Hive Gaming Community Daily Curation Project - 23/09/2022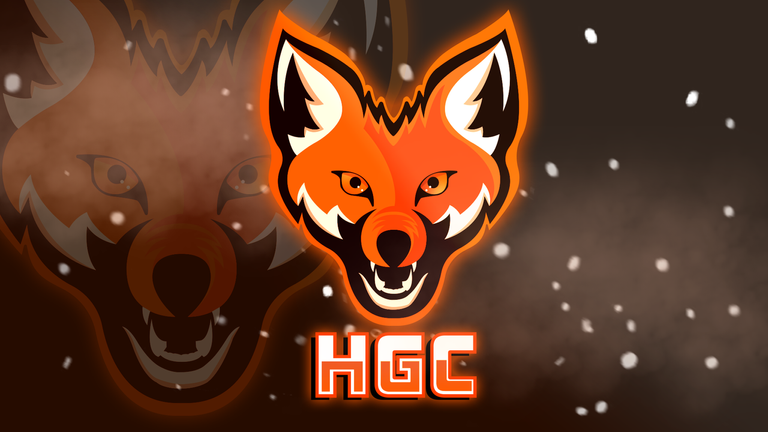 Hive Gaming Curation Report
---
Welcome to another installment of Hive Gaming Curation.
@arashthr gives us a review of Stray. One of the great games of the last few months. It's simple but it works. @rishahp is having the time of his life playing Resident Evil 6 in co-op mode. Must be a lot of fun! @rashed.ifte gives us a status report of Spider Mans crime fighting. Will he ever be able to eradicate crime?
@asynckronism has been testing out player ran economies in games like Eve Online and Albion Online. These are two really cool games where player driven economy is at the center. Recommend giving them a go! @paultactico2 is playing one of the greatest games ever; Metro 2033. This is a game I myself recently had the urge to go back and replay. One of my favorites.
@oldfool is progressing through World of Warcraft and he has now reached Mists of Pandaria. This was a great expansion in its time. It's probably still great! @nane15 is strategising in Wargroove. This game was the bomb when it released and it climbed the popularity rankings real quick. Check it out! @jotaunive is enjoying some Garry's Mod. I had almost forgotten about this gem. We also have another Mount & Blade post coming in today, this time from @oblivioncubed who's enjoying himself some Bannerlord!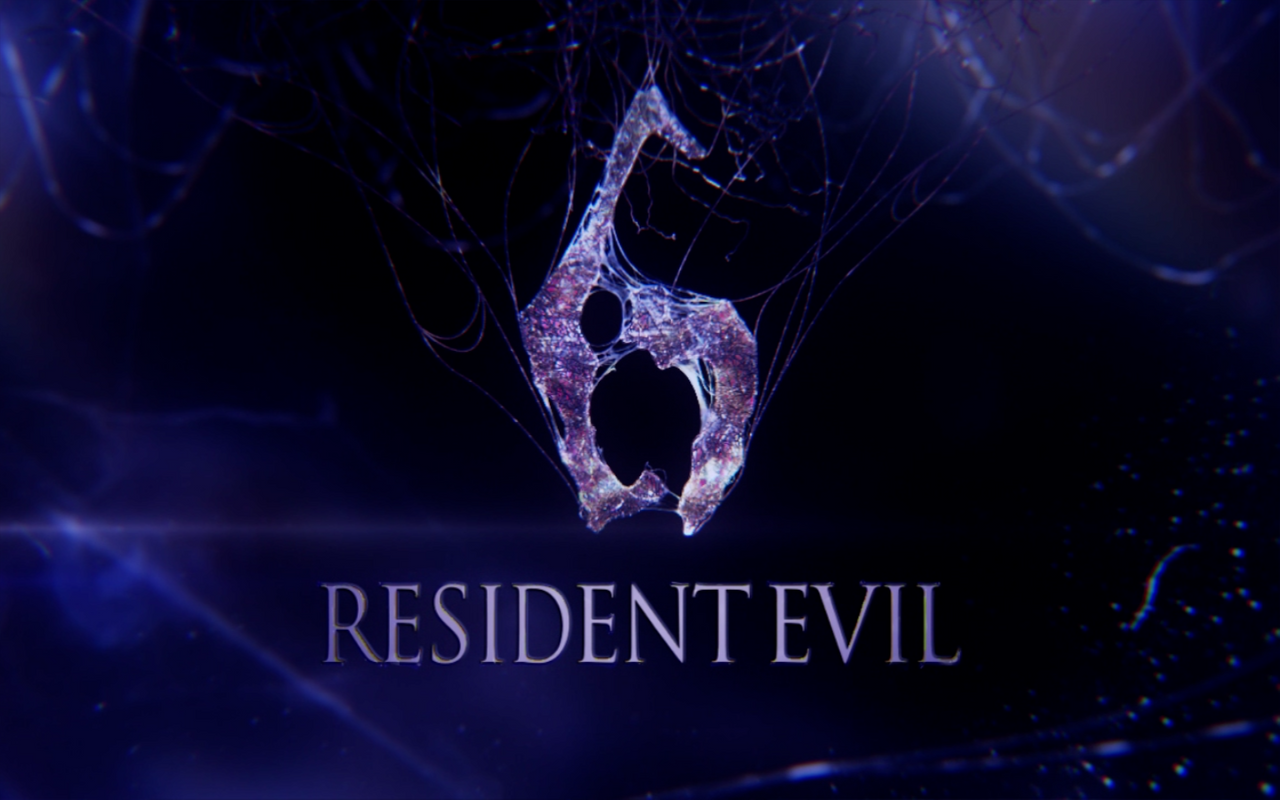 (Unsupported https://3speak.tv/embed?v=rashed.ifte/rdsmfbxu)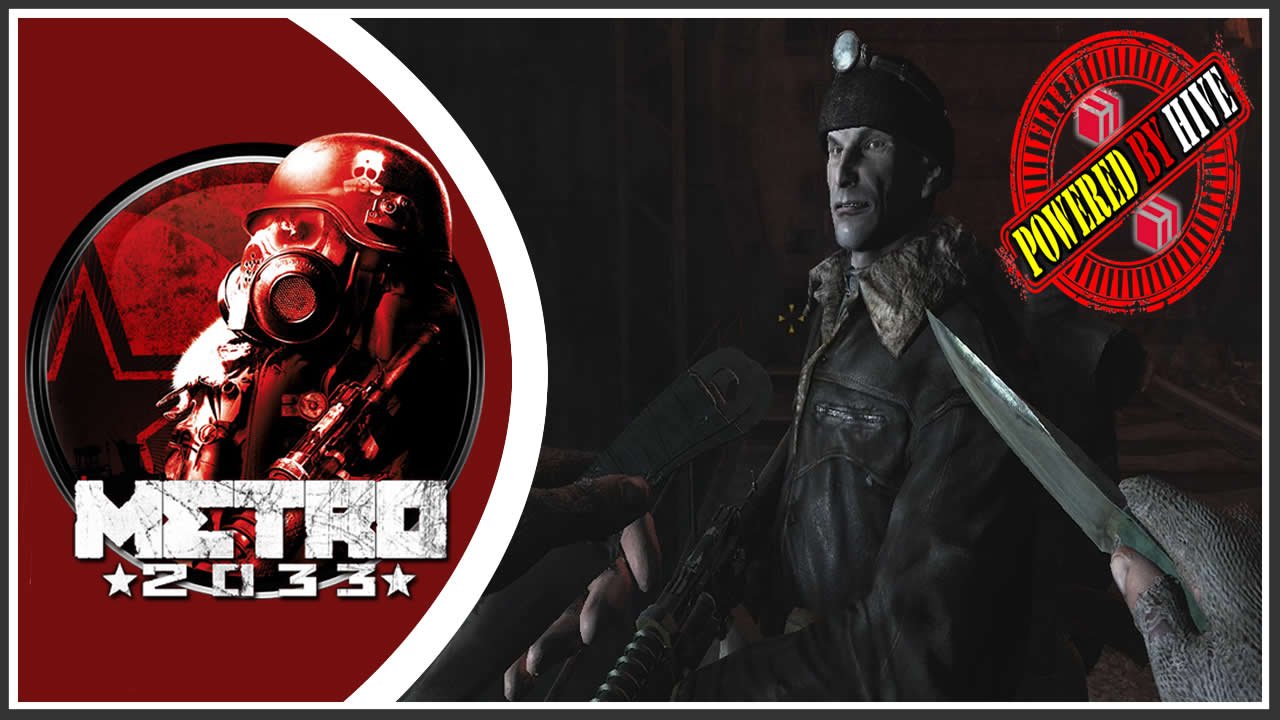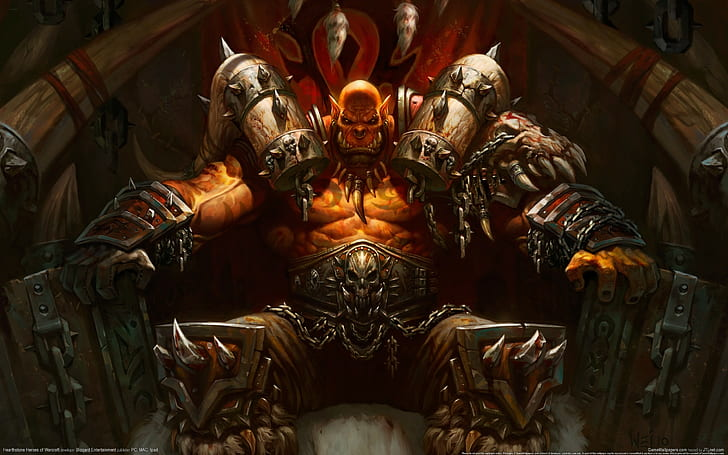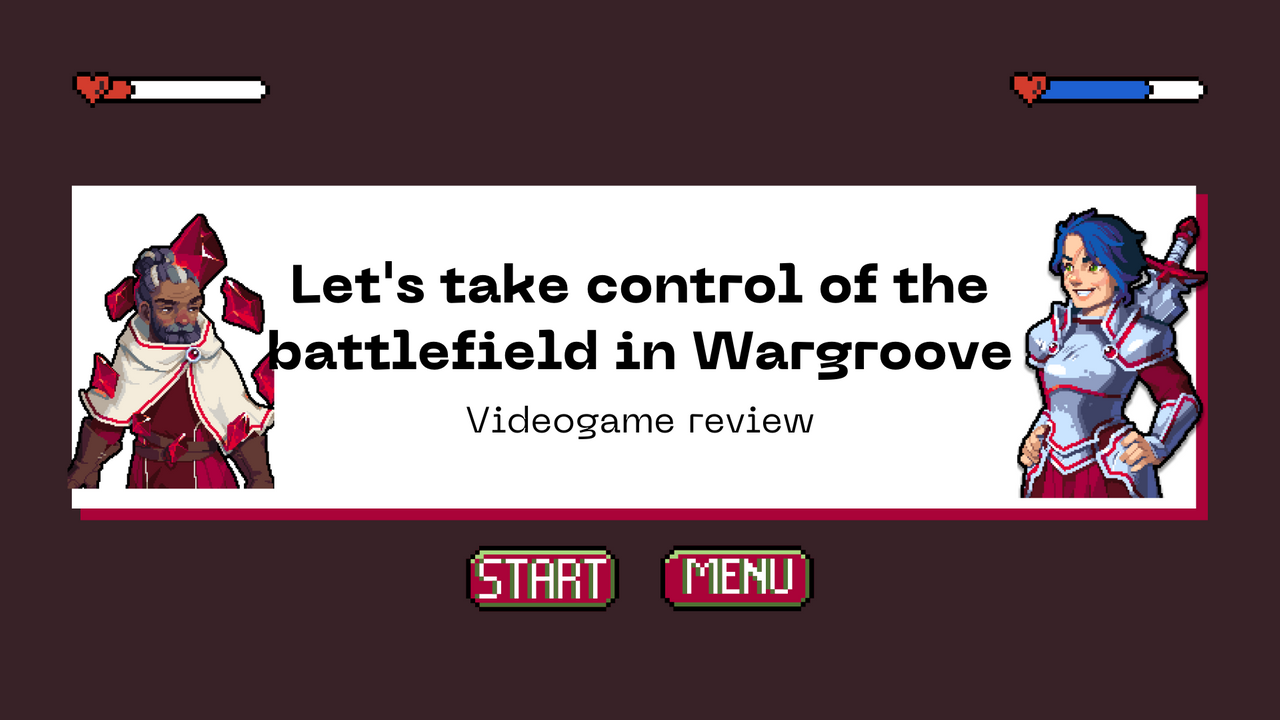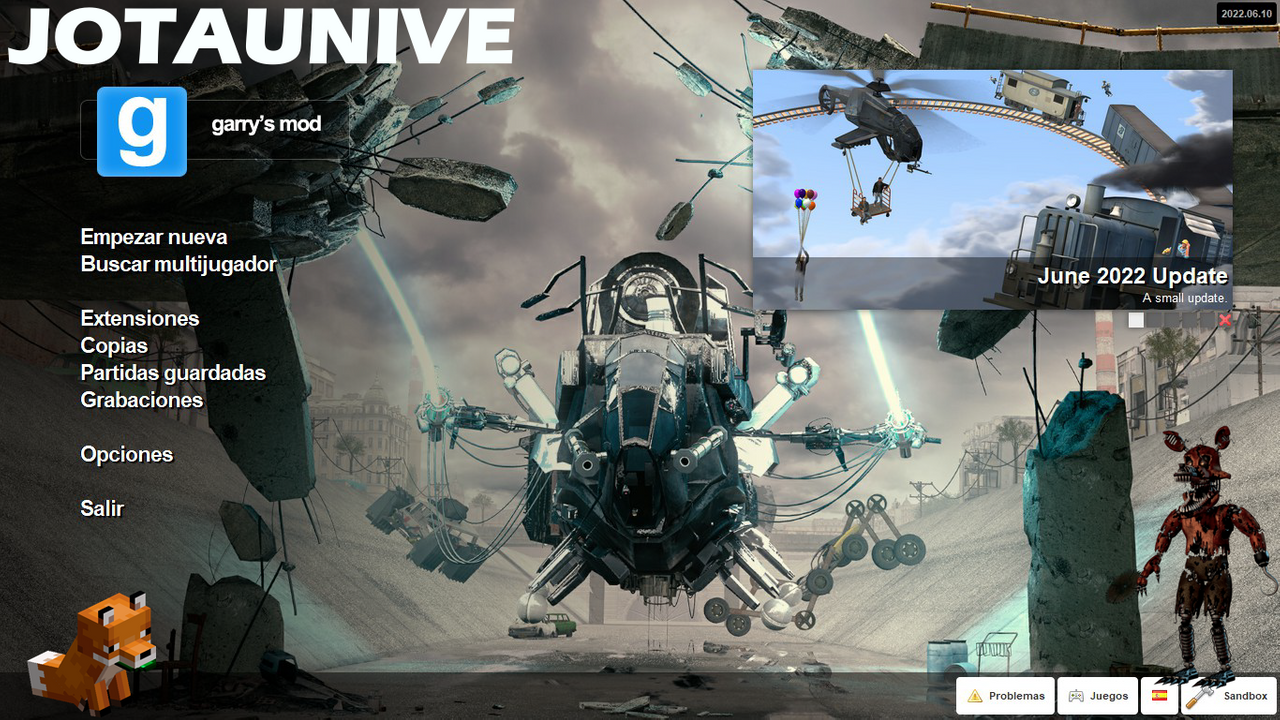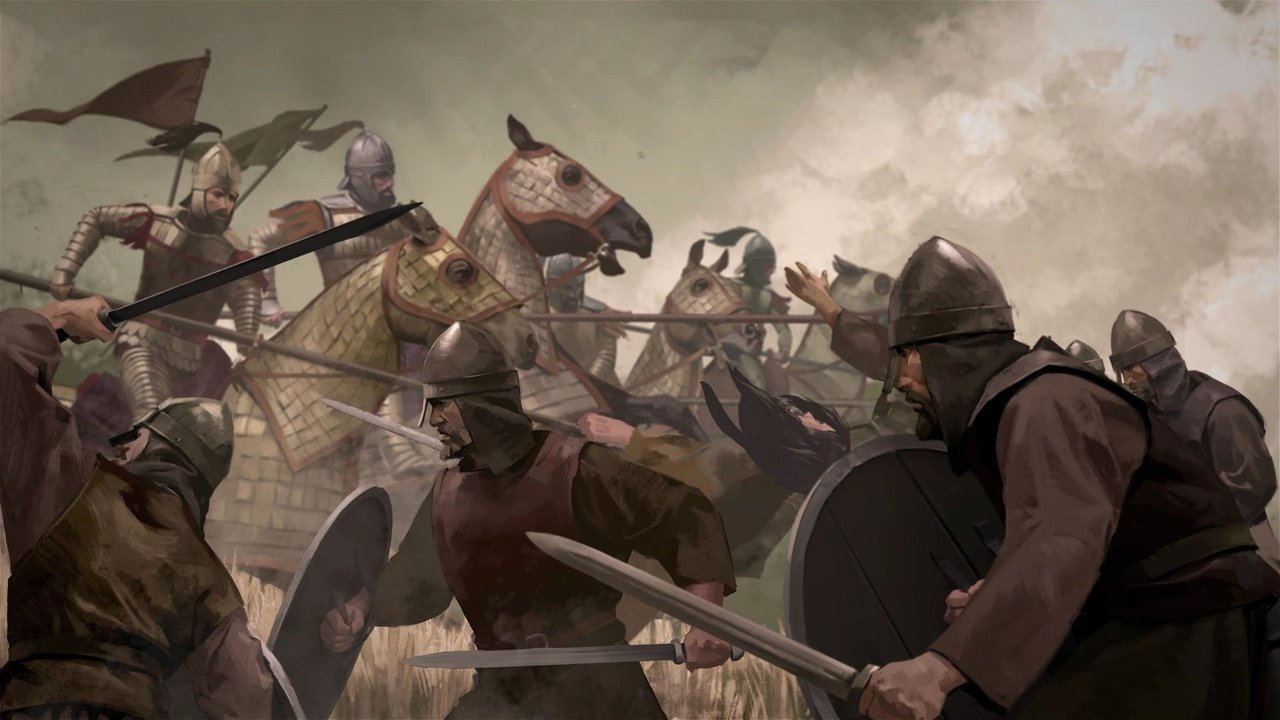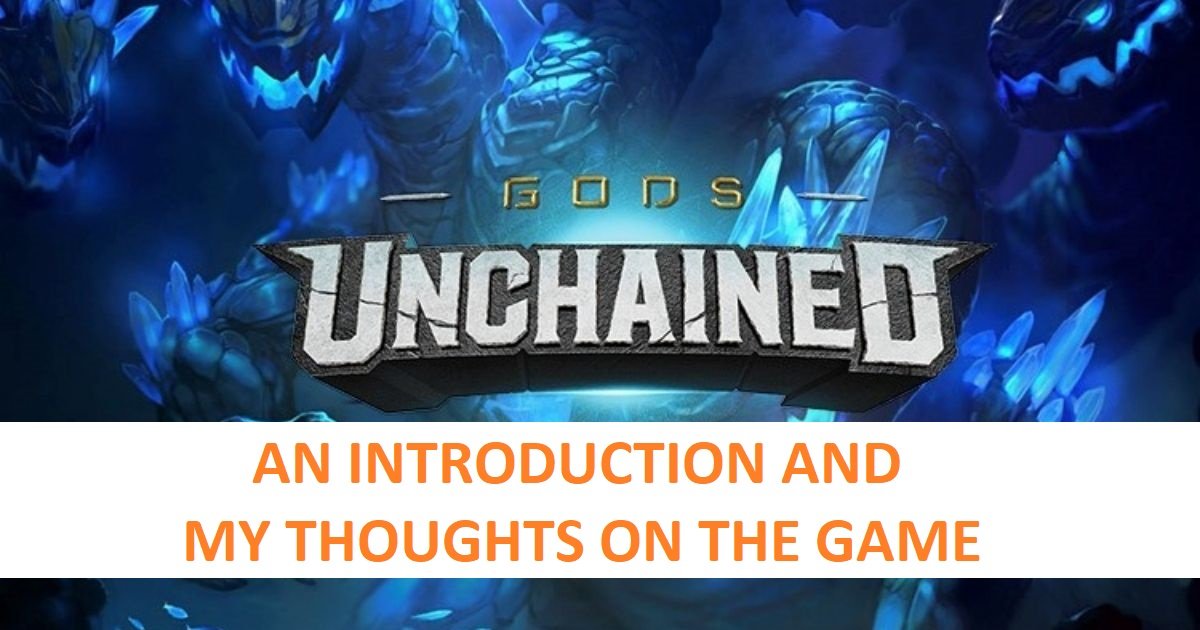 At Hive Gaming, we strive to highlight the best gaming content on the Hive Blockchain. We have scoured the community to find some posts that truly stand out in quality and engagement.
Engagement within the gaming community will only make our community stronger. So be sure to take some time each day and visit posts of others.
Be sure to join the Hive Gaming Community Discord and subscribe to the @hivegc account to stay up to date with all things gaming on Hive. Thank you for being a part of the greatest blockchain and for all of your contributions.

---
---