Hive Gaming Community Daily Curation Project - 24/03/2022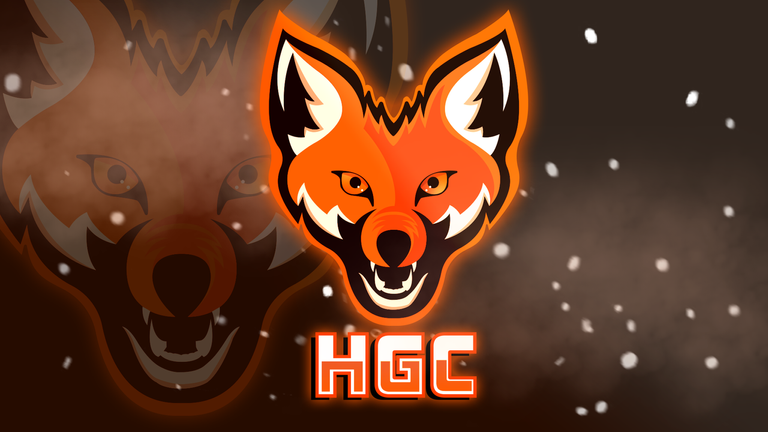 Hive Gaming Curation Report
---
Welcome to another installment of Hive Gaming Curation.
@acstriker surprises us with an amazing sword game called: Bushido Blade 2. In his blog you can see that he has also talked about the first game, but this time he decided to dedicate a post talking about the sequel. You will notice that there is a visual improvement if we compare them with the first one, although you can probably prefer one or the other in terms of gameplay. This is an old game, so if you don't like it I don't blame you, maybe you are a fan of this kind of game, what do you think about this game, did you have the chance to play it?
@sunny-chuni decided to write a post about the absurd monetization that some video games have. Maybe he's right, maybe he's wrong, what do you think? Maybe nowadays most video games have micro transactions, but it's up to the player whether to spend their money or not. The injustice would come if these items grant great advantages to the players, that would suck because it would force the player to pay in order to enjoy his favorite game. Go to his post, you might find it interesting.
@fernando.lubezki returned to Albion Online to destroy his enemies in the corrupted dungeons. These dungeons can be lethal or non-lethal, it's up to each player if he wants to risk losing his equipment or not. In this case he dedicated himself to reach the incredible daggers in his confrontation to train and improve his Skills. You can see more of his combat in his post, it's very good, plus he also talks about some of the game mechanics that make it player friendly. That and more can be found in the amazing content from these gamers!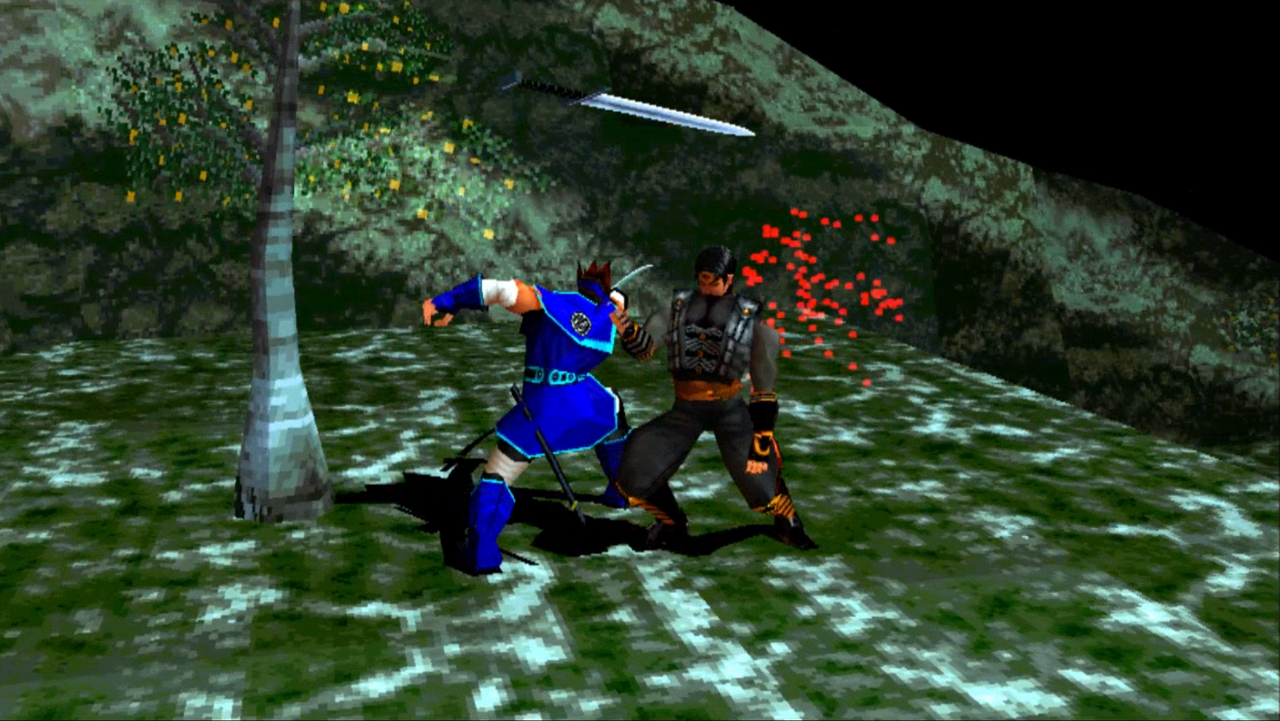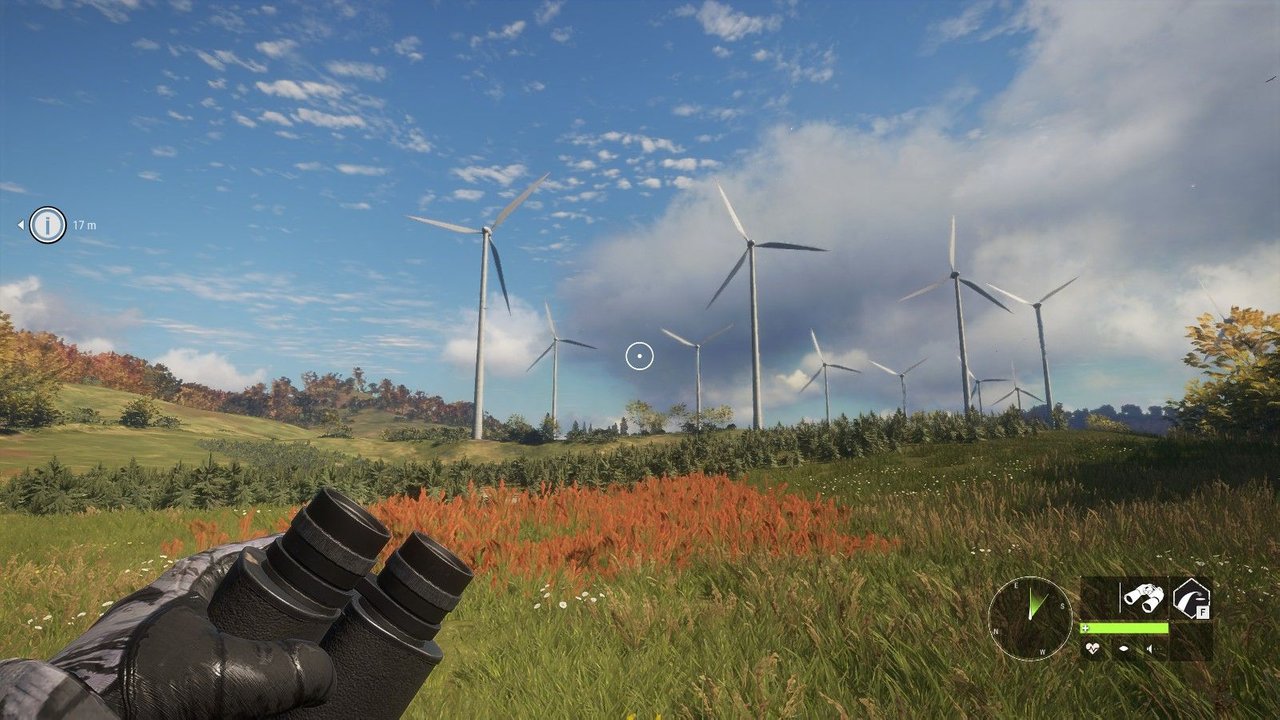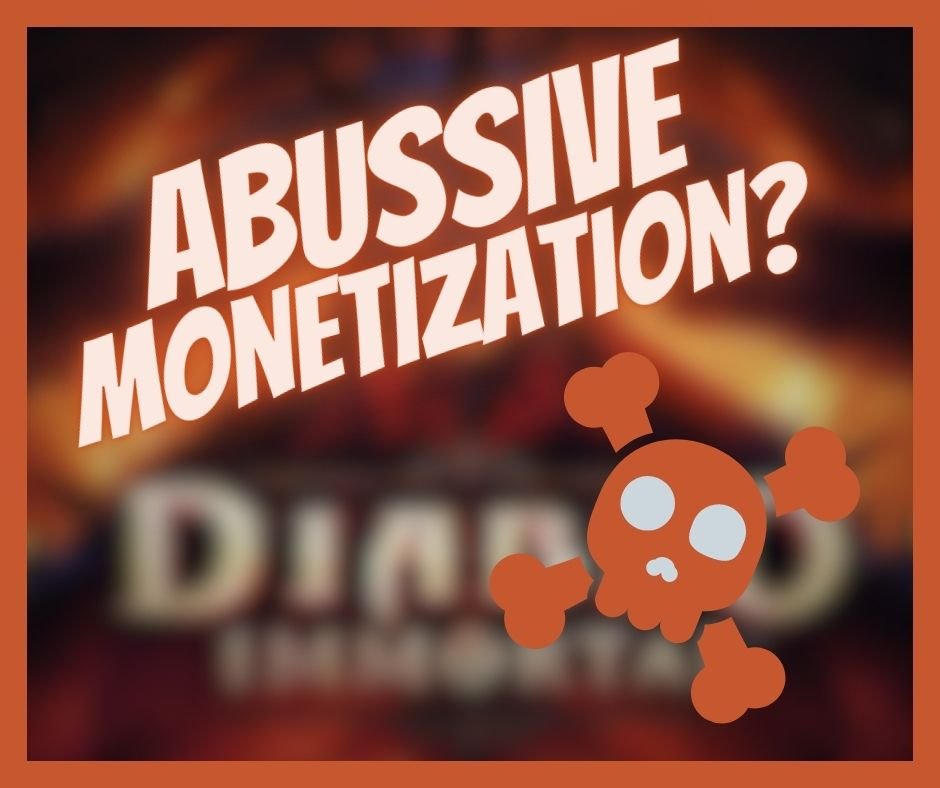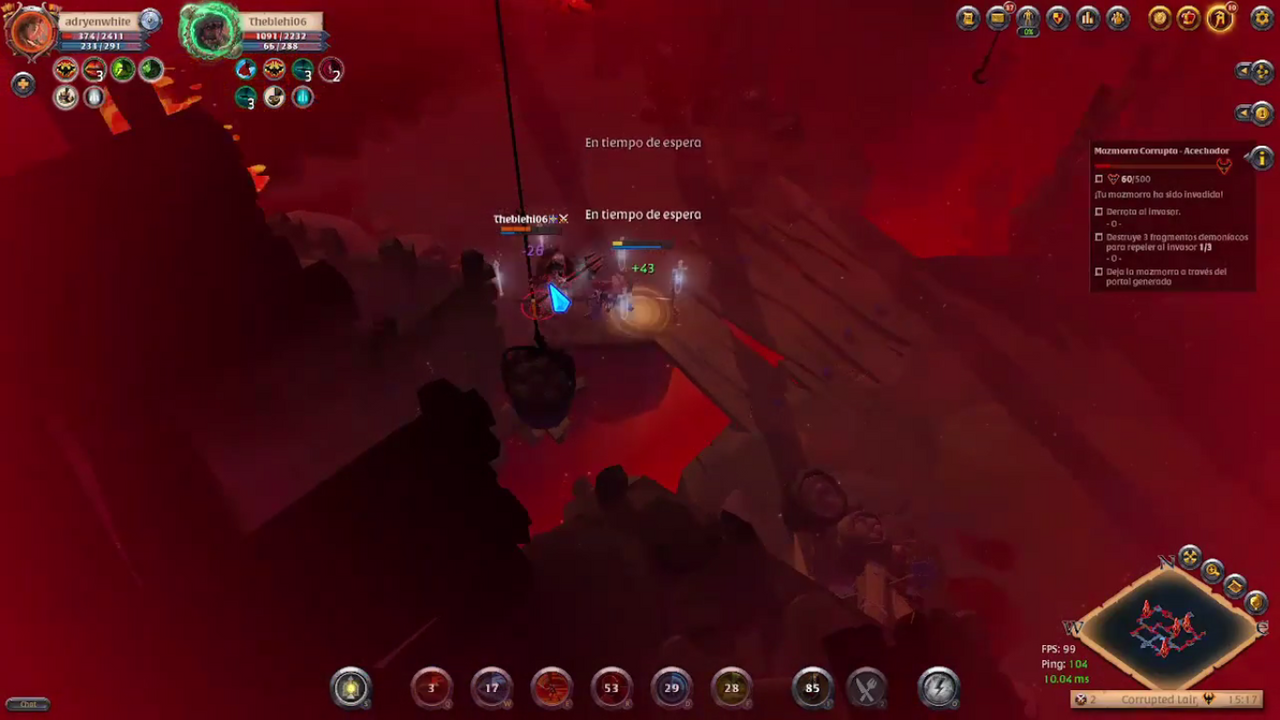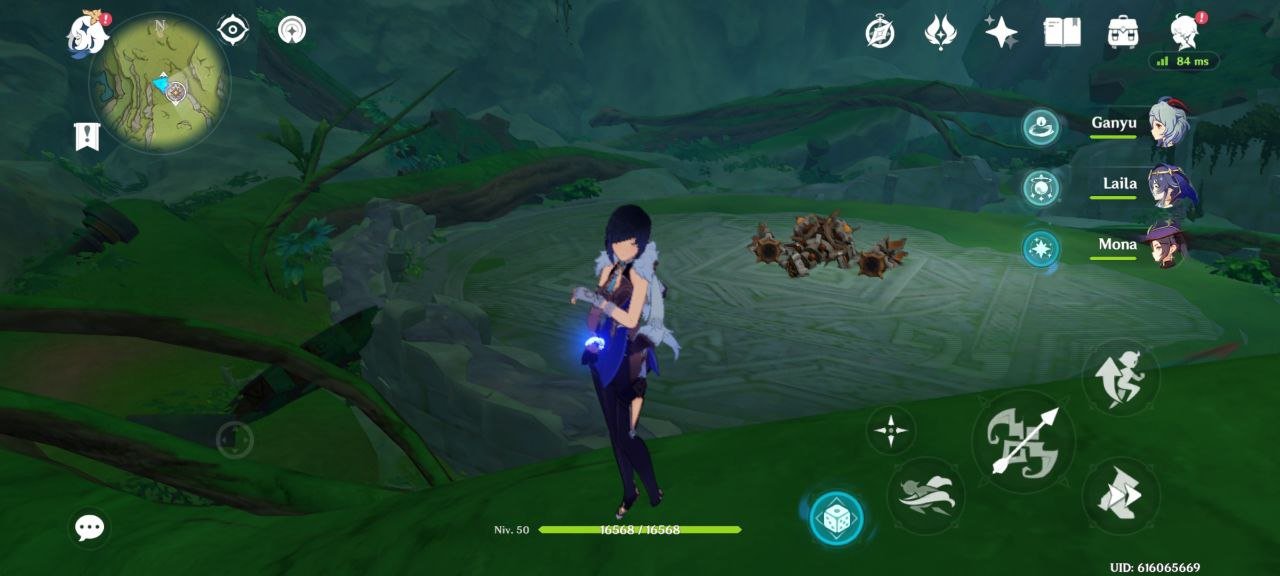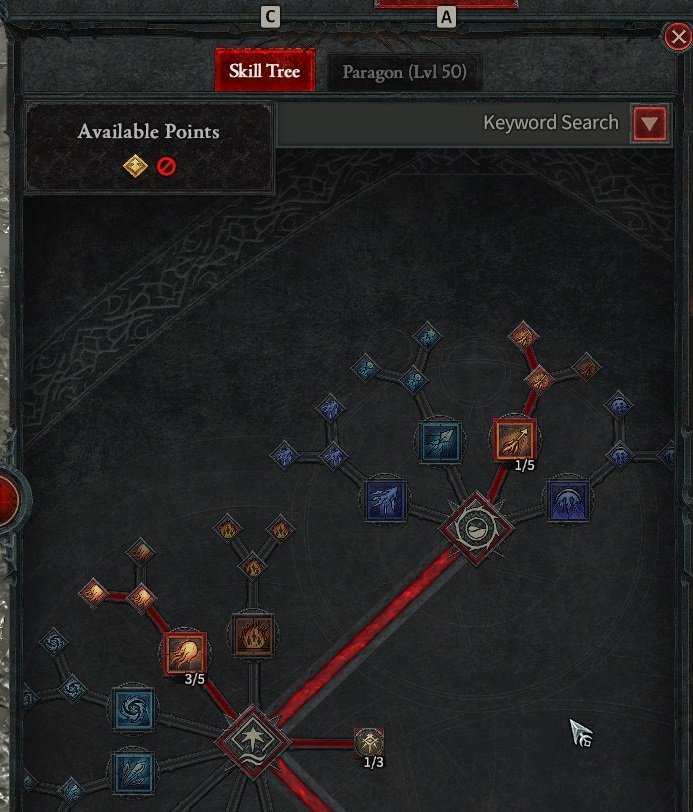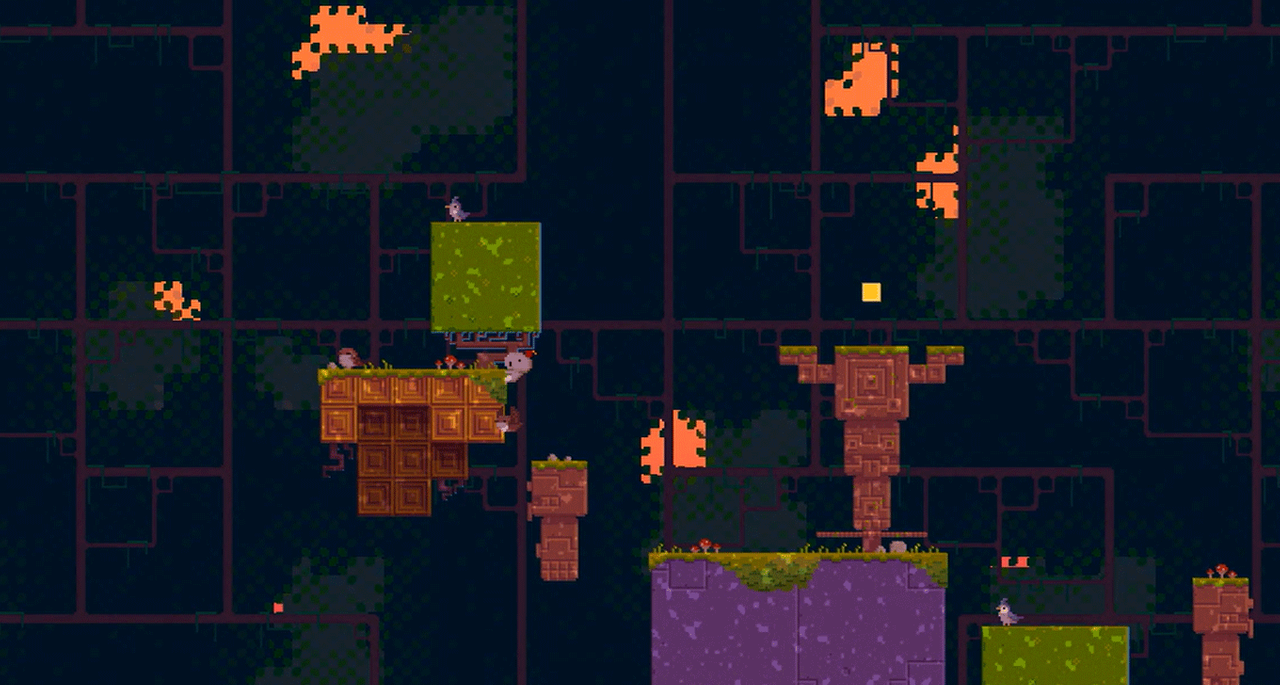 At Hive Gaming, we strive to highlight the best gaming content on the Hive Blockchain. We have scoured the community to find some posts that truly stand out in quality and engagement.
Engagement within the gaming community will only make our community stronger. So be sure to take some time each day and visit posts of others.
Be sure to join the Hive Gaming Community Discord and subscribe to the @hivegc account to stay up to date with all things gaming on Hive. Thank you for being a part of the greatest blockchain and for all of your contributions.

---
---