Hive Gaming Community Daily Curation Project - 24/09/2022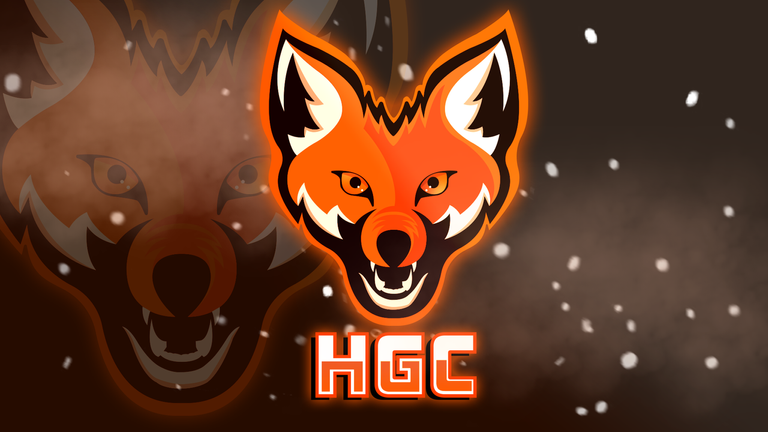 Hive Gaming Curation Report
---
Welcome to another installment of Hive Gaming Curation.
@avatara is a new member here on Hive who's been showing off some XCOM 2 gameplay. This is one of the turn based masterpieces out there that any fan of strategy should be checking out. @gaming.yer is showing off games that has endured the trial of time on his computer and Warcraft 3 is one of those games. Talk about masterpieces in RTS games. Timeless!
@asderhz is checking out a new anime MMO following in the footsteps of Genshin Impact. This one is called The Legend of Neverland and it looks really nice! Read his post to see if it's worth a look for you. @bimskies is showing off a good play from Valorant. @poyo831 is playing some good ol' GameBoy Advance and Fire Emble: The Binding Blade is the topic of the day. Fire Emblem is such a legendary franchise.
@youyowi, our Gold Survivor, is playing something other than a survival game for once. I guess the point of Oxygen Not Included is to survive but it's more of a focus on management from my understanding. @zhoten is killing it and climbing ranks in whatever game this is. Looks like PUBG Mobile.
@juliocamacho has been playing Little Nightmares. This is a really good indie horror game with really cool character design. Some of them are more funny than scary though. @gtpacheko17 sums up yet another Steam sale for us. The Bash Bash sale looks pretty good! Lastly, @osita21 is racing it out in Mario Kart for mobile.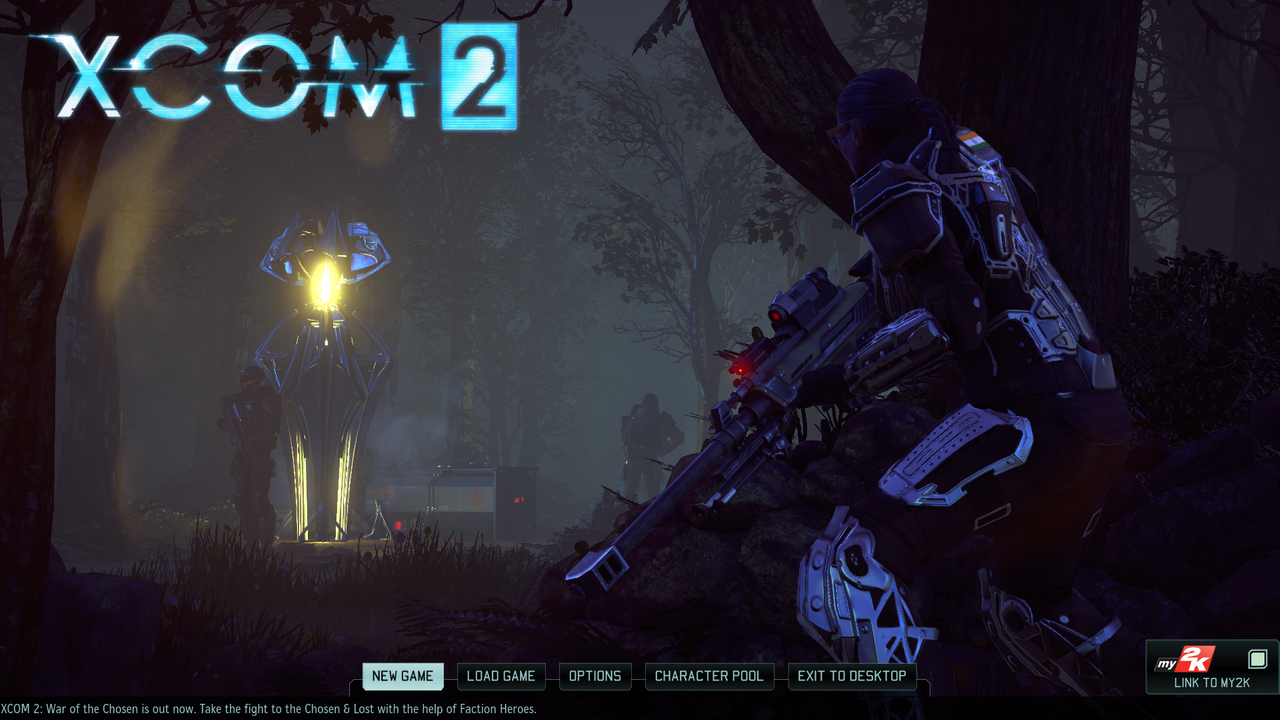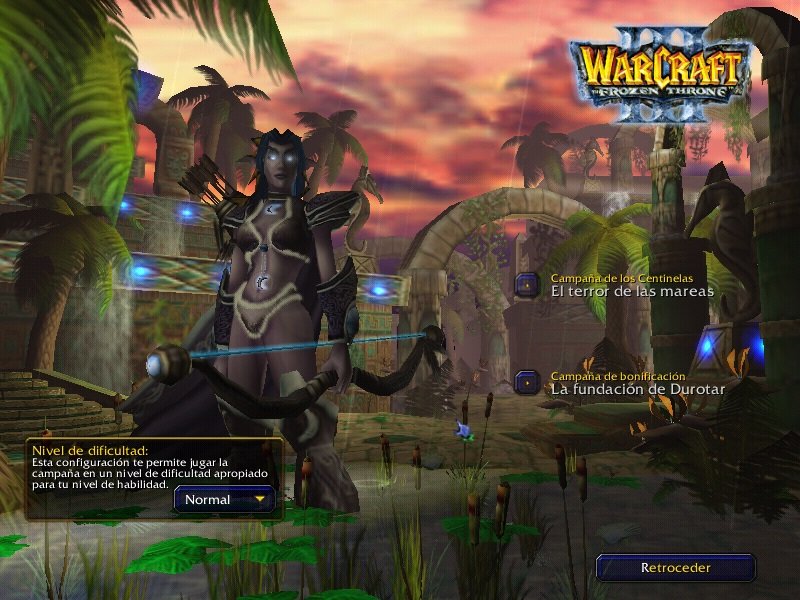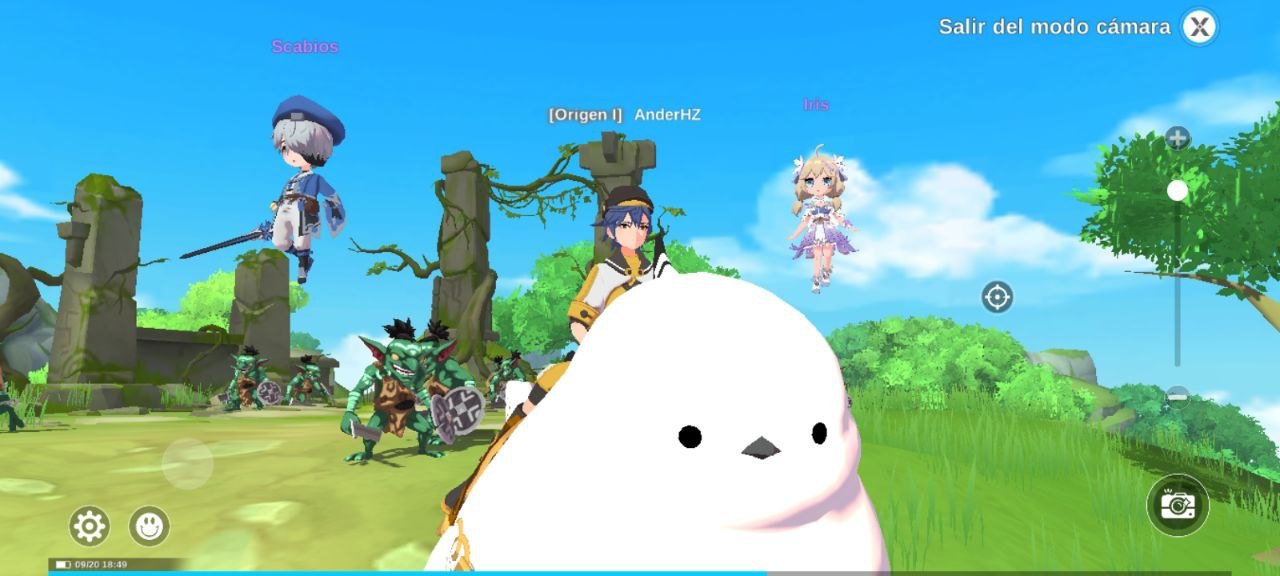 https://images.hive.blog/0x0/https://images.hive.blog/DQmQnnqzrwxahFro8tvWkeGx6BT8LPYqtNma1ZDDXM8e57a/The_Binding_Blade_box_art.webp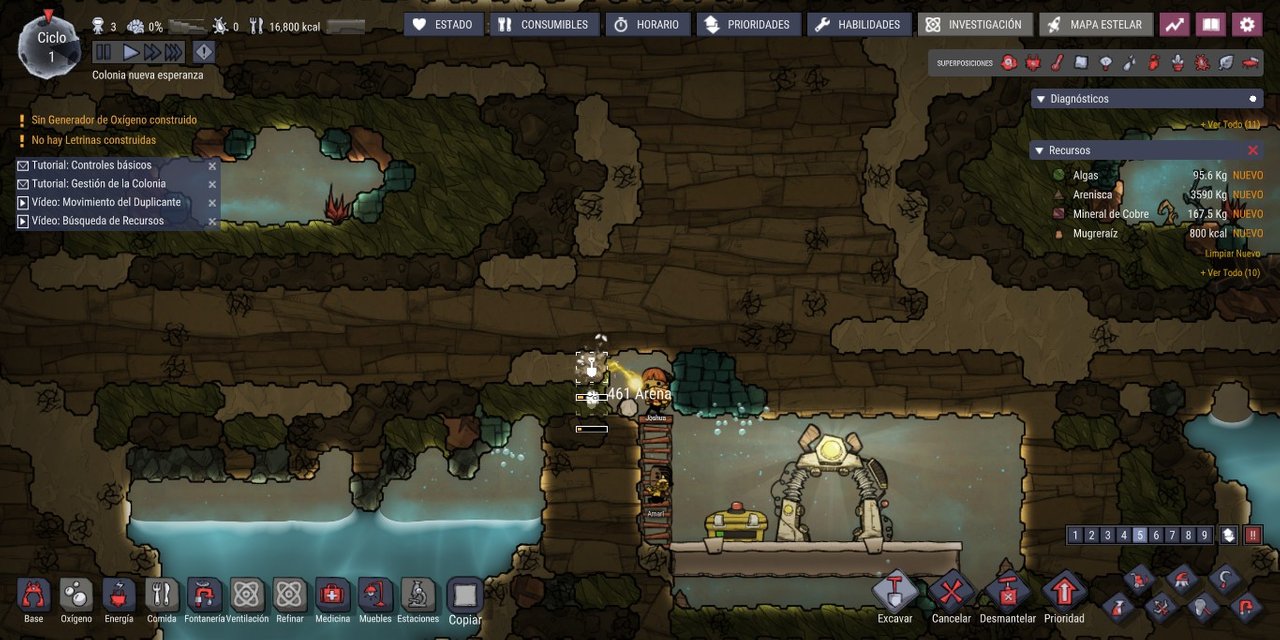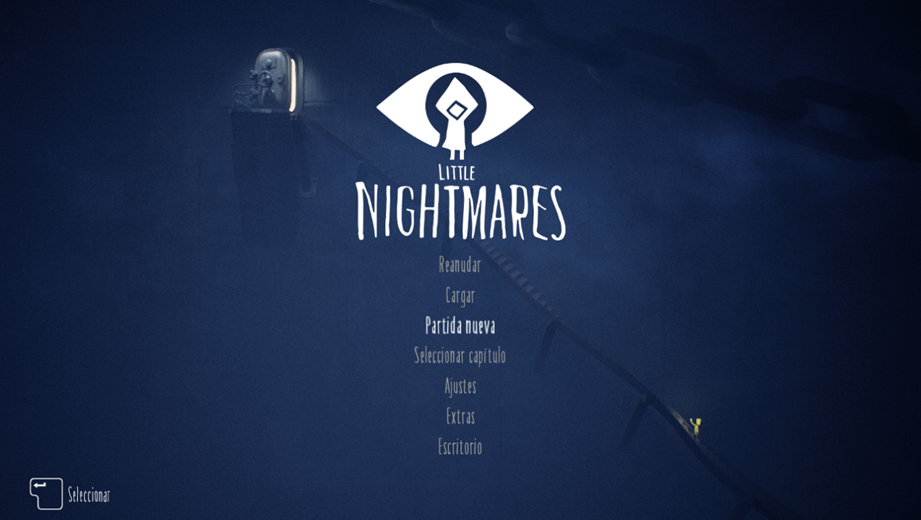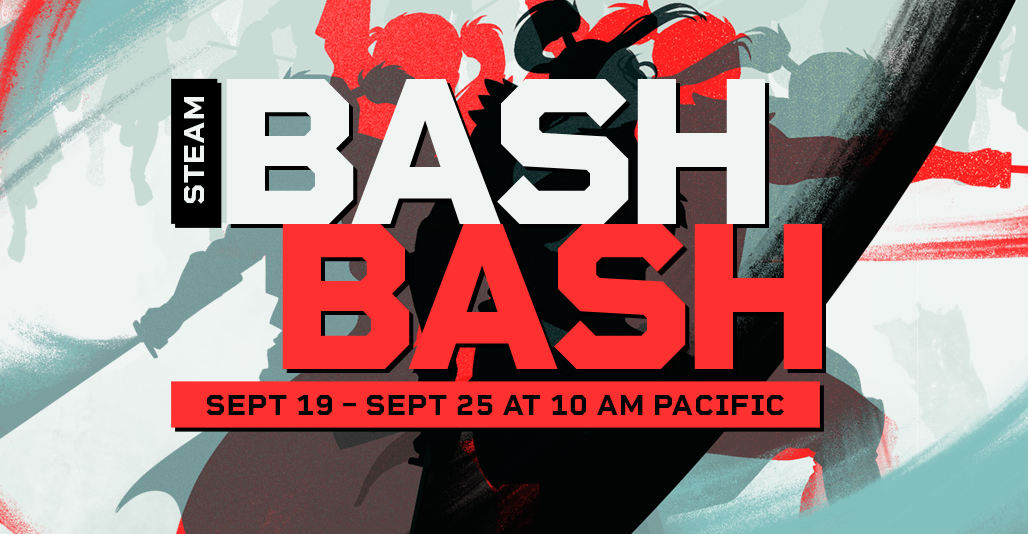 At Hive Gaming, we strive to highlight the best gaming content on the Hive Blockchain. We have scoured the community to find some posts that truly stand out in quality and engagement.
Engagement within the gaming community will only make our community stronger. So be sure to take some time each day and visit posts of others.
Be sure to join the Hive Gaming Community Discord and subscribe to the @hivegc account to stay up to date with all things gaming on Hive. Thank you for being a part of the greatest blockchain and for all of your contributions.

---
---