Hive Gaming Community Daily Curation Project - 25/01/2023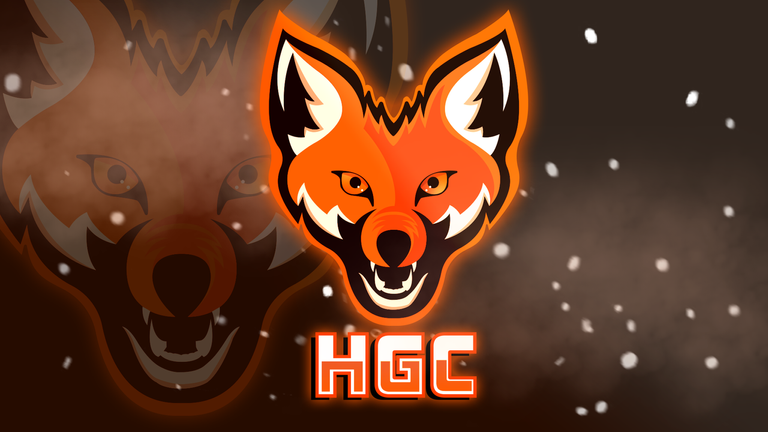 Hive Gaming Curation Report
---
Welcome to another installment of Hive Gaming Curation.
Have you ever wondered what it would be like to be a God? Well @torbil decided to take on the role of a God and become the ultimate planet destroyer. The game he shows you below may look weird, but let's just say it's a simple planet destroyer simulator. If you're interested in spending time trying out this simulator, it's your time, although you'll have to level up to unlock destruction types and other things.
Taking your smartphone to the limit is quite a complicated task if you only dedicate yourself to social networks and playing casual games. However, there are many ways to squeeze the maximum potential out of your phone, obviously this requires high battery consumption and high temperatures. @sutkyo decided to emulate "The Witcher 3" on his mobile, something that would seem quite impossible a few years ago, but is now a reality. This game by itself is quite demanding on PC, I don't want to imagine what this game could cause to my little mobile, it would probably explode. You can go through his post, you will notice that the game flows quite well, at least it is very playable. The future of gaming on mobile devices is becoming visible, amazing things are coming soon.
@gtpacheko17 shows us a little review about his new Nintendo Switch controller. Personally I can say that the controller is quite nice, at least the white color gives it a quite attractive touch. He pretty much recommended buying this controller if you have a low budget, as you can get this controller for as low as $40. My frustrated dream is to have a Nintendo Switch, so I hope to be able to buy one of these controllers someday. This and more can be found in the amazing content of these gamers!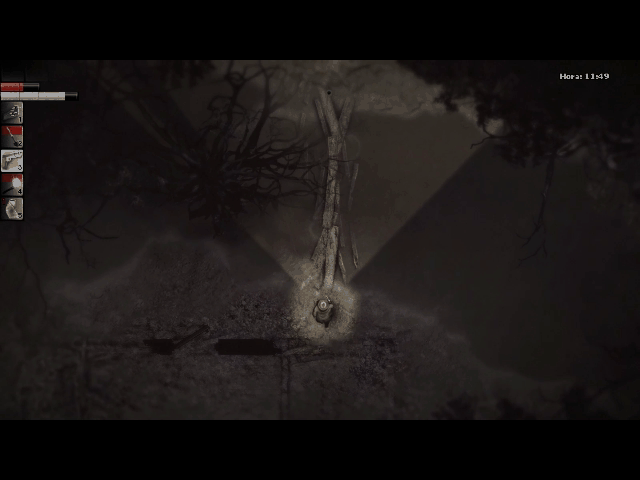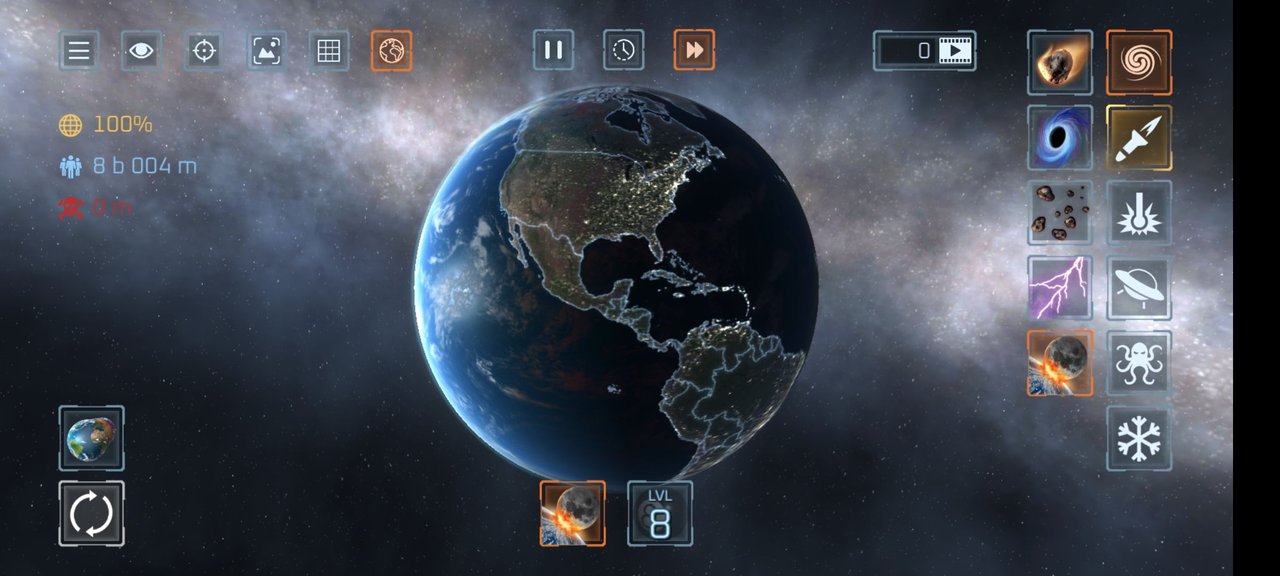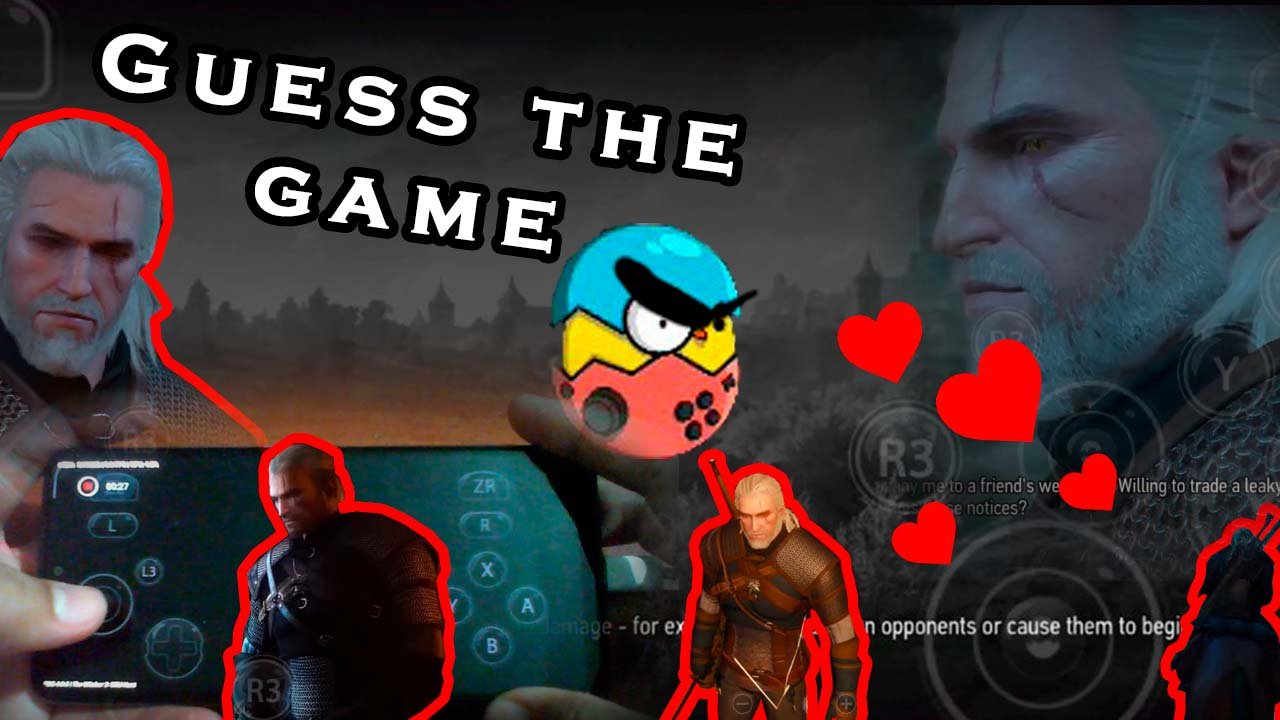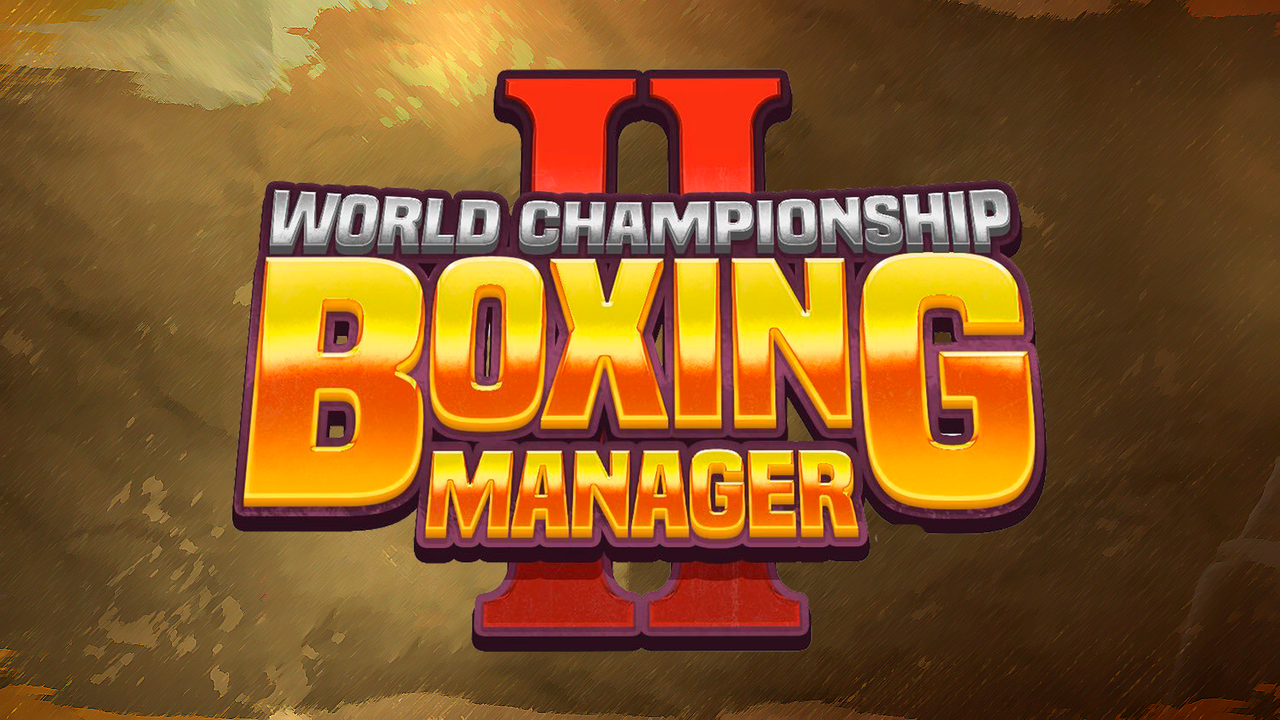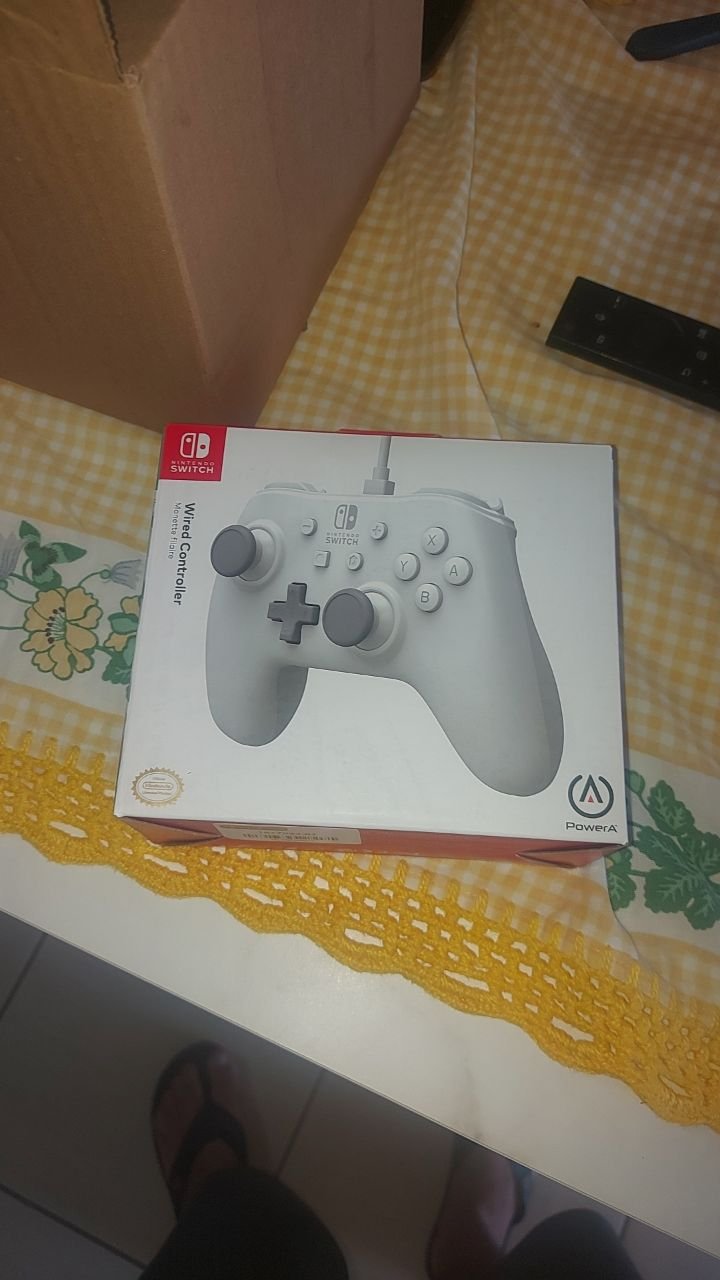 At Hive Gaming, we strive to highlight the best gaming content on the Hive Blockchain. We have scoured the community to find some posts that truly stand out in quality and engagement.
Engagement within the gaming community will only make our community stronger. So be sure to take some time each day and visit posts of others.
Be sure to join the Hive Gaming Community Discord and subscribe to the @hivegc account to stay up to date with all things gaming on Hive. Thank you for being a part of the greatest blockchain and for all of your contributions.

---
---