Hive Gaming Community Daily Curation Project - 25/03/2023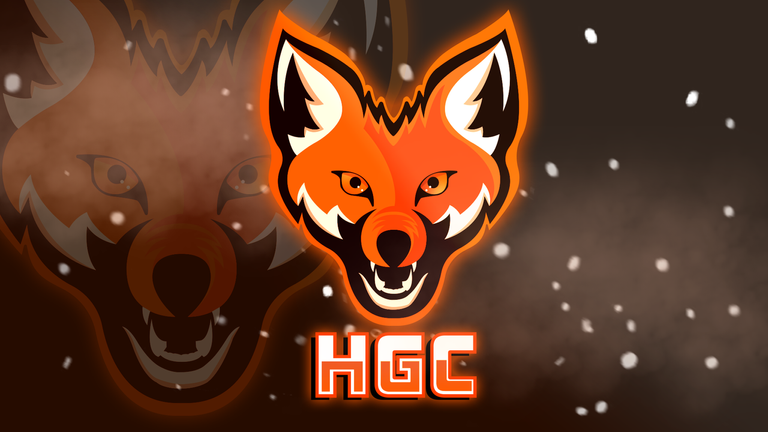 Hive Gaming Curation Report
---
Welcome to another installment of Hive Gaming Curation.
Games for mobile devices do not stop appearing in the community, as these are quite interesting games that we will be able to carry in our pockets. @suezoe wrote a post about: Home Garden Lulu, a game that does not seek to attract for its graphics, in fact it is a very simple and straightforward game. In this game you will be a frog that takes care of his garden, there is no more context than that. To take care of it you will have to do certain tasks in various places in the house of our frog Lulu. You can try this game if you are looking to relax and enjoy the simple things.
@jotaunive has been having a great time in Garry's Mod, a game that is known by many for its immense possibilities and the amount of fun you can have. In his post you will see some pretty crazy mods, from a dinosaur, to some characters from other games. If you don't know Garry's Mod, I recommend you to buy it because in that game you will find endless fun full of content created by the same community.
@rishahp lost his life from the moment Project Zombid came into his life. This game made him fall in love with it completely, to the point that he left other games aside. This game is a pretty big project, filled with endless possibilities. I promise you that if you like survival games, this could become one of those games that will mark you as well as our friend. He mentions that it would take a lot of time to explain all the mods and all the mechanics of the game, this is totally true. If you like zombie and survival games, it's your time to try this game. This and more can be found in the amazing content of these gamers!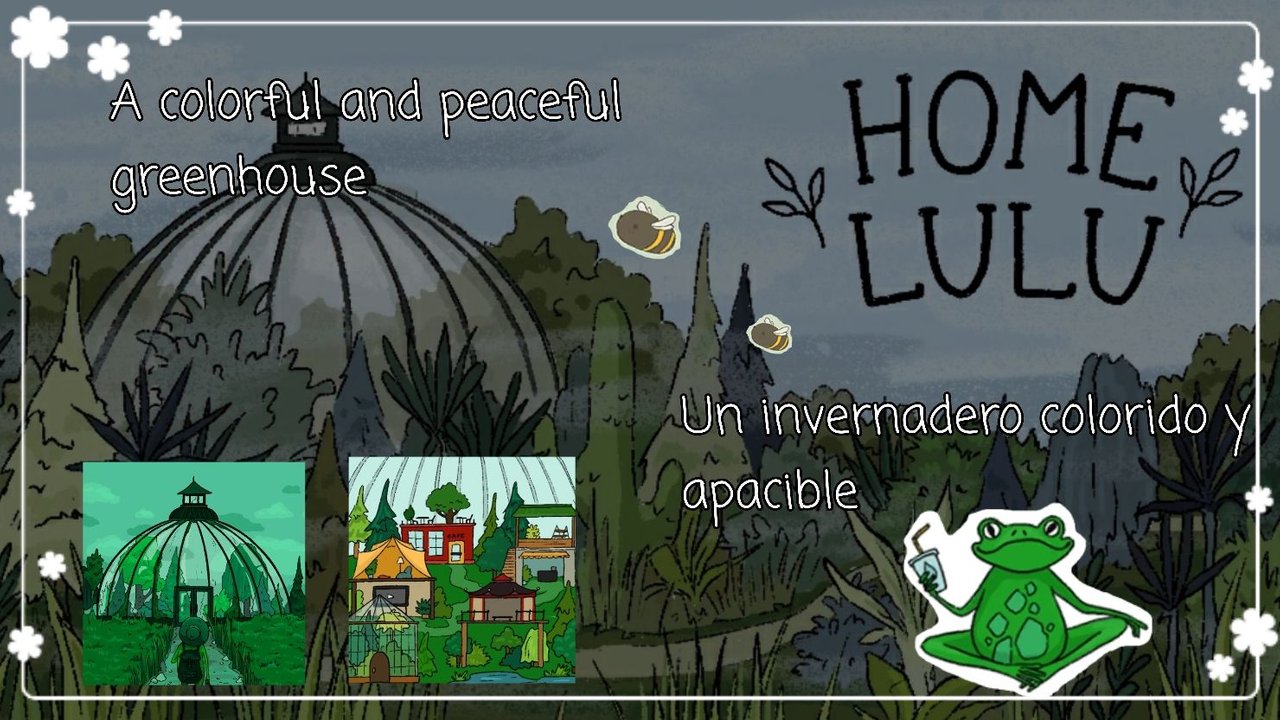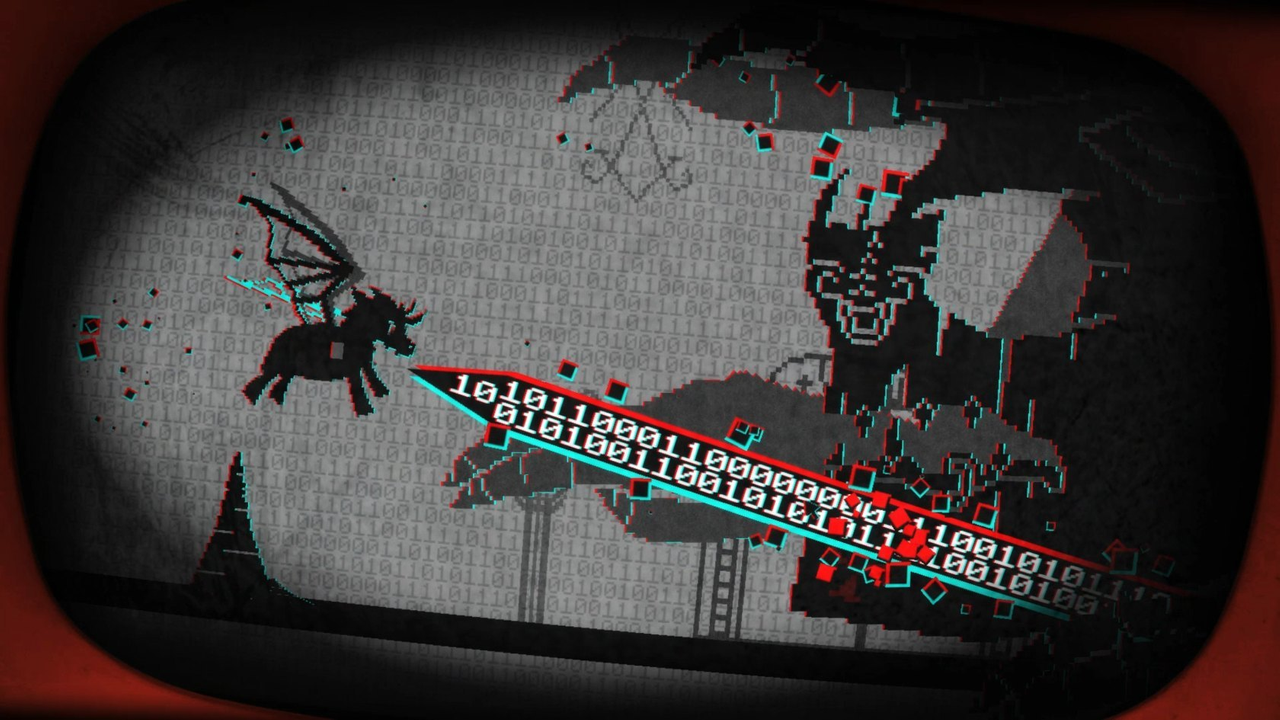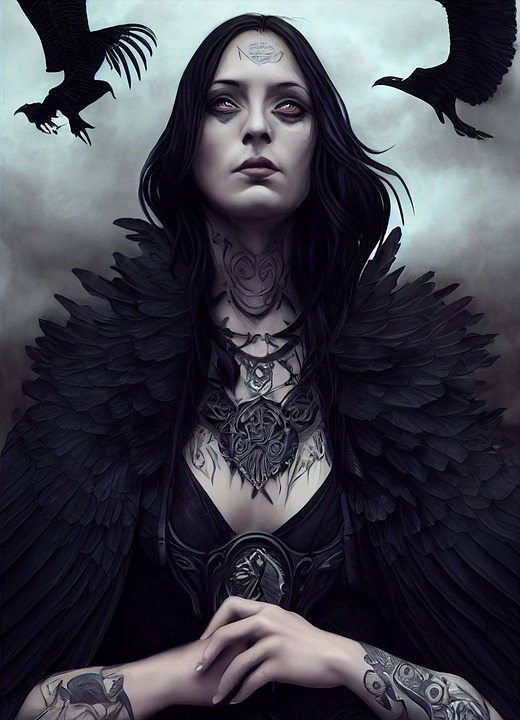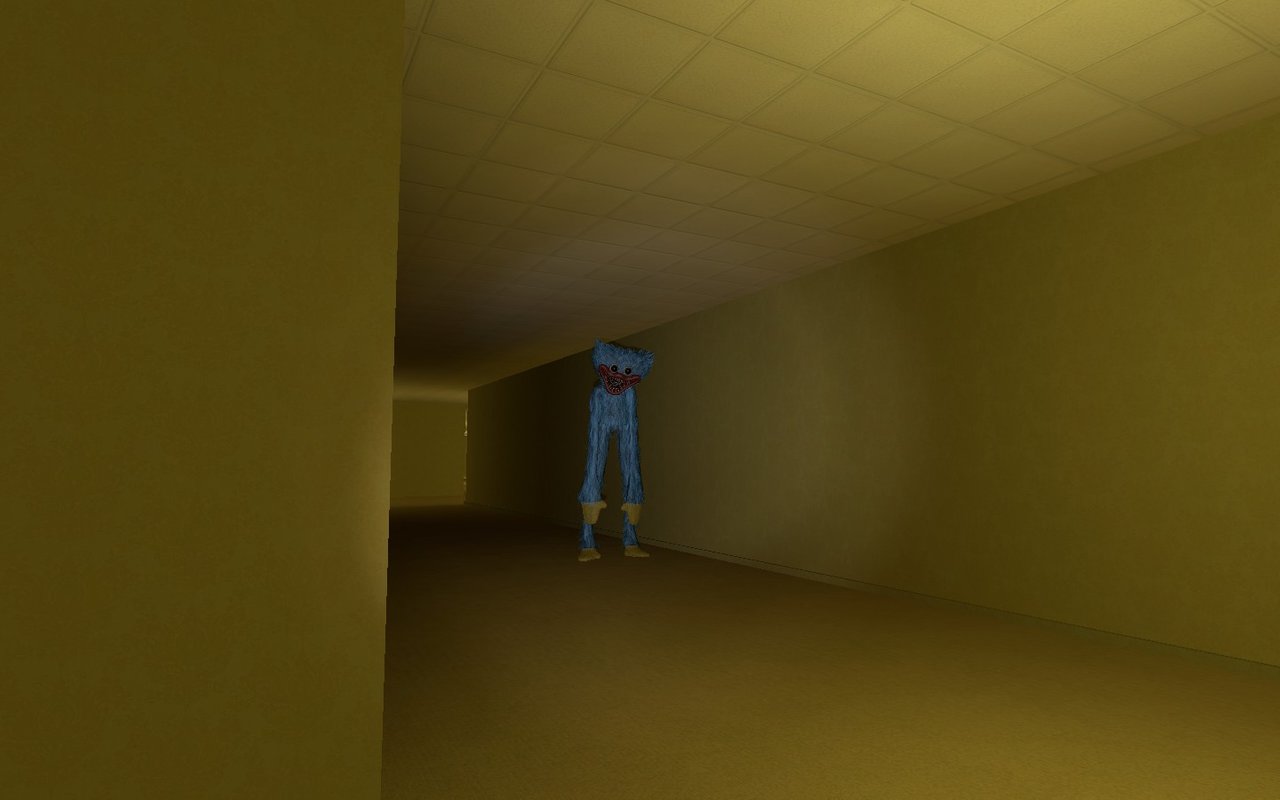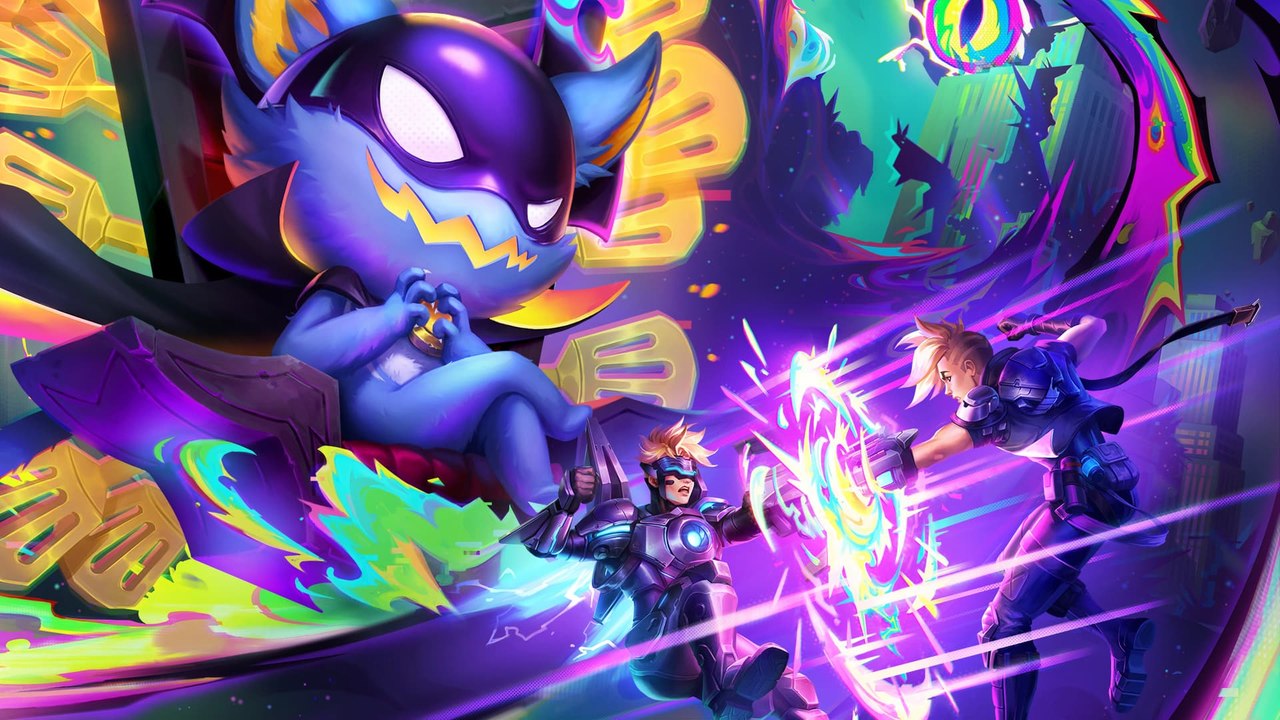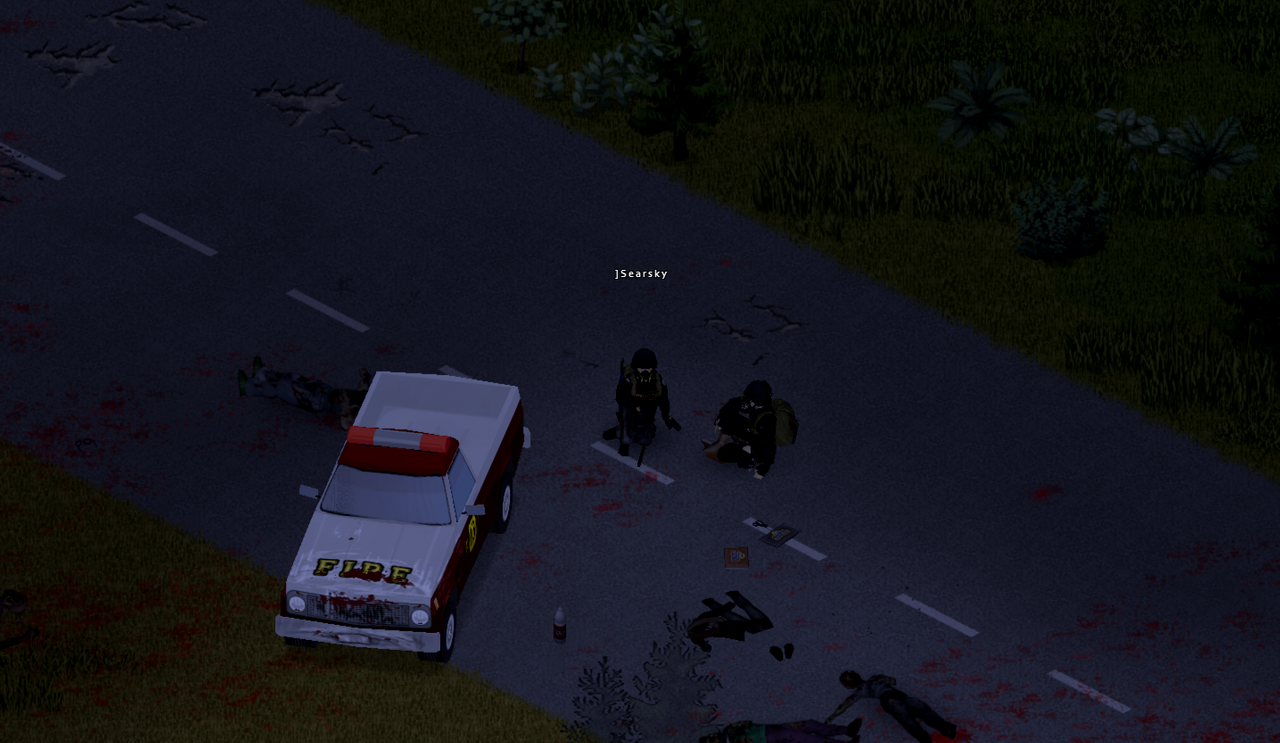 At Hive Gaming, we strive to highlight the best gaming content on the Hive Blockchain. We have scoured the community to find some posts that truly stand out in quality and engagement.
Engagement within the gaming community will only make our community stronger. So be sure to take some time each day and visit posts of others.
Be sure to join the Hive Gaming Community Discord and subscribe to the @hivegc account to stay up to date with all things gaming on Hive. Thank you for being a part of the greatest blockchain and for all of your contributions.

---
---