Hive Gaming Community Daily Curation Project - 25/06/2022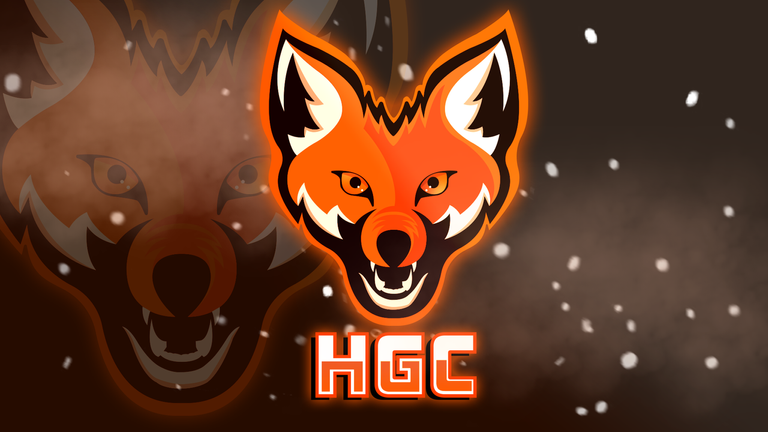 Hive Gaming Curation Report
---
Welcome to another installment of Hive Gaming Curation.
Do you like Waifus? If your answer is Yes, then get ready to enjoy @gabrielserra's post about NieR Automata, where the main character is a cute girl with a "BIG" talent, wink wink. This game visually is beautiful, and I say that because of the scenery and lighting. Mind you, this game is not that simple, you will find few save points, so you must be careful to avoid dying in the prologue like gabrielserra.
@cocacacolaron invited several gamers from the community to play Fall Guys, a game that many know and this time anyone could download it since it became a free game. Many of the Hive Gaming users spend all day on this game, they are really hooked. Did you get to play Fall Guys? Let us know what you think about this game.
@ladyunicorn wrote a post about Flappy Bird, a game that was very famous a long time ago even though the game was quite simple. In this game you just had to tap the screen and keep the bird from crashing into obstacles. Video games are the refuge of many, just like for her, this game was very important to her. Did you play it? You probably know it. This and more can be found in the incredible content of these gamers!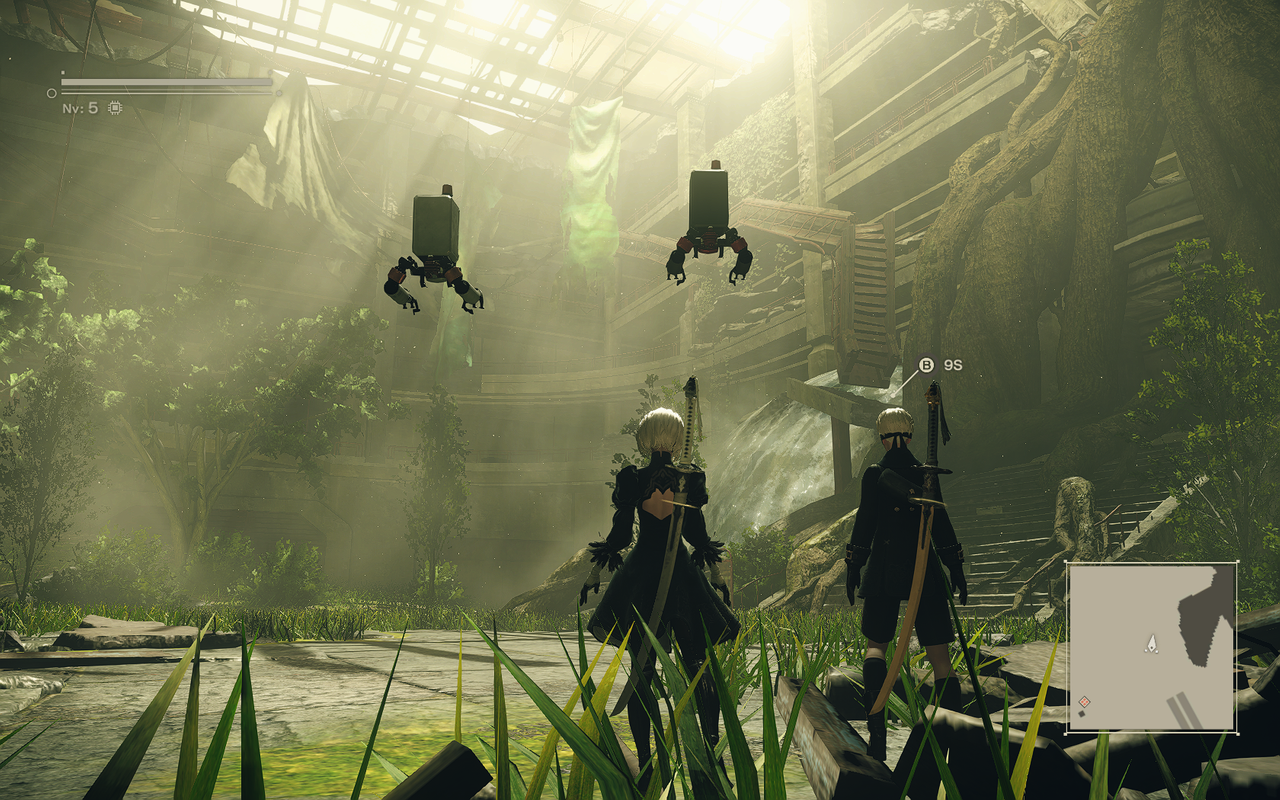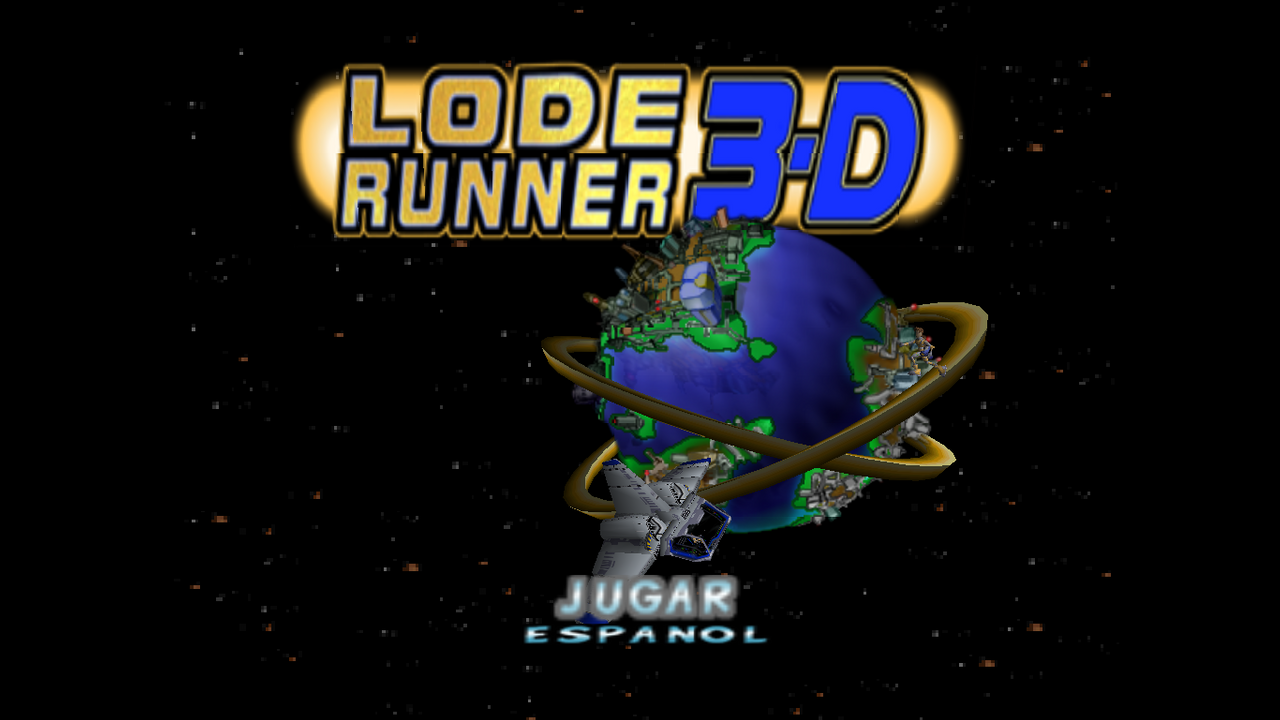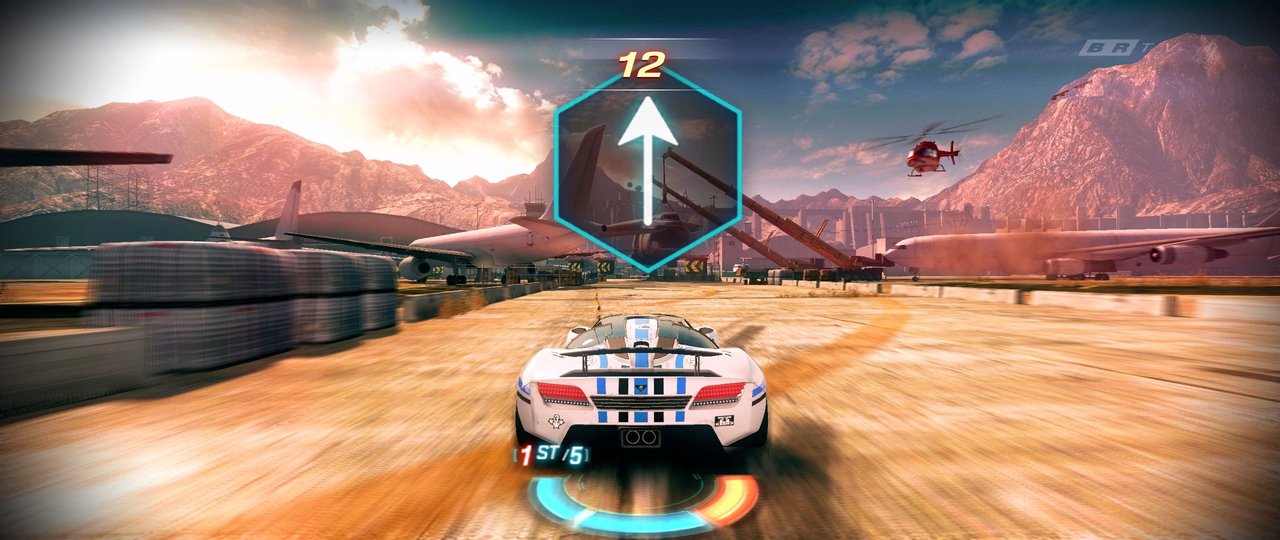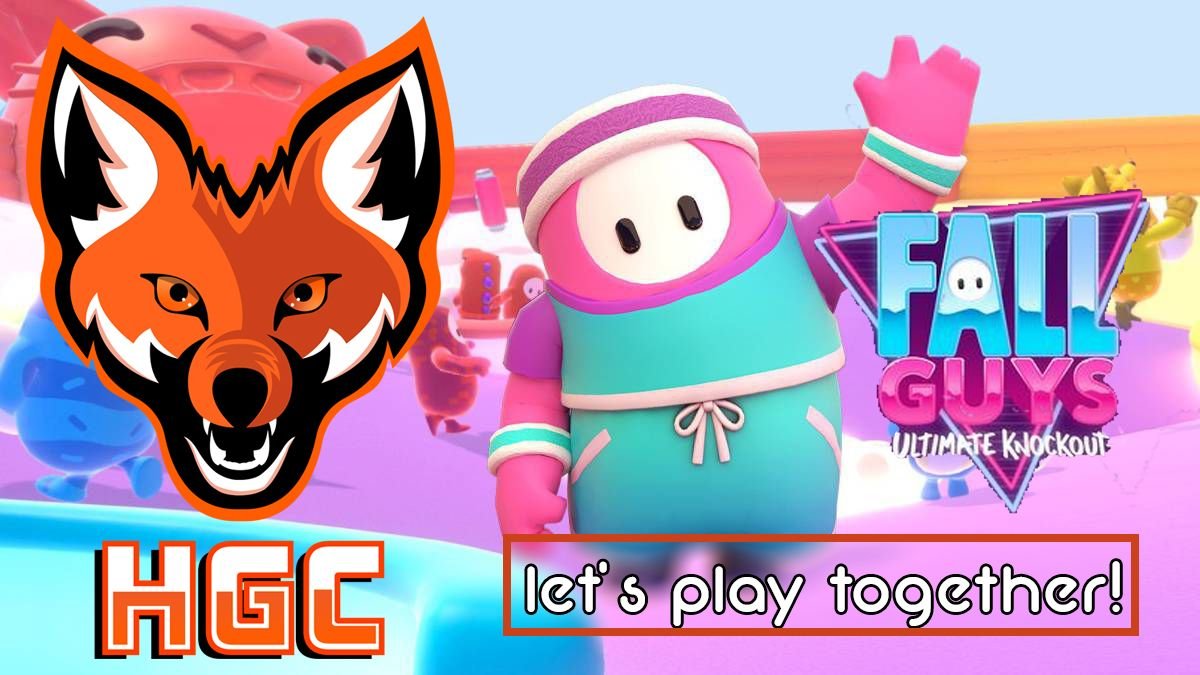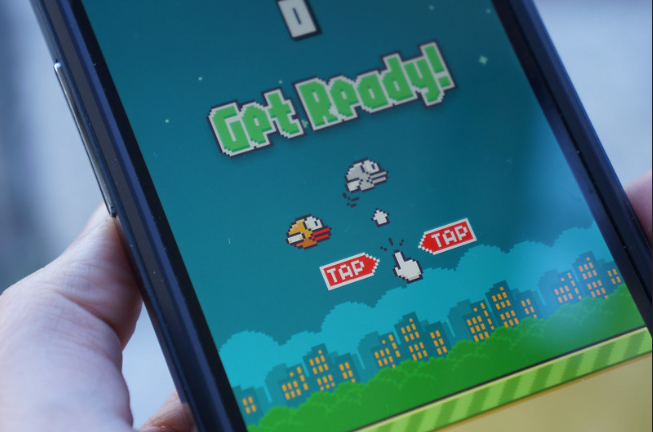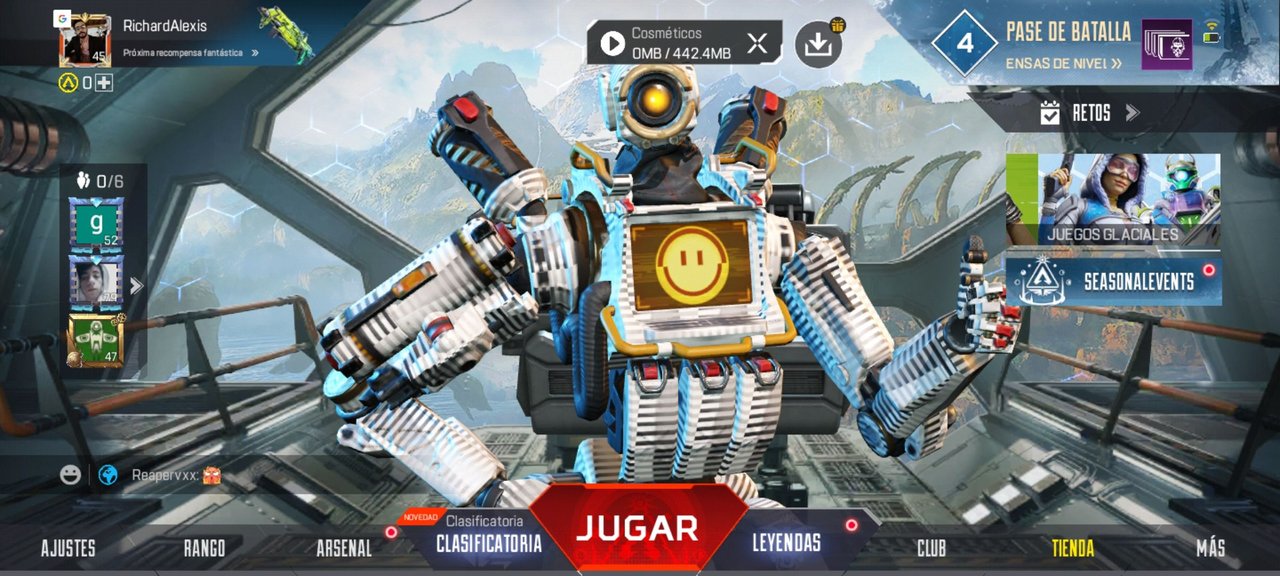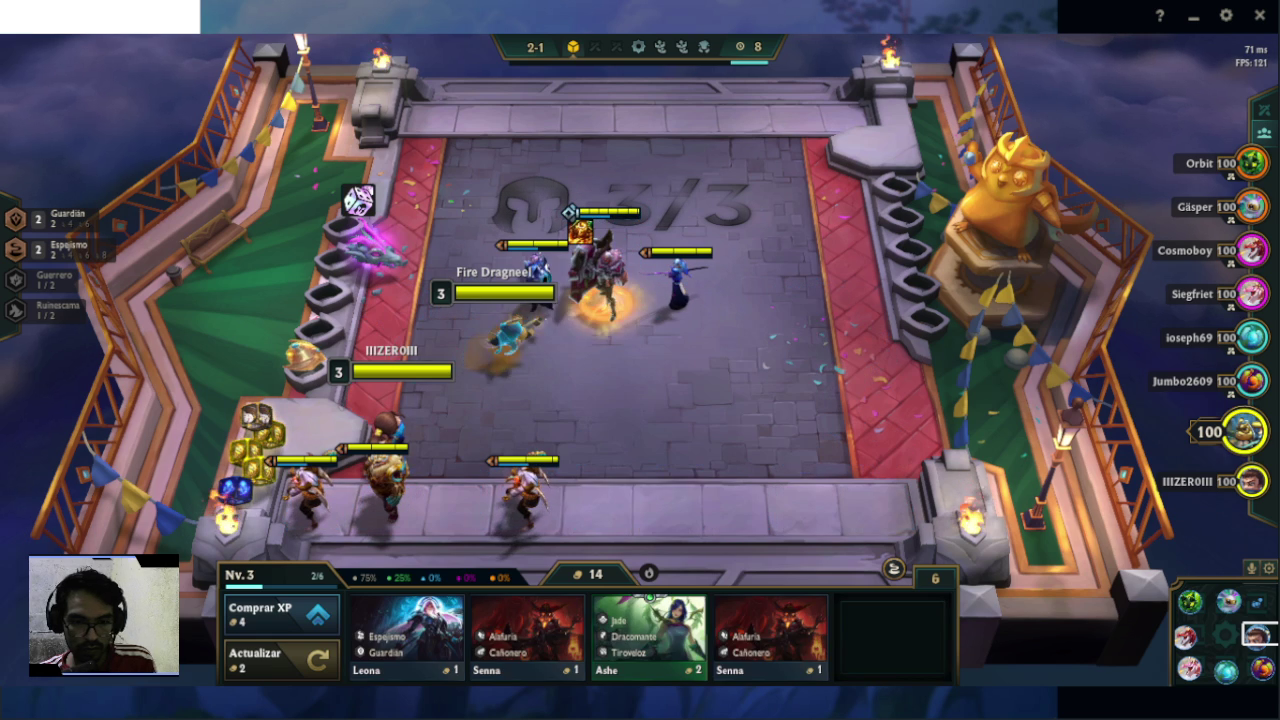 At Hive Gaming, we strive to highlight the best gaming content on the Hive Blockchain. We have scoured the community to find some posts that truly stand out in quality and engagement.
Engagement within the gaming community will only make our community stronger. So be sure to take some time each day and visit posts of others.
Be sure to join the Hive Gaming Community Discord and subscribe to the @hivegc account to stay up to date with all things gaming on Hive. Thank you for being a part of the greatest blockchain and for all of your contributions.

---
---