Hive Gaming Community Daily Curation Project - 25/09/2022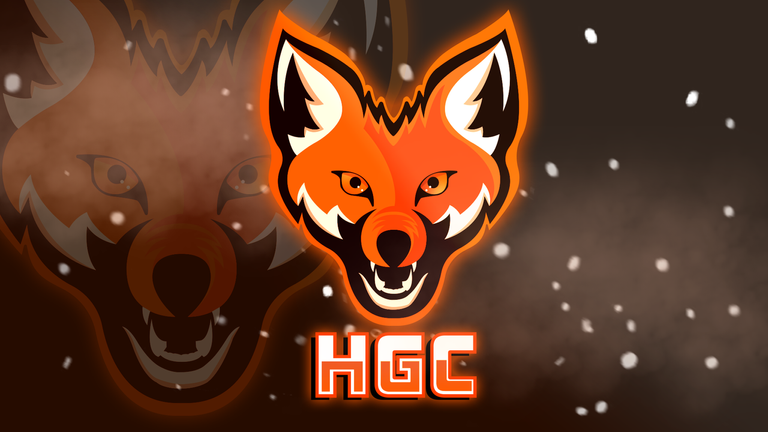 Hive Gaming Curation Report
---
Welcome to another installment of Hive Gaming Curation.
@seryi13 is on his eternal quest of playing indie game and this time we get a look at Railbound. A puzzler with quite charming graphics. @cocacolaron has moved on from South Park and we're now seeing him play a game called The Cave. I hadn't heard of this one before but it looks cool! @digitaldicast opens a discussion about old and modern games. Are older games harder than modern ones?
@demotry is giving his first impressions of Valheim and it's a good one! He's also part of the Valheim server we're running for the Hive Gaming Community. Go check that out! @frankevor is playing Horizon Zero Dawn and I'm so jealous. I don't have a reason to be jealous cause I could just go and play it myself but I'm lazy and that means I'll have less time for Valheim. @shortshots shows off a boss I had never before seen in Elden Ring. I thought I had 100%'ed the game but apparently not!
@angeru64 reflects on the fact that the era of Overwatch is soon over due to the release of Overwatch 2. It's a good read! @torbil has met some peculiar people in a cardboard game. I'm not quite sure what he means by that. I thought Free Fire was a battle royale shooter. @starmangk shows off his favorite games modes in Garry's Mod!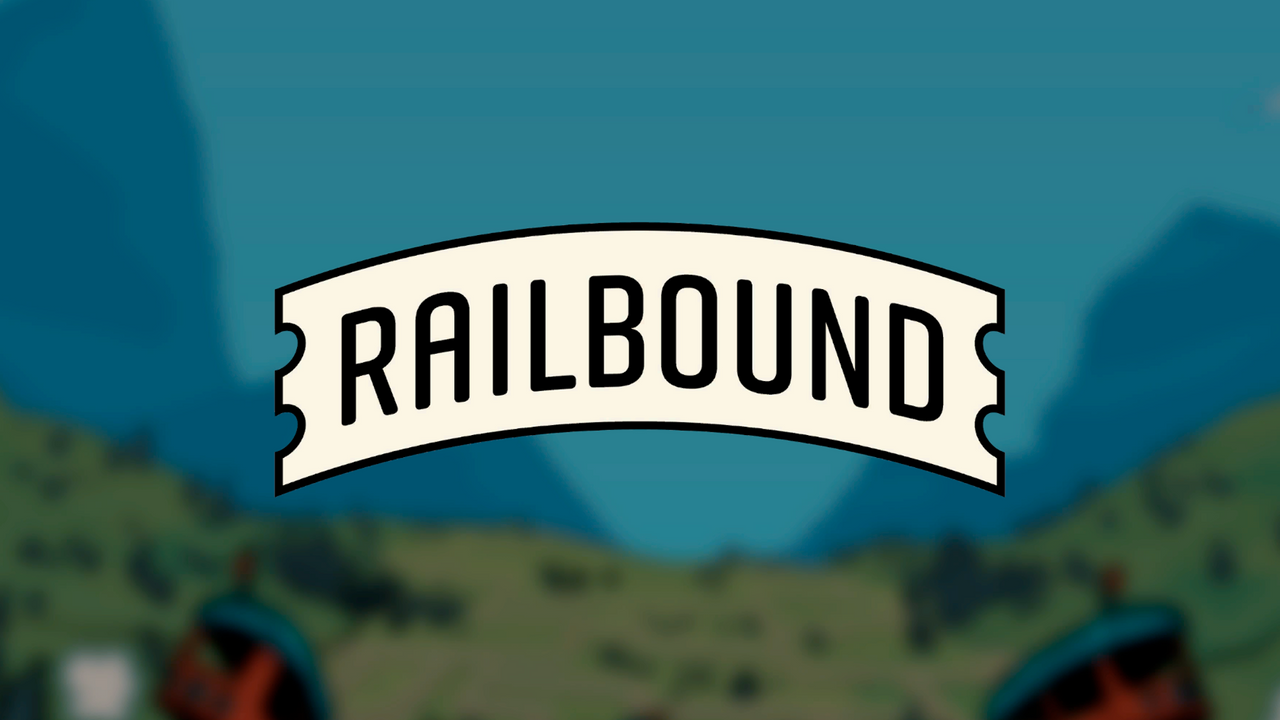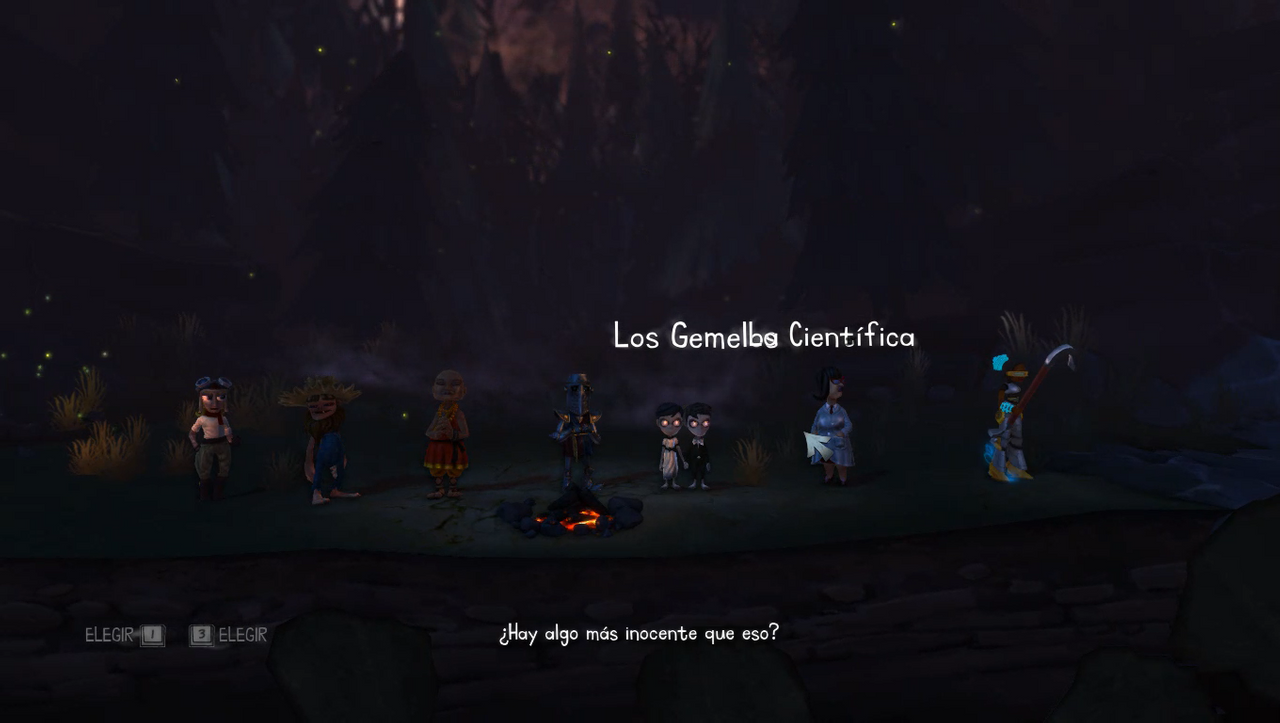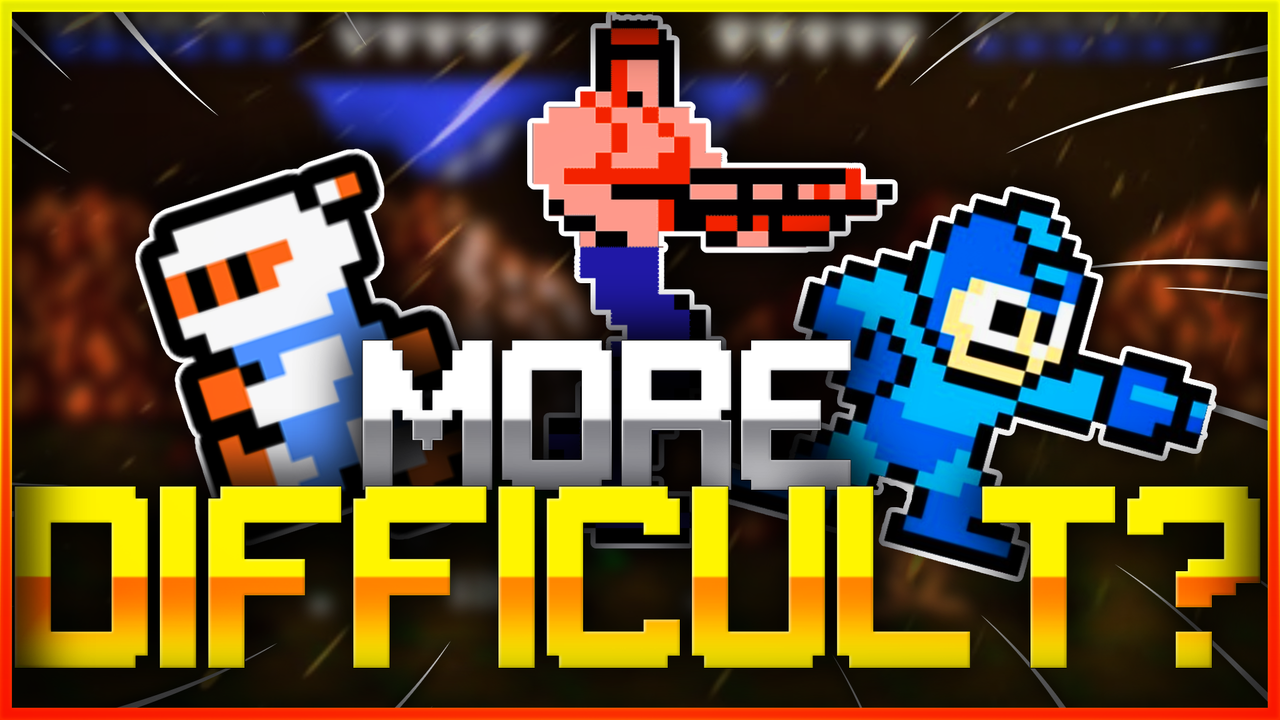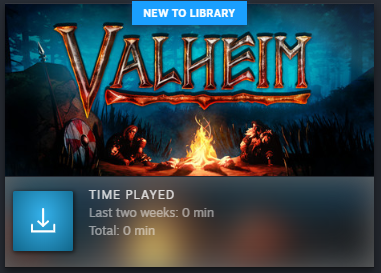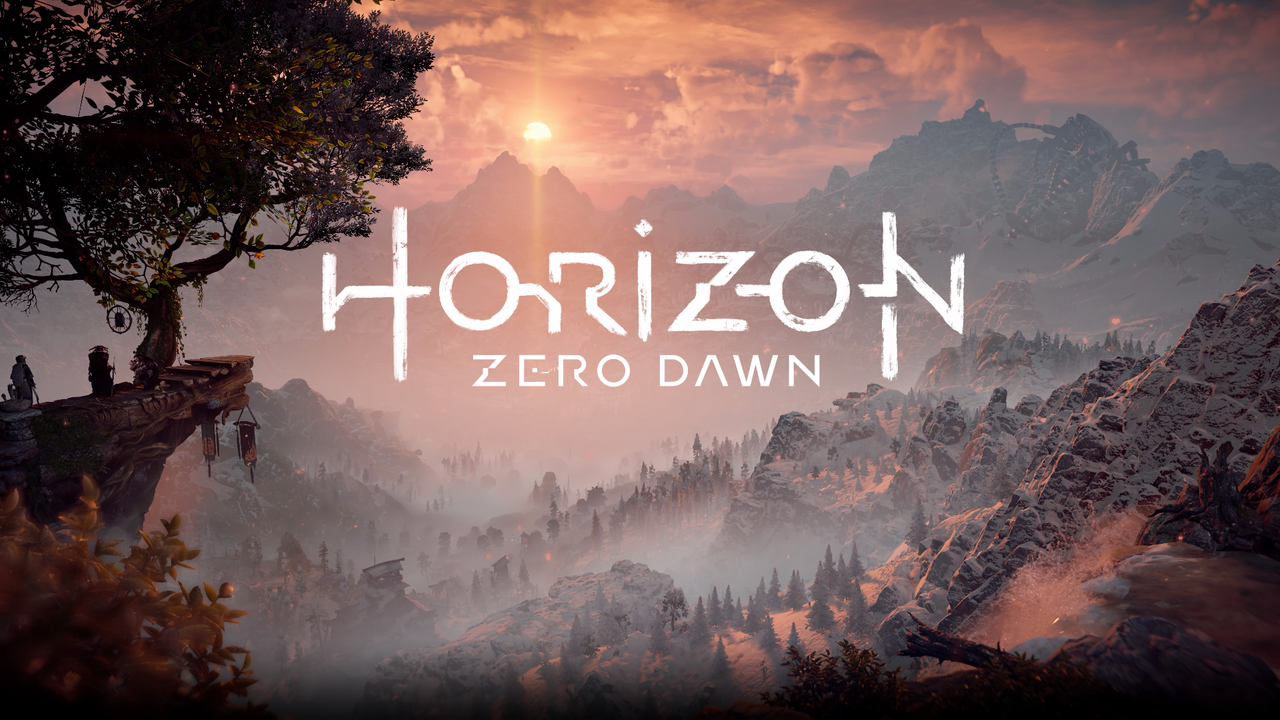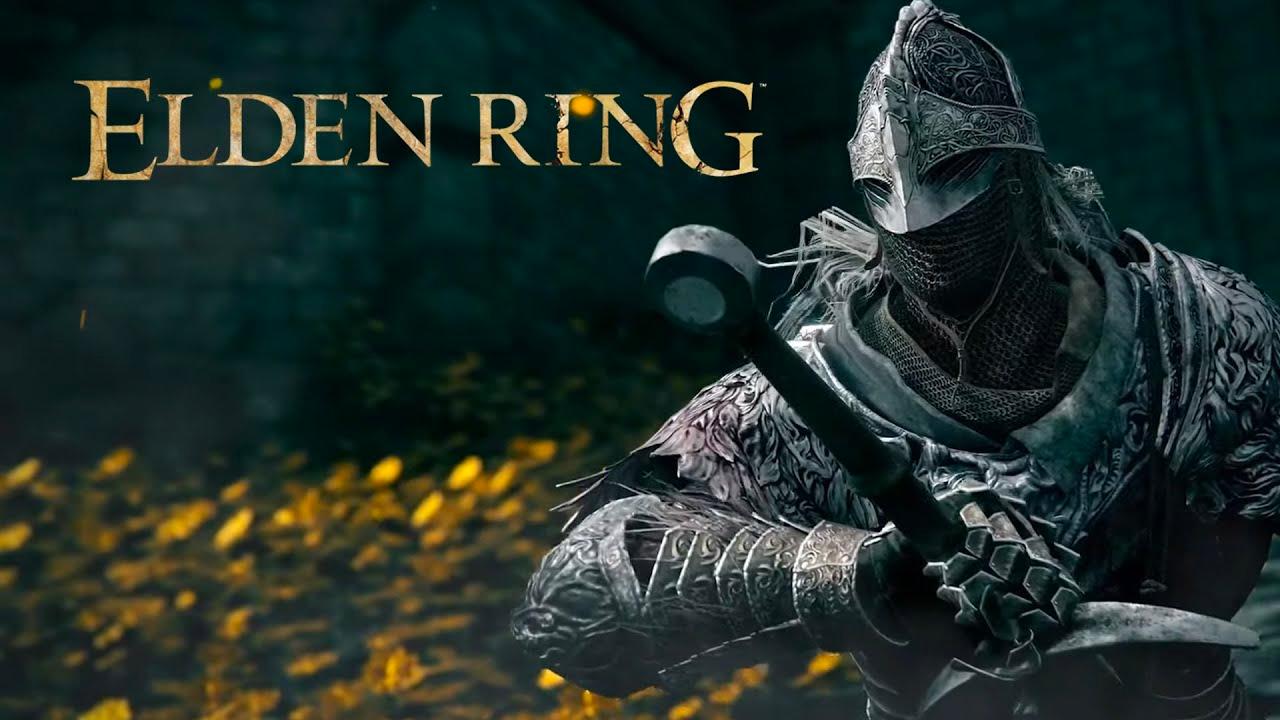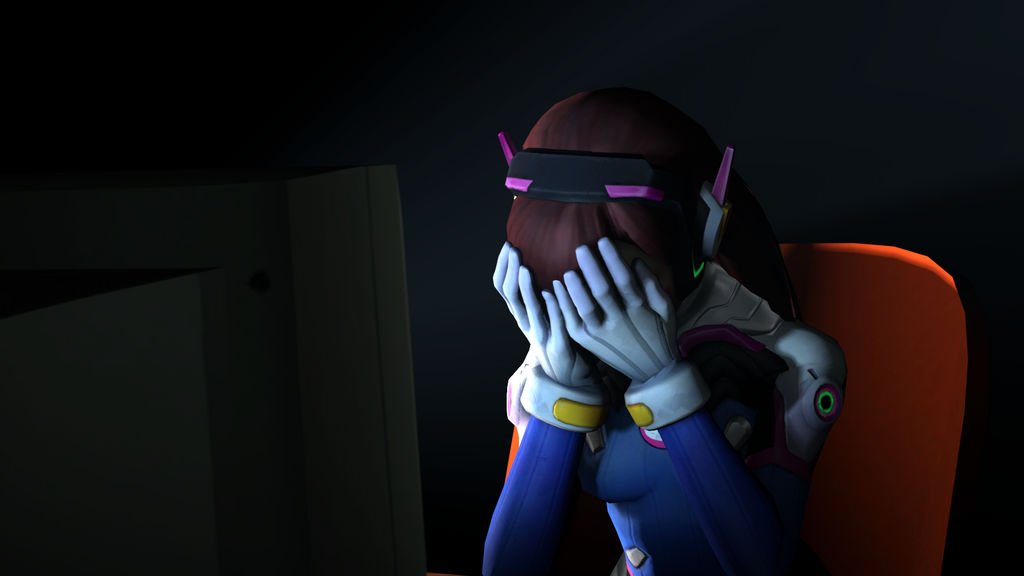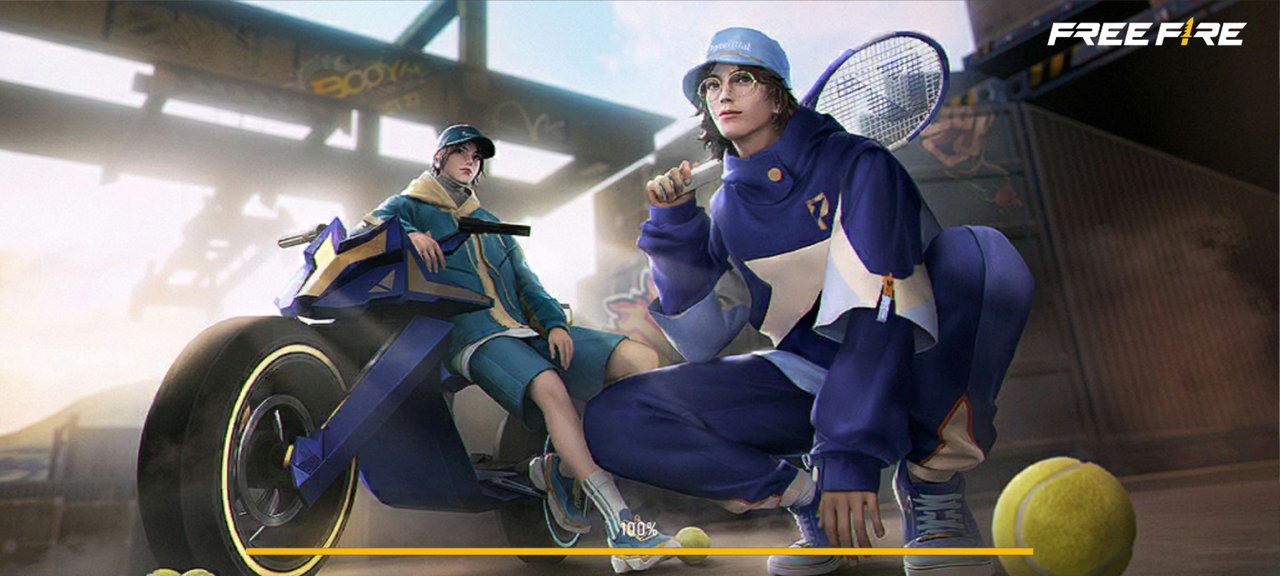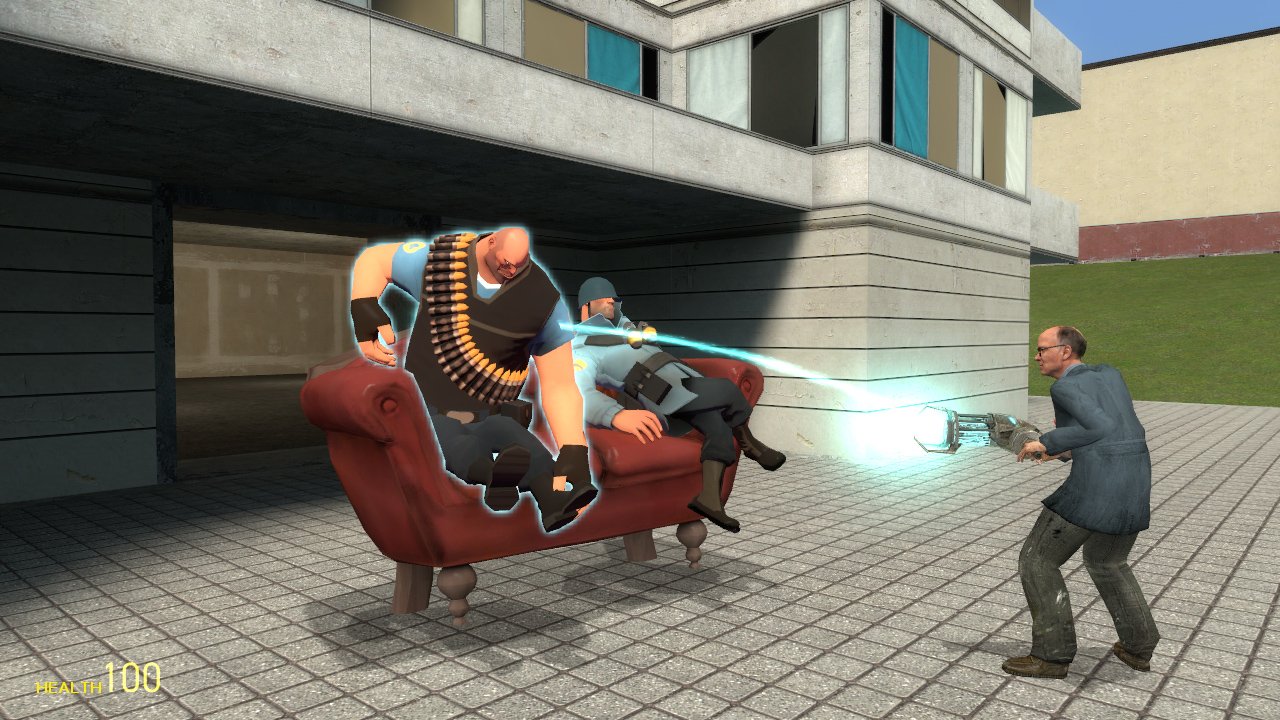 At Hive Gaming, we strive to highlight the best gaming content on the Hive Blockchain. We have scoured the community to find some posts that truly stand out in quality and engagement.
Engagement within the gaming community will only make our community stronger. So be sure to take some time each day and visit posts of others.
Be sure to join the Hive Gaming Community Discord and subscribe to the @hivegc account to stay up to date with all things gaming on Hive. Thank you for being a part of the greatest blockchain and for all of your contributions.

---
---