Hive Gaming Community Daily Curation Project - 25/11/2022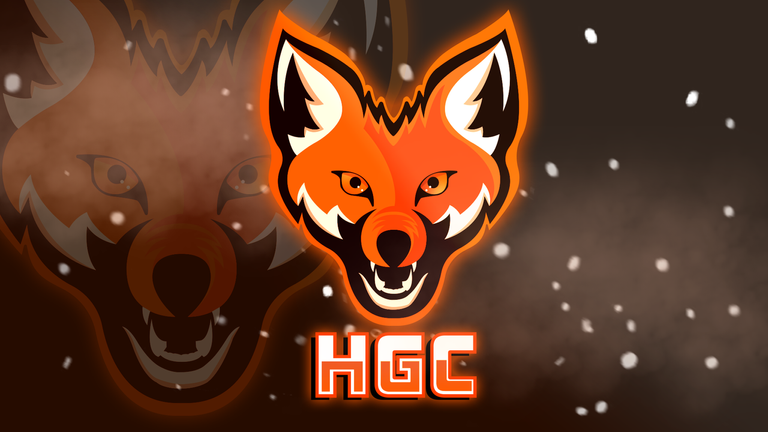 Hive Gaming Curation Report
---
Welcome to another installment of Hive Gaming Curation.
@victorcstr brings us more content about Darkwood, a rather dark and sinister game where you have to learn to survive in a forest full of many dangers, the shadows are your worst enemies. If you haven't tried this game yet, I recommend you to play it, probably the sound of this game will make you quite scared, it's amazing.
@franzzonline returns after a long time to Albion, our MMORPG par excellence. For certain reasons he had to leave us, but he decided to resume his way using his mythical swords. With the new update, this game brings many things that allow players like him to improve their economy, although it will not be easy, you must learn to escape from enemies. If you are interested in Albion, then it's time for you to take a look at his post.
@wuildariablox is back with her post after so long and brings us a game for mobile devices that is clearly a copy of Minecraft. These copy games sometimes are very good, other times they suck, from what I see Maxicraft seems to be pretty well made, it doesn't look like a bad game for those who want to have a simple experience playing Minecraft and can't afford to buy the game. What do you think, would you play this copy? This and more can be found in the amazing content of these gamers!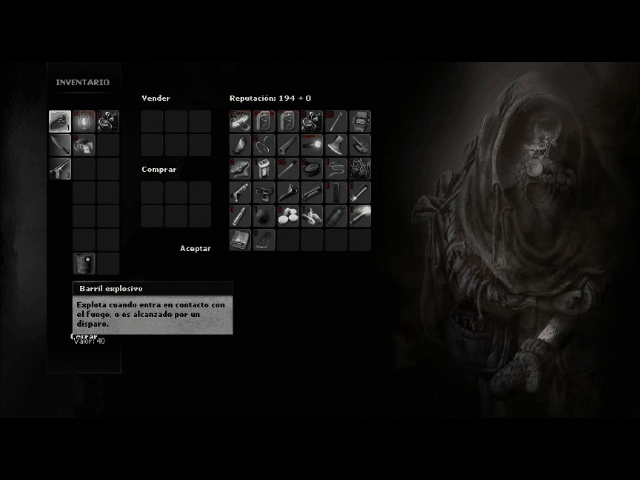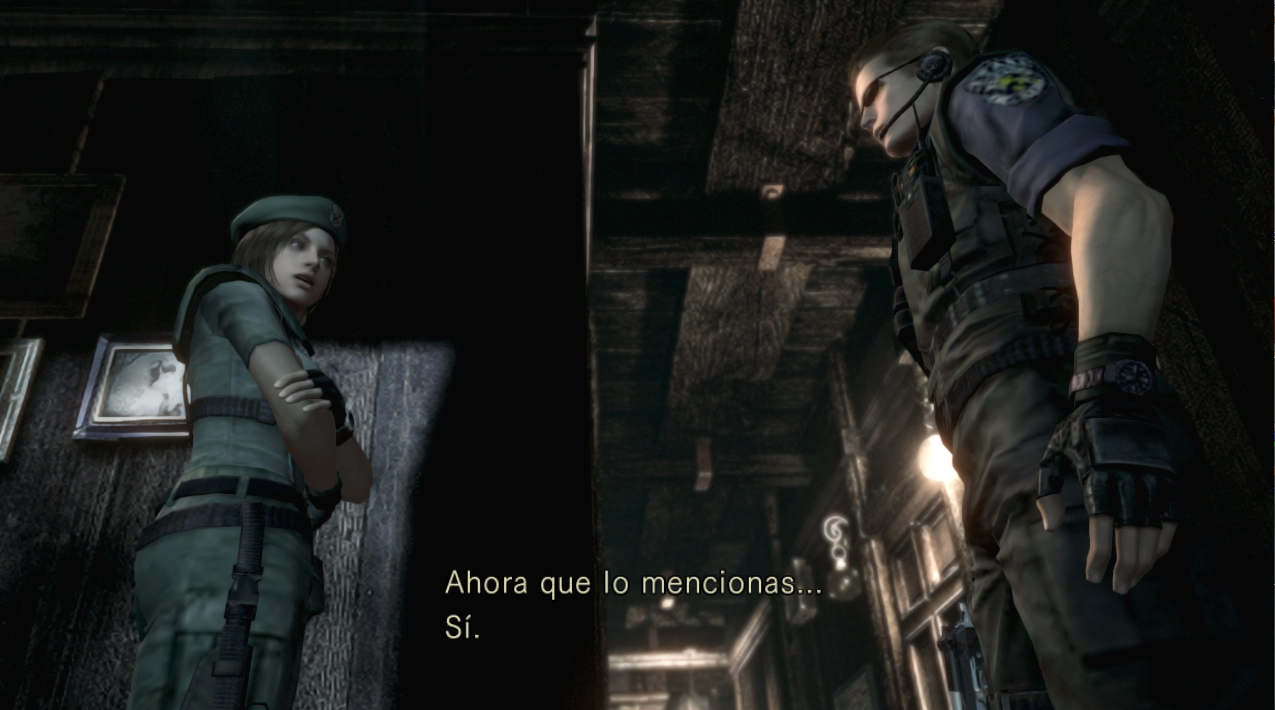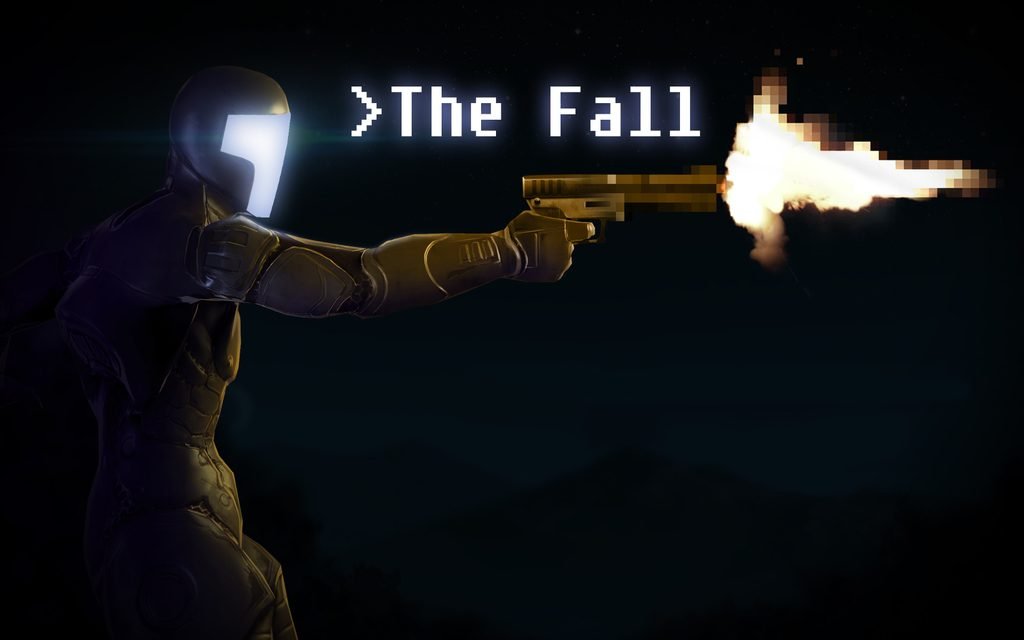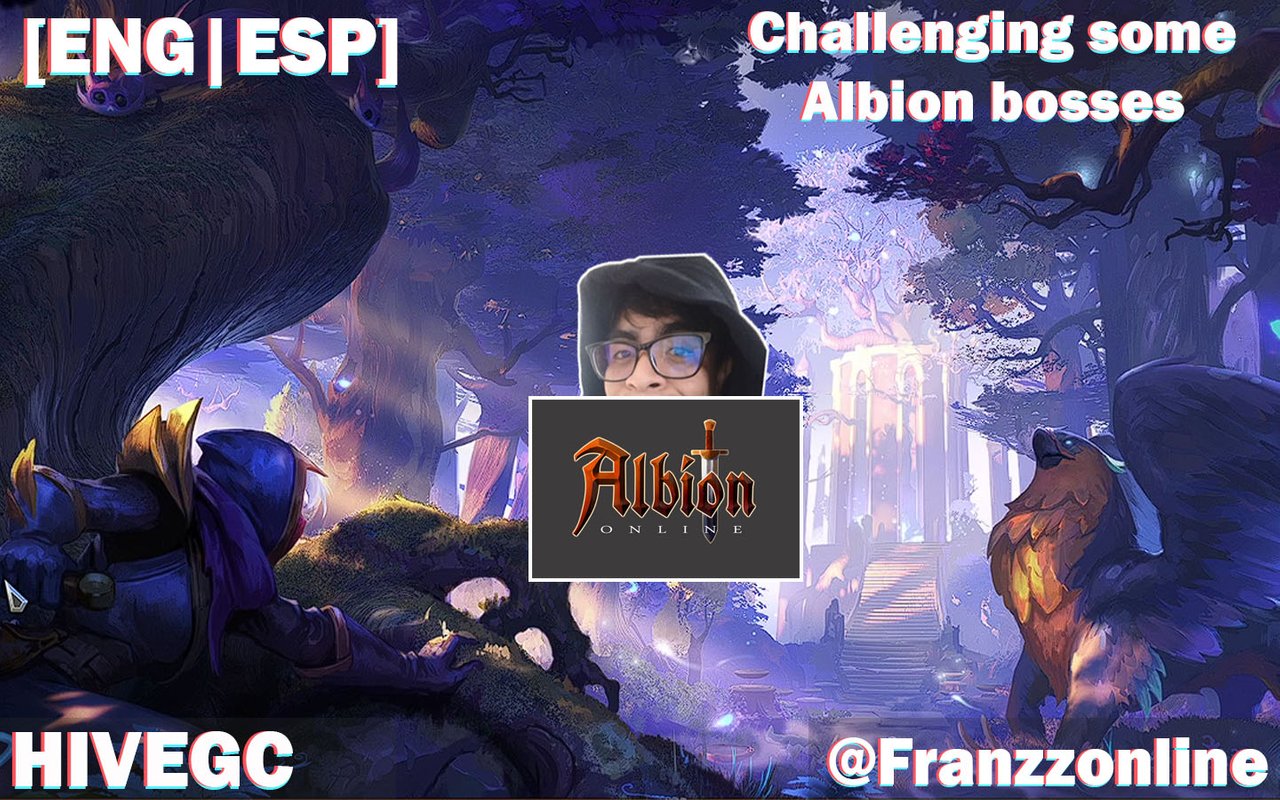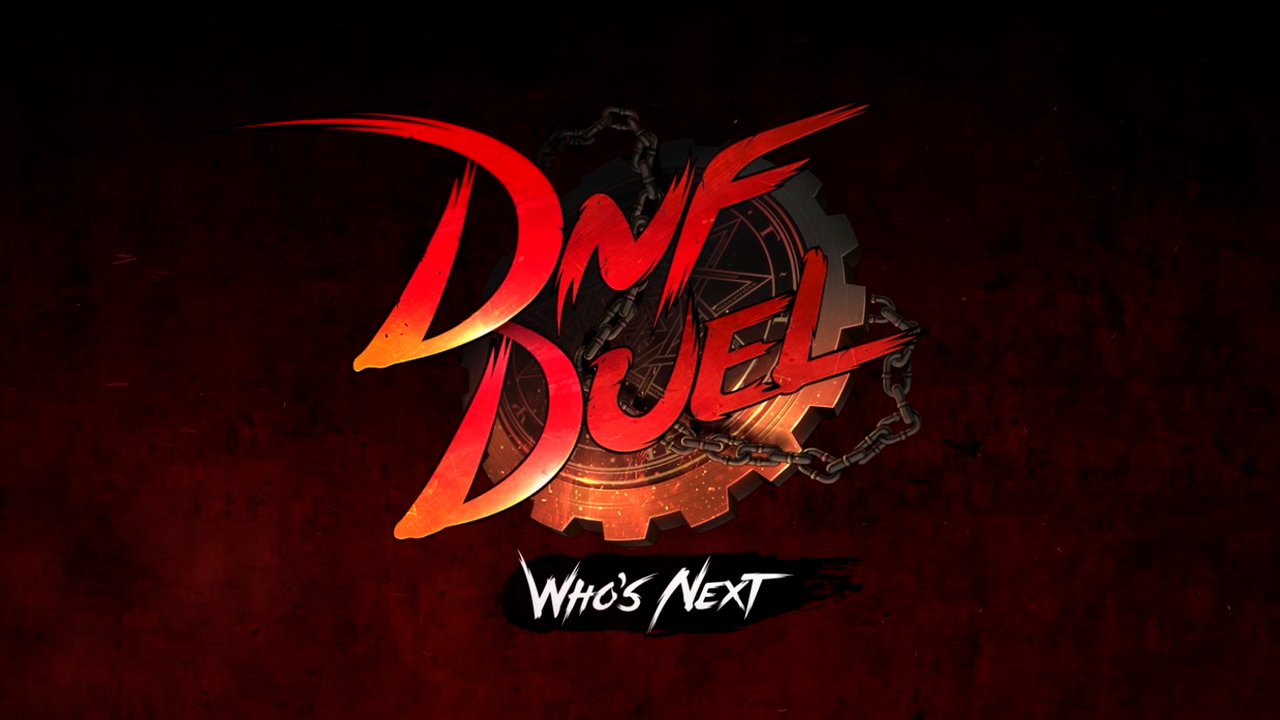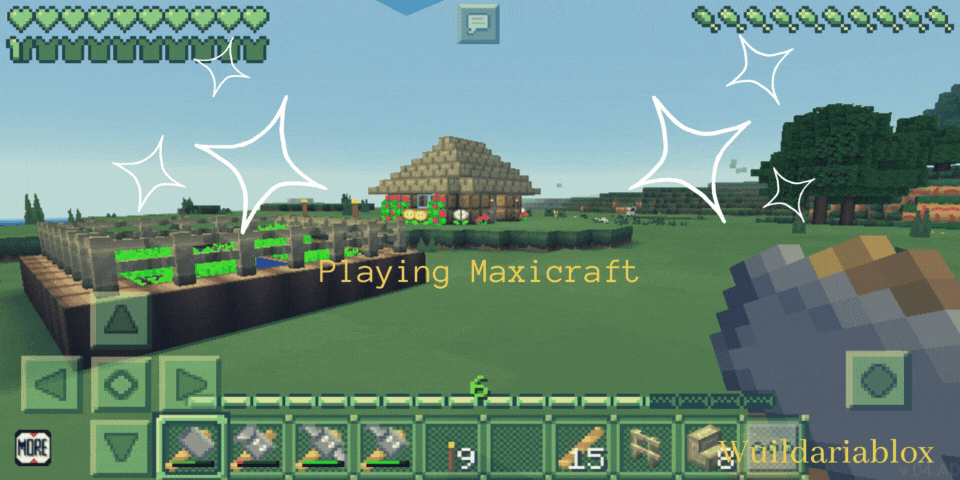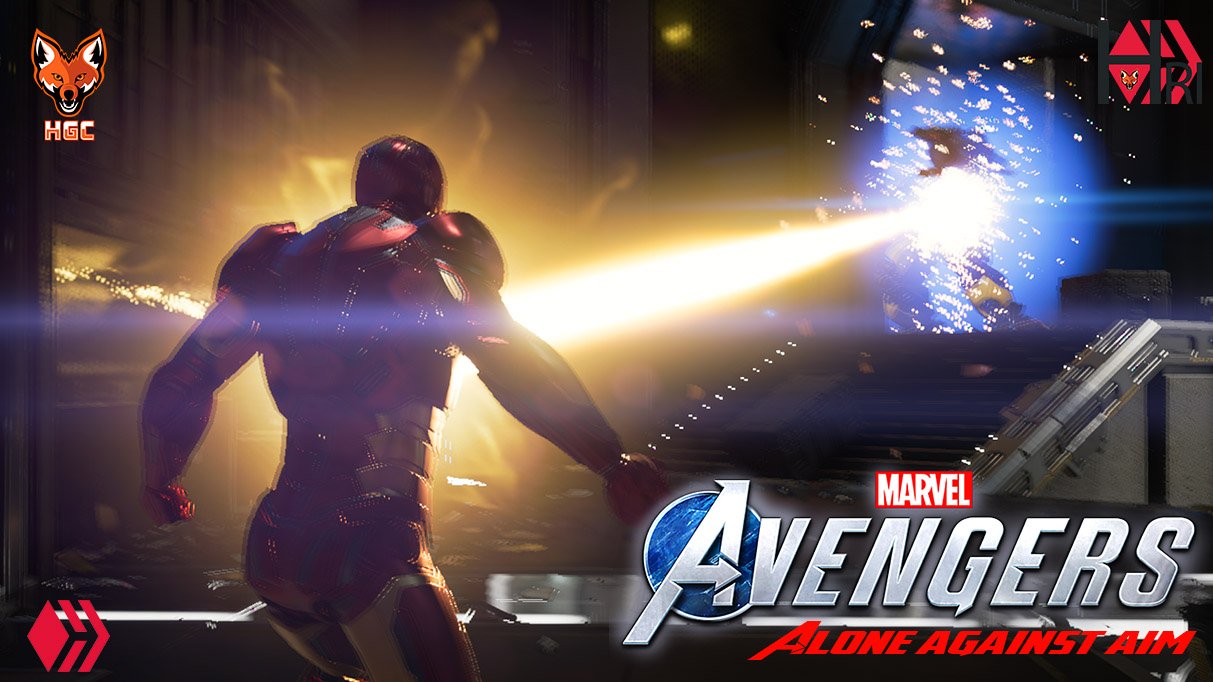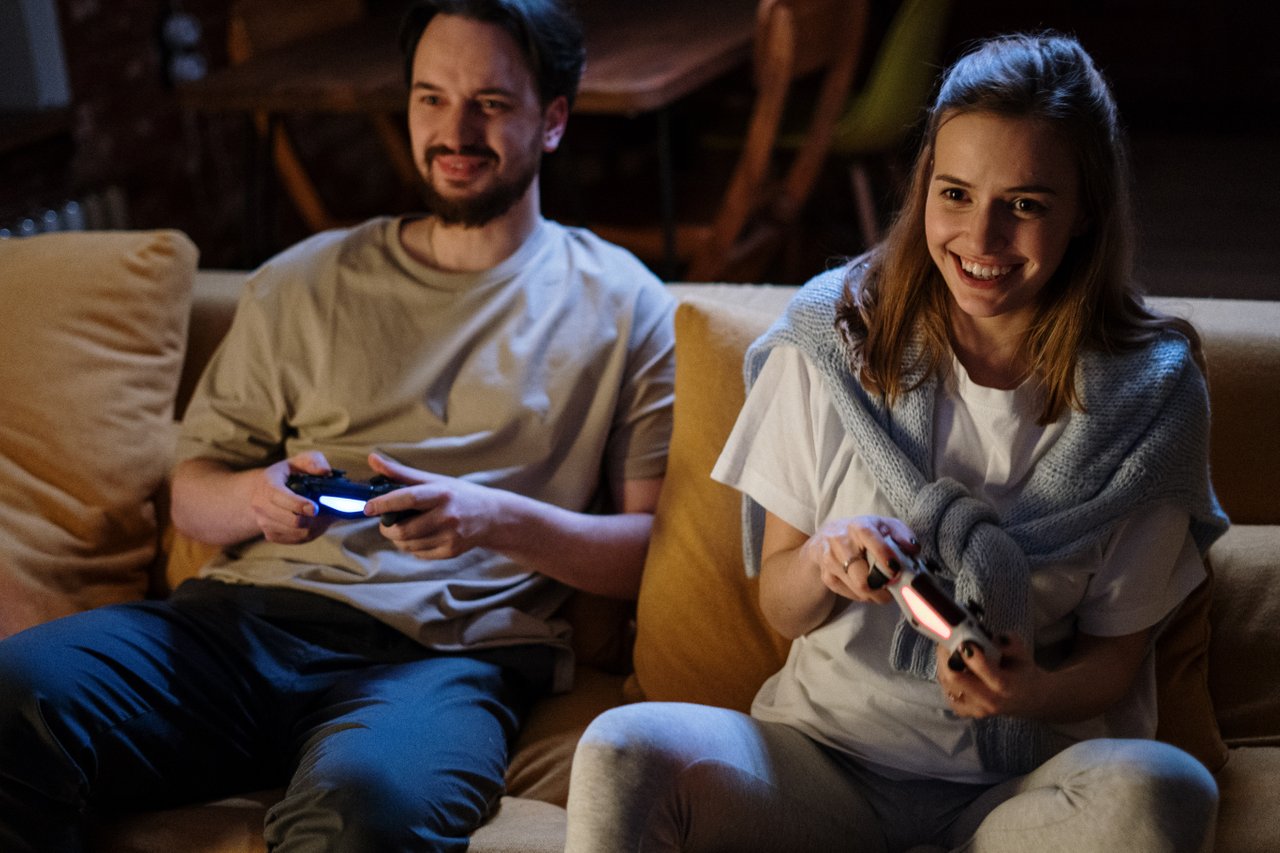 At Hive Gaming, we strive to highlight the best gaming content on the Hive Blockchain. We have scoured the community to find some posts that truly stand out in quality and engagement.
Engagement within the gaming community will only make our community stronger. So be sure to take some time each day and visit posts of others.
Be sure to join the Hive Gaming Community Discord and subscribe to the @hivegc account to stay up to date with all things gaming on Hive. Thank you for being a part of the greatest blockchain and for all of your contributions.

---
---