Hive Gaming Community Daily Curation Project - 26/04/2022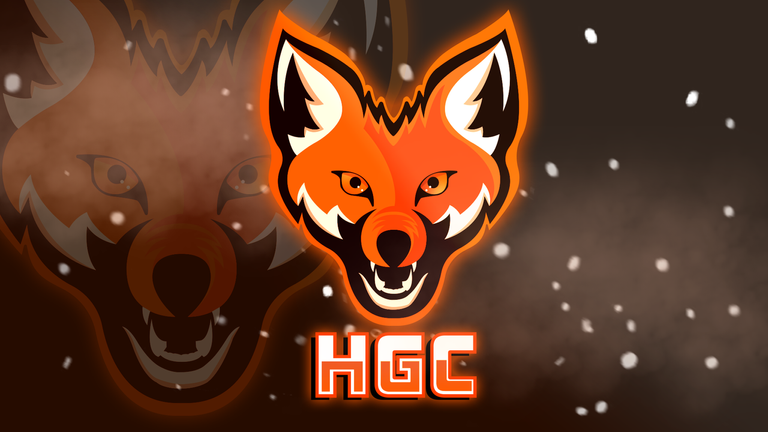 Hive Gaming Curation Report
---
Welcome to another installment of Hive Gaming Curation.
I've lost count of how many times I've talked about Stardew Valley, it's a game that accompanied me in quite complicated moments. @helloisalbani tells you about this magnificent game, "a way to deal with stress and anxiety", the title couldn't be more true. When you play Stardew everything is relaxing and beautiful, sometimes scary, but still beautiful. My favorite moment is when it rains, it's a great game. Take a look at his post, he looks amazing.
Have you ever heard of TFT Tactics? If you haven't I'll give you a little summary: Autochess merged with the League Of Legends universe. Well, games like this exist a lot, as well as Arcania Tactics. @ninguang shows several things about this game that doesn't look bad at all, a game full of chibi waifus and with lots of strategies to do, all on your mobile device.
Guardian Tales, the copy of Zelda, Nintendo will be coming for you. @syberia shows you a pretty nice and interesting RPG, with a similar essence to one of the Zelda games, you will notice that when you see the style of the game. It's always interesting to discover games and I really didn't know this one, do you know it, what do you think about it? This and more you can find in the amazing content of these gamers!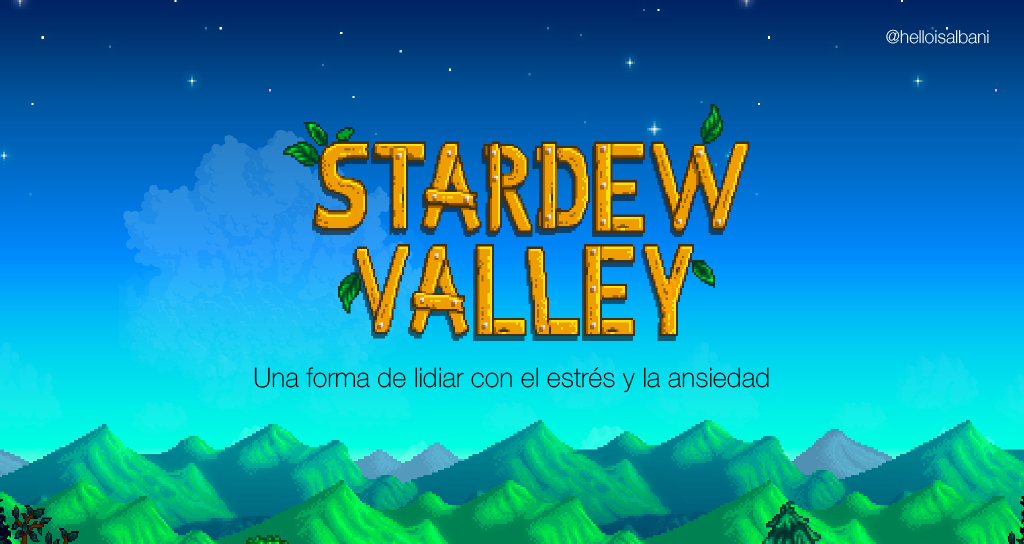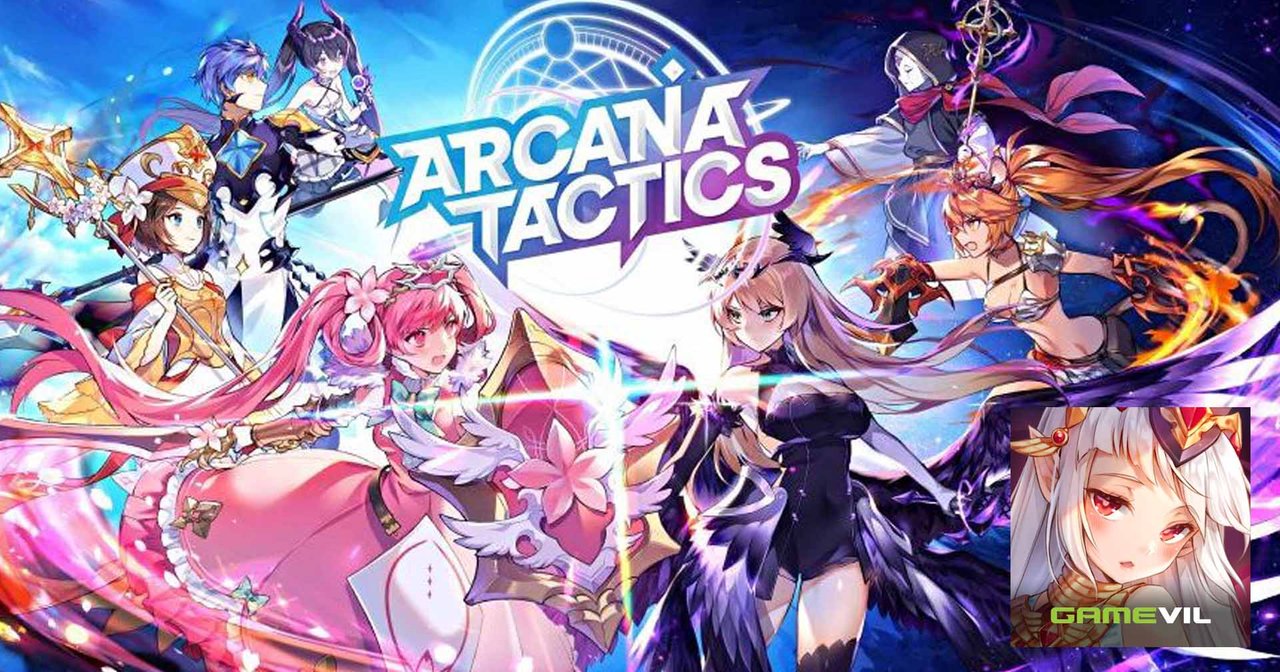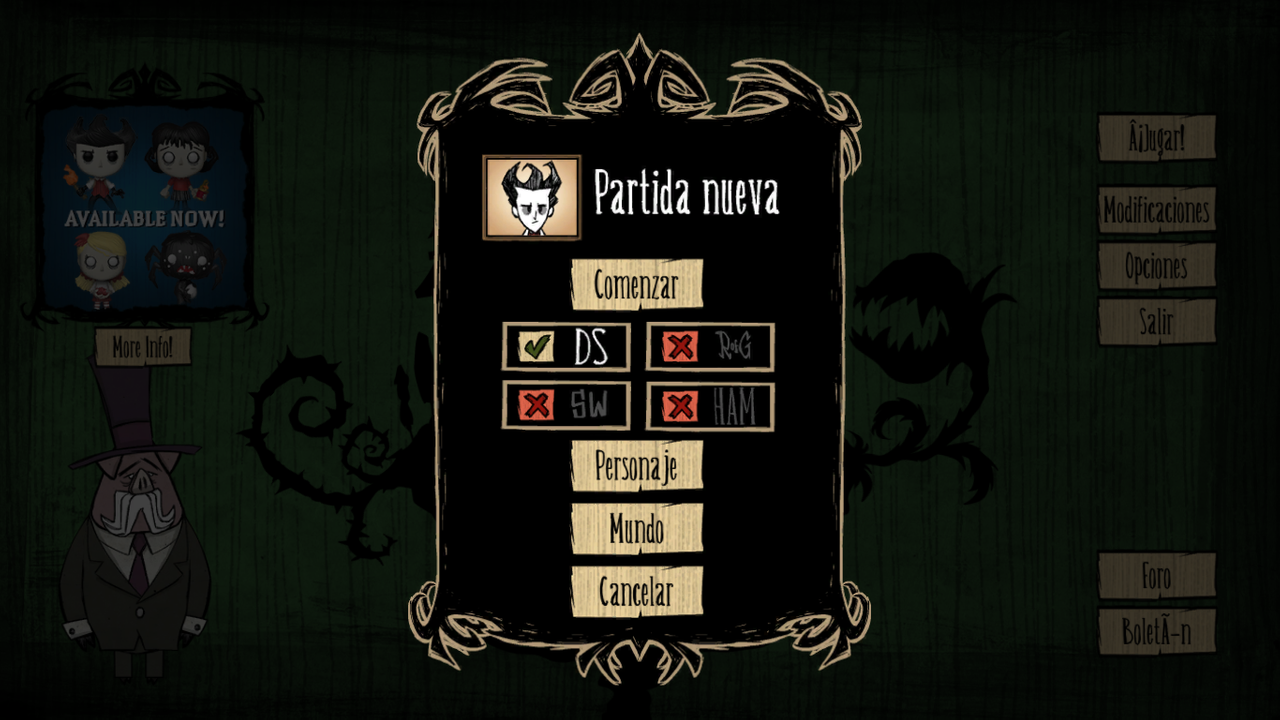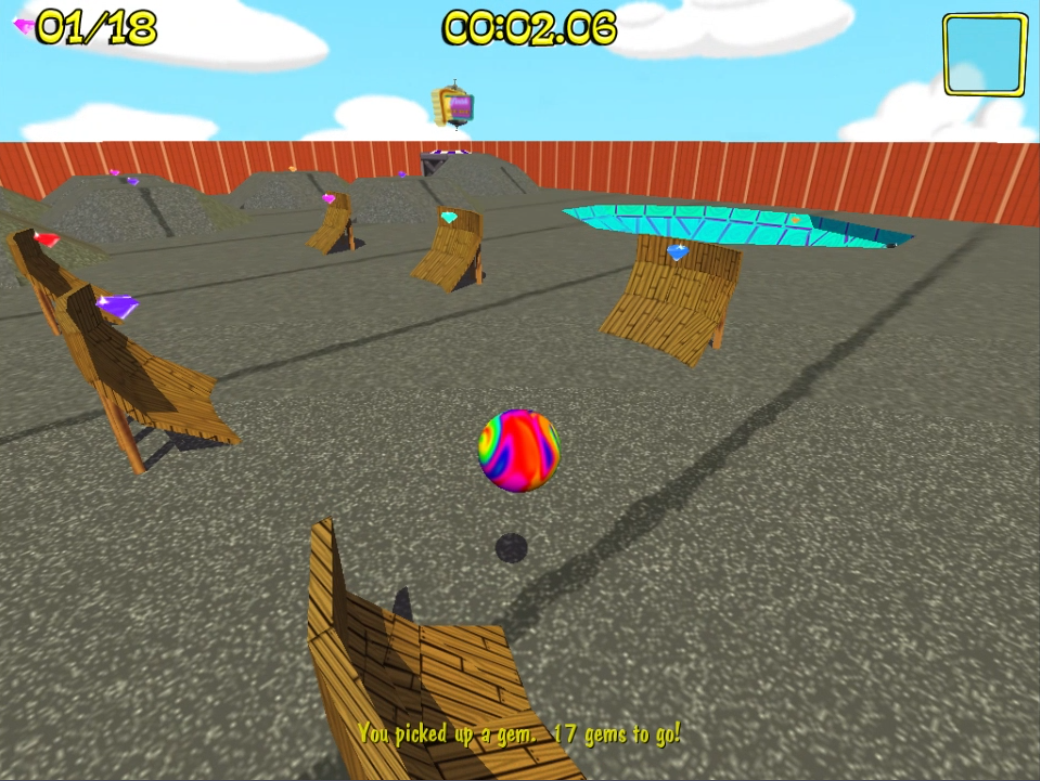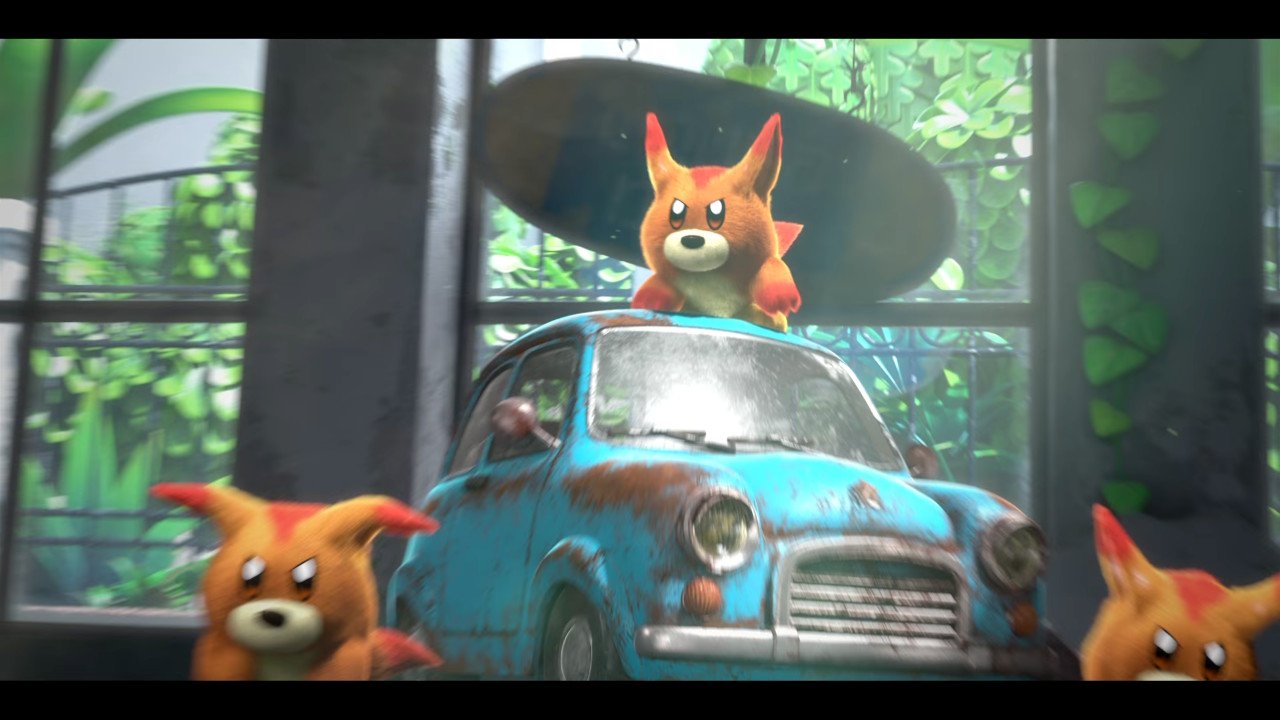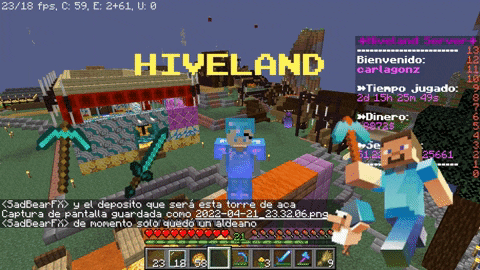 At Hive Gaming, we strive to highlight the best gaming content on the Hive Blockchain. We have scoured the community to find some posts that truly stand out in quality and engagement.
Engagement within the gaming community will only make our community stronger. So be sure to take some time each day and visit posts of others.
Be sure to join the Hive Gaming Community Discord and subscribe to the @hivegc account to stay up to date with all things gaming on Hive. Thank you for being a part of the greatest blockchain and for all of your contributions.

---
---