Hive Gaming Community Daily Curation Project - 26/06/2022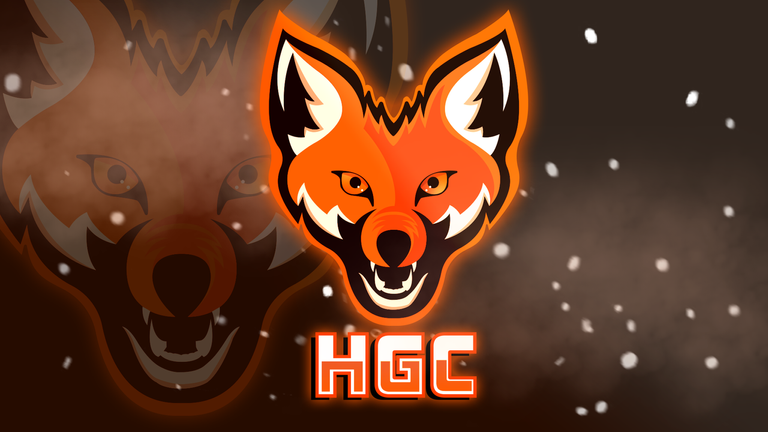 Hive Gaming Curation Report
---
Welcome to another installment of Hive Gaming Curation.
Habbo is one of those games that many of us played in our childhood-teenage years. It wasn't really a "game", it was more of a social network, at least I think that was the goal of the developers. This place had hundreds and thousands of players all the time, it was crazy. @mildred271 Decided to try this game again after so long and went back to her teenage years, at least that's how she felt. You probably played Habbo too, would you play it in 2022?
Nowadays simulator games are quite well known. There are a great variety, some strange, others that are quite fun, like Internet Cafe Simulator 2. @gabotask decided to try this game, he started from 0 with a small computer and his goal is to go very far. You can do a lot of things in this game. Check it out!
@seryi13 shows you Dragon Ball Z: Kakarot, a game of the saga that looks amazing. This game is basically a Dragon Ball RPG, a game where you can go everywhere, like a kind of Sandbox. It currently has several DLC and a lot of content to play, also, if you don't know the Dragon Ball saga very well, this game tells you many things that happen in the anime and manga, it's amazing. This and more can be found in the incredible content of these gamers!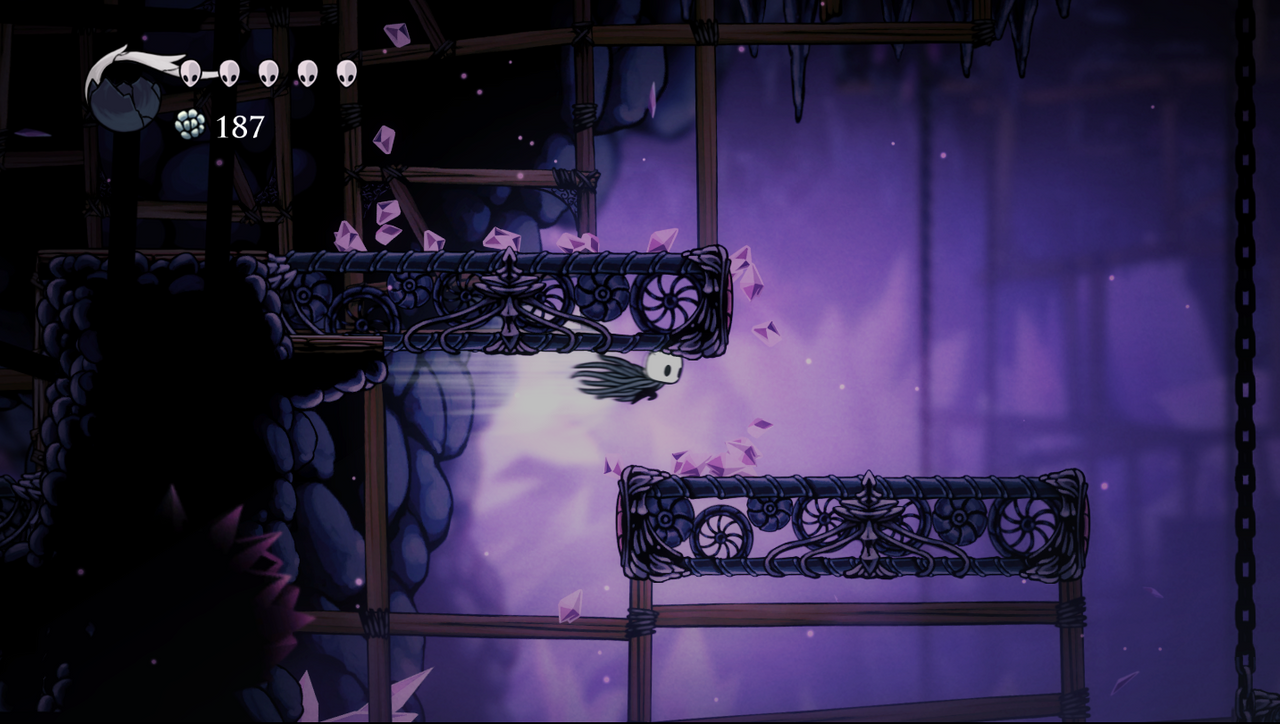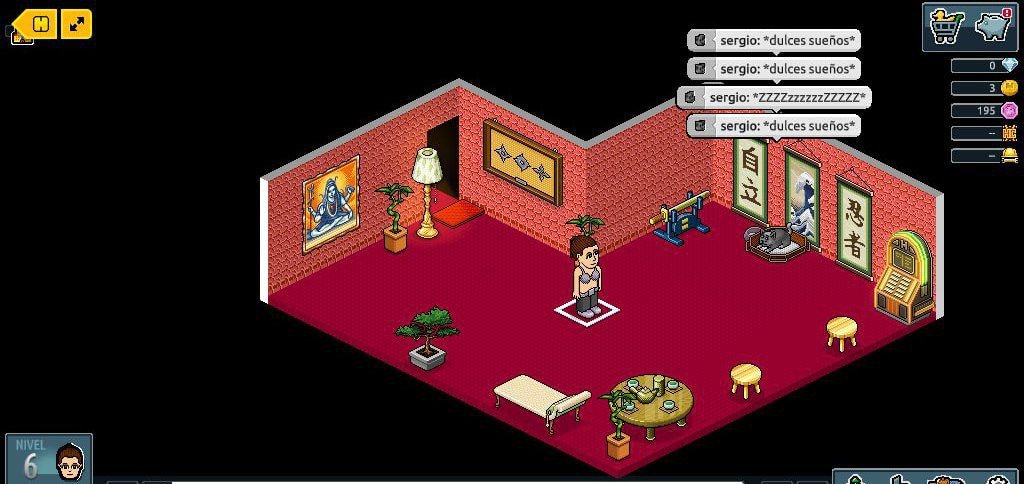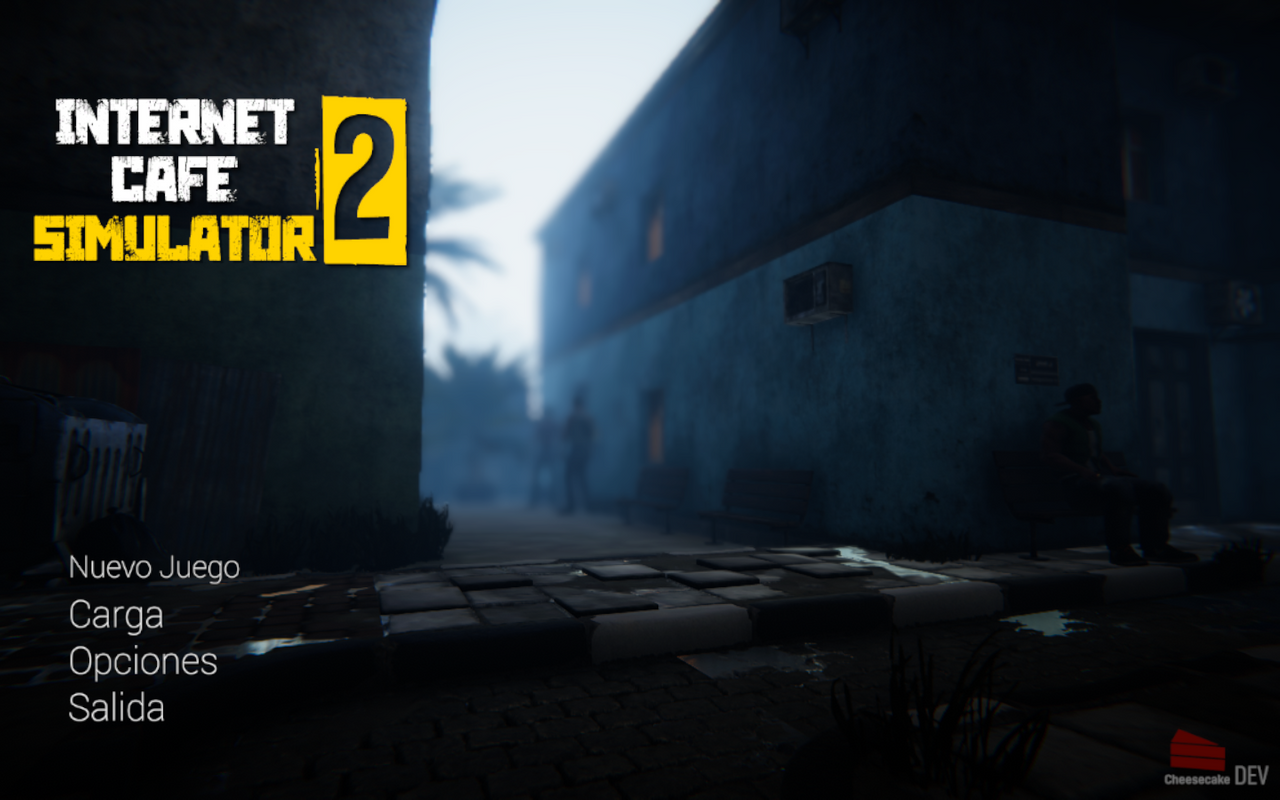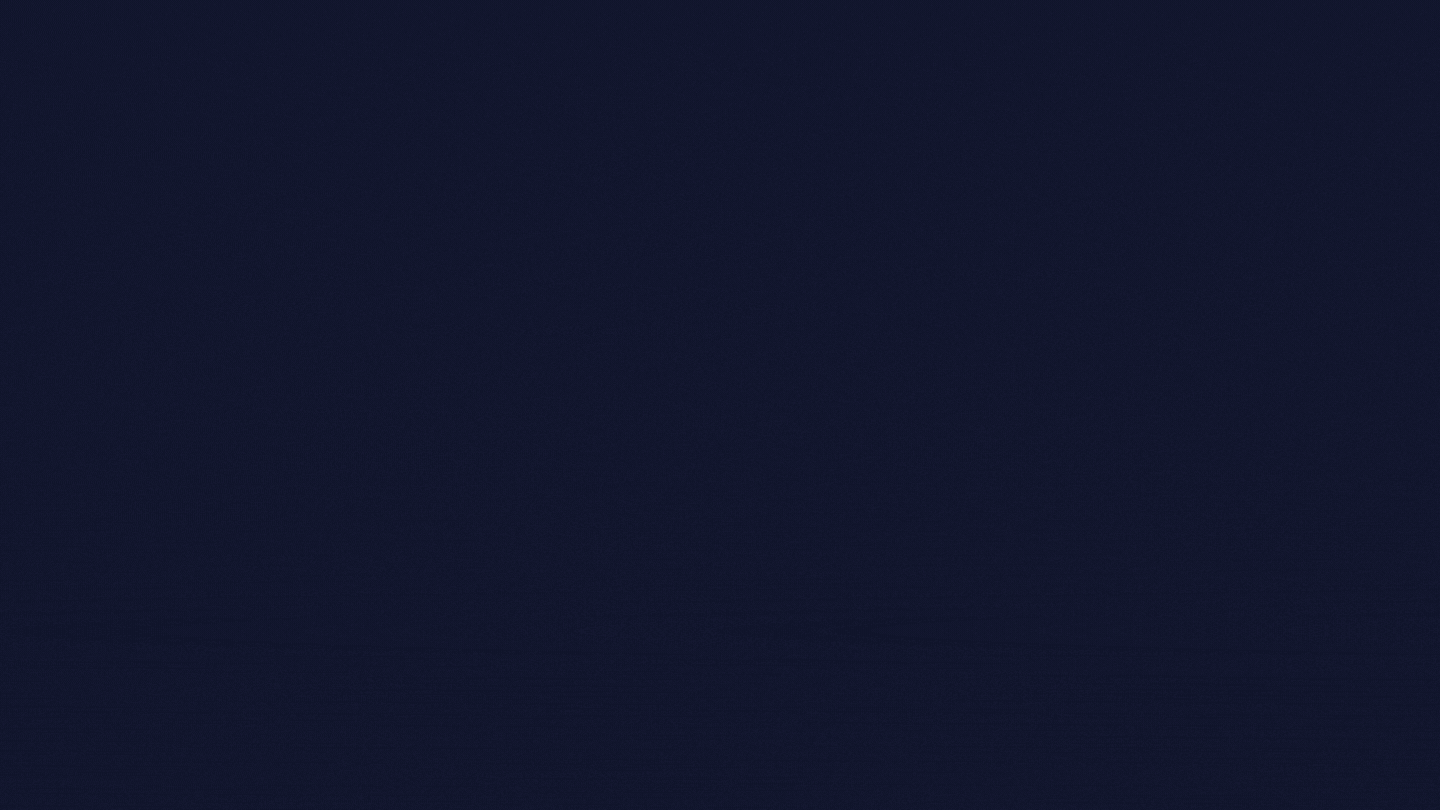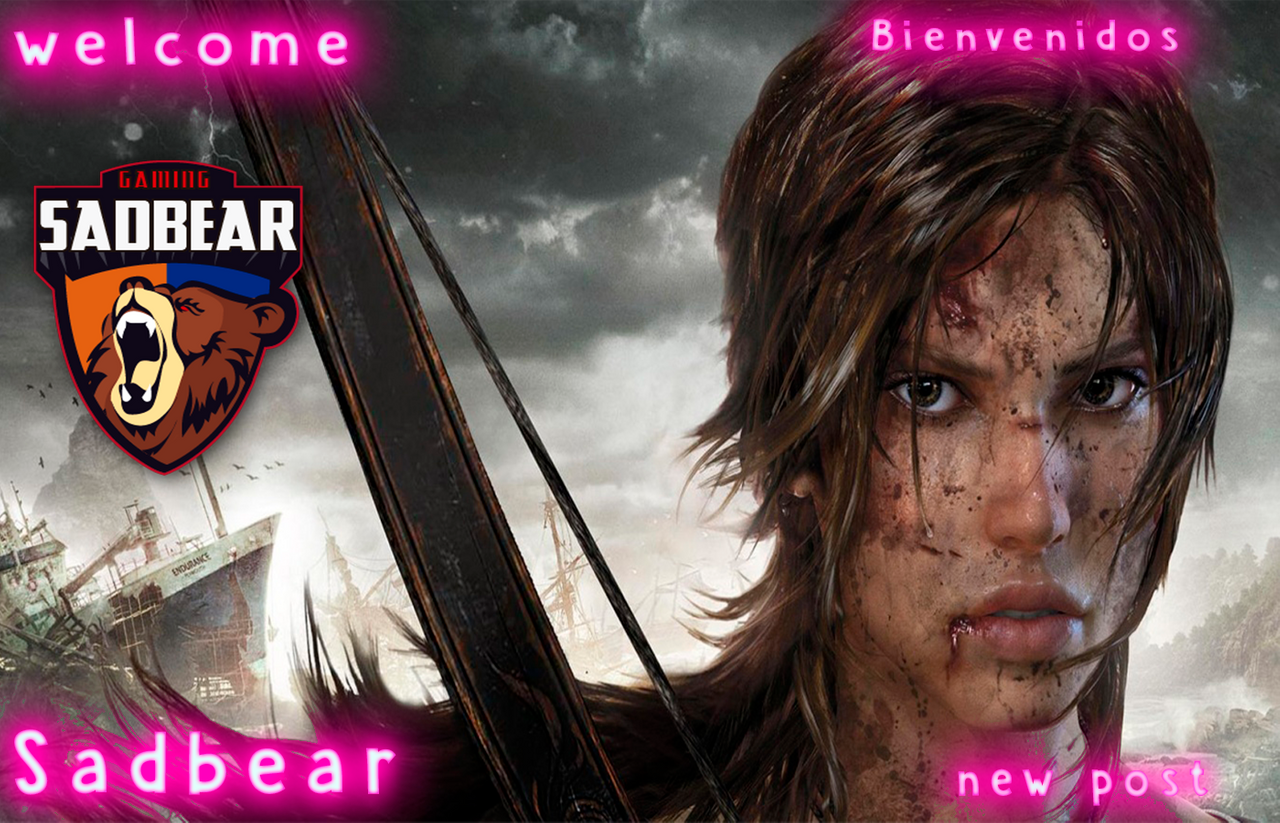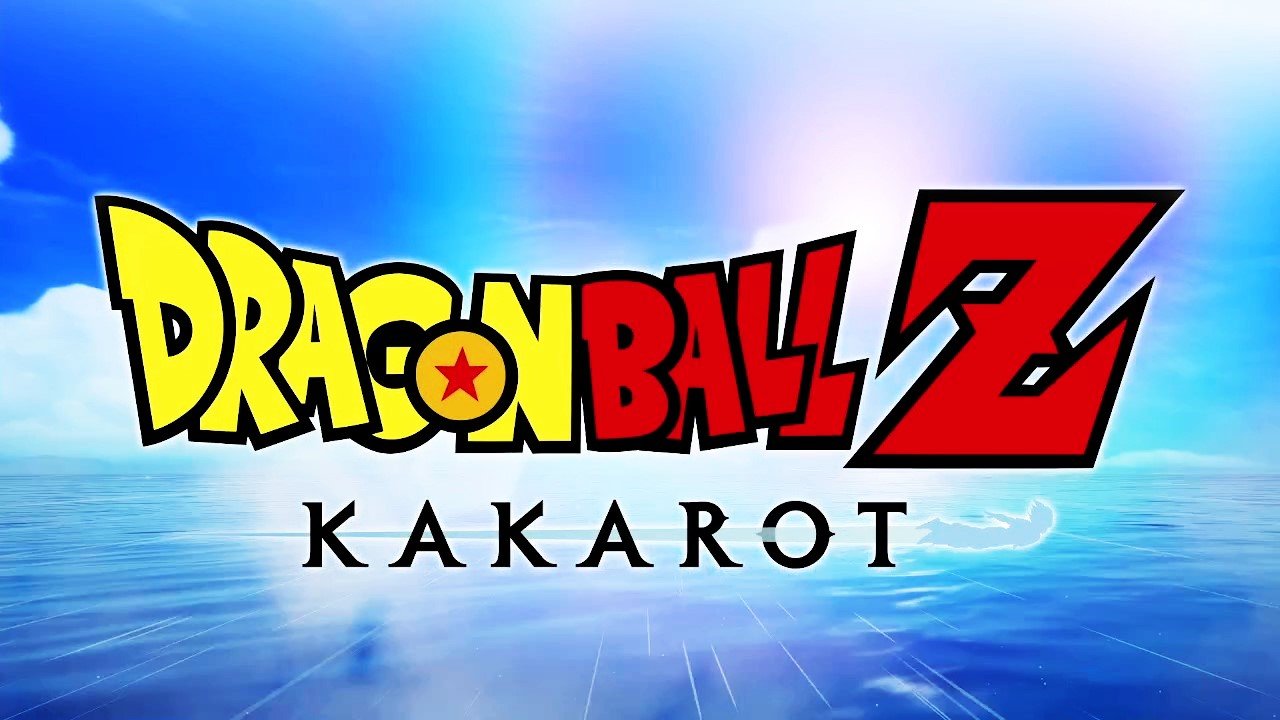 At Hive Gaming, we strive to highlight the best gaming content on the Hive Blockchain. We have scoured the community to find some posts that truly stand out in quality and engagement.
Engagement within the gaming community will only make our community stronger. So be sure to take some time each day and visit posts of others.
Be sure to join the Hive Gaming Community Discord and subscribe to the @hivegc account to stay up to date with all things gaming on Hive. Thank you for being a part of the greatest blockchain and for all of your contributions.

---
---