Hive Gaming Community Daily Curation Project - 27/03/2023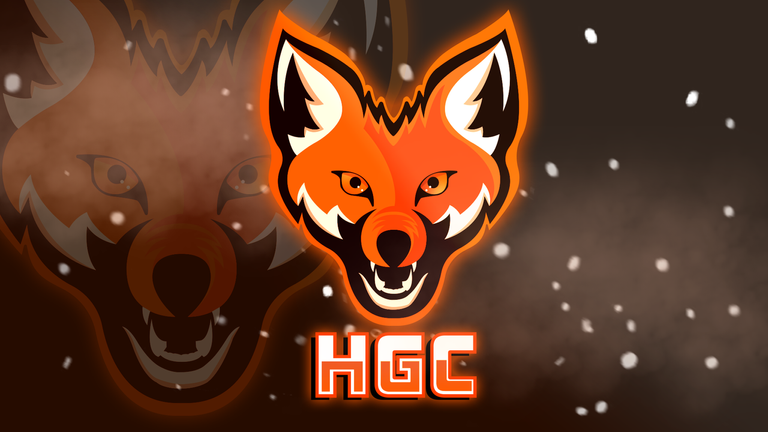 Hive Gaming Curation Report
---
Welcome to another installment of Hive Gaming Curation.
If you like hunting games, here's a good news for you. TheHunter starring @pravesh0: Call of the Wild is an excellent hunting game. Yes, I've probably mentioned this before, but there's more to the game than I expected. I'm not just talking about hunting, there are some cases that you have to solve. For example, in this episode someone kills a bunch of lions, but you don't know who it is. You call the police to take care of it and you see a writing on the wall. End hunting now! Dude, you didn't have to kill a bunch of animals for us to end the hunt. That's a very stupid move. Anyway, don't forget to visit his post for more. Maybe you can help solve the case.
If you've ever uploaded videos to YouTube, if you've ever been a Youtuber, when you're playing a game, all you think about is, will this video get a lot of views? That's exactly what @asynckronism's post is about. He also suffered from the same burnout syndrome. Can I make a good video out of this game? This isn't an action-packed video, I shouldn't be playing this, these thoughts have crossed the minds of everyone who makes videos. But the important thing is that you have fun playing the game. If you don't have fun while making the video, people watching will notice it and it will bother them. Have you ever experienced this feeling? Do you have any advice for those who have? Don't forget to visit the post and write your thoughts in the comments section.
Hogwarts Legacy is one of the most sensationalized games of this year. It will undoubtedly be nominated among the best games of the year. Could this game have been better? According to @scuppari, yes. Honestly, I think the same thing, they could have made this game much better. For example, NPCs could have more beautiful facial expressions. The lessons could have been more in-depth and there could have been more. For those who don't know, there are very few magic lessons in the game. Despite all these things, there are many great things about the game. For example, the map reflects the Harry Potter universe exactly. What do you think? Is this game great or could it have been better? Don't forget to visit the post to tell us what you think!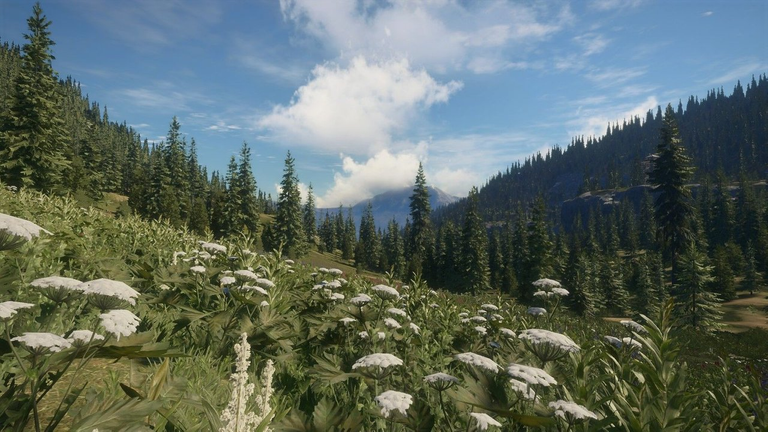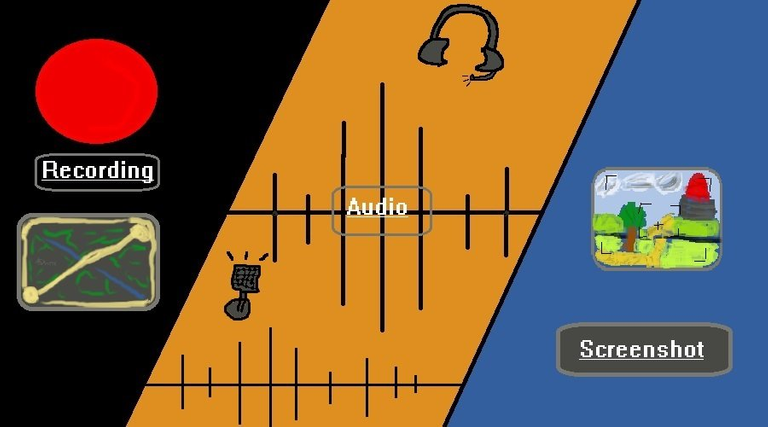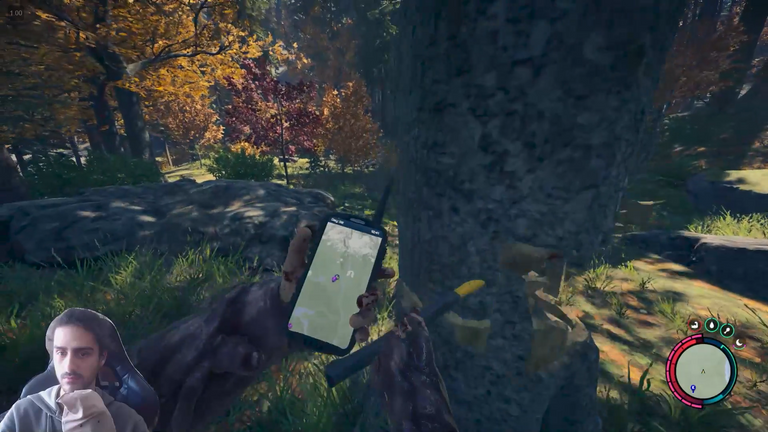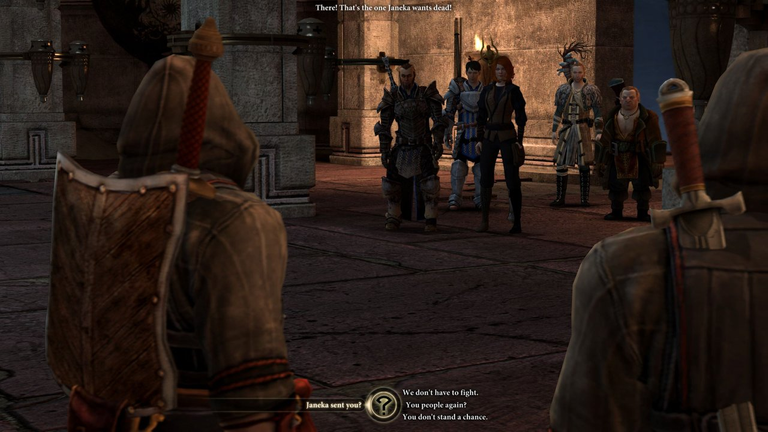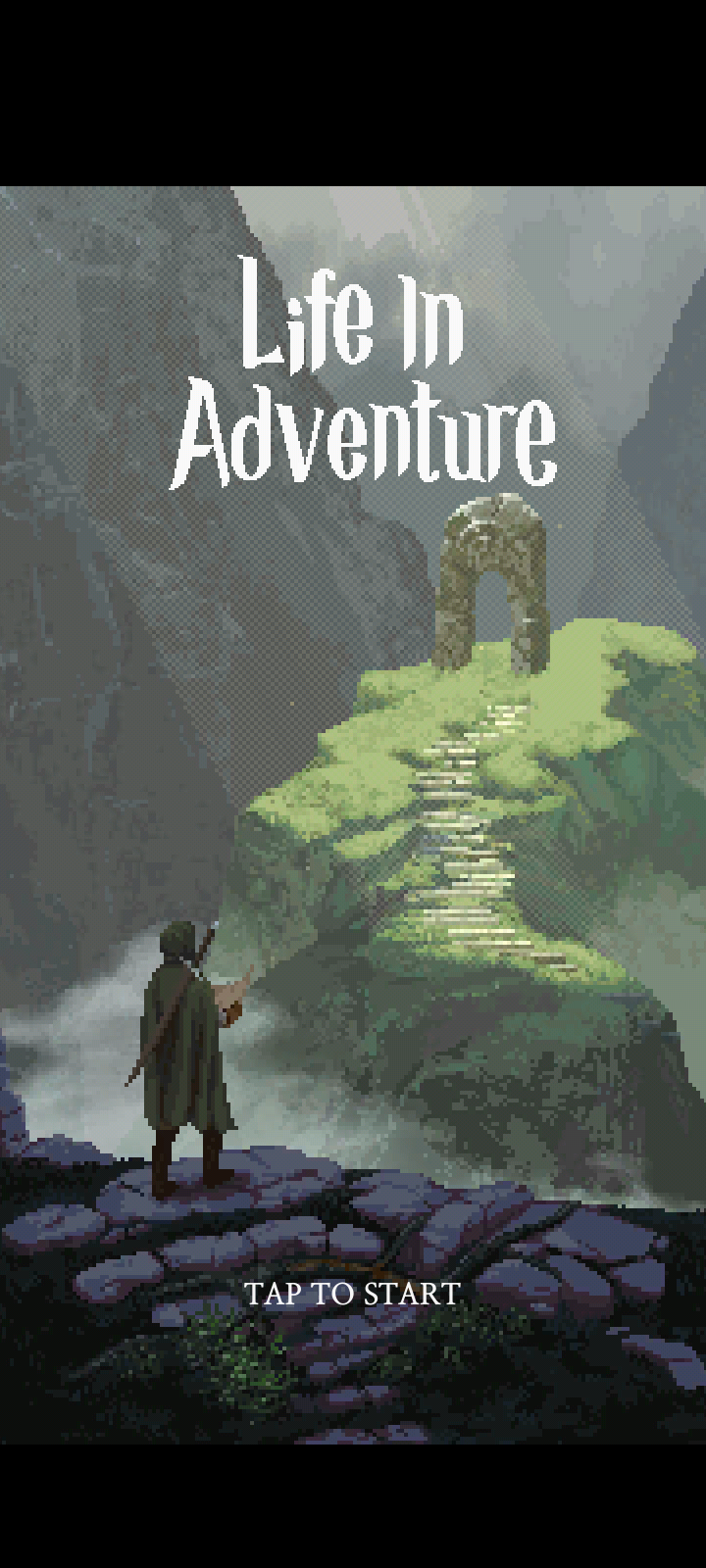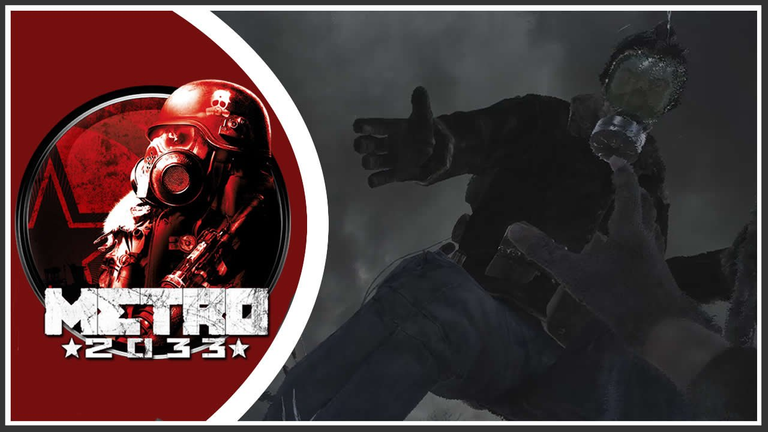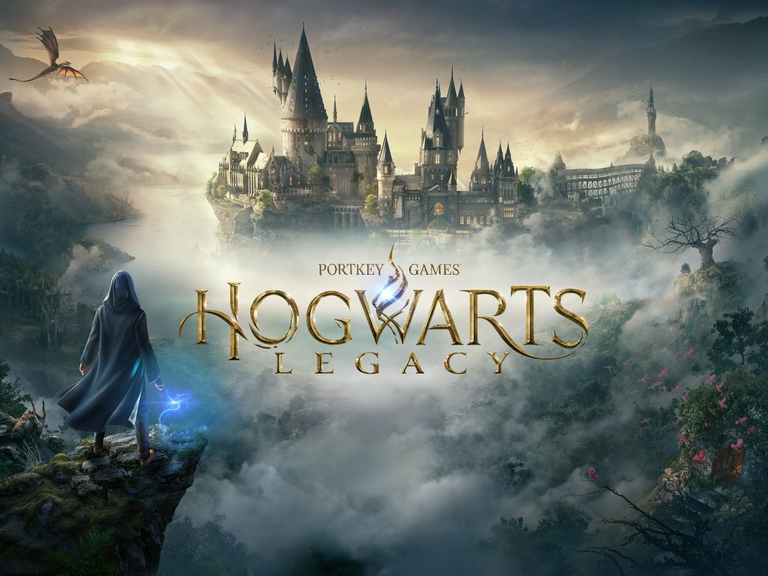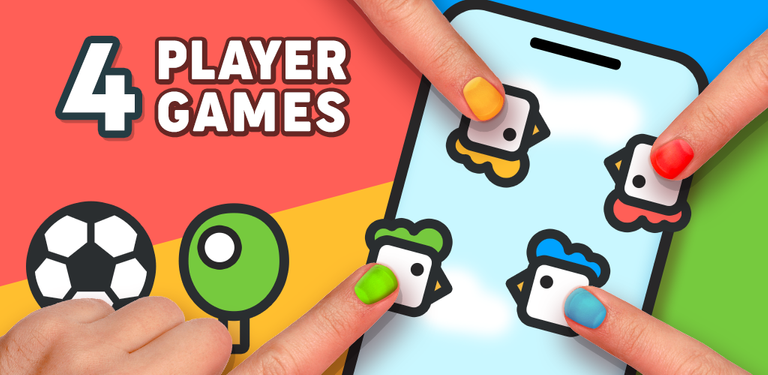 At Hive Gaming, we strive to highlight the best gaming content on the Hive Blockchain. We have scoured the community to find some posts that truly stand out in quality and engagement.
Engagement within the gaming community will only make our community stronger. So be sure to take some time each day and visit posts of others.
Be sure to join the Hive Gaming Community Discord and subscribe to the @hivegc account to stay up to date with all things gaming on Hive. Thank you for being a part of the greatest blockchain and for all of your contributions.

---
---