Hive Gaming Community Daily Curation Project - 27/09/2022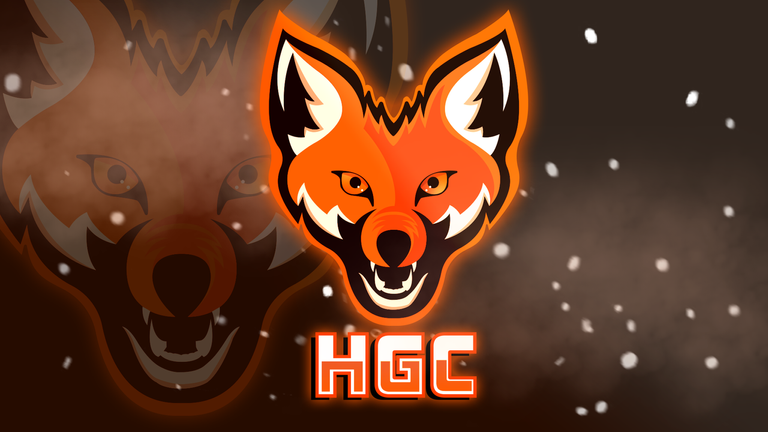 Hive Gaming Curation Report
---
Welcome to another installment of Hive Gaming Curation.
Video games have many good things, they can entertain us a lot, make our day become a great adventure, taking away all the boredom. They can also teach us a lot of things, but they also have their negative side. @digitaldicast talks to you about the dark side of video games, a side where toxicity by the players themselves abounds. Check out his post and tell him what you think.
@gabrielserra decided to play Metro 2033, he made the right decision. Metro 2033 is an amazing game, just as he describes it in his post, this game stole the hearts of many, making the name of this game to be always mentioned. If you haven't had the chance to play this terrifying, action-packed, monster-filled shooter, then now is your time.
Visual novels are an incredible means of entertainment, a different way to experience a story. @bravofenix shows you a curious game called "The Silent Age", a game for mobile devices, although you can also find it on several other platforms. If you like time travel stories and visual novels, you can try this game, as it is quite well rated. This and more can be found in the amazing content of these gamers!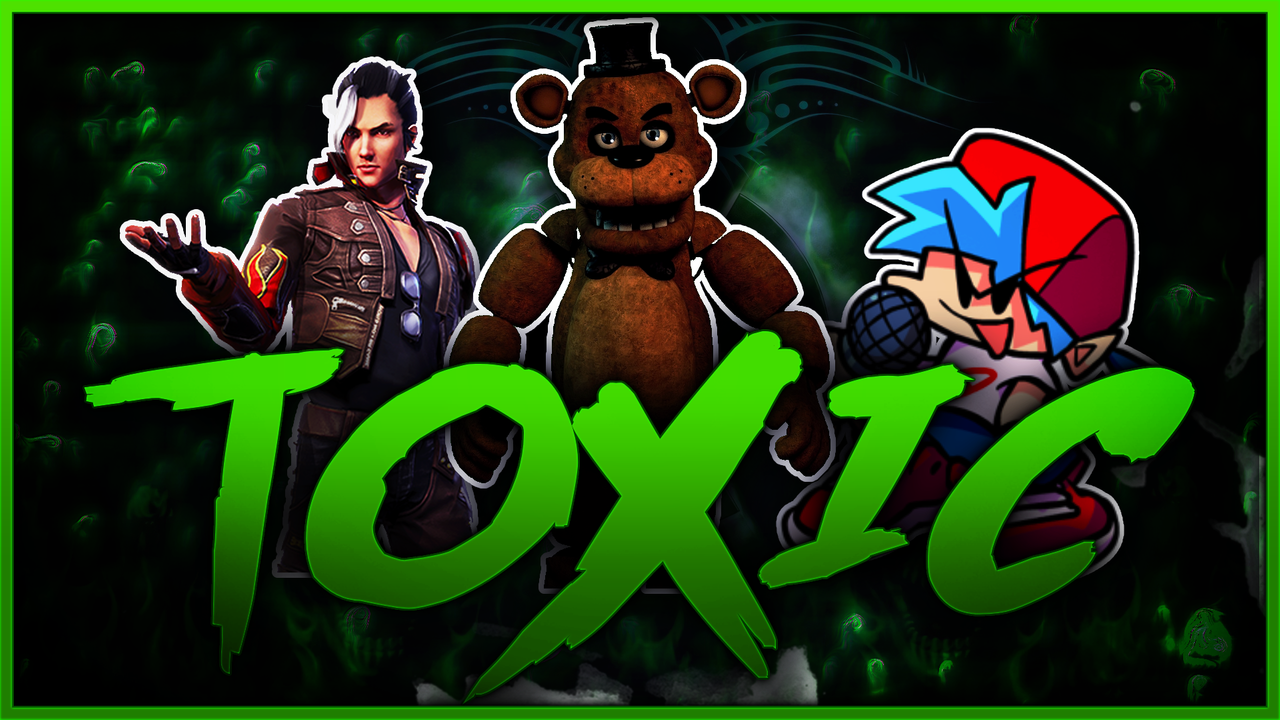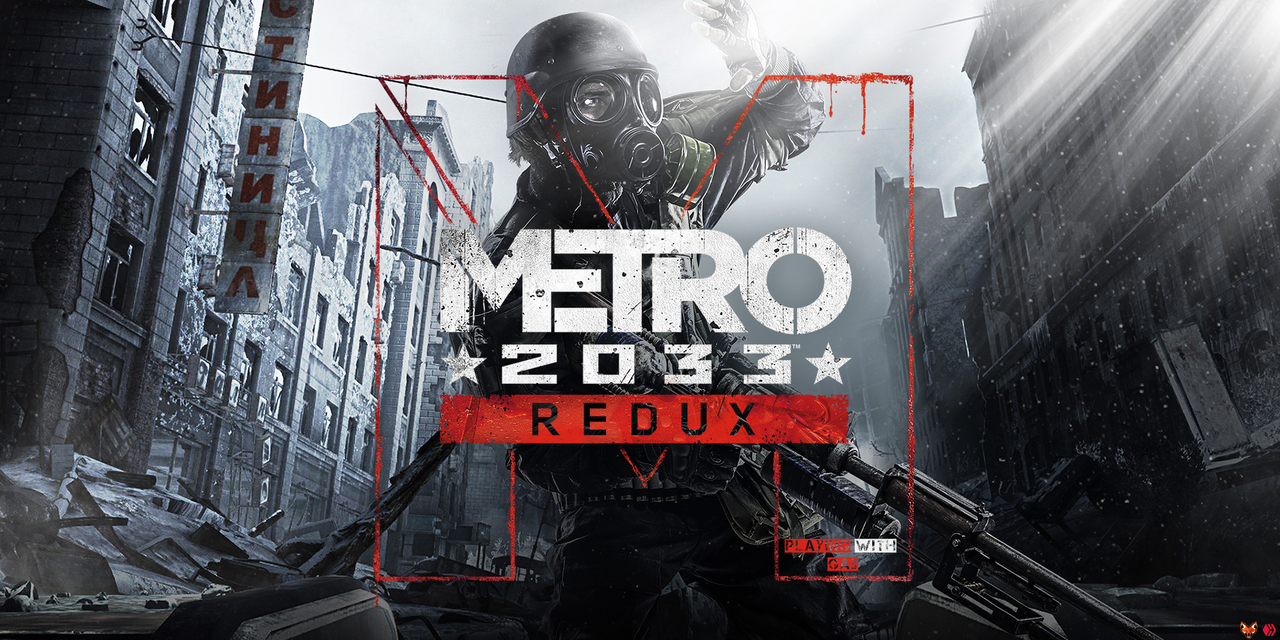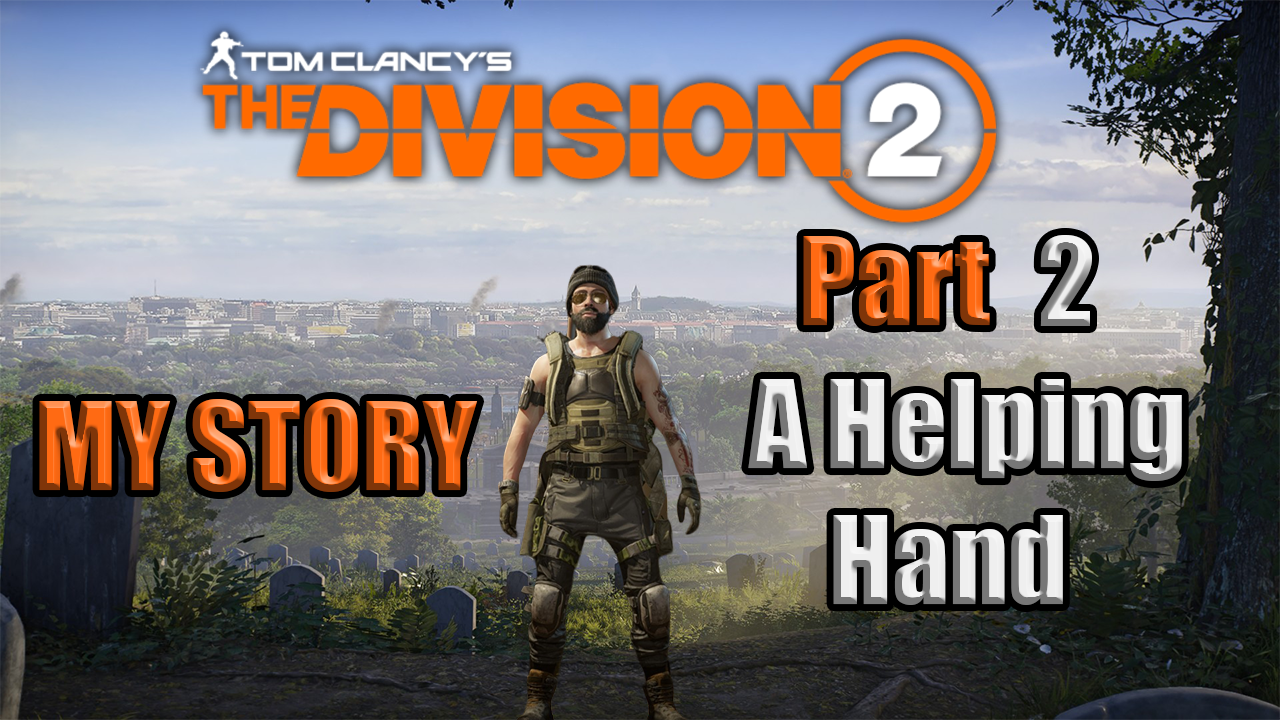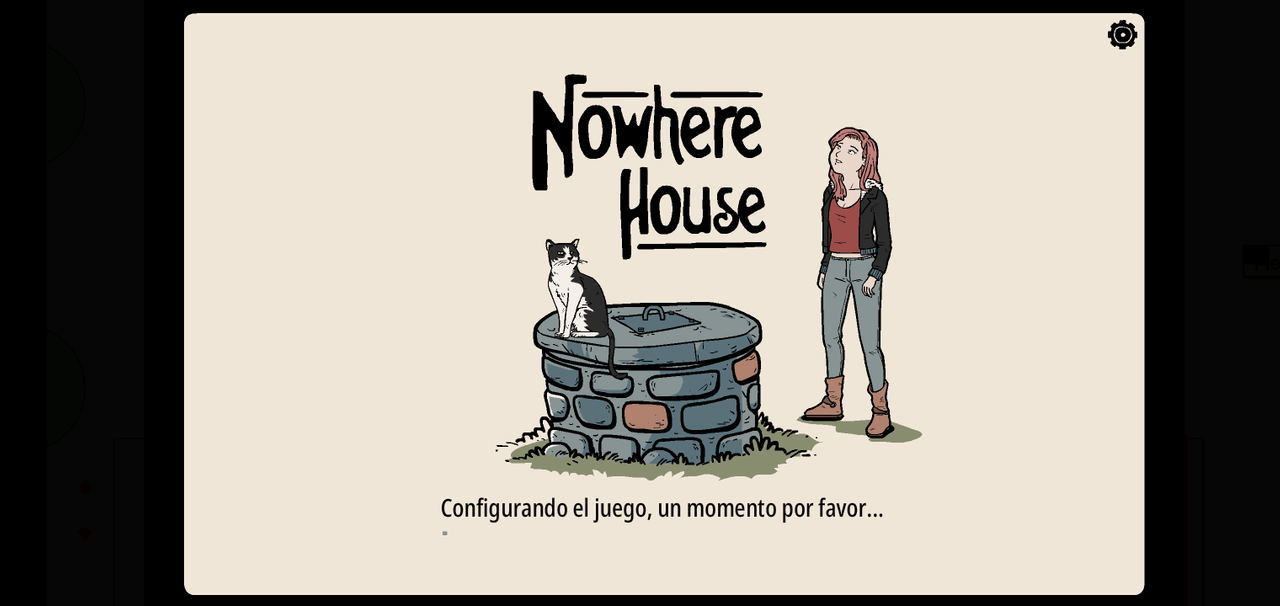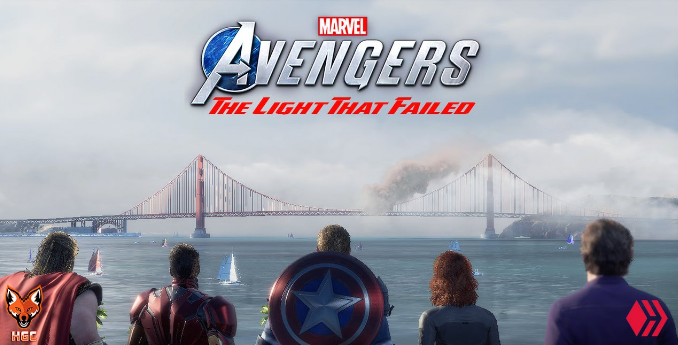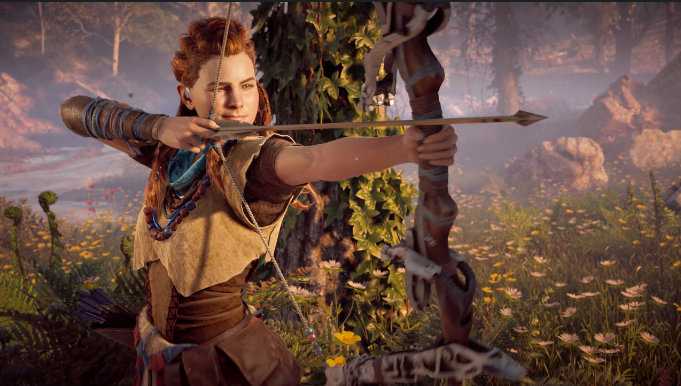 At Hive Gaming, we strive to highlight the best gaming content on the Hive Blockchain. We have scoured the community to find some posts that truly stand out in quality and engagement.
Engagement within the gaming community will only make our community stronger. So be sure to take some time each day and visit posts of others.
Be sure to join the Hive Gaming Community Discord and subscribe to the @hivegc account to stay up to date with all things gaming on Hive. Thank you for being a part of the greatest blockchain and for all of your contributions.

---
---