Hive Gaming Community Daily Curation Project - 28/07/2022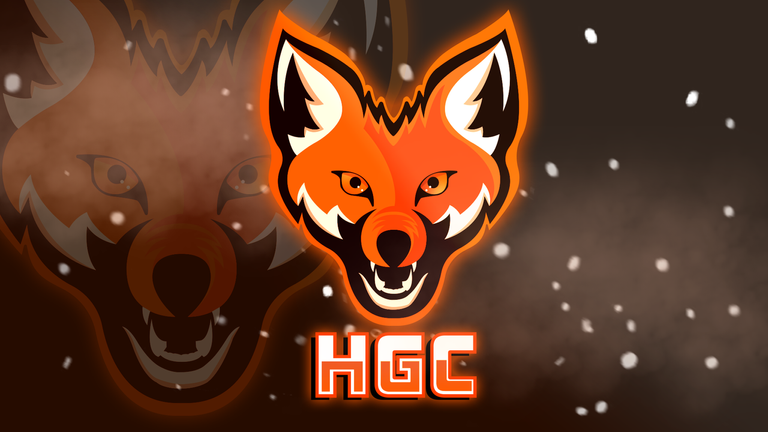 Hive Gaming Curation Report
---
Welcome to another installment of Hive Gaming Curation.
Square Enix is the company that has been in charge of bringing us many titles that we will never forget, and not only in the current decade: For many, many years this company has been building an empire thanks to classics like Final Fantasy. Lately a series of decisions have been making our beloved company lose strength, and something that has angered fans is its immersion in the NFT world. @ahmadmanga brings us a post talking about why this is a bad idea and details why fans and also NFT investors believe the way they are using this technology is wrong.
Platform games are a genre that are becoming less and less common, but there are still gamers like @rishashp who revive unforgettable gems or classics. In this case we have a little bug hunting adventure in the world of Hollow Knight.
@oldfool has embarked on an adventure in an abysmal world called Lost Ark. This game is currently one of the most played RPGs and despite not having the same amount of users as it had in the beginning, after a few changes Lost Ark is having much more activity. @oldfool brings us a post showing us his achievements within this game in a tiny amount of time and how he is slowly becoming an average League of Legends player.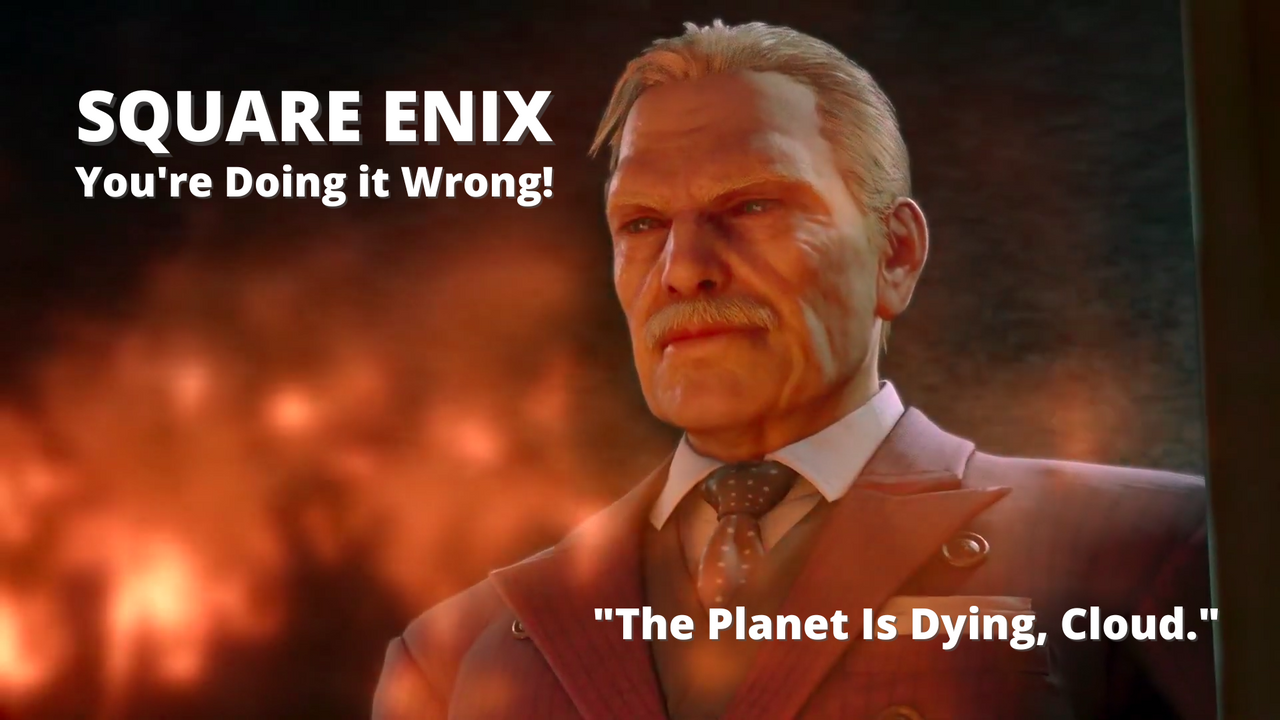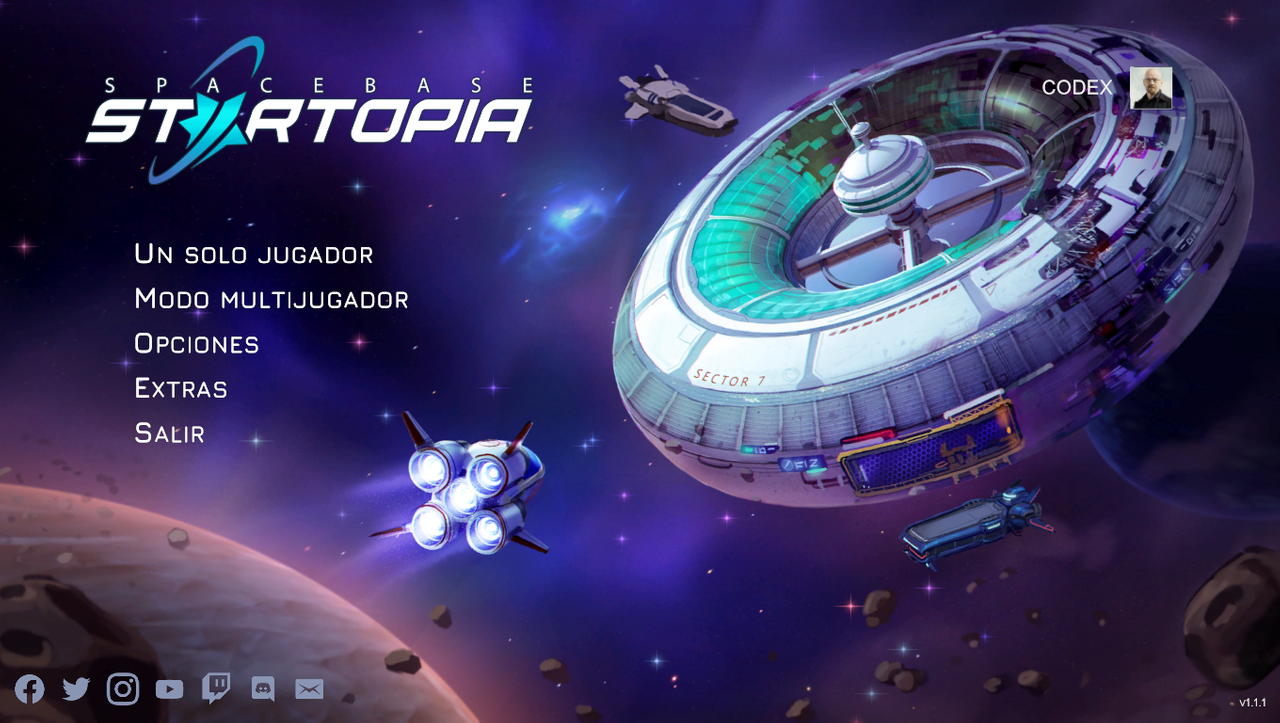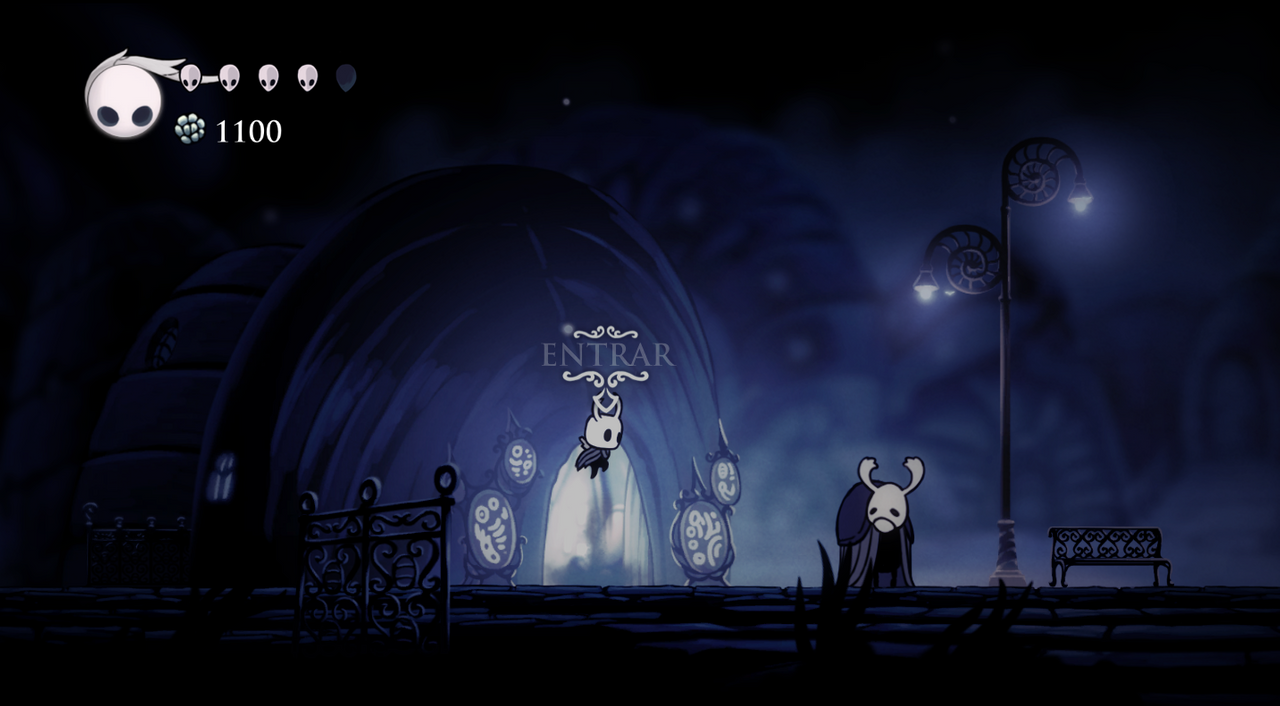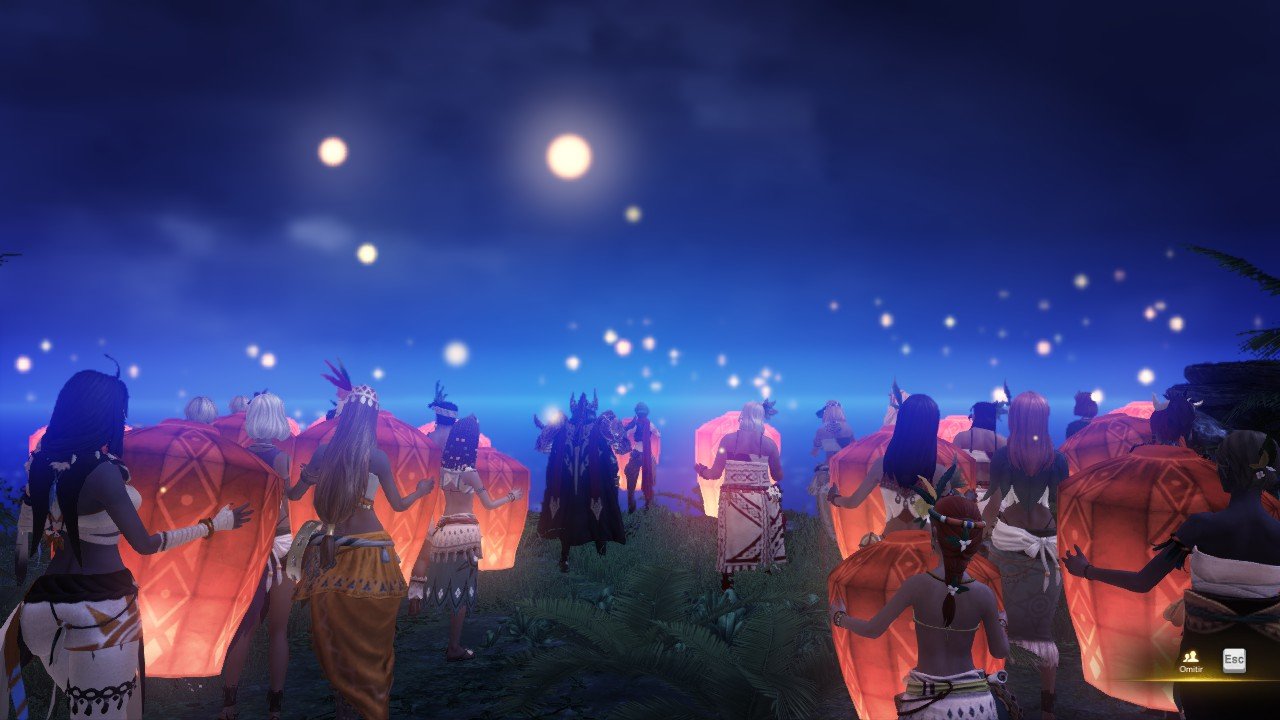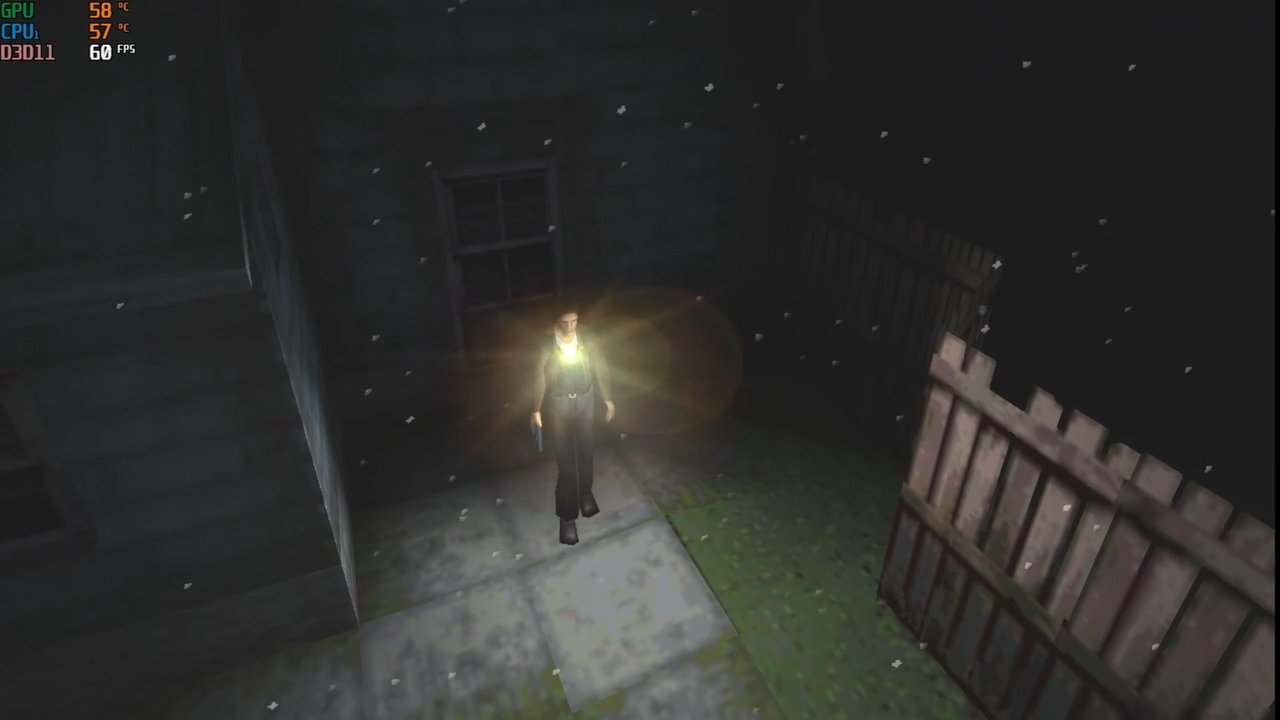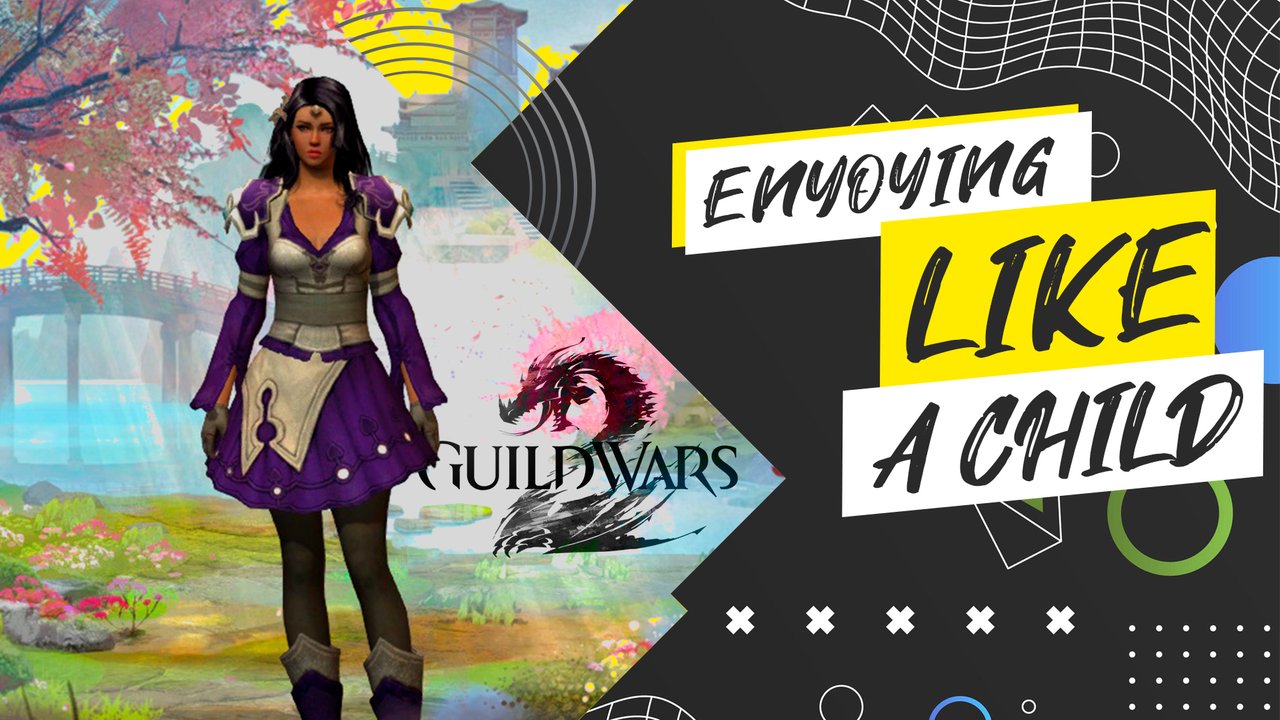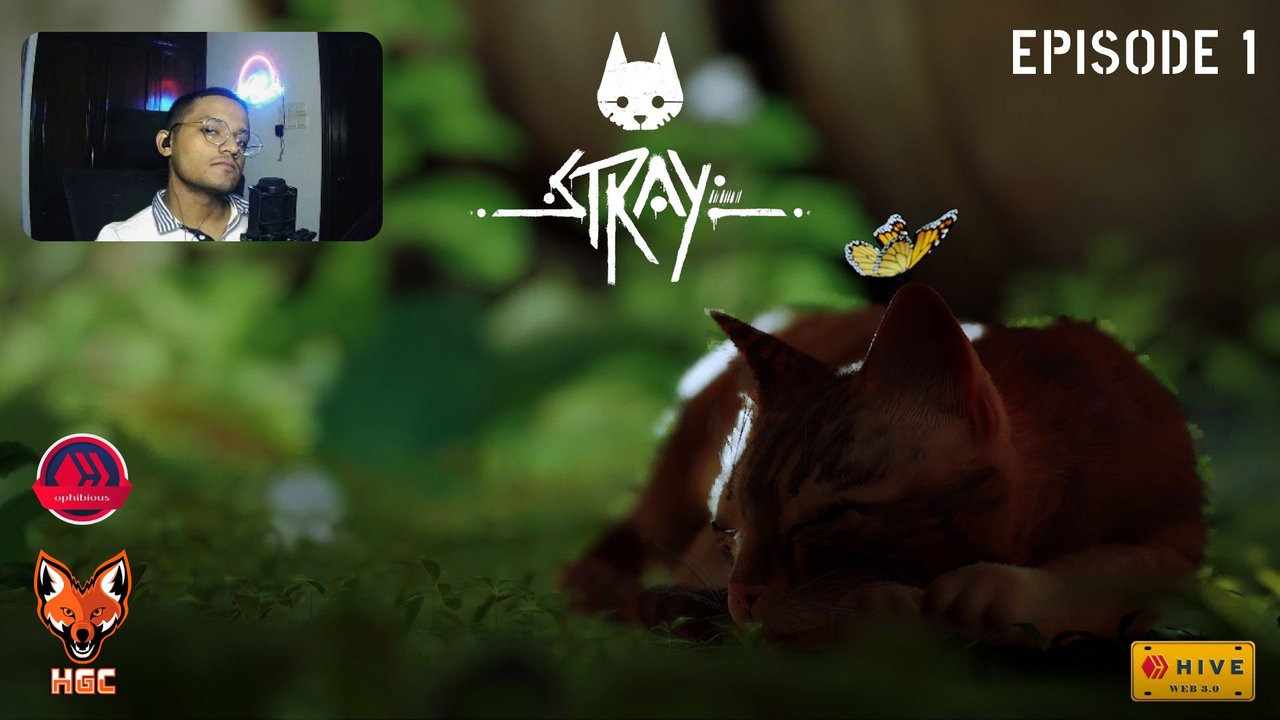 At Hive Gaming, we strive to highlight the best gaming content on the Hive Blockchain. We have scoured the community to find some posts that truly stand out in quality and engagement.
Engagement within the gaming community will only make our community stronger. So be sure to take some time each day and visit posts of others.
Be sure to join the Hive Gaming Community Discord and subscribe to the @hivegc account to stay up to date with all things gaming on Hive. Thank you for being a part of the greatest blockchain and for all of your contributions.

---
---