Hive Gaming Community Daily Curation Project - 29/06/2022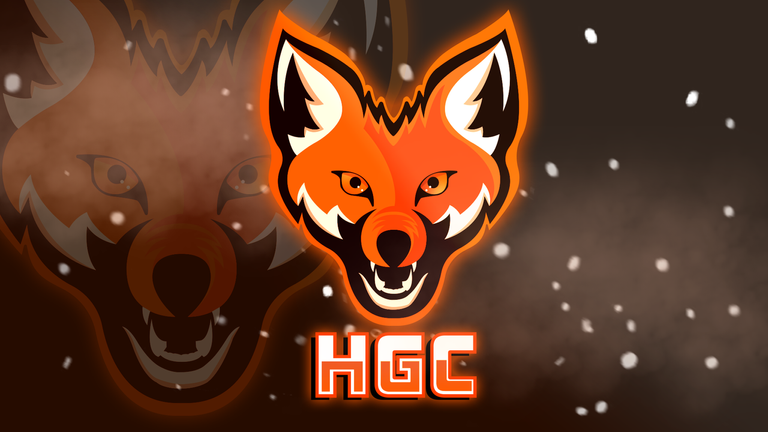 Hive Gaming Curation Report
---
Welcome to another installment of Hive Gaming Curation.
GTA is an unforgettable videogame saga and Rockstar Games did a splendid job catapulting most of their videogames to stardom. Vice City is undoubtedly one of these unforgettable stars and @wilffreitas brings us a post remembering the very famous installment. A quite nostalgic and interesting post despite how old this game is.
If you have seen a post in our community about Ninja Gaiden, it is most probably thanks to @oldfool who is bringing a series of quite a few chapters playing this game. Do you want to know this game? This series of posts are for you, remember Hiveland? That little Minecraft server that was a couple of months in our community and unified many, many Minecraft players and Hive users. @sadbear brings us a post remembering this beautiful server and telling us a bit about his experience playing it.
Lately there have been quite a few posts about Teamfight Tactics, a game based on the League of Legends universe. For this occasion we have @incublus who shows us how he reached Platinum 4 rank and also showing us a pretty good composition to use in our games.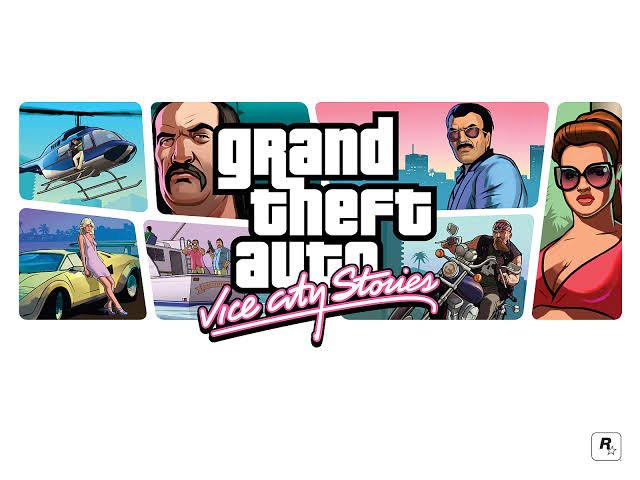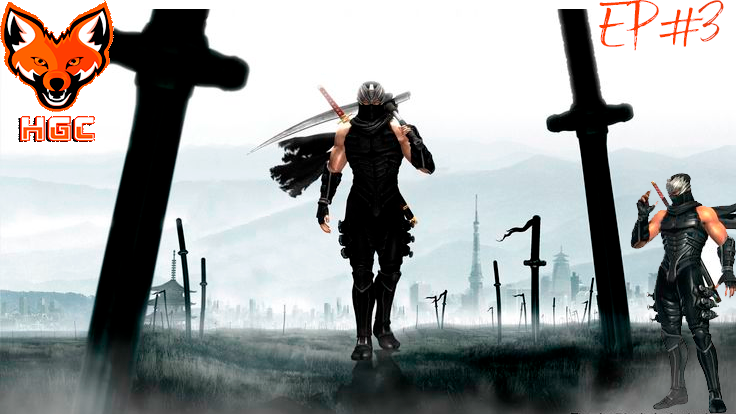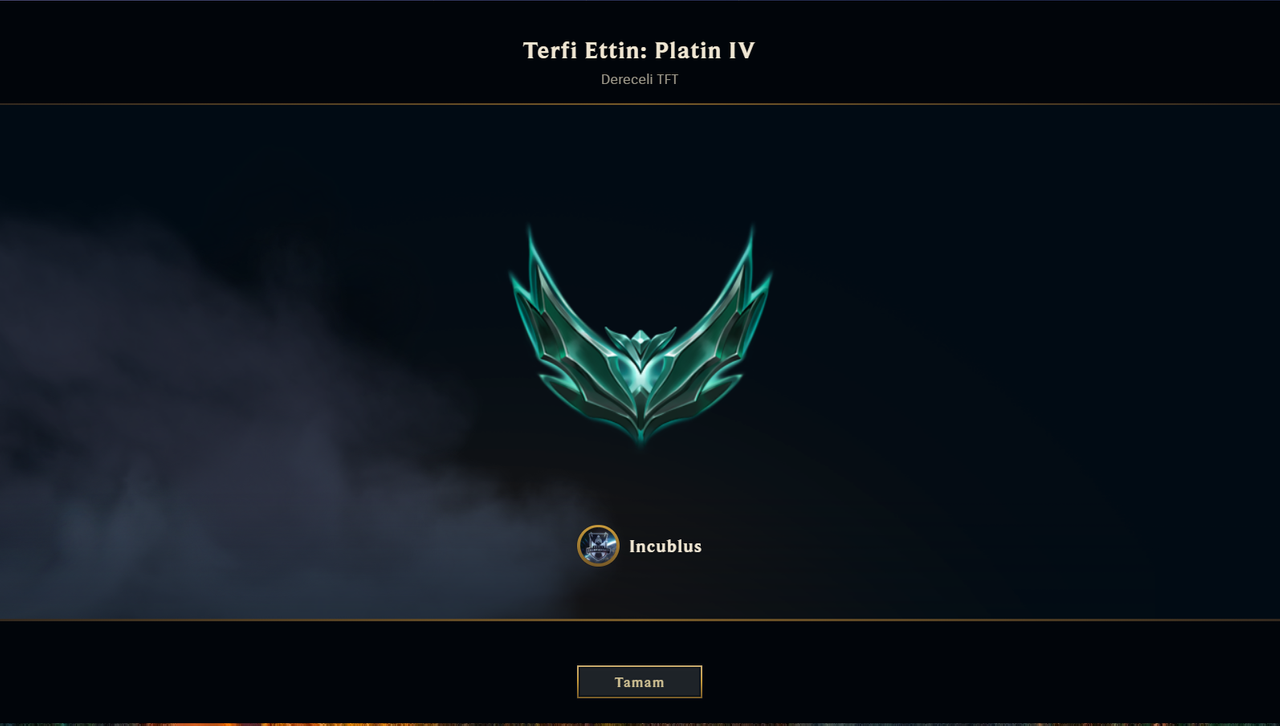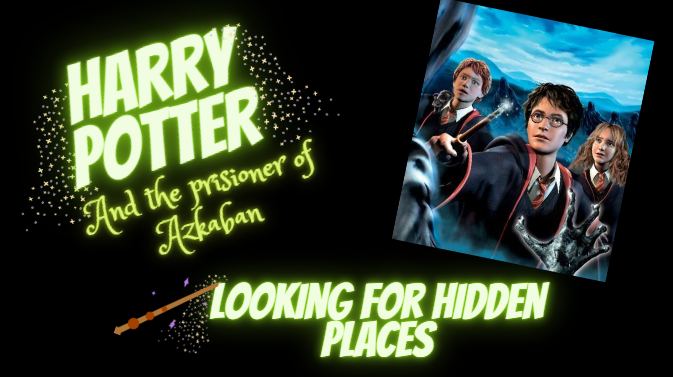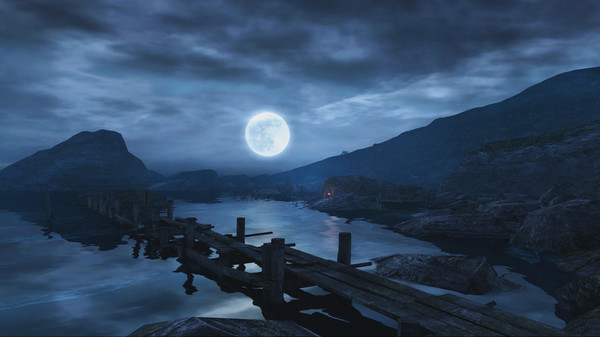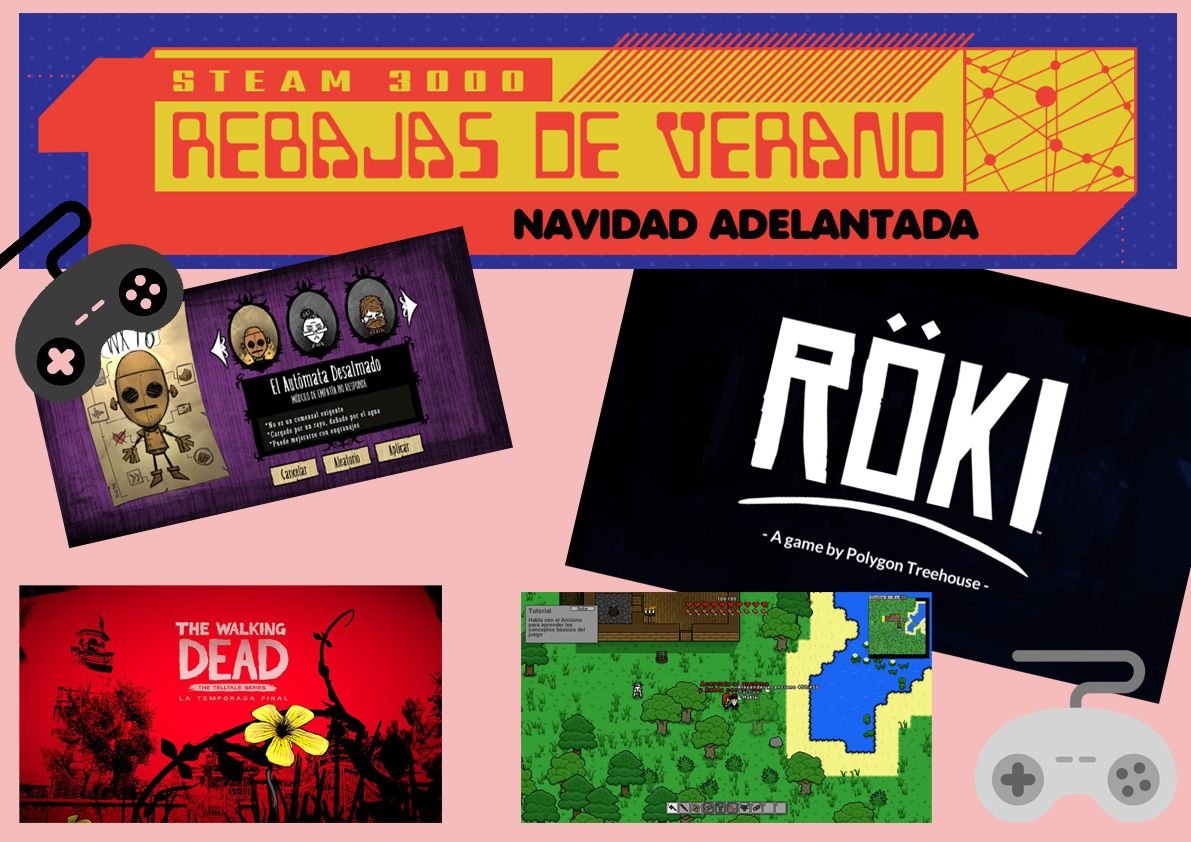 At Hive Gaming, we strive to highlight the best gaming content on the Hive Blockchain. We have scoured the community to find some posts that truly stand out in quality and engagement.
Engagement within the gaming community will only make our community stronger. So be sure to take some time each day and visit posts of others.
Be sure to join the Hive Gaming Community Discord and subscribe to the @hivegc account to stay up to date with all things gaming on Hive. Thank you for being a part of the greatest blockchain and for all of your contributions.

---
---