Hive Gaming Community Daily Curation Project - 29/09/2022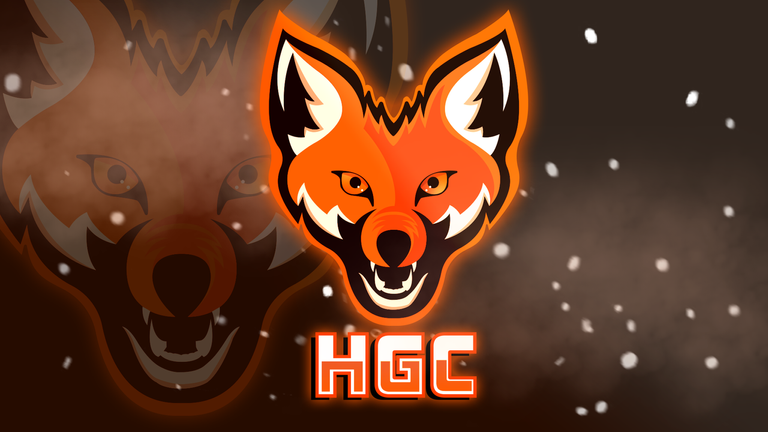 Hive Gaming Curation Report
---
Welcome to another installment of Hive Gaming Curation.
@soltecno brings us a rather strange and curious game called "The Dream Machine". At first glance you may notice that the game is visually somewhat strange, it's because it has a great artwork behind it, probably reminds you of some animated movies. The game is a point-click style game and you will have to solve some puzzles in order to advance. The game is a bit old, but still interesting, have you played it?
@osita21 is a big Wild Rift player and is quite a fan of this great universe created by Riot. A while ago she had already mentioned that she would come back to League Of Legends, and she did. If you like Aram games, then you can check out her little gameplay with Nidalee. Unfortunately she couldn't win the game, but she had fun. Take a look at her post, you might be interested.
Sometimes we invest in little things that change our lives. @stk-g is about to see his life change, as he has changed one of the most important gaming peripherals, the mouse. He acquired a pretty good mouse, ranked as one of the best on the market. It's great to see how many have been improving their setup little by little thanks to Hive. Go to his post and take a look at his purchase. What mouse do you use? This and more can be found in the amazing content of these gamers!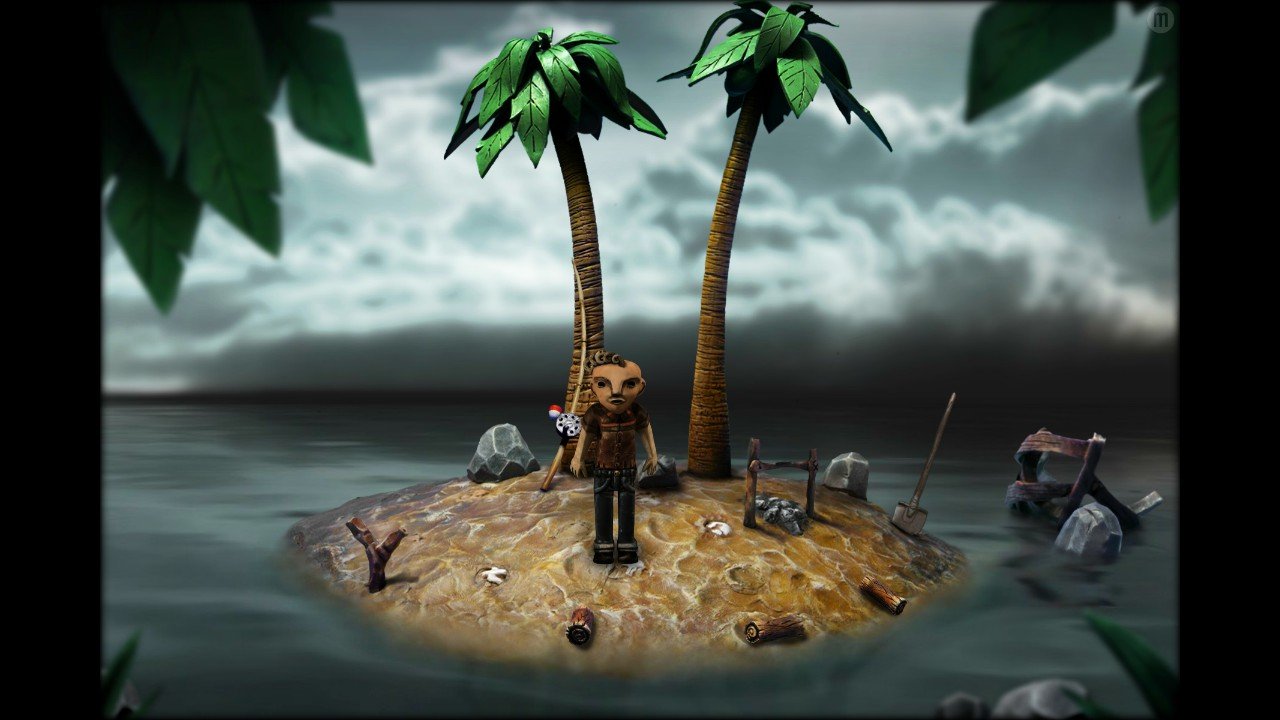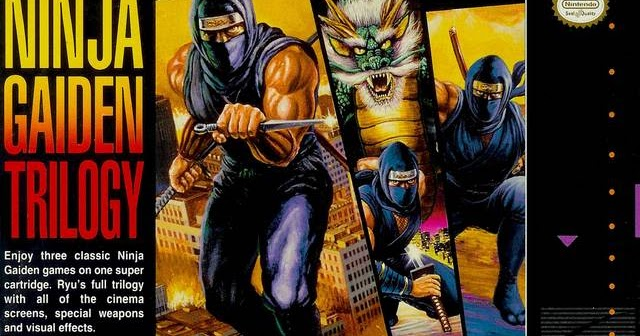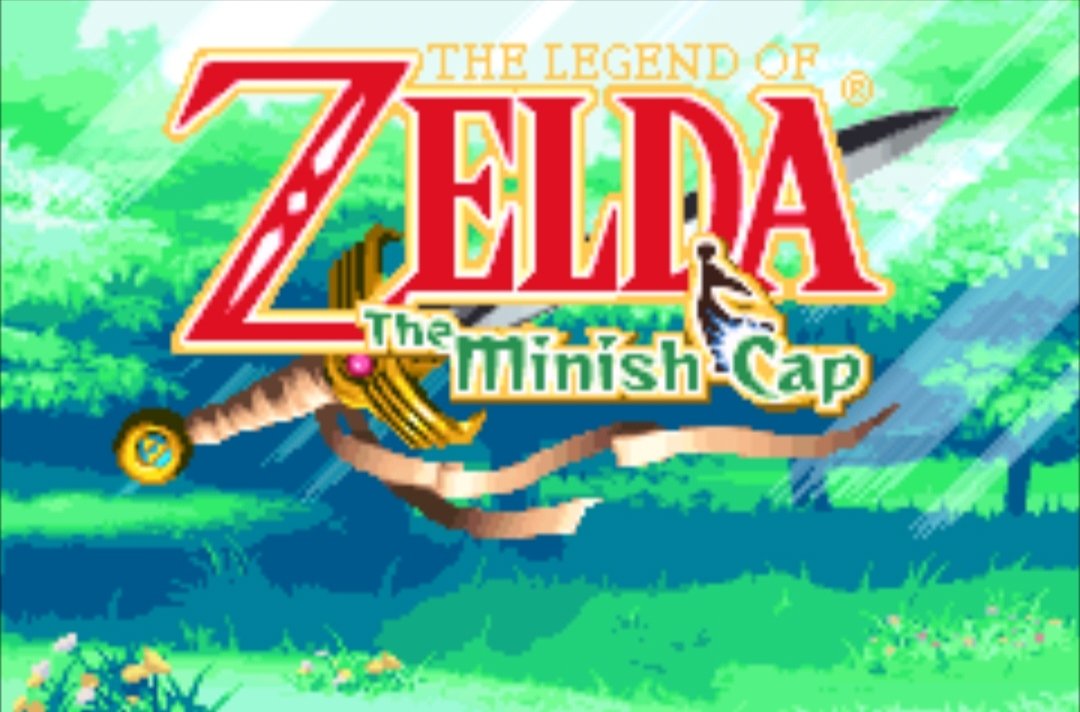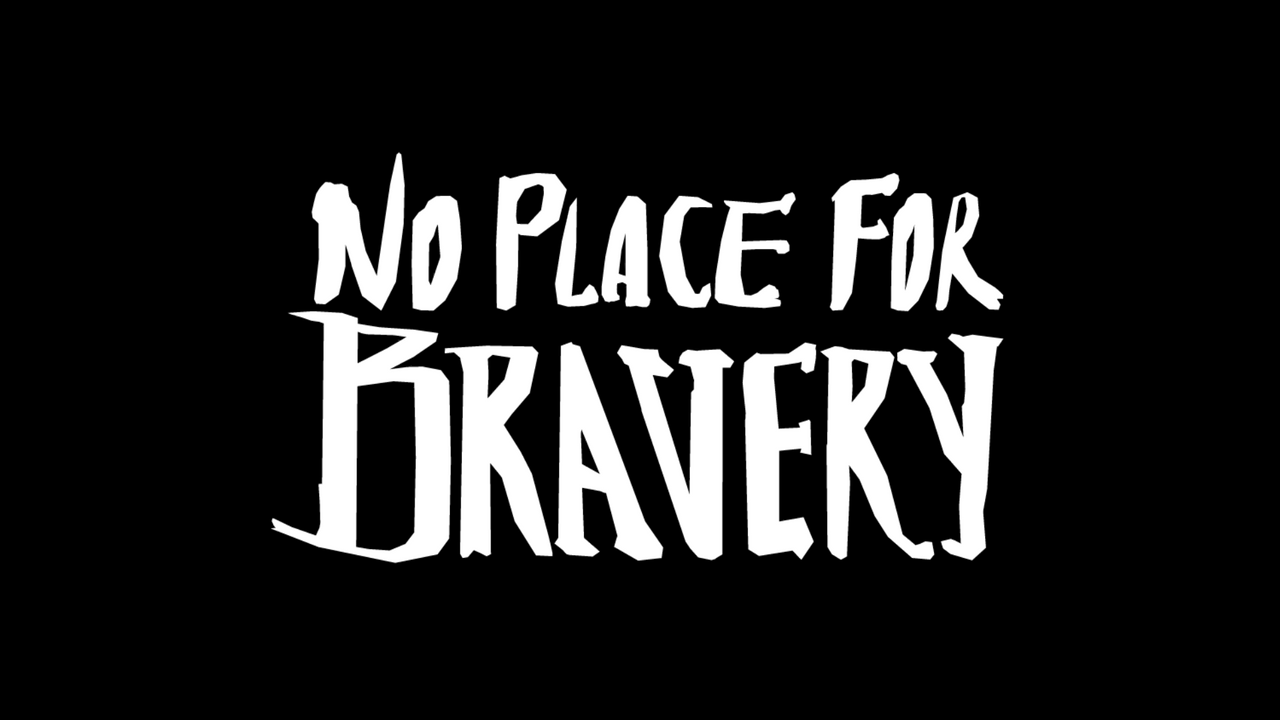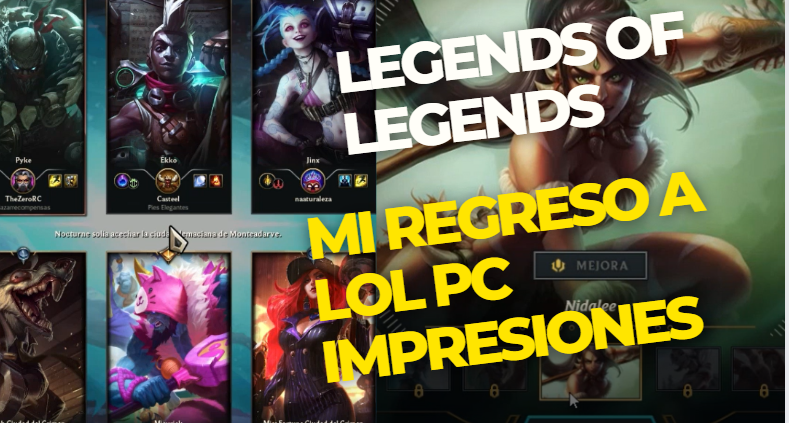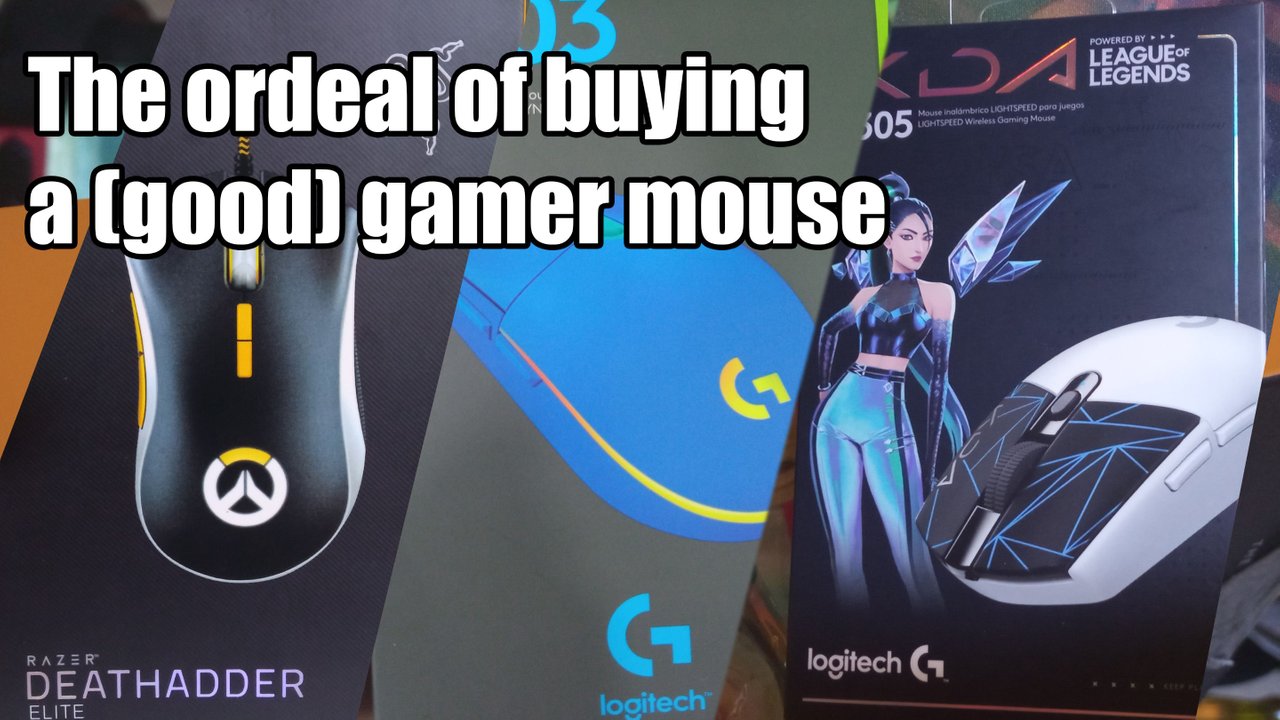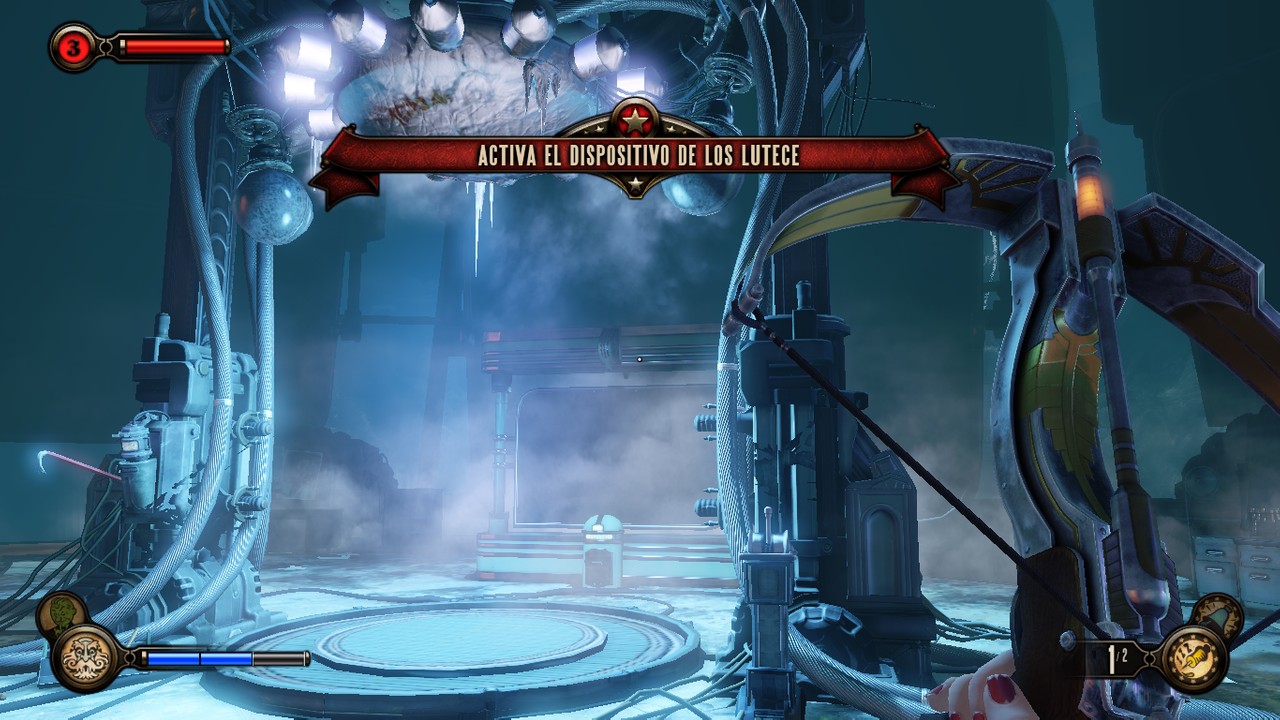 At Hive Gaming, we strive to highlight the best gaming content on the Hive Blockchain. We have scoured the community to find some posts that truly stand out in quality and engagement.
Engagement within the gaming community will only make our community stronger. So be sure to take some time each day and visit posts of others.
Be sure to join the Hive Gaming Community Discord and subscribe to the @hivegc account to stay up to date with all things gaming on Hive. Thank you for being a part of the greatest blockchain and for all of your contributions.

---
---