Hive Gaming Community Daily Curation Project - 29/11/2022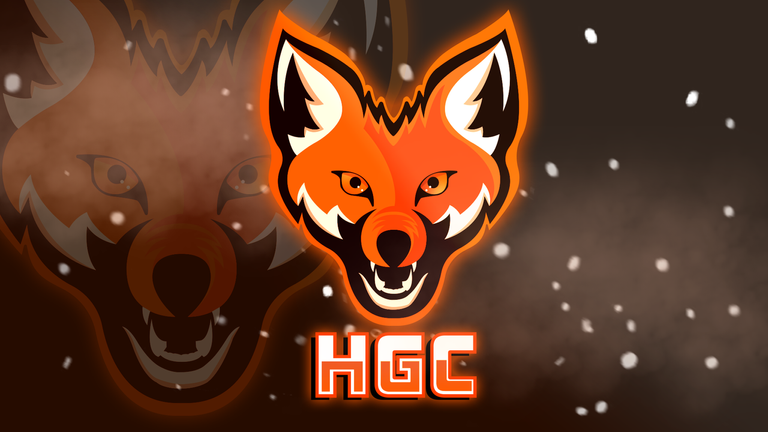 Hive Gaming Curation Report
---
Welcome to another installment of Hive Gaming Curation.
Sometimes our friends insist that we play a game and we can't refuse them. That's exactly what happened to @sydechan and he ended up falling into the Albion Online quagmire. I've talked about this game a few times before in this community, but syde seems to have warmed up to it much faster than the others. I didn't have a clan even though I played this game for days and days, but he immediately went on an adventure and found a clan! I don't want to give any more spoilers, so be sure to visit his post for the rest of the adventure.
In this community, we're going to talk about a game I haven't mentioned before, Human: Fall Flat. All games are fun with friends, but this game is even more fun with friends. The controls are a bit difficult but maybe that's what makes it fun! In the game you can throw stones with the catapult, but be careful or you will get thrown. Where you hold your hand is very important hahaha. Don't forget to visit @nane15's post for more information about the game.
Role playing games are often interesting. I mean, you don't always talk to a crocodile and kill a tomato that shoots flames out of its mouth, right? It may sound strange, but this game is Final Fantasy XII, one of the best role-playing games ever made. This series is definitely a master of role-playing! The game has a good story and impressive bosses. You can learn more about the game from @spardaryodan. All you need to do is visit his post and ask him!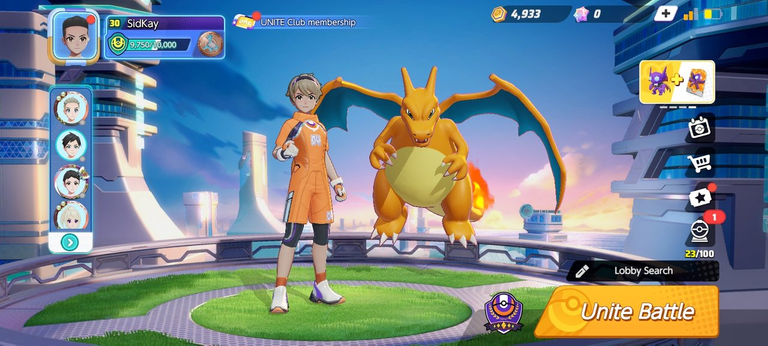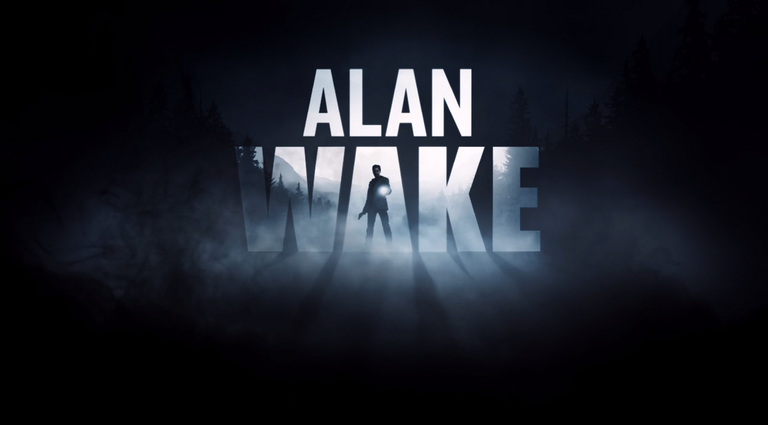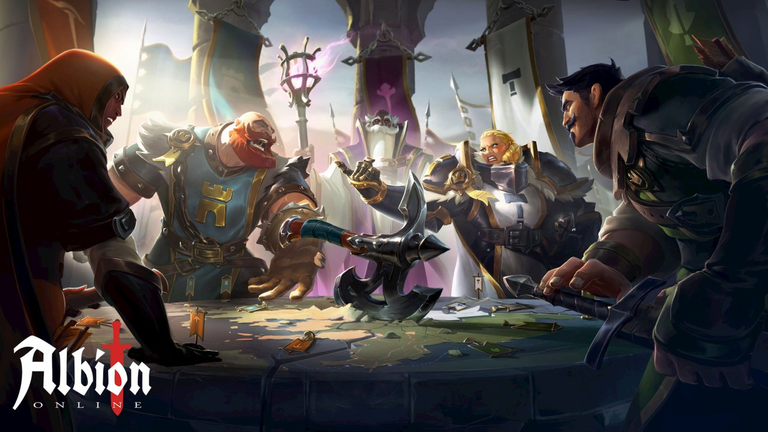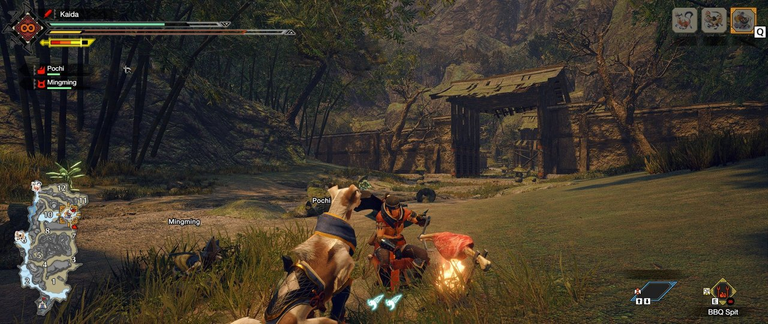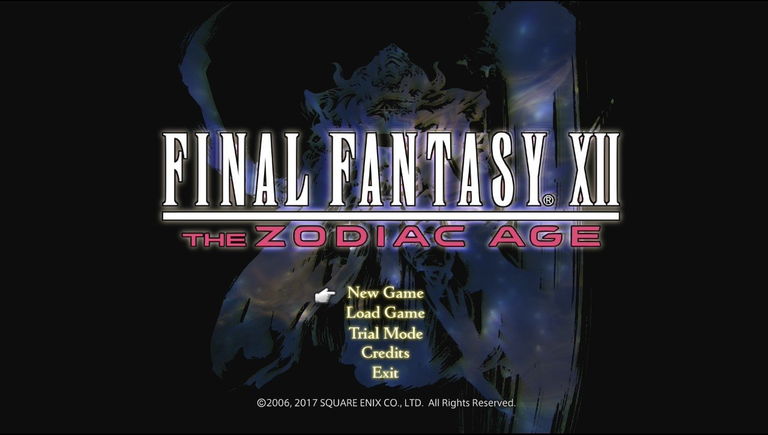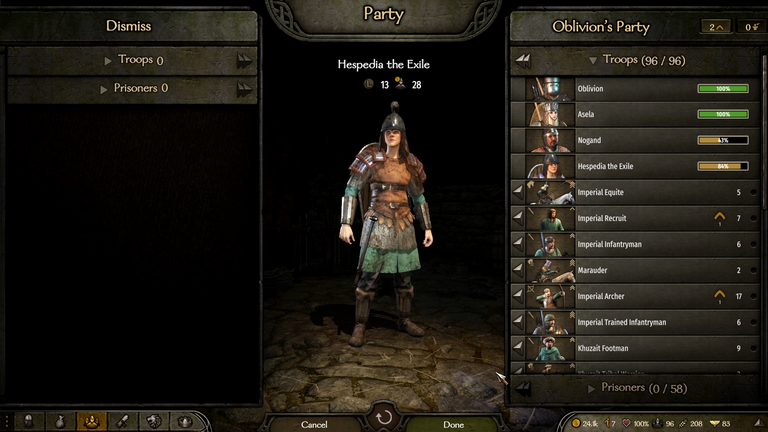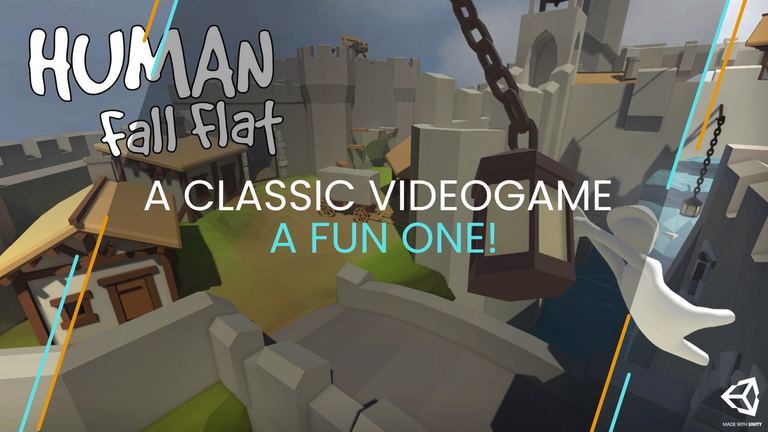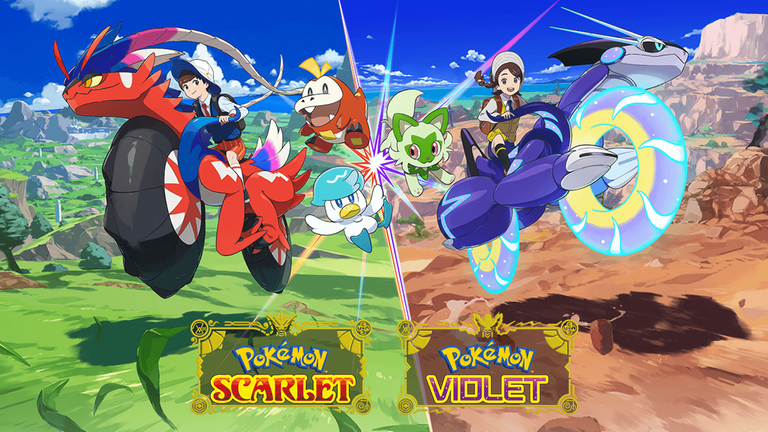 At Hive Gaming, we strive to highlight the best gaming content on the Hive Blockchain. We have scoured the community to find some posts that truly stand out in quality and engagement.
Engagement within the gaming community will only make our community stronger. So be sure to take some time each day and visit posts of others.
Be sure to join the Hive Gaming Community Discord and subscribe to the @hivegc account to stay up to date with all things gaming on Hive. Thank you for being a part of the greatest blockchain and for all of your contributions.

---
---