Hive Gaming Community Daily Curation Project - 30/07/2022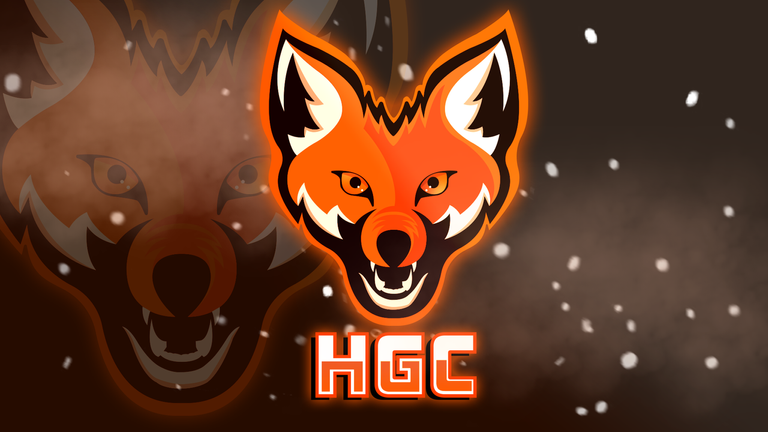 Hive Gaming Curation Report
---
Welcome to another installment of Hive Gaming Curation.
The Call of Duty saga is considered by many a saga overexploited by the large number of installments that exist to date: But it is a fact that some titles are unforgettable. This is the case of Call of Duty Ghosts, an installment that for many has the best campaigns compared to any CoD. @bong1011 brings us a post showing us one of the most epic missions in this campaign, even surviving the destruction of water dams.
Pixel art games continue to invade our community and let's thank @nitsuga12 for bringing us gems like Dead Ahead. In this post he tells us a brief story of how he had previously tried this game and after a considerable time he tried it again to discover that now the experience is completely different; if you are a fan of zombies and pixel art, don't hesitate to download this game on your phone.
And speaking of pixel art, we have @jotaunive who brings us a post of a game called The Survivalists. In this post Jota gives us a small review of this game and also of previous installments created by the same developer: Can you imagine creating an army of monkeys? In The Survivalists you can do it and much more.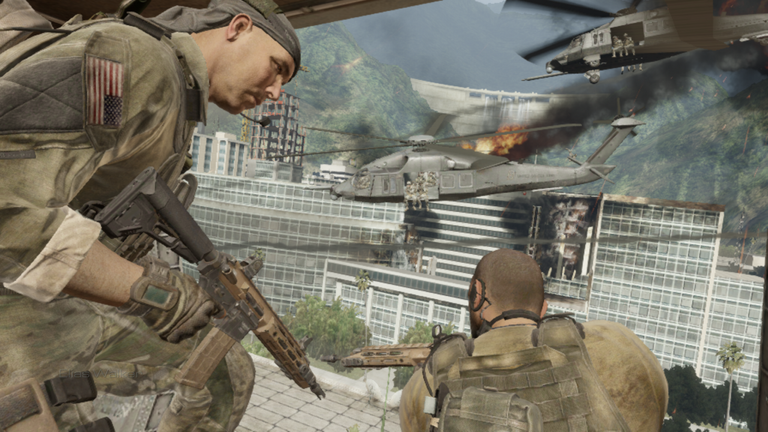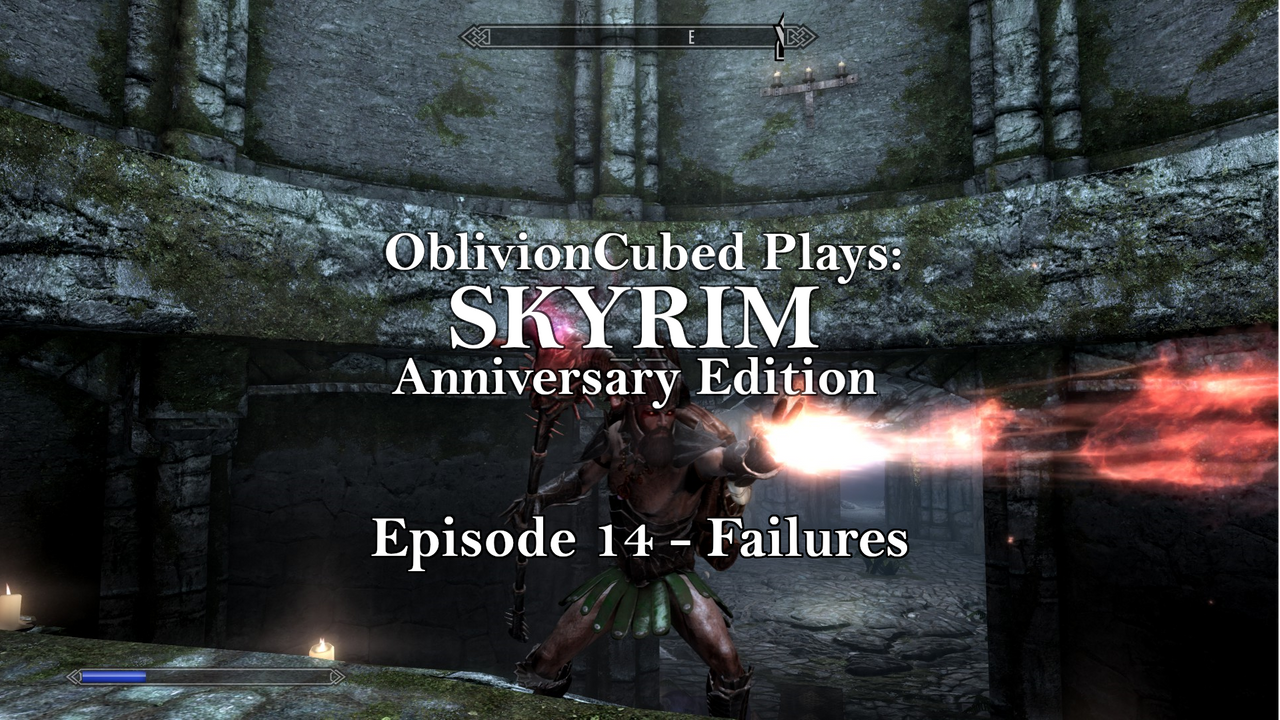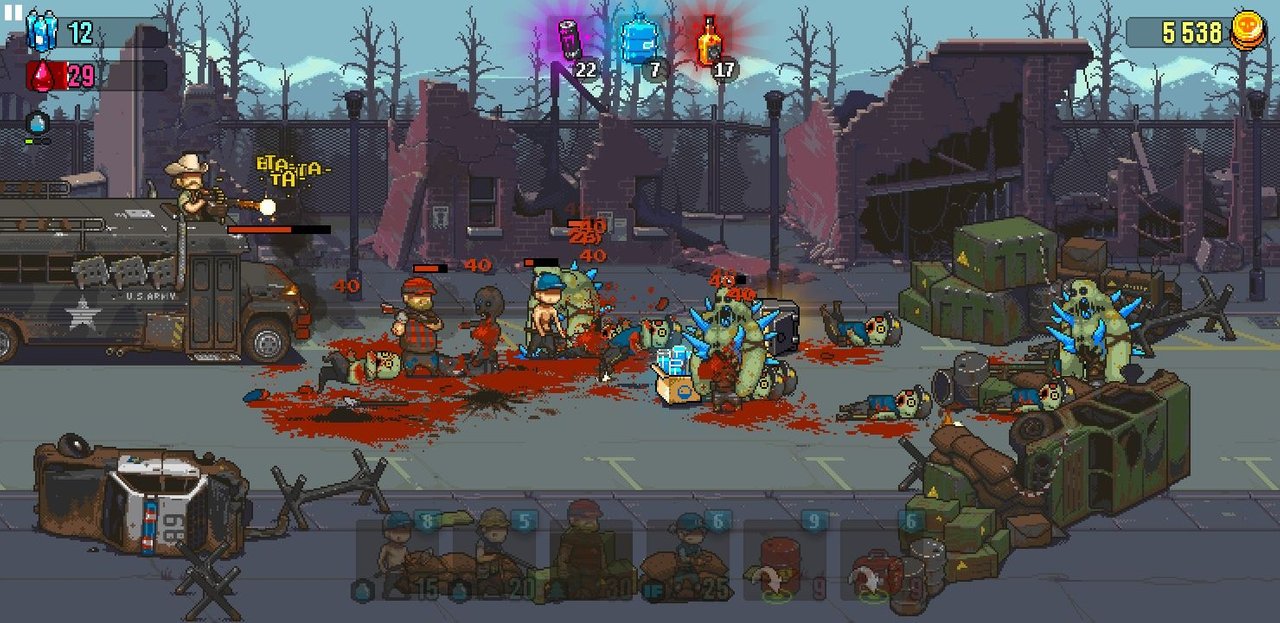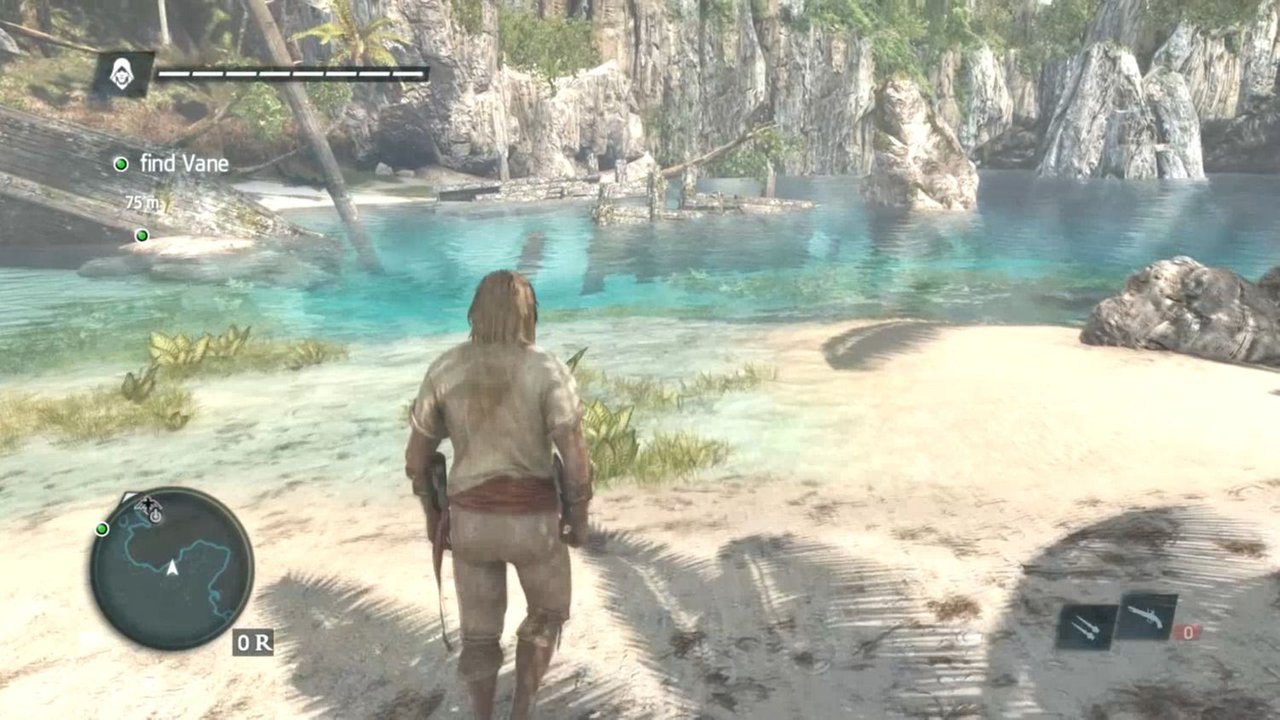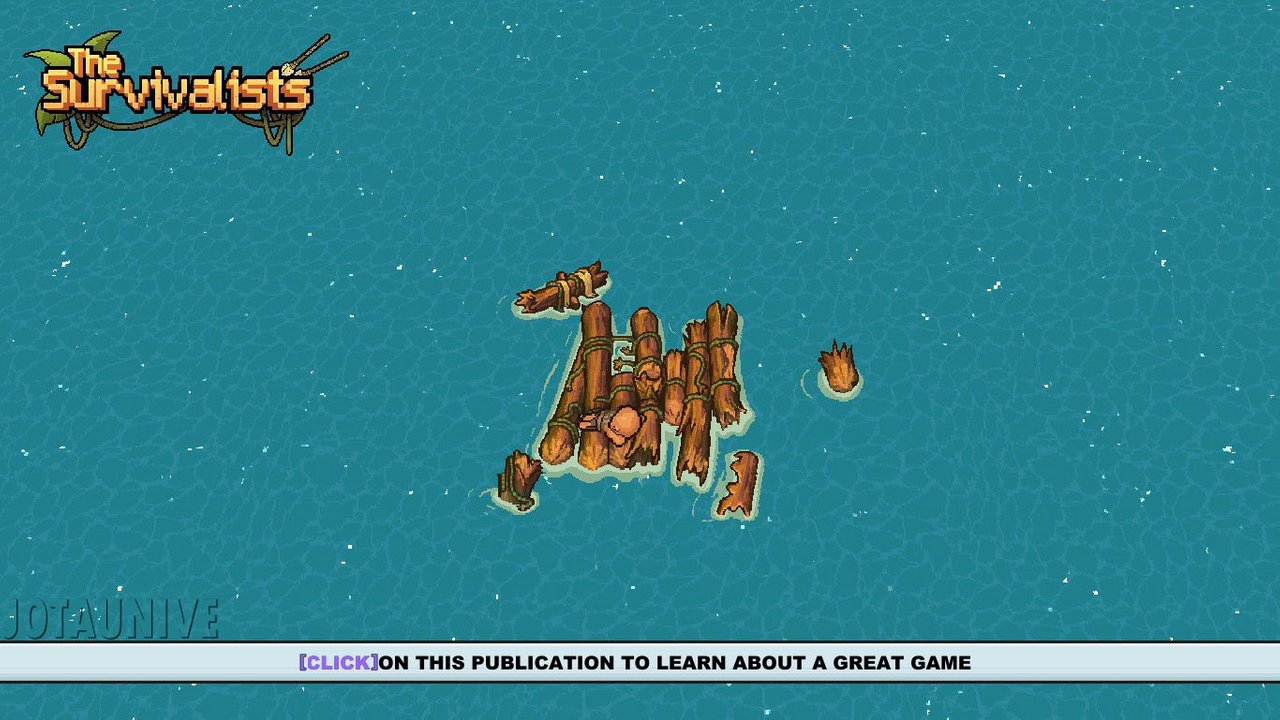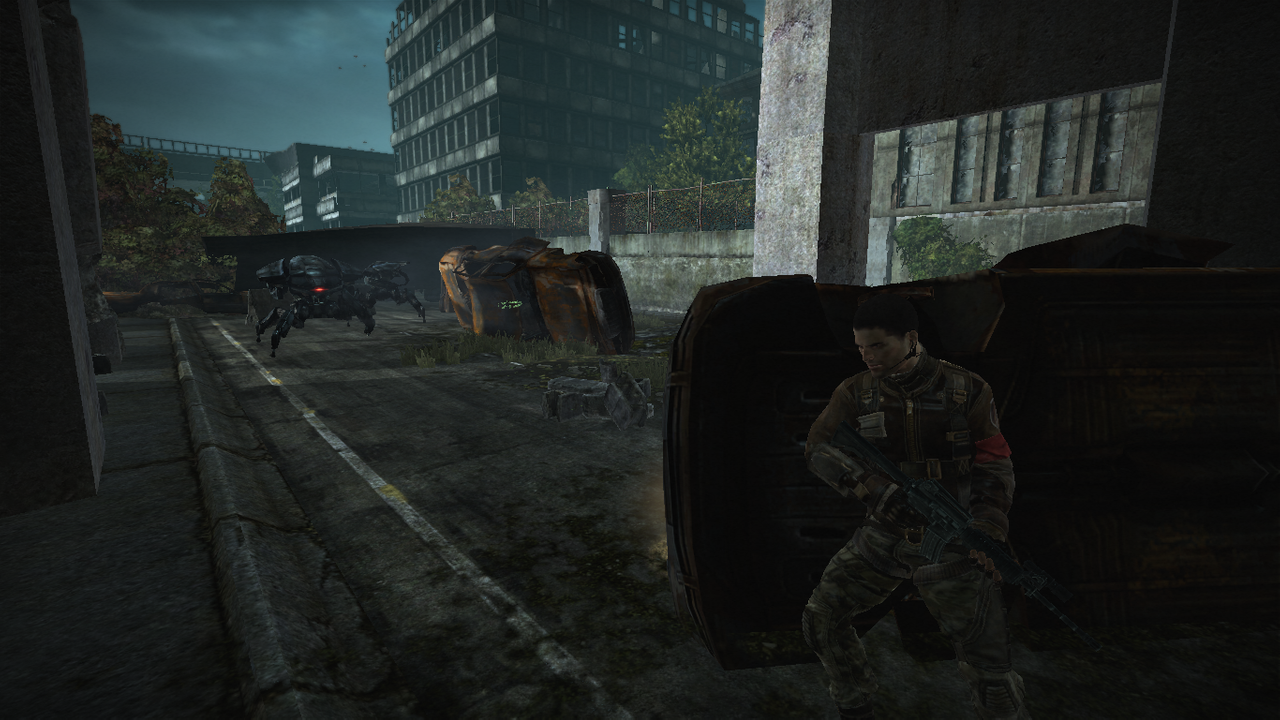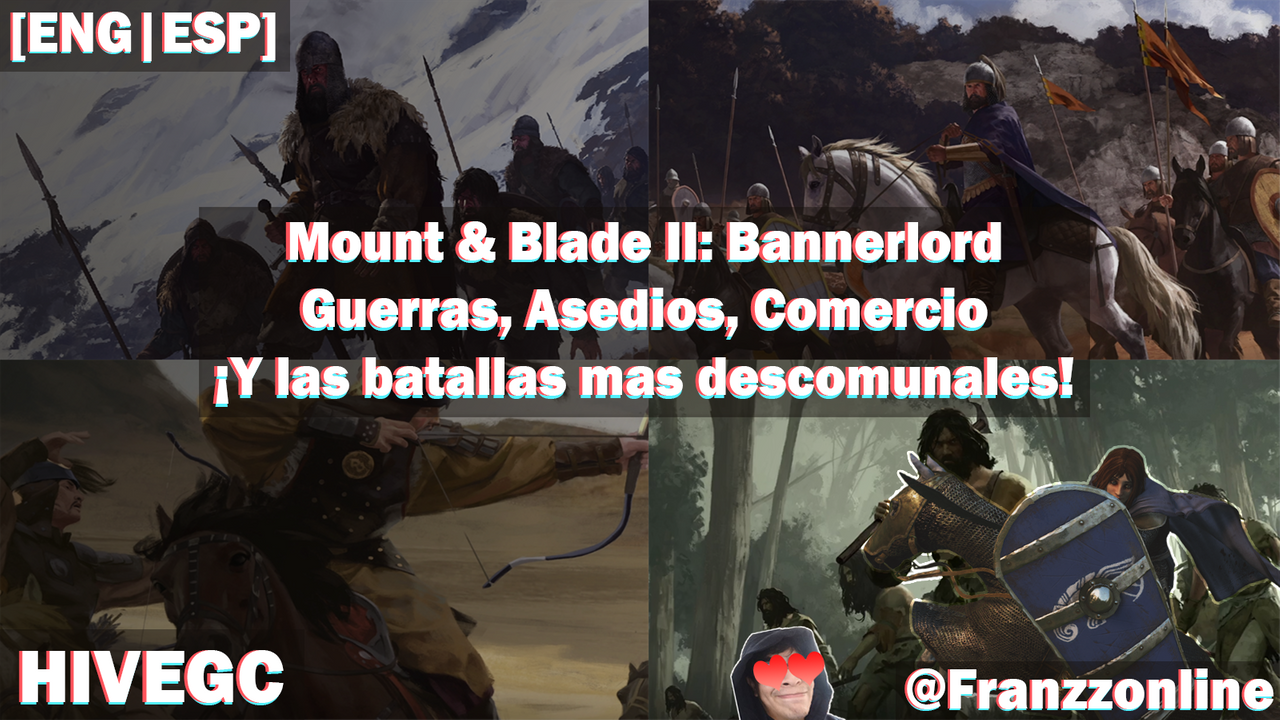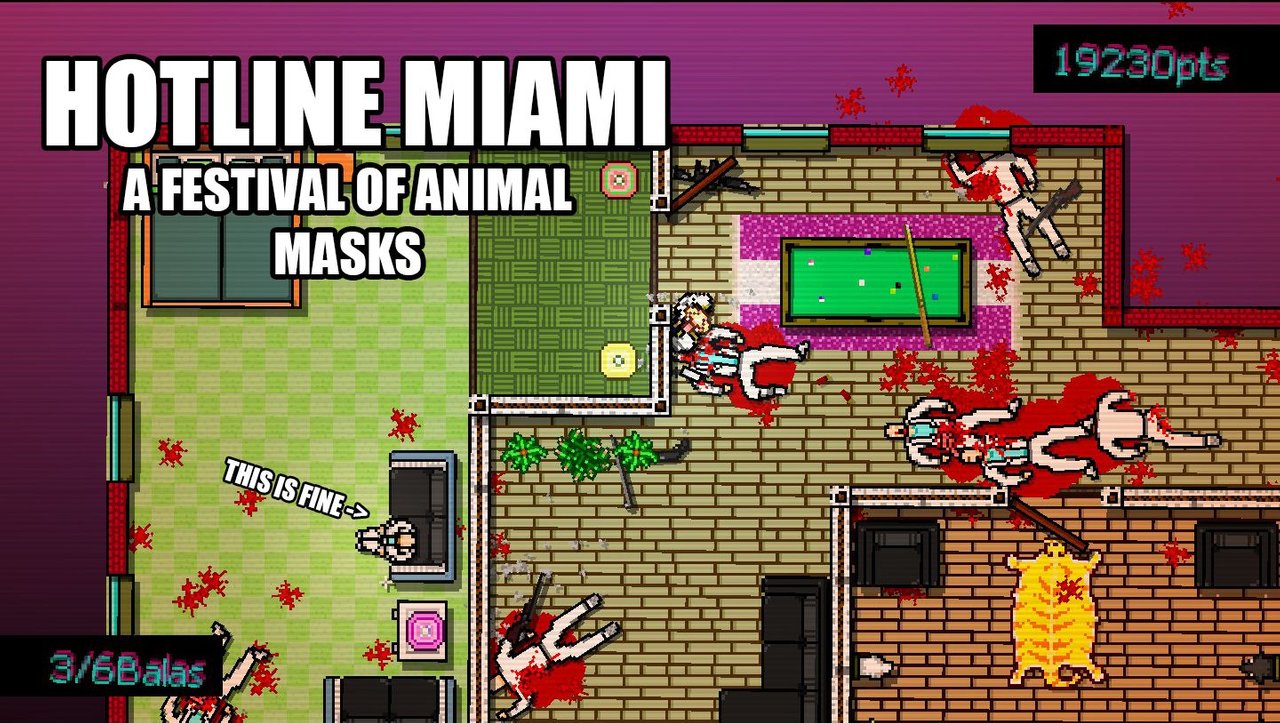 At Hive Gaming, we strive to highlight the best gaming content on the Hive Blockchain. We have scoured the community to find some posts that truly stand out in quality and engagement.
Engagement within the gaming community will only make our community stronger. So be sure to take some time each day and visit posts of others.
Be sure to join the Hive Gaming Community Discord and subscribe to the @hivegc account to stay up to date with all things gaming on Hive. Thank you for being a part of the greatest blockchain and for all of your contributions.

---
---