Hive Gaming Community Daily Curation Project - 30/08/2022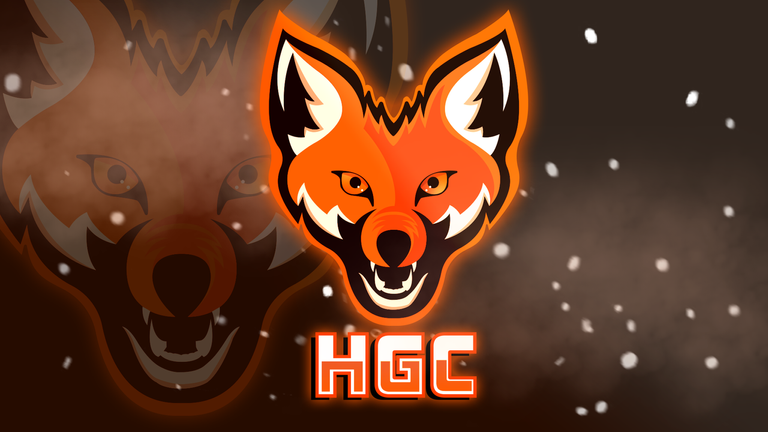 Hive Gaming Curation Report
---
Welcome to another installment of Hive Gaming Curation.
@noomer wrote a post about the great GTA V, where he talks about the missions that start a great story. GTA V is still played today because of the amount of Mods it has, there are many active servers and people love to hang out playing it. The multiplayer is pretty good, but I fell in love with the campaign. Believe me, if you haven't tried GTA V yet, it's a game you will love and you will get a lot of laughs out of it. Take a look at his post.
@mig1 decided to write a post about Pokémon Ranger: Guardians Sings, his favorite game. This game is only available for the Nintendo Ds system, and it is one of the best games that Nintendo Ds has in its catalog. This Pokémon changed things, since it had different mechanics, where the Pokémon did not fight each other, you just had to catch them and use them to help others and advance in your way. If you only know the classic Pokémon, I recommend you to play this Pokémon, you will love it.
If you like free games, get ready. @shipsaster will be making content related to free games and how to get them. In case you don't know, Epic Games gives away quite a few games a month, so you should stay tuned. Don't miss their posts as they will probably save you a lot of money and you will have many hours of fun, this and more can be found in the amazing content of these gamers!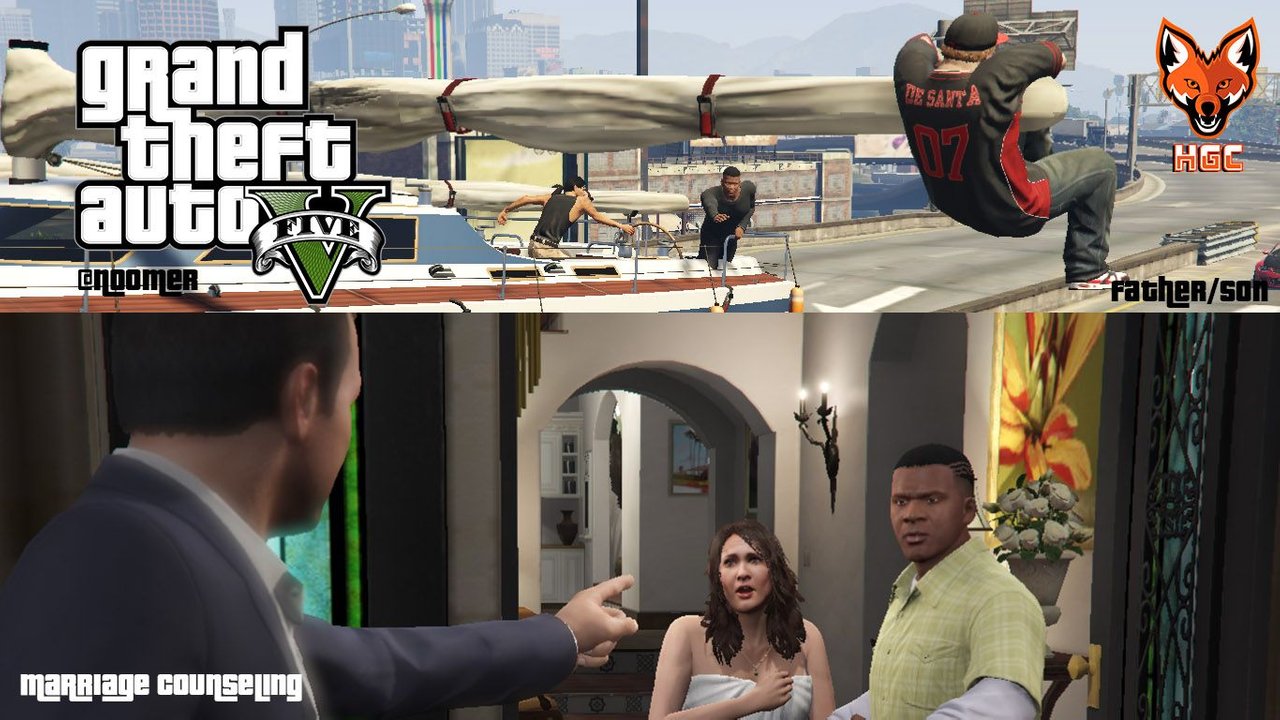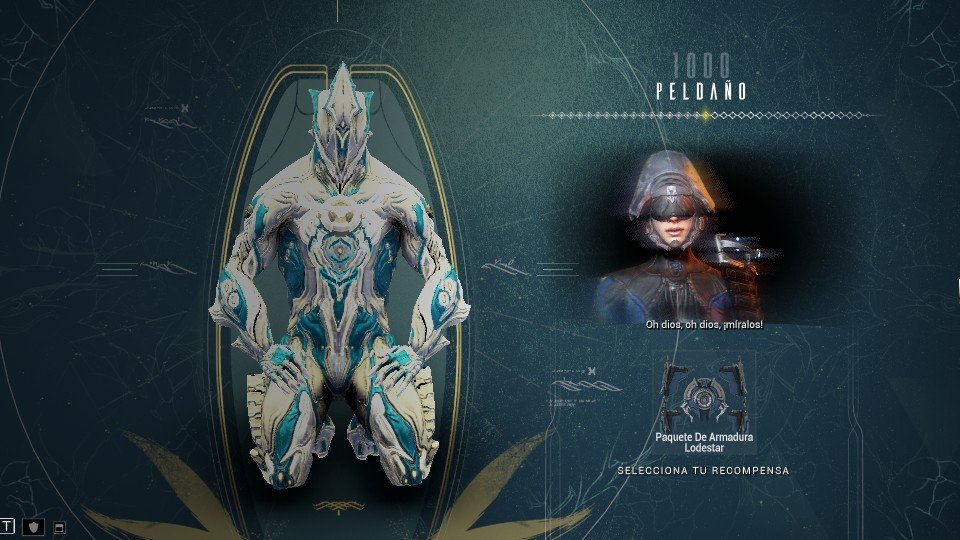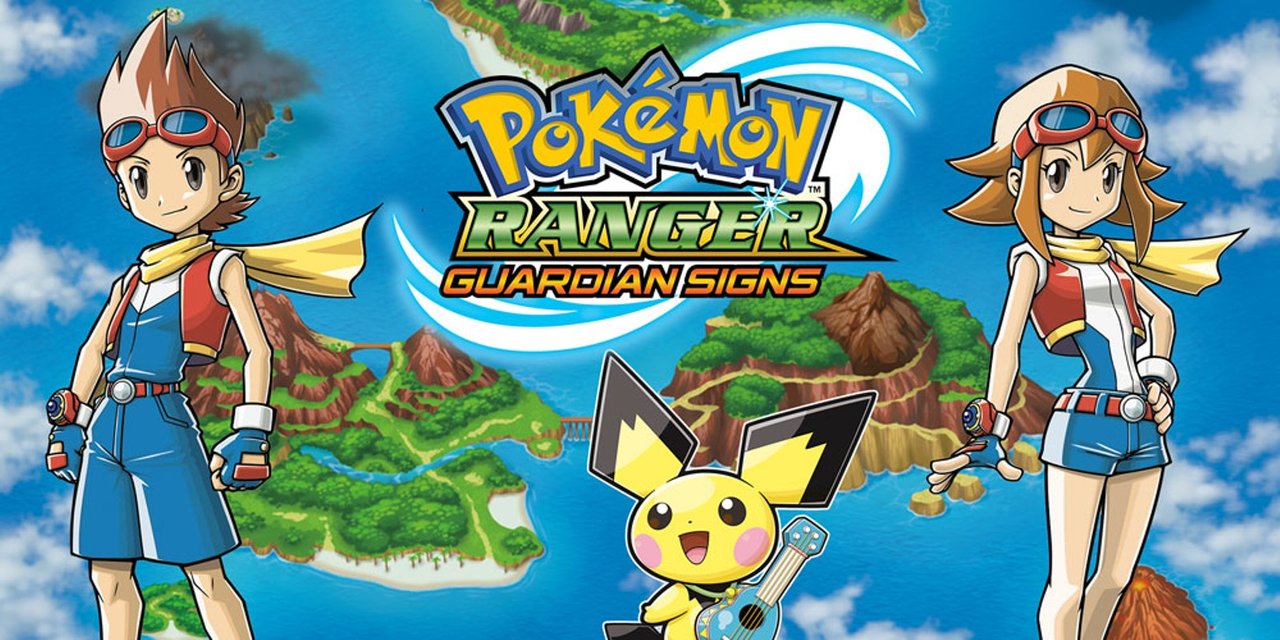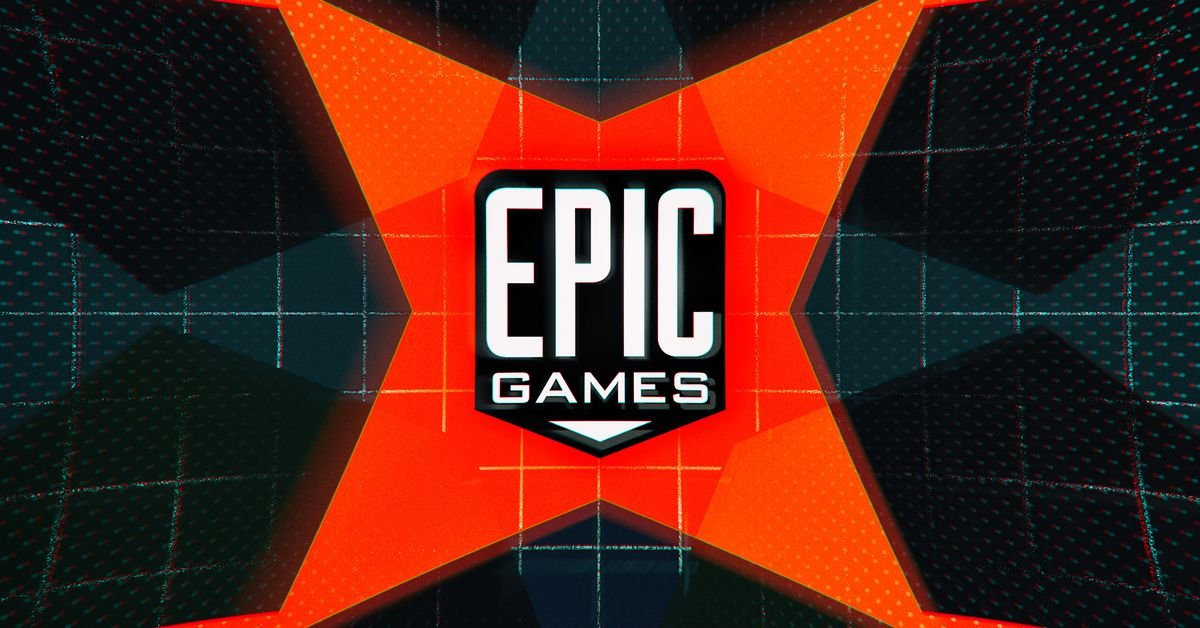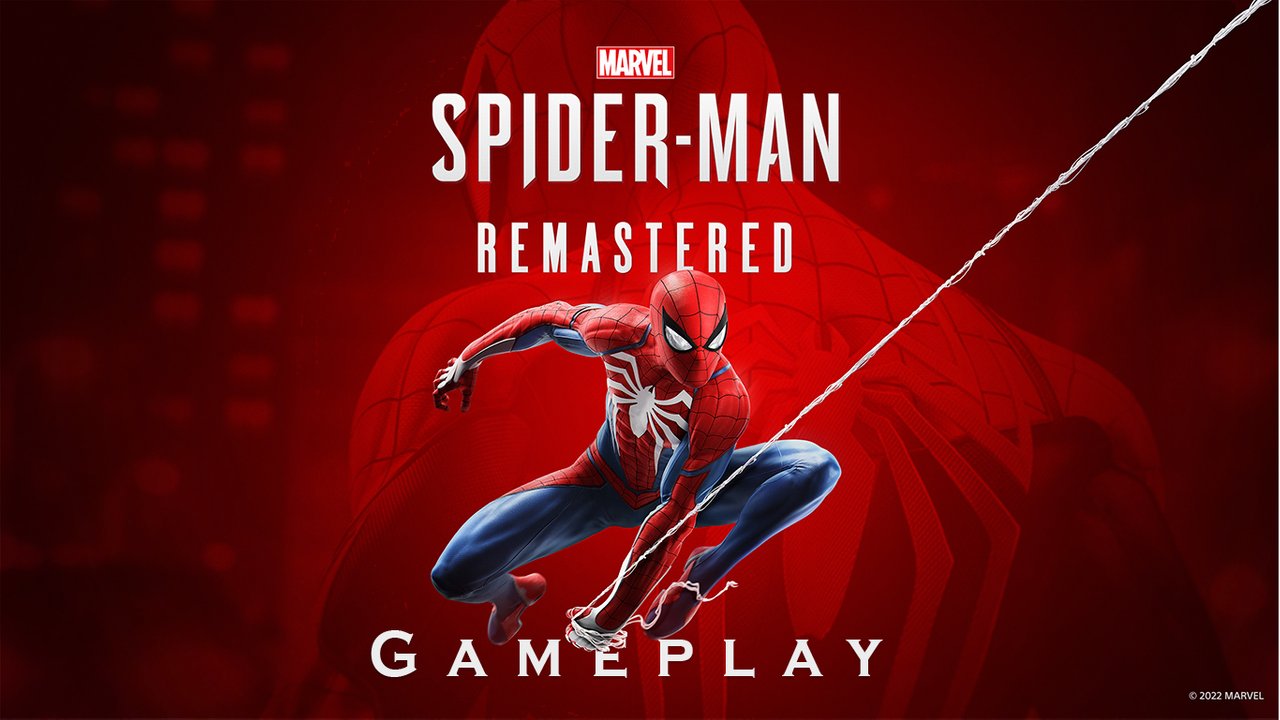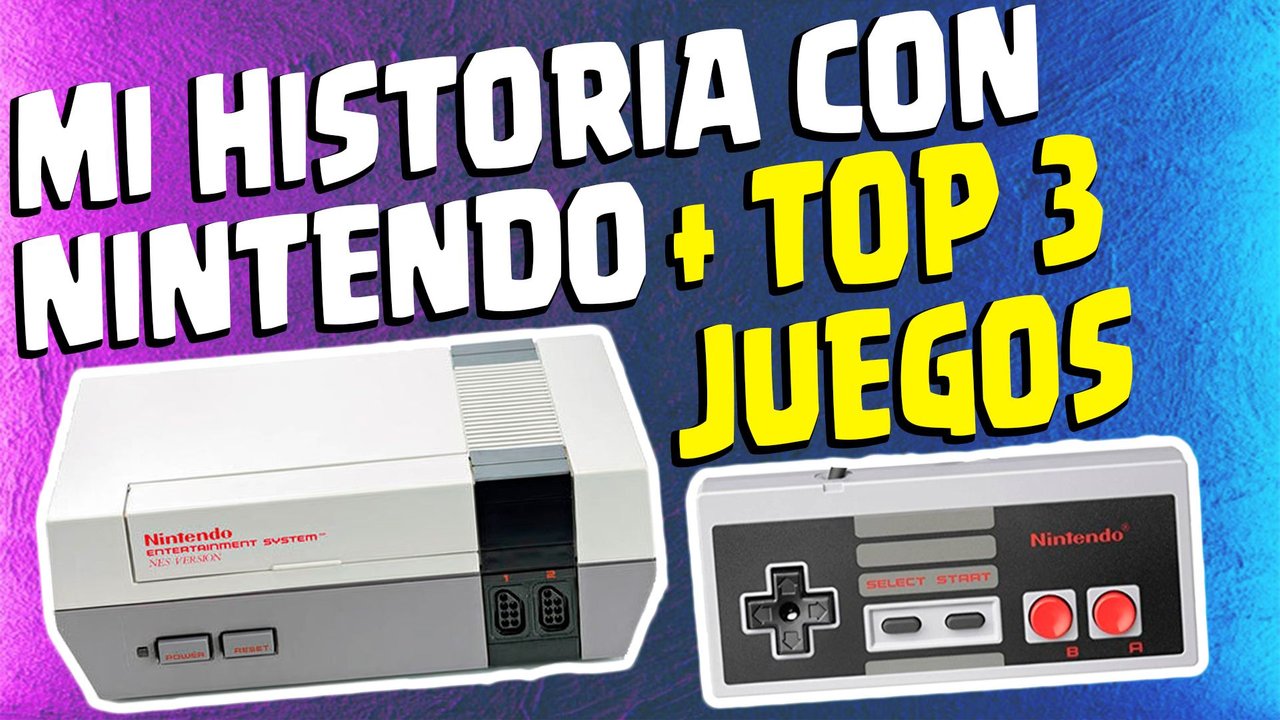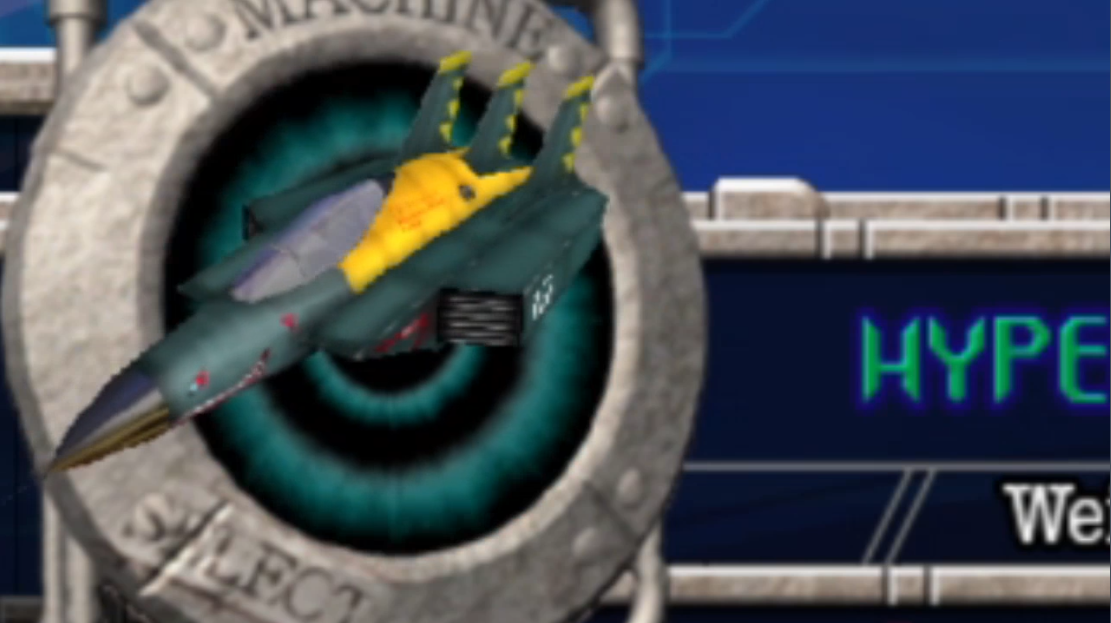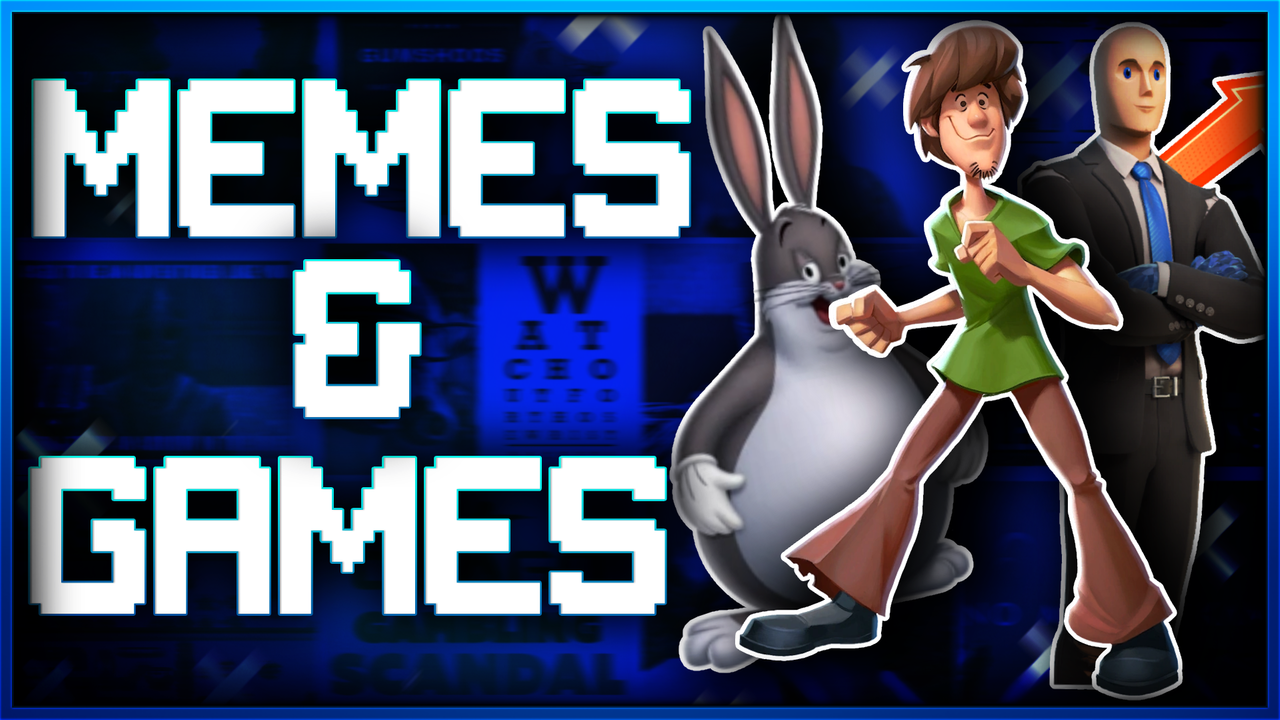 At Hive Gaming, we strive to highlight the best gaming content on the Hive Blockchain. We have scoured the community to find some posts that truly stand out in quality and engagement.
Engagement within the gaming community will only make our community stronger. So be sure to take some time each day and visit posts of others.
Be sure to join the Hive Gaming Community Discord and subscribe to the @hivegc account to stay up to date with all things gaming on Hive. Thank you for being a part of the greatest blockchain and for all of your contributions.

e
---
---