Hive Gaming Community Daily Curation Project - 31/01/2023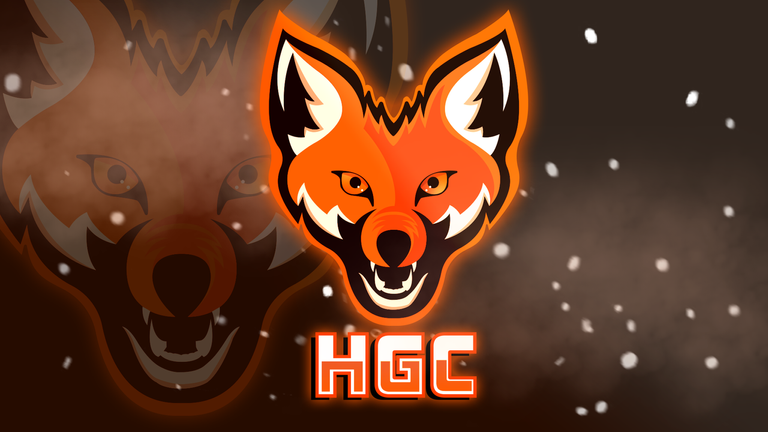 Hive Gaming Curation Report
---
Welcome to another installment of Hive Gaming Curation.
If you're looking for a game where you and your friends can build castles, upgrade them and roam around freely to have fun without being tied to the main quest, V Rising might be just the game for you. @arduilcelebren played this game for 10 hours and didn't get bored. It is not possible to play 1 game for 10 hours in a day if you don't like that game or you are not hooked. You can also find some really important tips for you in his post. For example, you should not build your castle too close to where you start the game. I definitely recommend you to visit his post and learn more about the game because the price is quite affordable.
Game passes are indispensable for gamers nowadays. For the money you can buy just one game, you can play a bunch of games for a month. @cocacolaron mentioned that he renews his subscription every month and loves the system. I think game passes are also very important for players. However, I think there are aspects that can be improved, especially their servers can definitely be improved. What I'm curious about is what do you think about this? What do you think is the place of game passes in the game world? What are the aspects that can be improved? You can visit the post and express your thoughts in the comments.
Do you remember the game where @mrwisu fought Isaac's mom? He was using his tears while fighting haha. That's a really funny mechanic. Wisu shares with us his most effective items in the game. He turns them into spectral tears that increase the speed of tears and even allow them to pass obstacles. By the way, because of a challenge, Wisu can't see the amount of health your character has. This is a very difficult challenge for the game. Imagine playing any game and not being able to see your health. That would be hard, wouldn't it? Don't forget to visit his post to learn more about The Binding Of Isaac.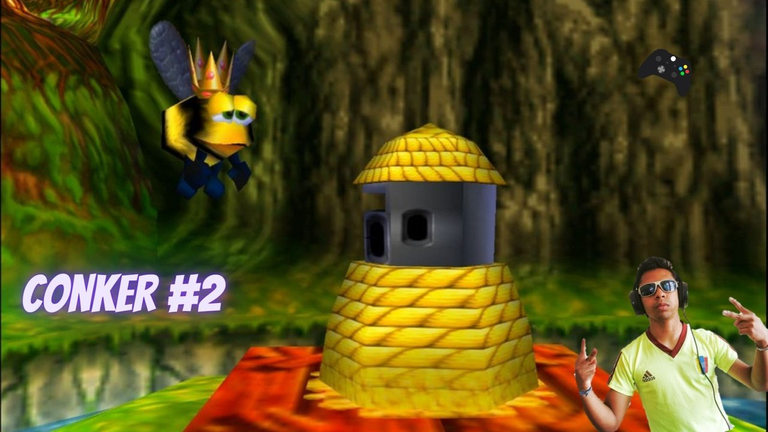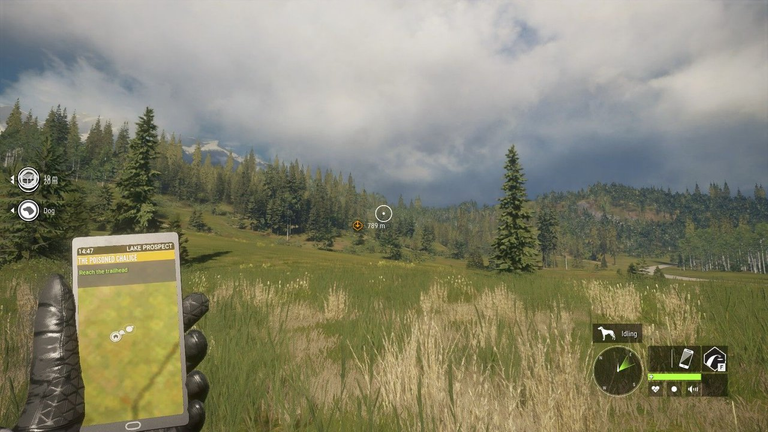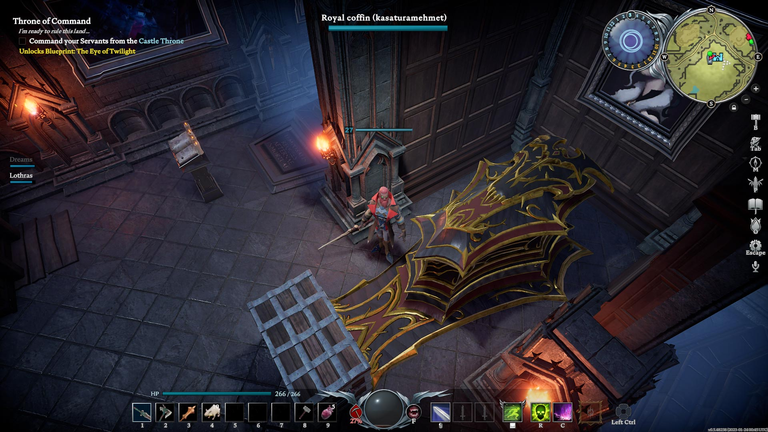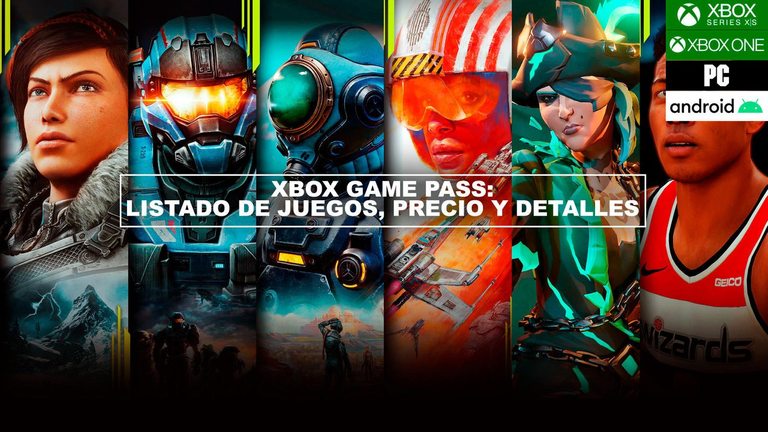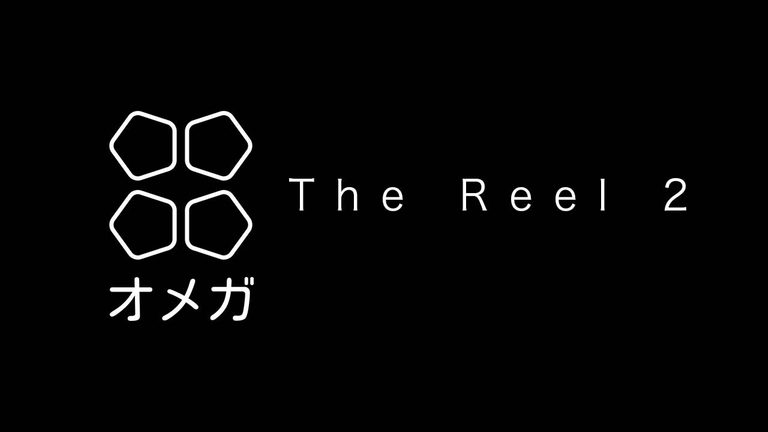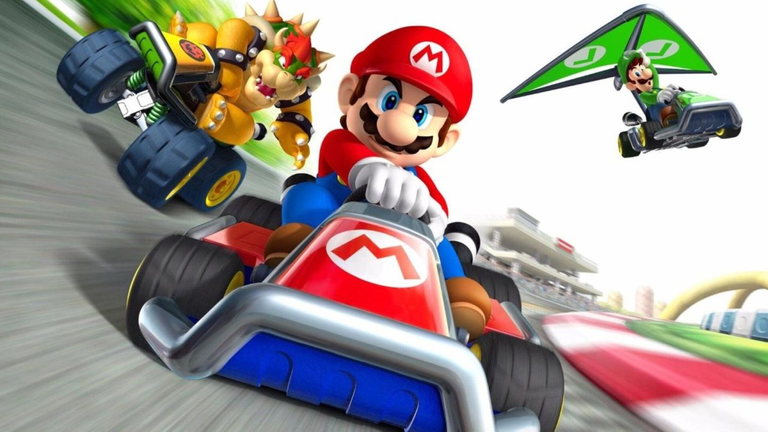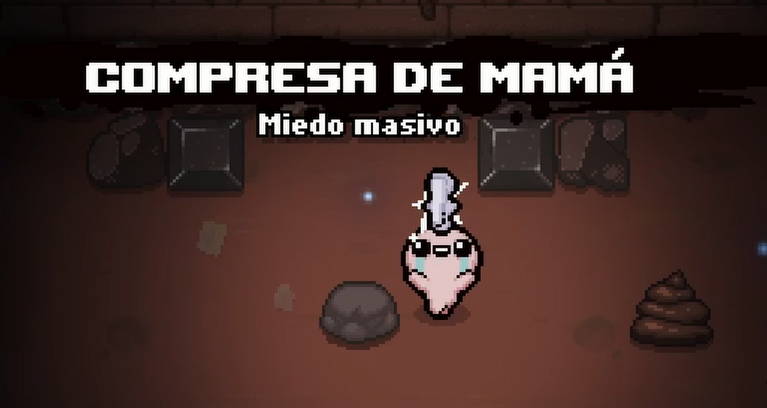 At Hive Gaming, we strive to highlight the best gaming content on the Hive Blockchain. We have scoured the community to find some posts that truly stand out in quality and engagement.
Engagement within the gaming community will only make our community stronger. So be sure to take some time each day and visit posts of others.
Be sure to join the Hive Gaming Community Discord and subscribe to the @hivegc account to stay up to date with all things gaming on Hive. Thank you for being a part of the greatest blockchain and for all of your contributions.

---
---