Hive Gaming Community Daily Curation Project - 7/12/2021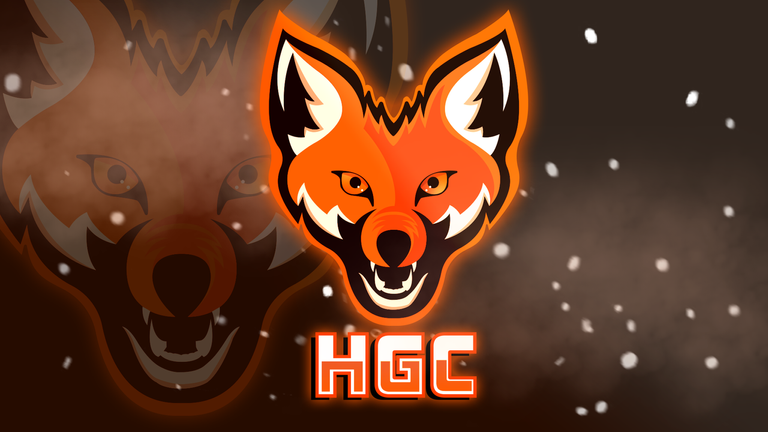 Hive Gaming Curation Report
---
Welcome to another installment of Hive Gaming Curation.
Path of Exile is one of the best action RPGs of our time and the delve mode that @kaelci has been playing is one of the coolest activities in the game. Just endless delving through a randomized cave system. A dungeon crawlers dream! A game that doesn't have a lot of dungeons but one you could definitely delve into is Daytona USA. Am I right, @acstriker?
@seryi13 is our local indie game overlord and he's back with another game called Rob Riches. It's a short one but a good one. If you have a phone you should definitely try this one out. It's not very scary though, so if you want something scary you should check out @gabotask's post about F.E.A.R 3 instead. It's the definite horror shooter.
@iikrypticsii brings us some valuable information by compiling a list of great games that you can get for free. Go grab them before the offers end! Unpopular opinions are always fun and @stk-g has one for Star Fox Zero. Do you agree with his unpopular opinion?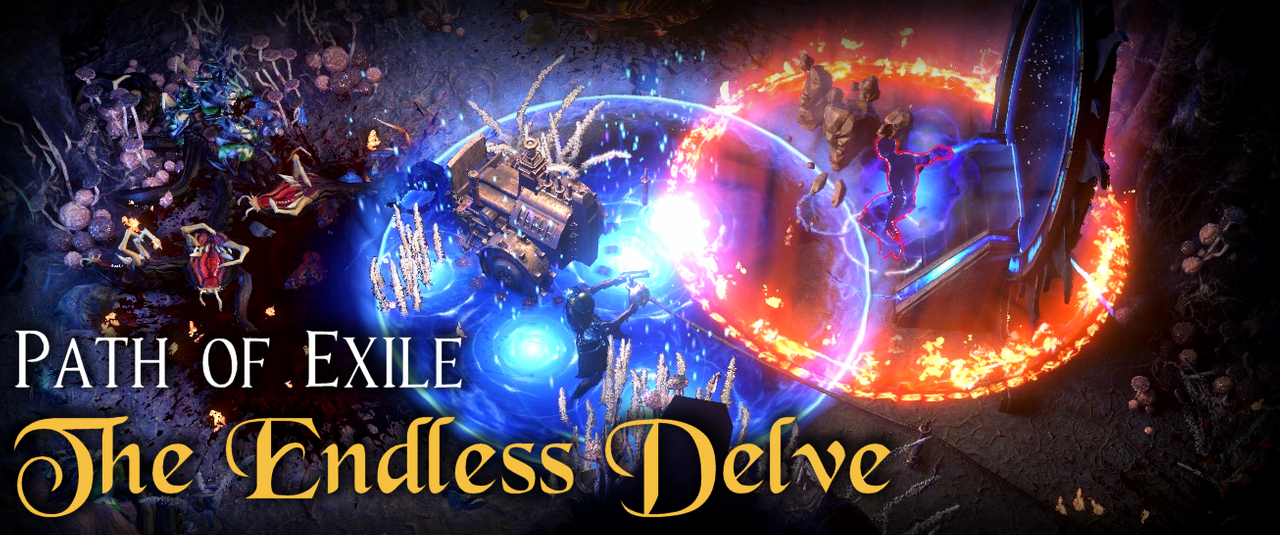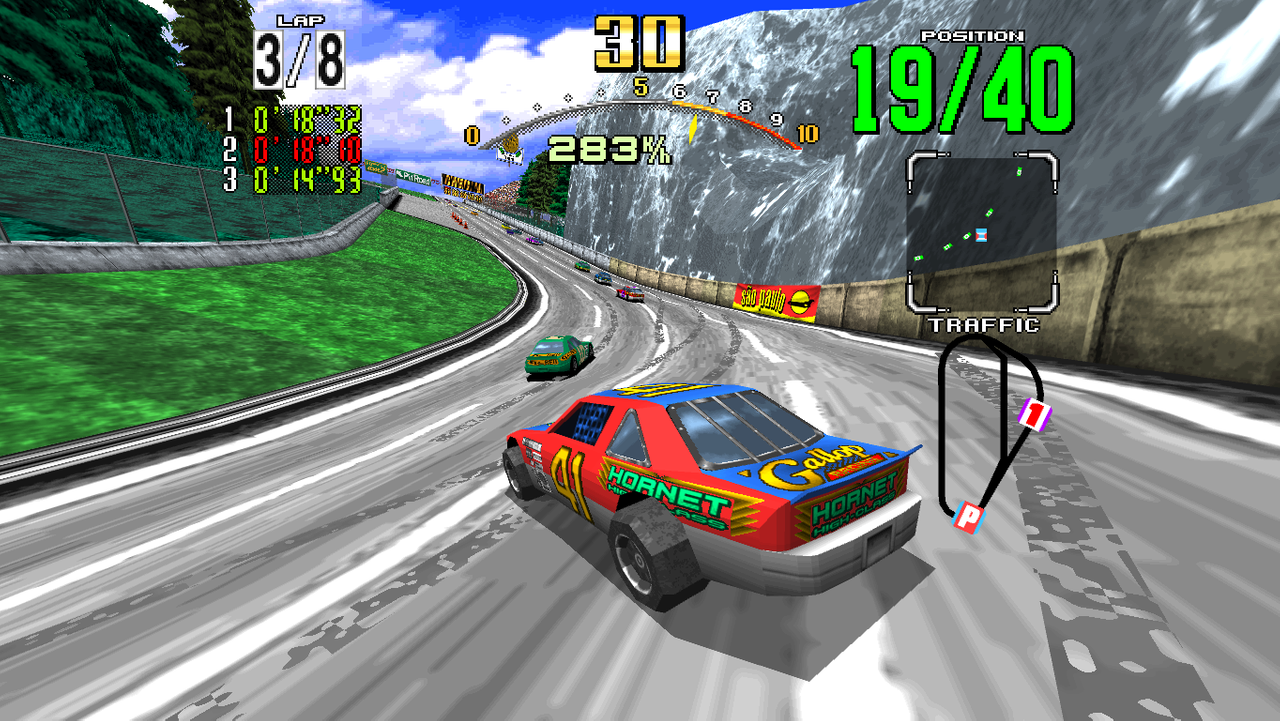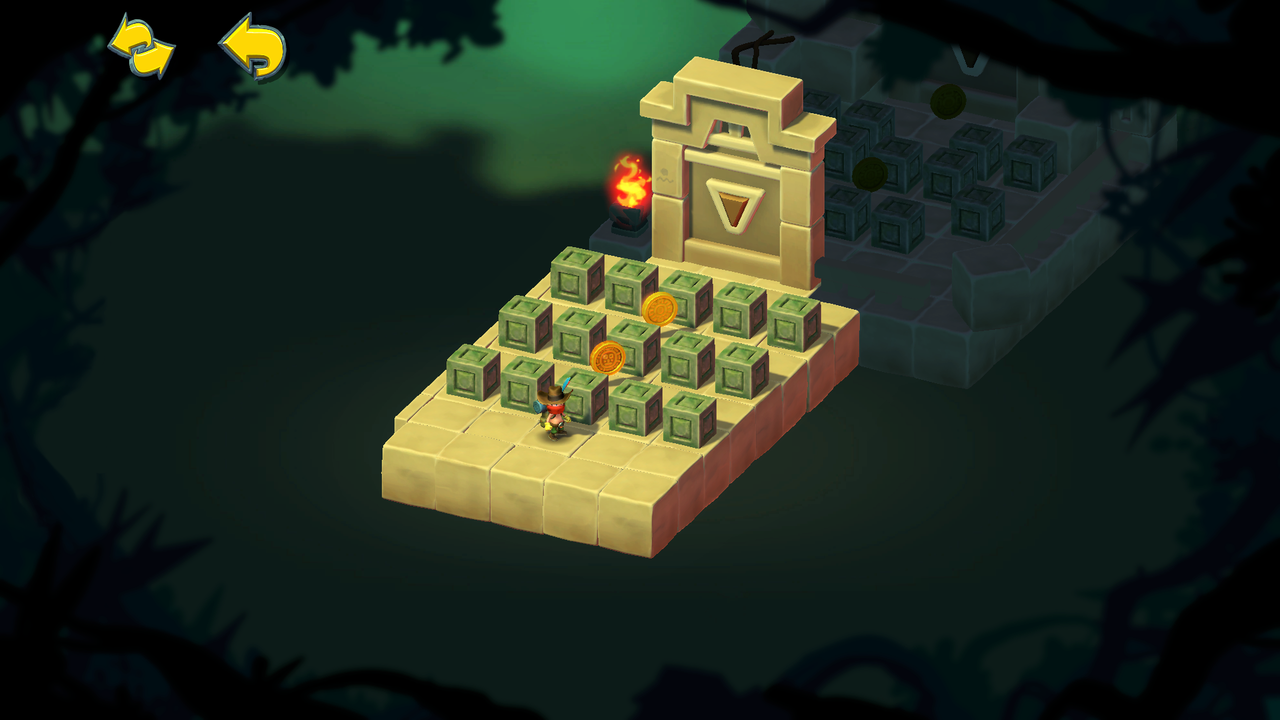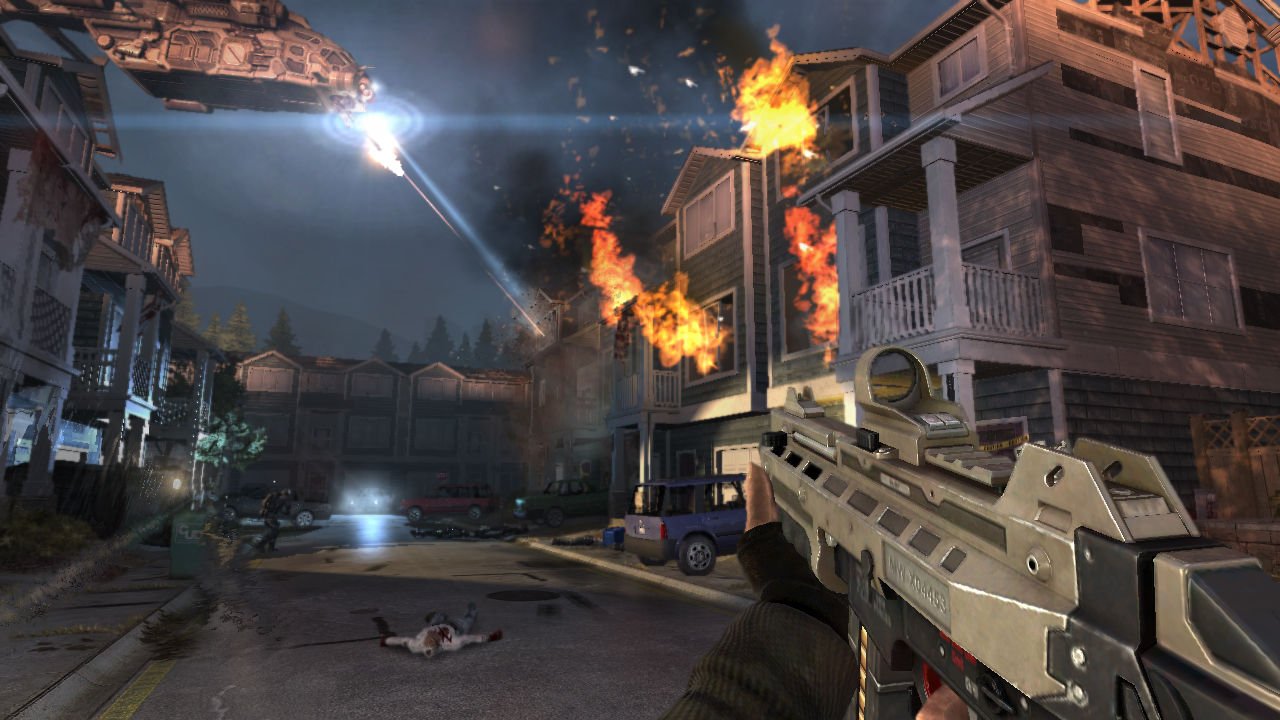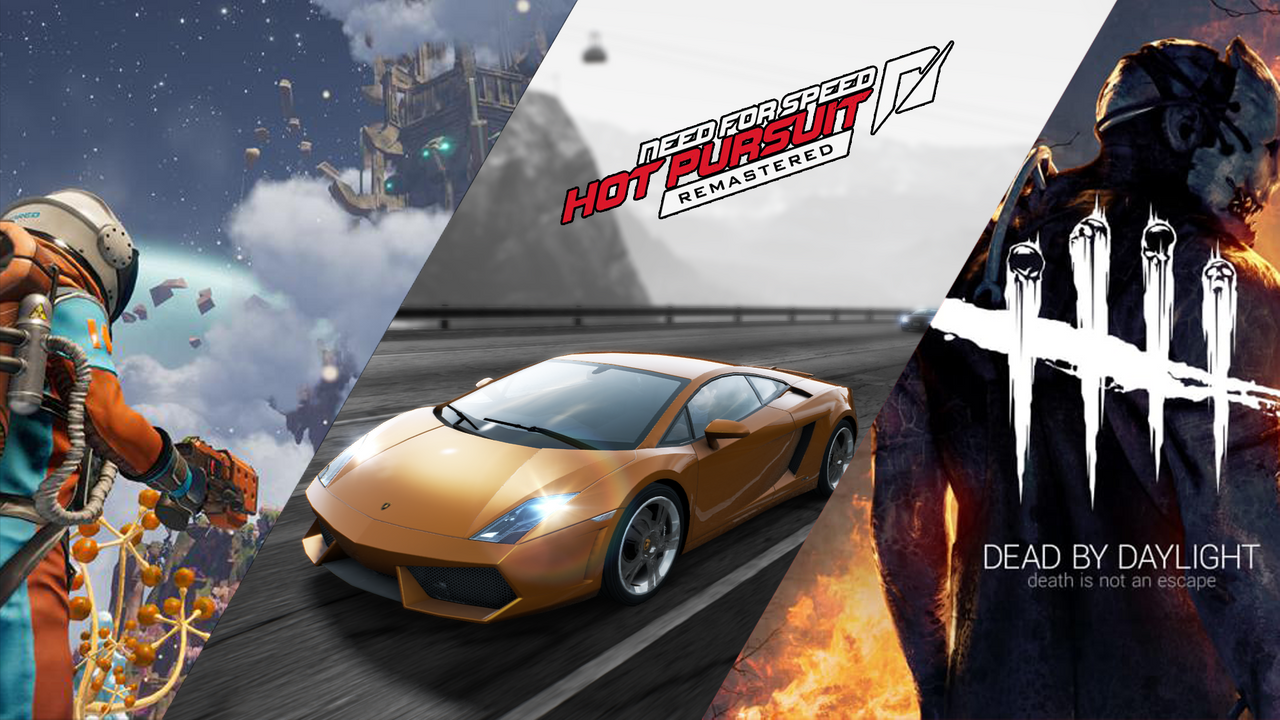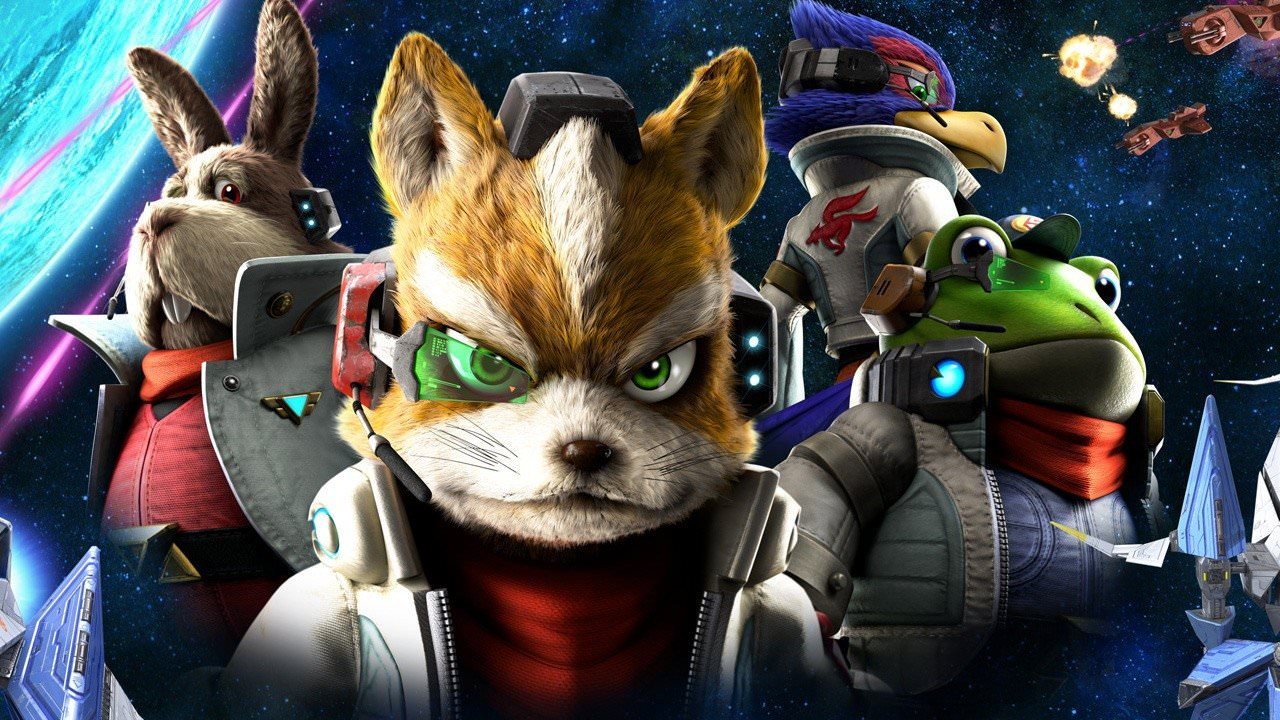 At Hive Gaming, we strive to highlight the best gaming content on the Hive Blockchain. We have scoured the community to find some posts that truly stand out in quality and engagement.
Engagement within the gaming community will only make our community stronger. So be sure to take some time each day and visit posts of others.
Be sure to join the Hive Gaming Community Discord and subscribe to the @hivegc account to stay up to date with all things gaming on Hive. Thank you for being a part of the greatest blockchain and for all of your contributions.

---
---