PARÍS FASHION WEEK 2023 en nuestro Fashion Room. ✨🗼
Welcome to Hive's most FASHION community.
---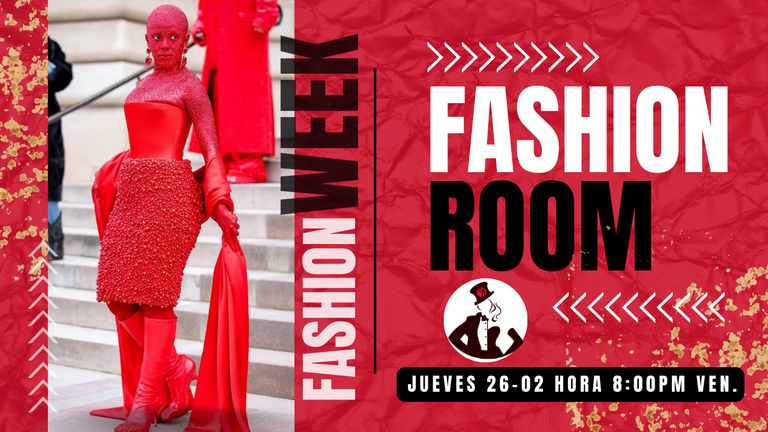 Edition made in Canva.
---
A warm greeting to all our fashionistas, the whole team of Hive's Red Carpet greets you. We are very happy for all the connectivity and growth we had last year and we have had in these first days of the year, we have seen new faces and that makes us very happy because we know that all our work is paying off.
While this post is to invite you to our second Fashion Room of the year we could not overlook this thank you, there are already more than 300 followers on Twitter and 246 members in our Hive community and more to come... No doubt this will be an incredible year, and we are always working to bring the best of the Fashion world to you.
---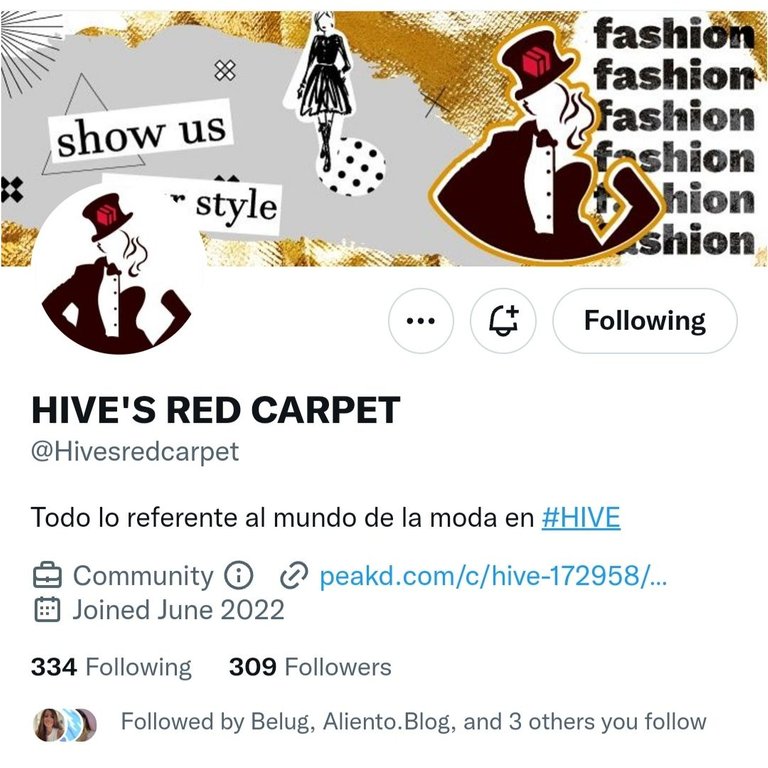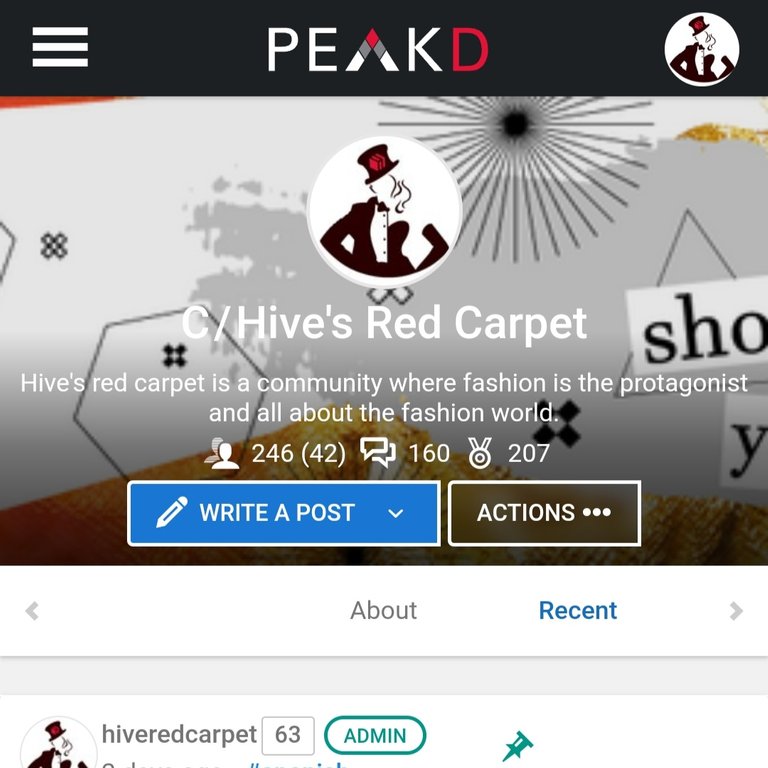 ---
Get ready for our second Fashion Room of the year 2023! this Thursday 26th you can enjoy the best of fashion history focused on the PARIS FASHION WEEK, trends, controversies, interaction and much more... What time are you going to tune in? 8:00 PM Venezuela time, through our Discord server, below we will leave the link so you can join us.
---
PROGRAM TIME:
Venezuela time 8:00pm | Mexico time: 7:00pm
---


IT'S YOUR TIME TO SHINE!
---
---

---
Some posts related to PARIS FASHION WEEK 2023.
---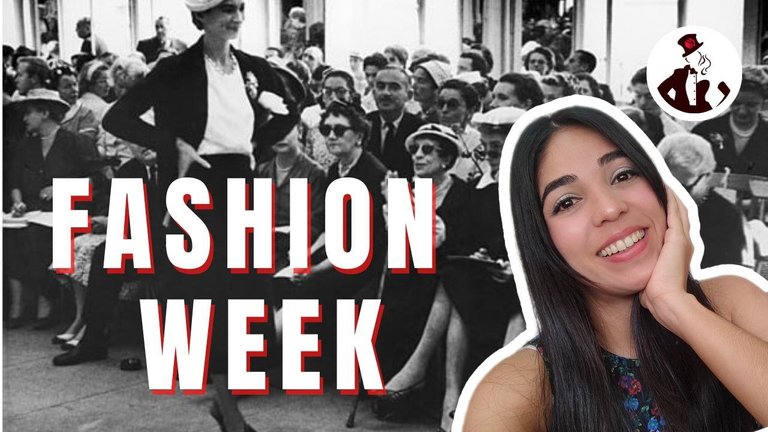 ---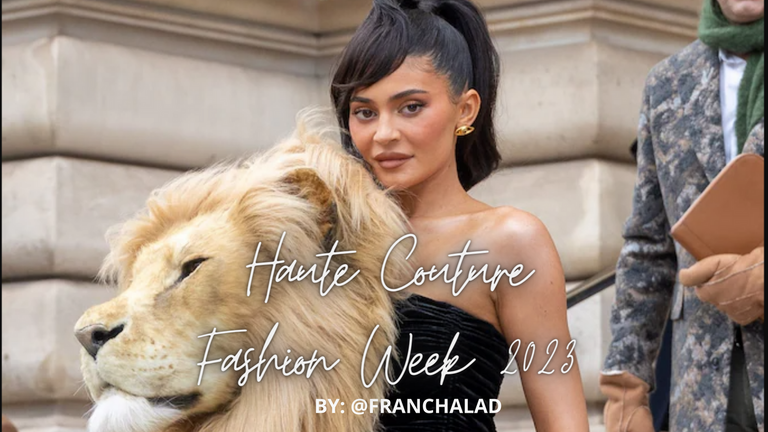 ---

---
---
ESPAÑOL
---
---
Bienvenidos a la comunidad más FASHION de Hive.
---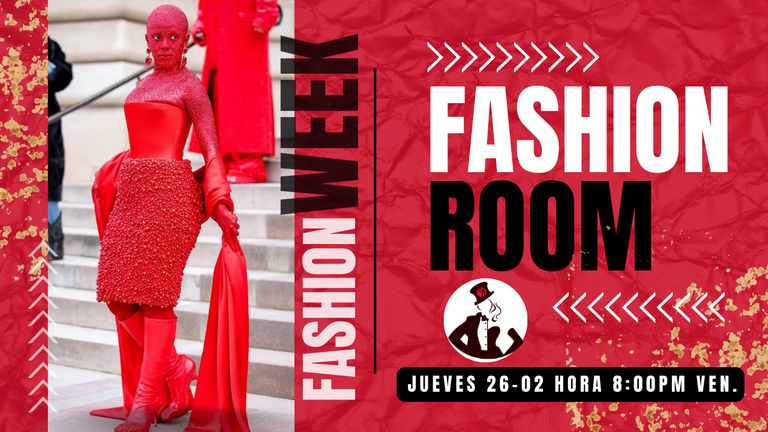 Edición realizada en Canva.
---
Un cordial saludo a todos nuestros fashionistas, todo el equipo de Hive's Red Carpet los saluda. Estamos muy feliz por toda la resectividad y el crecimiento que tuvimos el año pasado y que hemos tenido en esto primeros días del año, hemos visto caras nuevas y eso nos pone muy felices por qué sabemos que todo nuestro trabajo está dando frutos.
Si bien este post es para invitarlos a nuestro segundo Fashion Room del año no podíamos pasar por alto este agradecimiento, ya son más de 300 seguidores en Twitter y 246 miembros en nuestro comunidad de Hive y los que faltan... Sin duda este será un año increíble, y estamos trabajando siempre para traer lo mejor del mundo de la Moda a ustedes.
---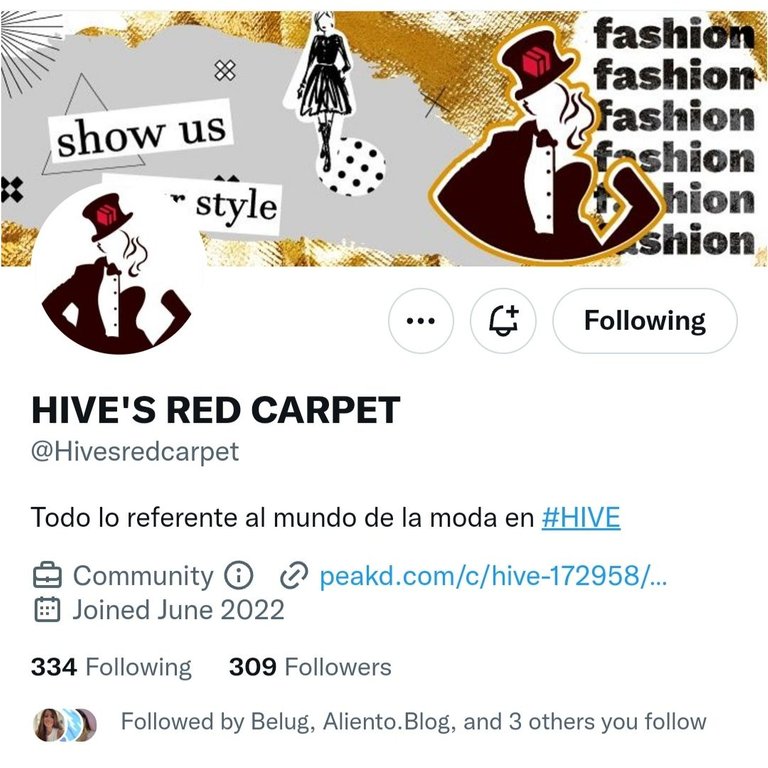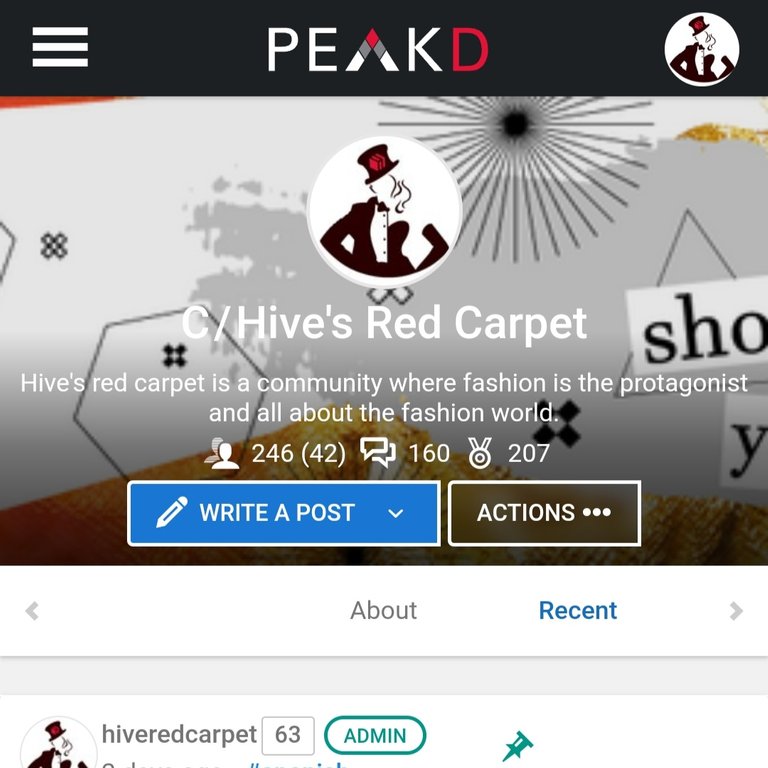 ---
¡Ahora sí! Preparate para nuestro segundo Fashion Room del año 2023, este jueves 26 podrás disfrutar de lo mejor de la historia de la moda enfocado en el PARÍS FASHION WEEK, tendencias, polémicas, interacción y mucho más... ¿A qué hora nos vas a sintonizar? 8:00 PM hora Venezuela, por nuestro servidor de Discord, abajo le dejaremos el enlace para que te puedas unir.
---
HORA DEL PROGRAMA:
Hora de Venezuela 8:00pm | Hora México: 7:00pm
---


¡A LLEGADO TU HORA DE BRILLAR!
---

---
Algunos post relacionados a la PARÍS FASHION WEEK 2023.
---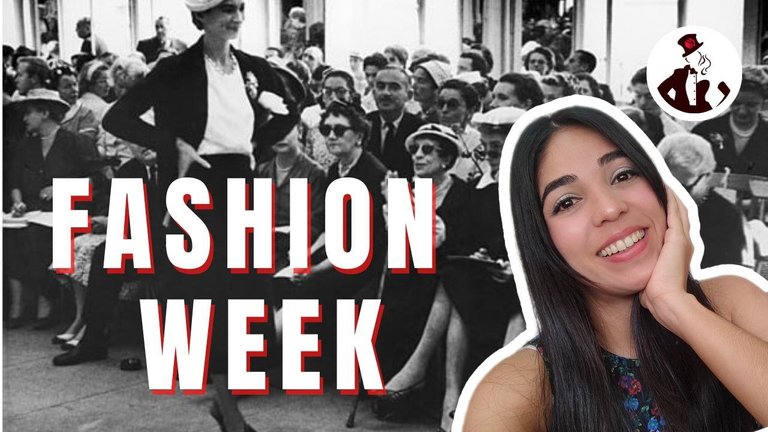 ---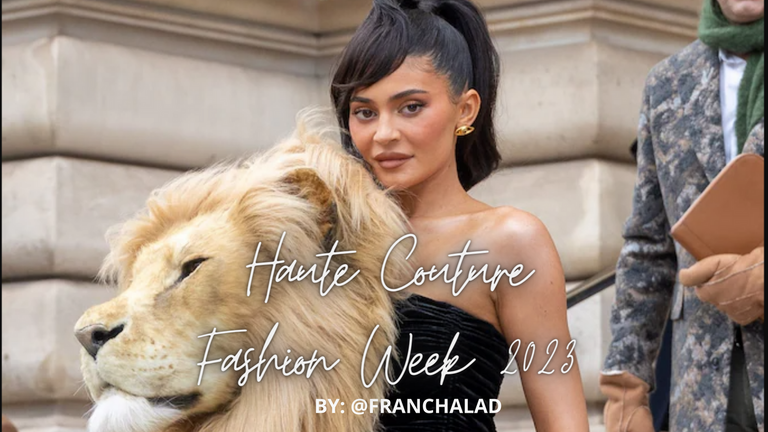 ---

---
POST BY:
English is not my native language, I apologize for possible errors in the translation.
---
---