AseanHive||My First Post|| The Nature and Its Beauty|| Wednesdaywalk
Hello everyone, Good morning.
It is my first time to do a post here in @aseanhive and I am very exciting about my first post, ever. First of all, I would like to thanked @godslove123 for inviting me here and sharing how wonderful this community and for delegating 10HP to me in order to perform a post.
My first post for today is all about my wonderful experience when I am at the province of Misamis Oriental. Same with
@godslove123
, I also love Adventures just like walking in the mountain, taking fascinating pictures and other Nature activities.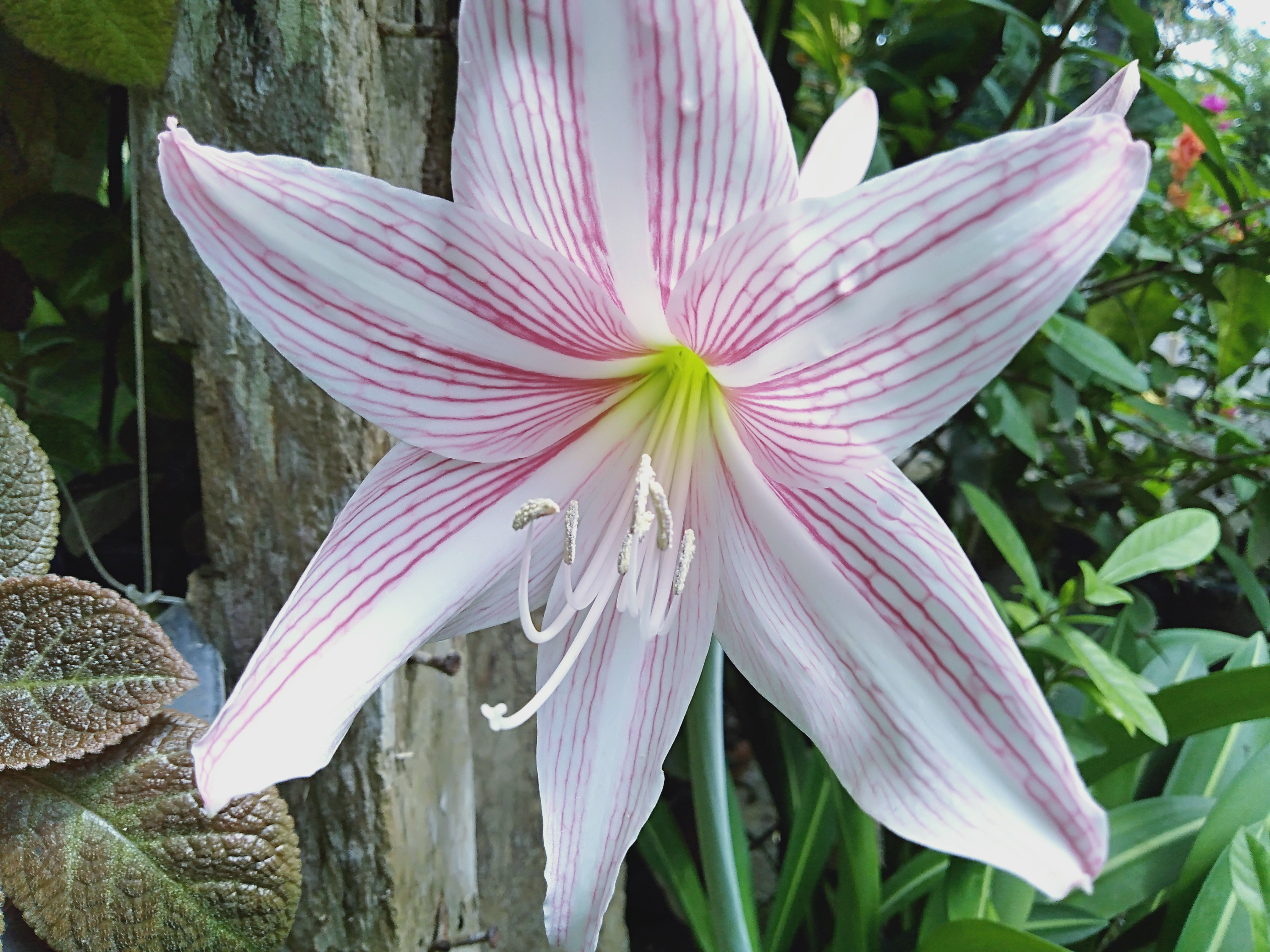 The first photo that Im going to share is this wonderful color pink flower. Other called this a Trumphet flower because the shape is well obviously like a trumphet. The first time I saw this is very attractive not only the colors but including its shape.
This kind of flower only lives in a cool places and not directly hit by the sun. The bulb of this flower is just like onions shape but the dissimilar is the color of the bulb than onions. This kind of flower is easy to propegate, according to other people specially those plant and flower lovers, the only thing to do to propegate this is to plant the bulbs.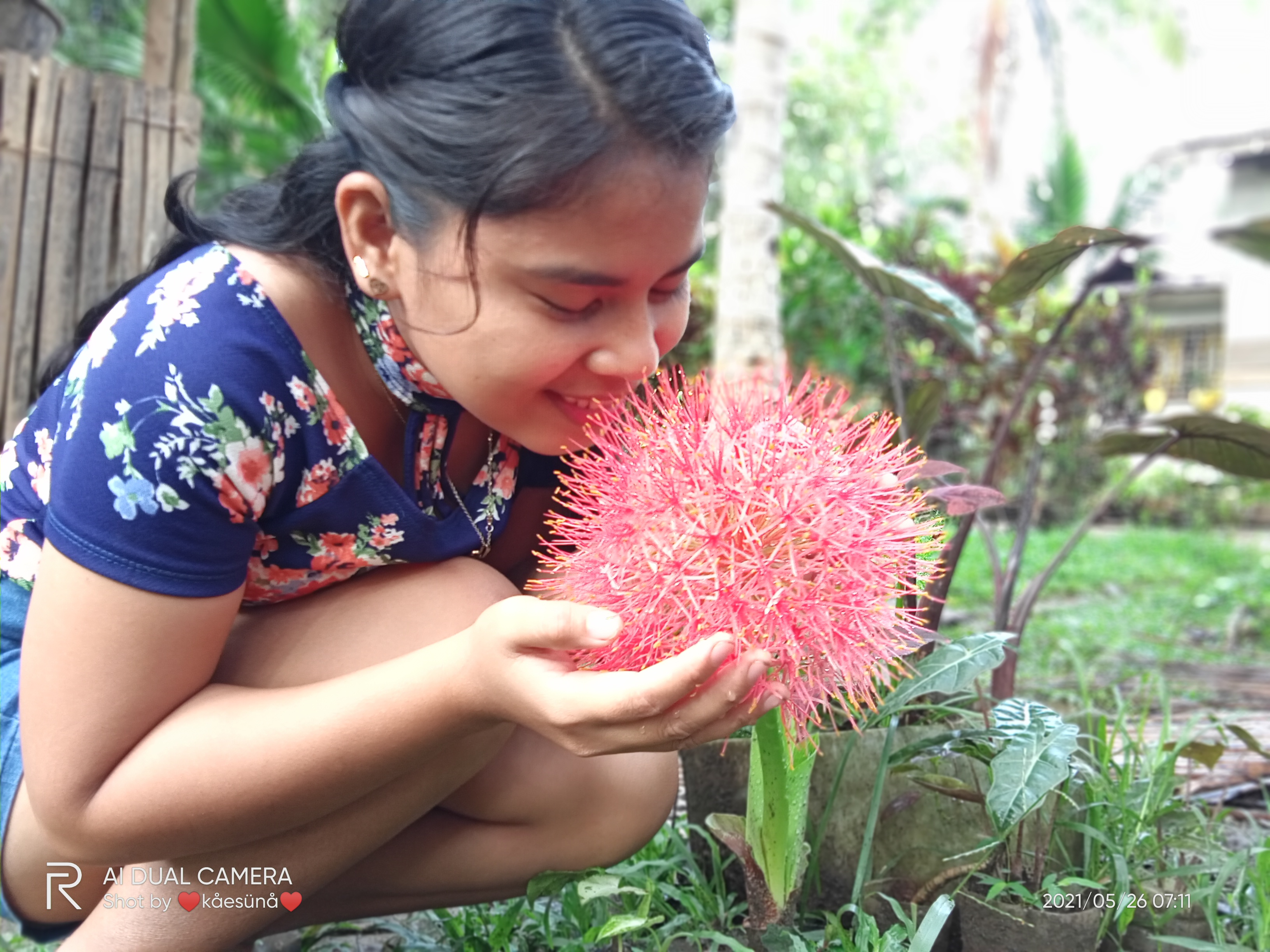 Let me share this photo of mine to you how beautifully this flower was. Well, the picture was token a very late. This flower is what we called Porcupine flower. The shape of this plants makes more fascinating because it is shape of a circle. The most interesting of this flower is it is also a family of the first picture I shared. So, the different between the two was only a flower.
I really impressed about the ideas I got of this two flowers. For me, I think there are many kinds of this flower hidden and not yet discovered.


The last photo is this relaxing, cool and green place because of the trees and the leaves. The last time I went in this place, it is very peaceful and quite. Many people loves to go here in this place to experience the freshness of the wind breeze and it is also good for doing picnics for the family and friends.
I hope this tree will not be cut down for presserving the beauty of our Mother Nature.
As officially member of hive platform, I will follow the rules and regulations here in this community. Helping other people especially those newbie like me to upvote their unique post and sharing wonderful and unique contents.
---
---