Exploring The Beautiful Place In Sitio Makawa
I have a great time exploring the place in Makawa , the Sitio in Naawan Misamis Oriental. As I arrived the place, I can see the beautiful place just like rivers and clean waters. We all know that if we know how to take care of the Nature, we can see the good results just like beautiful sceneries and other fascinating place. I have photo collections about the place I went recently and I found the very relaxing and fascinating.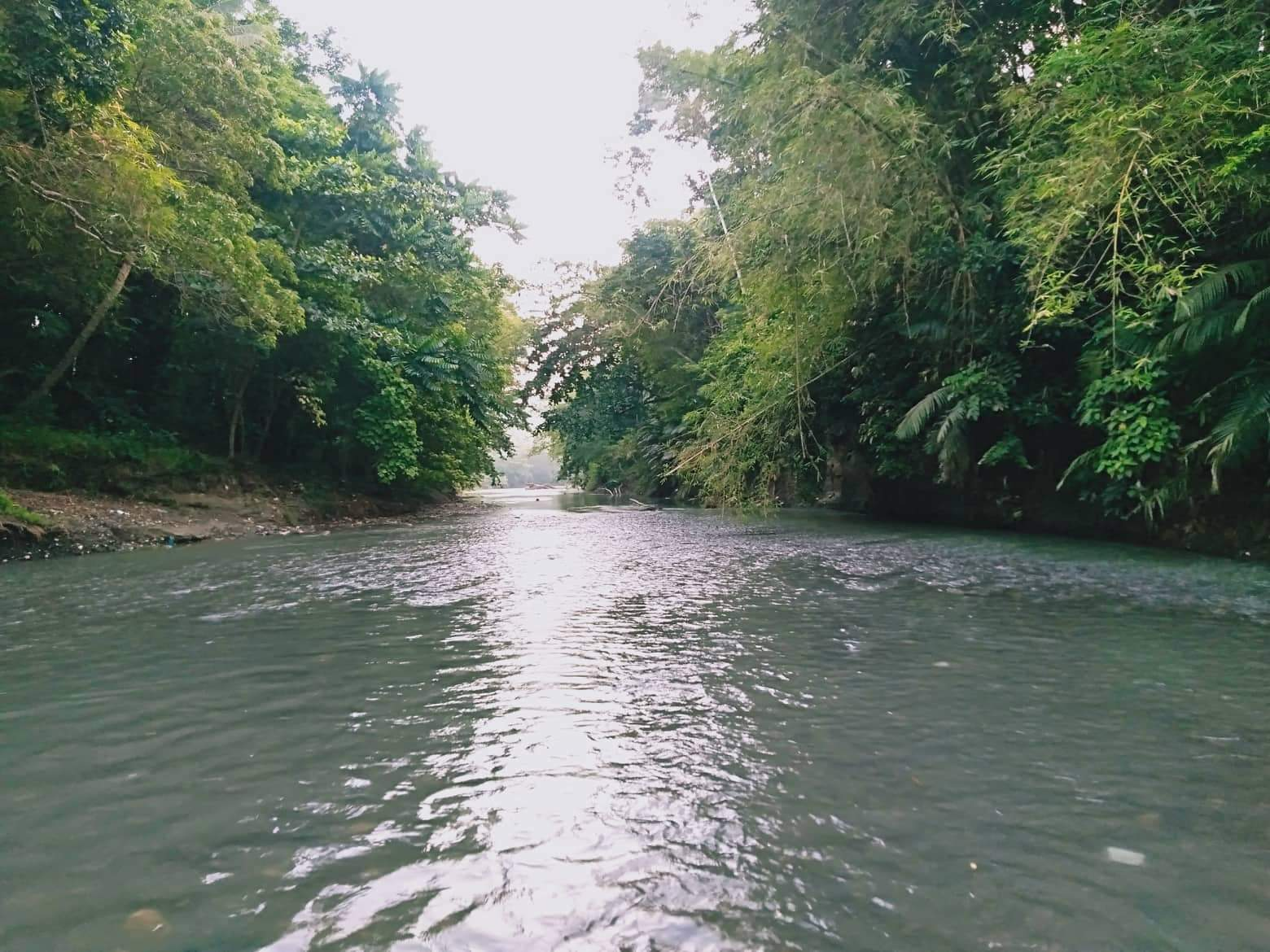 The Naawan River
This is Naawan River many people loves to go in this place because of the crystal clear water and very fascinating river. This river have a big part in the community because people usually fetch water comes from this river, washing their clothes, taking a bath here and quarrying of sands and gravel that serve to them as their primary source of income. The place are filled with more trees and bamboos near at the river, it helps to prevent from soil erosion brought by the flood and heavy rains.
Many people came from different places take an adventure because for them the river is very extreme in terms of exploring the place. There also wild animals just like iguana, king-fisher birds, monitor lizards and other wild animals that usually lives in the big trees.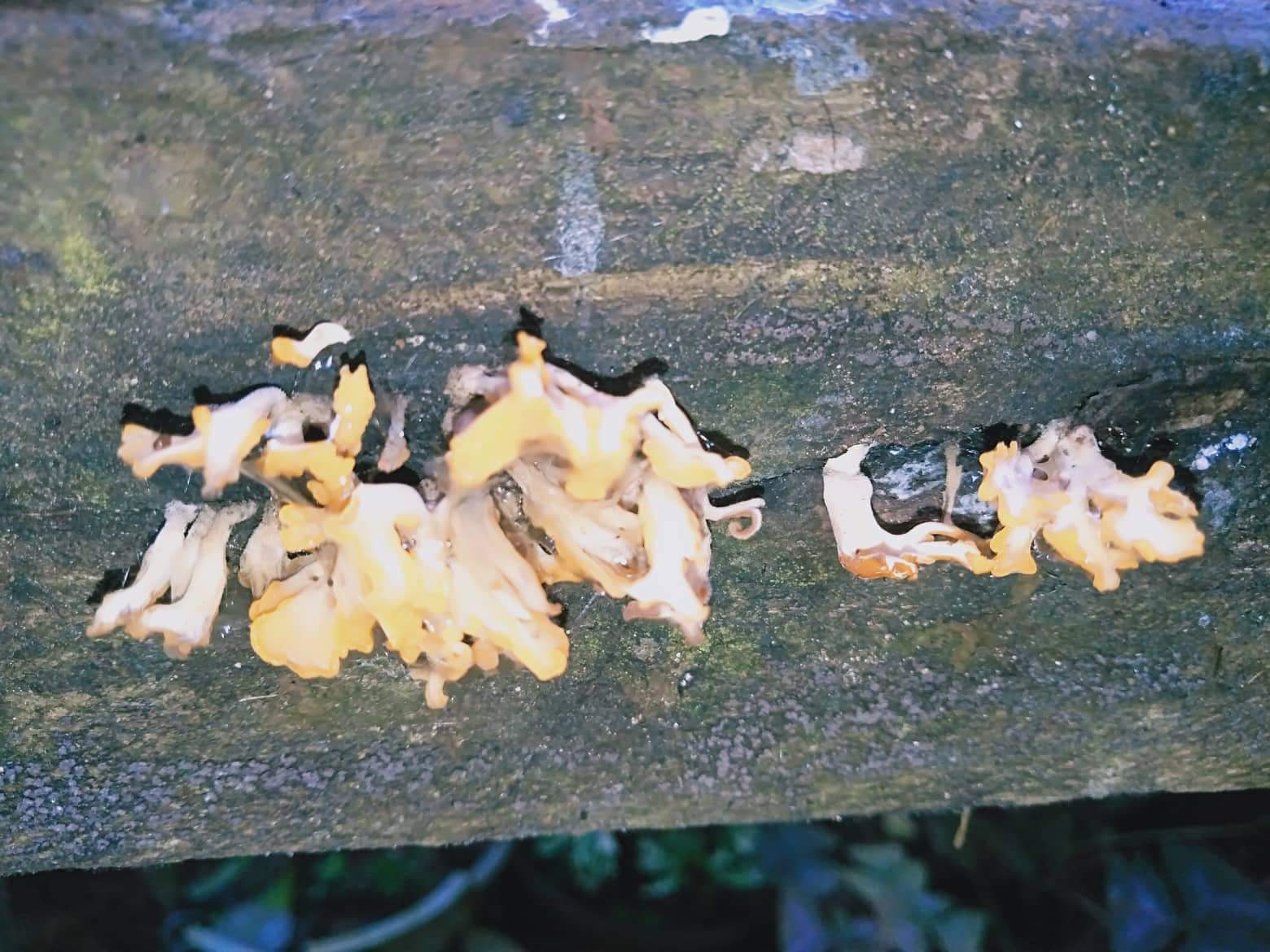 A very tiny Mushrooms
I continued my travel adventure in the said place and I found this tiny yellow mushrooms grew in the rotten tree. Here in the Philippines, there are many types of mushrooms can be seen and only few of it are edible. There are also mushrooms that is very toxic and poisonous that even animals will avoiding it. This is one of poisonous mushroom here in our country this is only attractive in humans eye but not edible.
Some of the mushroom just like elephant ear mushroom is good for decorations inside the house, mostly people who loves to decorate mushroom usually put it in the wall. Mushroom can live in the warm places just like under the trees, grasses and even near at the body of water just like rivers.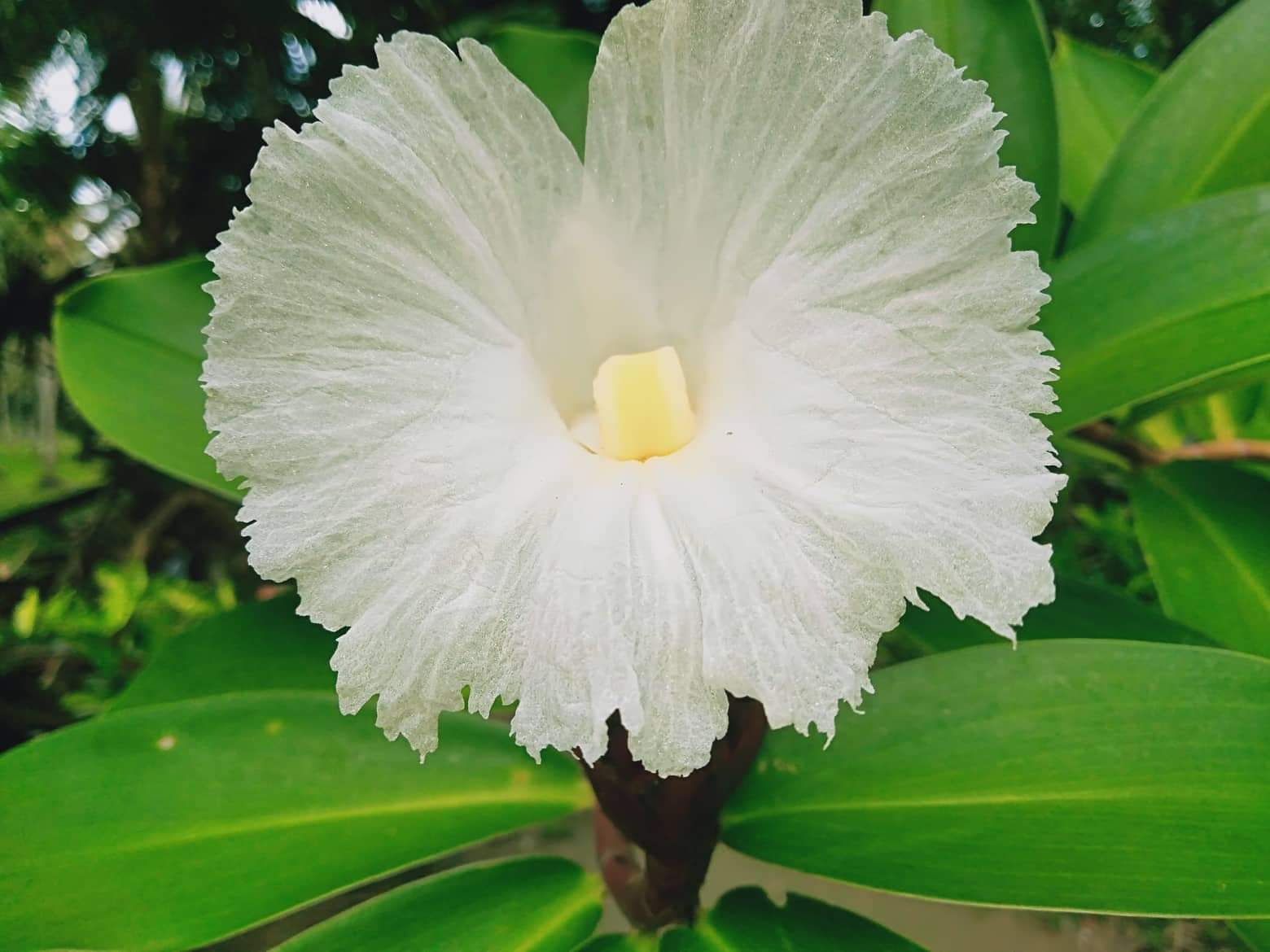 Insulin Flower
I always seen this flower everytime I went to the mountain to do blogging but I did not know that this flower is Insulin. According to other people knows about this plant, this is good to all people who suffered diabetes. Just eat the young leaves so that the blood sugar will go down. In the place were I went, this kind of flower grows everywhere. The last time I seen this kind of plants was near in the bamboo. It has a pretty white flower with a small yellow color at the middle. It is very attractive to our eyes and it can grow in to tall plants.
It has a shiny leaves and the stem of this plants goes round every time when it grows taller. I am very amazed and fascinated about this flower, well I am very surprised also because of the good benefits from this plant to all people. People who did not know about this plant will ignore it and leaved it.
A stone with algae Plant
The summer season here in our place is currently happening that is why the big stones just like this one in the picture have already algae plants on it. This is usually happened during summer season. Many fishes and shrimps are fun to hide here but for people who wants to step in the stone should be more careful because it is very slippery.
We can see how clear the water it was and the stones were slowly covered with more algae plants. Well for me this is a kind of Parasites that leaves depends on the environment. The river and stones are still not completely covered with algae but if the summer and heat season will keeping to continue the rivers will be covered with algae and the flow of the water will be very difficult and stuck up.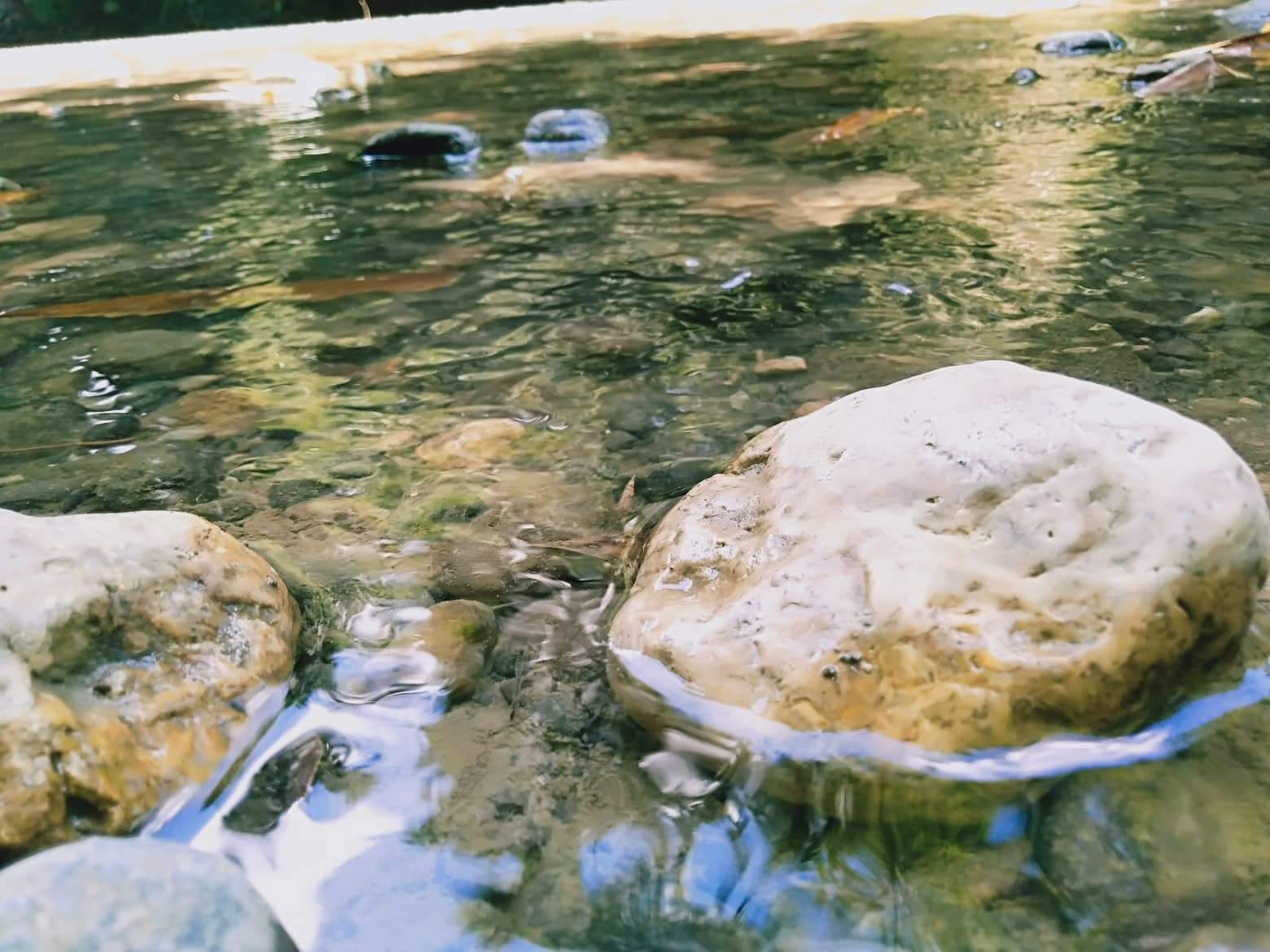 A Stone called Bantilis
Bantilis stone is one of the hardest stone here in our place. The color of this stone is dirty white and this is one of primary source of income in the place. Some called this kind of stone choker, and they sell it to the construction site or hardware store for construction purposes or uses.
This stone were slowly covered with algae plants but it is okay so that the water will not be extremely hot brought by the heat of the summer. We can see how clear the water it was that even small stone under the water can see also.



If we continue to take care of our environment we can gain good result just like abundance of food , animals that can be eaten just like crabs, shrimps and fishes. Many beautiful flowers will appear that can give and freshness to our surroundings.
---
---