Insect Life|| November 23, 2022|| "Lizard"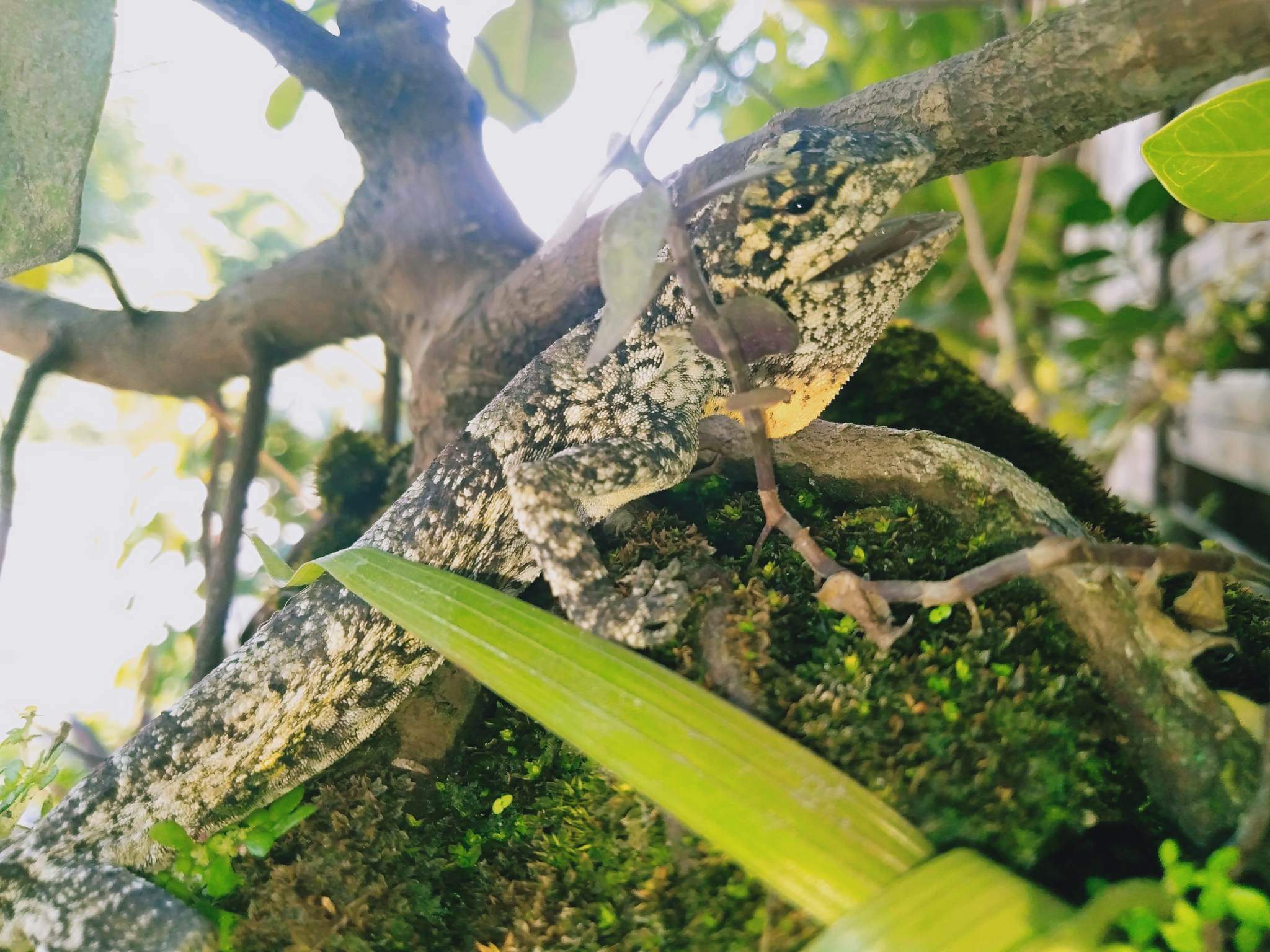 Name of Species: Flying Lizard ( Tambukaka)
Greetings everyone. This is my first time to join this exciting contest here in this community with the theme; Insect Life. First of all, I want to express my thanks to aseanhive community especially to my friend
@justinparke
for this wonderful challenge. I want to share this with you about this very fascinating insect I seen while here in our ornamental and bonsai garden. I accidentally seen this while I am very busy finding something might interesting for my blogs and I luckily seen this kind of thing. Well, some of the residents here are knowing this as an insect but for me this is a kind of animal or an insect I guess. Allow me to share my lofty ideas about this kind of animlas or insect.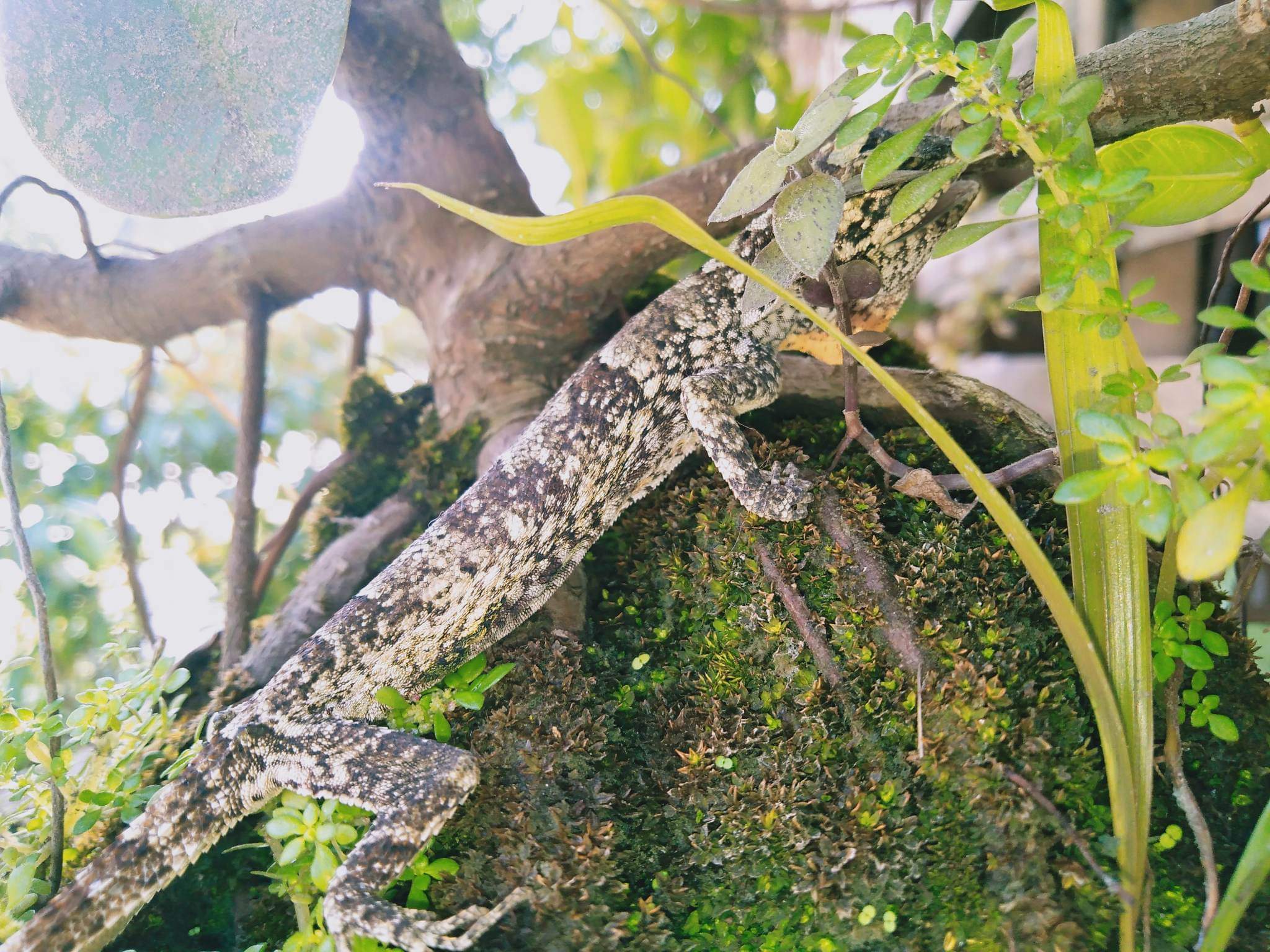 This kind of animal/insect lives in warm places just like under the stones, wet areas just like swamps, big trees, and other warm areas. It flews a few feet above and it can be able to transfer from place to place without touching the ground. It only eats tiny insects, lives and small fruits. Mostly, it eats ripe fruits and here in our place it is already belong to endangered species that is why the Local Government prohibited to kill this kind of thing. This is not harmful to plants, other animals and people and in fact some of the residents here are making this as medicinal purposes.
The most interesting part of this is it contains camouflage means it adapts the colors depends of the environment they lived in. It can't easily find if we did not see very clearly. Here in our place we let them live because they have heart also and rights to live also here on earth.
| Details | | Remarks |
| --- | --- | --- |
| Time of Photo Captured | | 8:25 AM |
| Location | | Manticao, Misamis Oriental |
| Captured By | | Oppo A12e |
| Date | | November 23, 2022 |
---
---