My Nature Travel at Calangahan, Lugait Misamis Oriental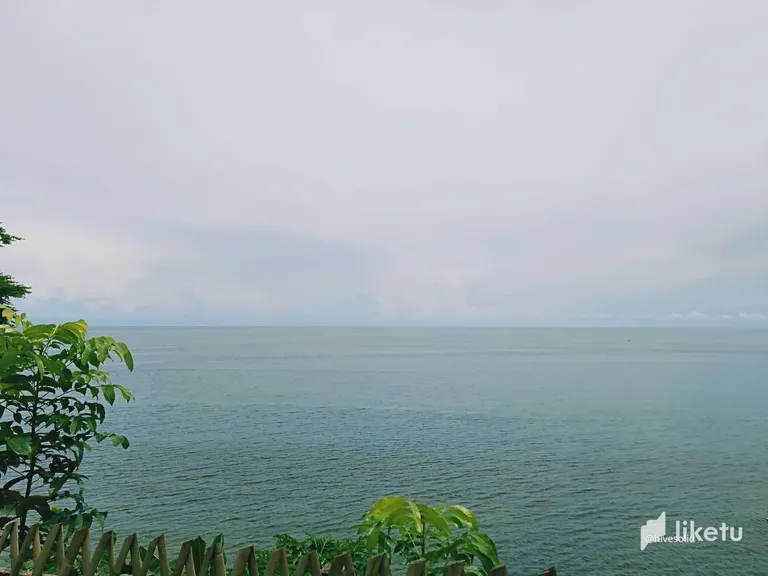 The Beautiful Sea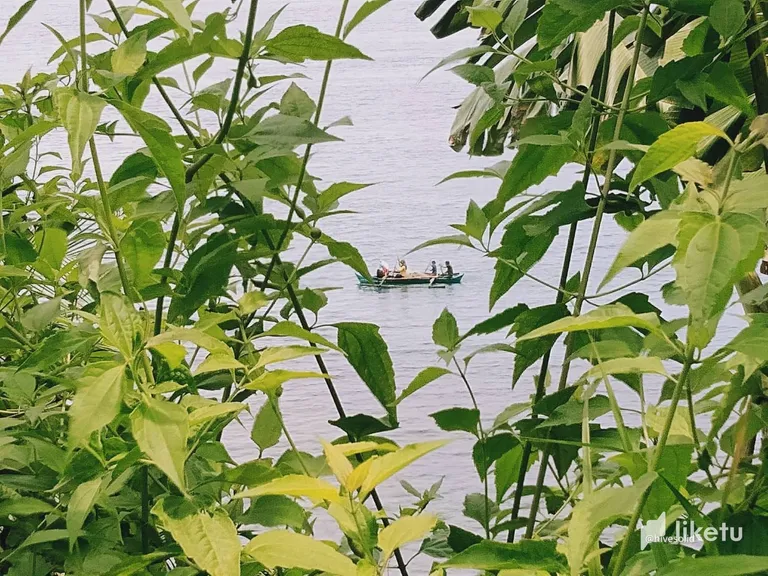 People Riding on A Small Boat
A Cottage an The Small Boats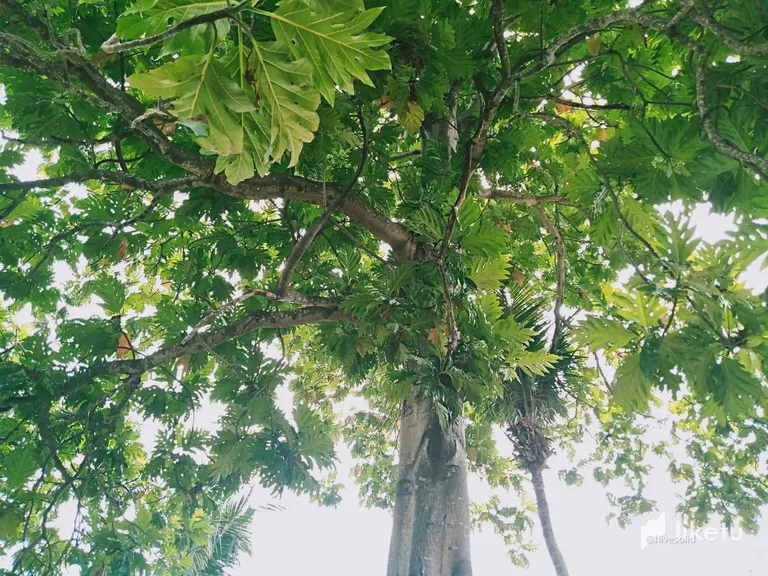 A Big Atipolo Tree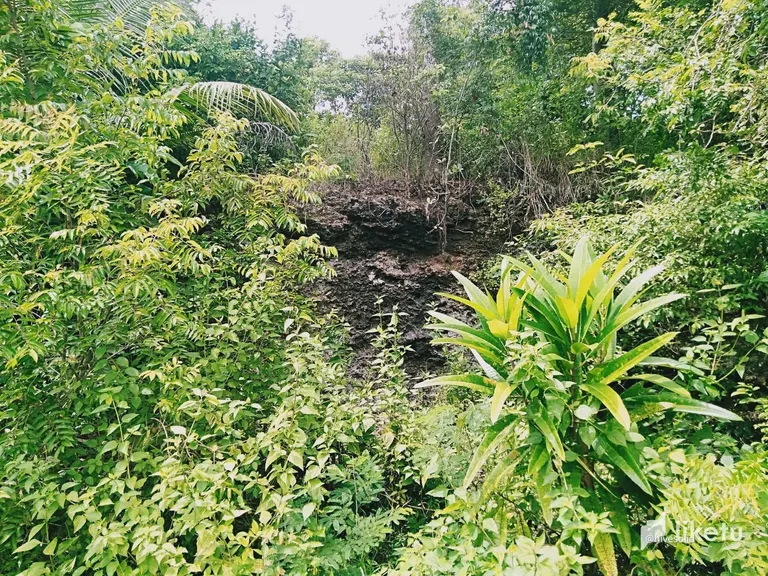 A Big Boulders and Stone Walls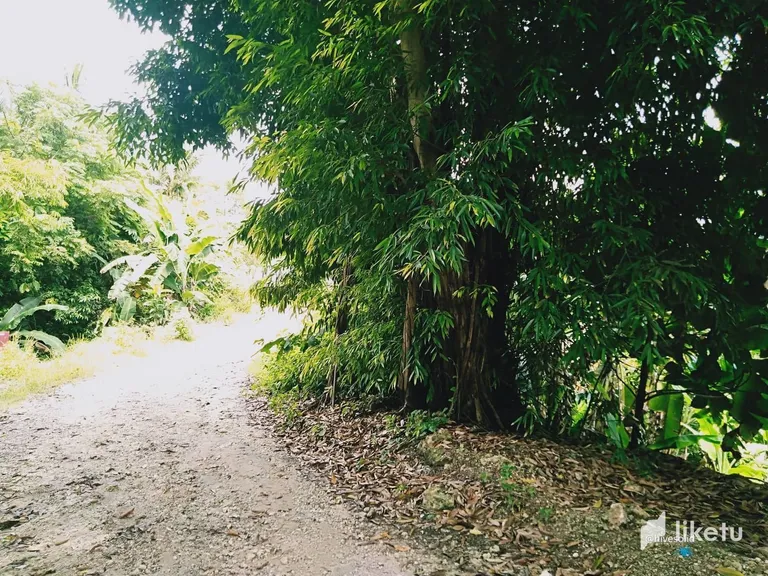 A Big Balete Tree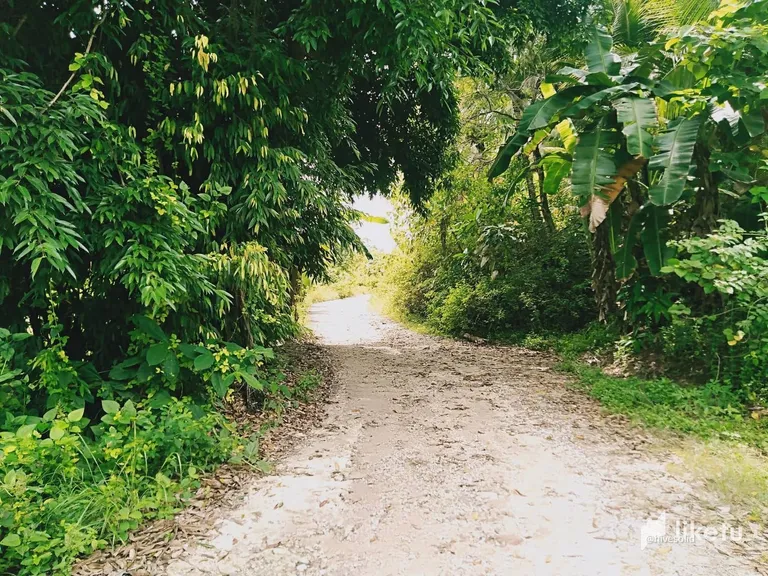 A Haunted Road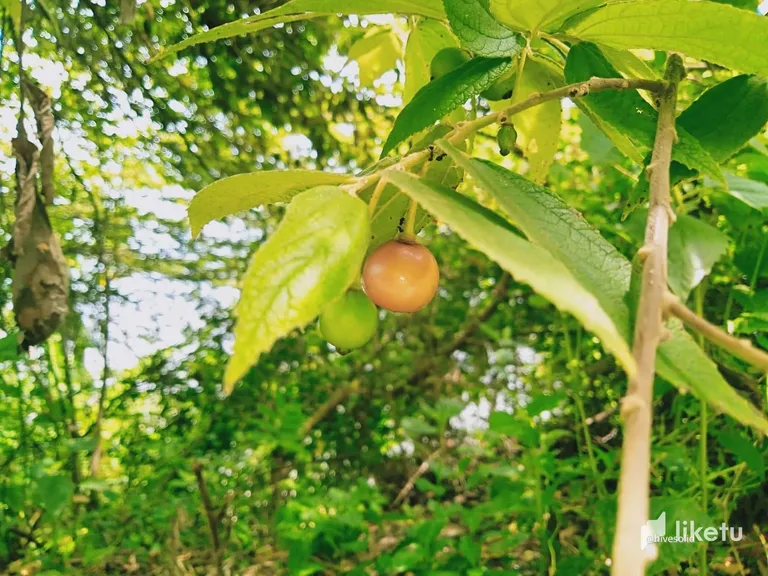 A Sweet Cherry Fruit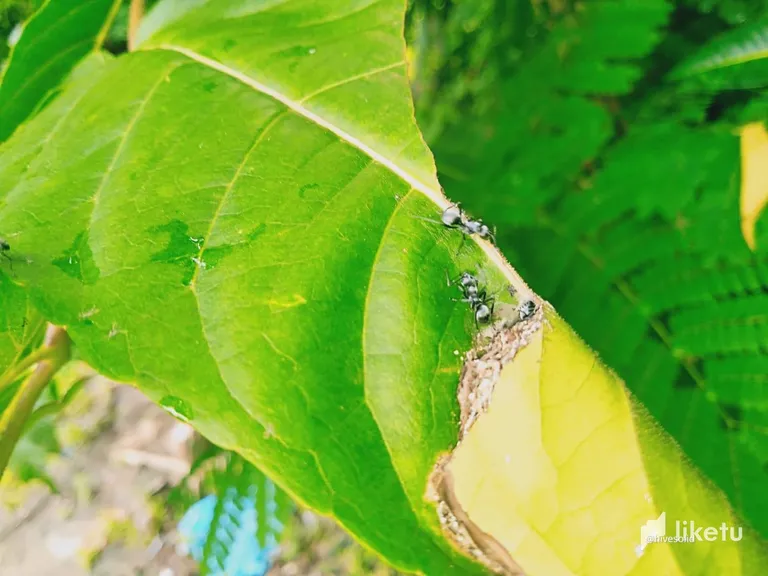 A Tiny Ant Insects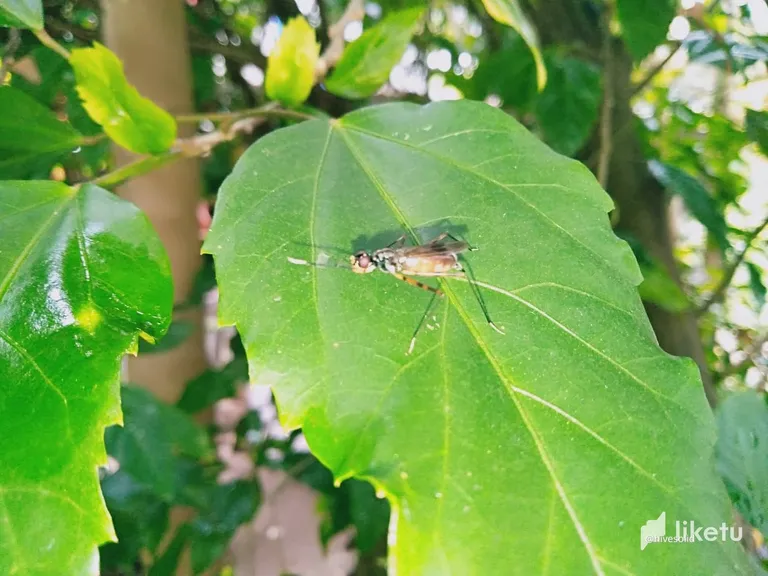 A Tiny Insects
A pleasant and productive day to each of us my Dear friends and co-members.
I have a great time recently when I decided to take a travel and make an adventure in Lugait , Misamis Oriental, one of the town of the Province of Misamis Oriental. Calangahan is one of the Barangay of Lugait and most of the area are near at the seashore. The First fascinating place that I've seen was this wide seashore. This place contains of many kinds of fishes, crabs, shrimps, seashells and other sea creatures. Mostly the residents especially those fishermen cast their nets in this area and gladly they catch more fishes that ready to sell to the town market or make food for their meals. The place is facing at Iligan Gulf or what the other called, Panguil Bay.
As I continue to take a travel in the place, I this small boats with people on it. They are busying paddling and I think they were going fishing. I was having fun watching with this people. Most of the residents here owned a small boats and this is very helpful and useful to them for fishing. The primary source of income in this area are catching and selling fish. Some people worked at the factory but it is only few of them.
There are also new structural can be seen here just like this new but underconstructural site and soon this new beach will be opened. According to all people who worked in this place, if this beach will soon to opened, the place will be crowded with more people. They were be very happy if this prediction will be true because they have chance to make and put a store so that tourists and visitors from far away places can buy many different kinds of souvinier items and foods.
The big tree gives a big part in this place. It can helps to prevent the soil from being eroded and the place will become cool. Many people rest in this area and some of them are taking pictures.
There are also big chunks and boulders located in the place just like this stone. Long time ago, this stone was the resting area to all people who take a long walk and according to others, this place was being built with a waiting shed but more years has passed, the area was completely vanished and abandoned.
There are also place I went that is very haunted and creepy just like this place in the picture, I have an strange feelings with this area because for me this is very haunted. There is no street lights and the surrounded areas are filled with more trees and grasses. There are also trees just like this balete tree in the road side. Well this tree can give a relaxing and fresh areas but it is very creepy and haunted there are many strange and can't explain situations here and many people avoid this place specially during at night.
Le me share this to you this fascinating cherry fruit and insects. The cherry fruit is the birds favorite food and the leaves are best for medicinal uses. Childrens loves to eat this fruit because it is very sweet and very tasty. This fascinating insects like ants and bugs are very attractive also. Usually they lived in the lives and in cool places.
I have a wonderful time traveling the fascinating place. This place will still maintain its beauty if people will always take care of the environment.
---
For the best experience view this post on Liketu
---
---