My Travel place in The Municipality of Naawan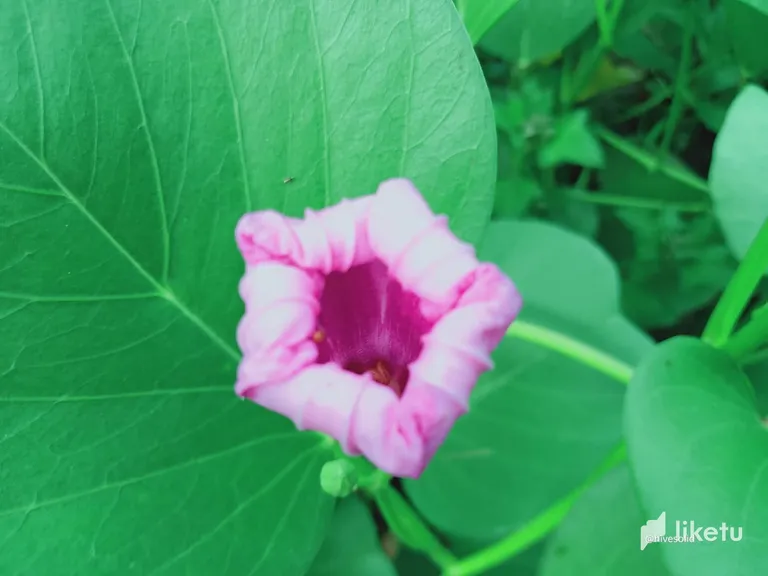 A wildflower grews in The River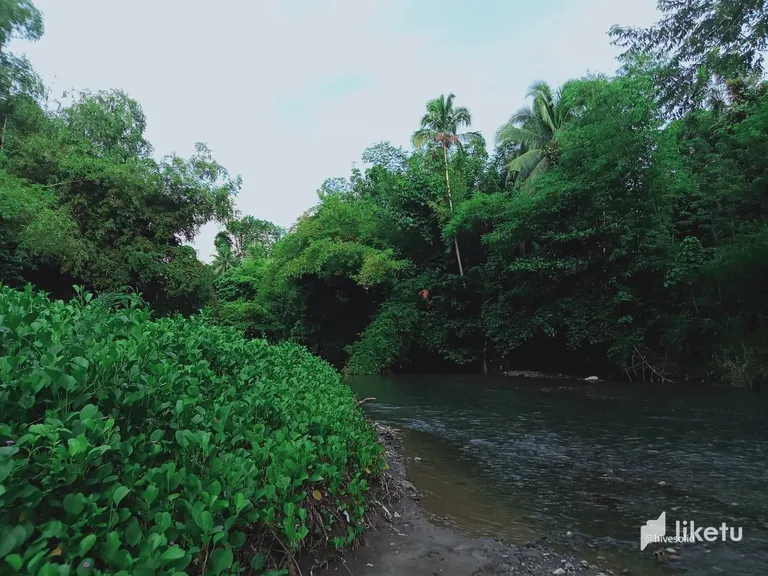 A relaxing place in the River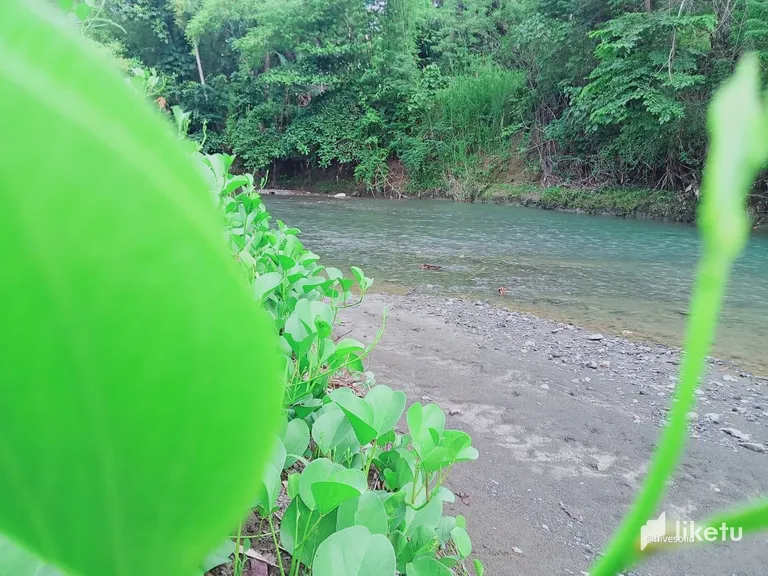 A Grassy places
Sandy River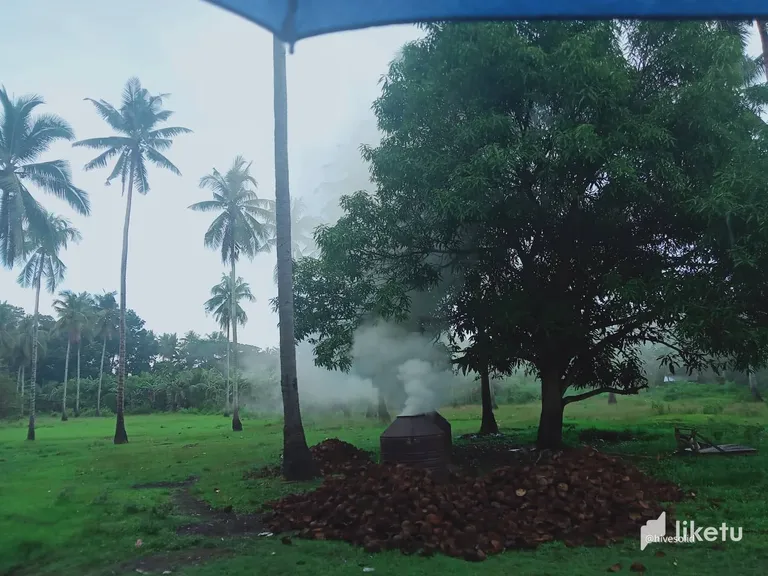 A very hard working day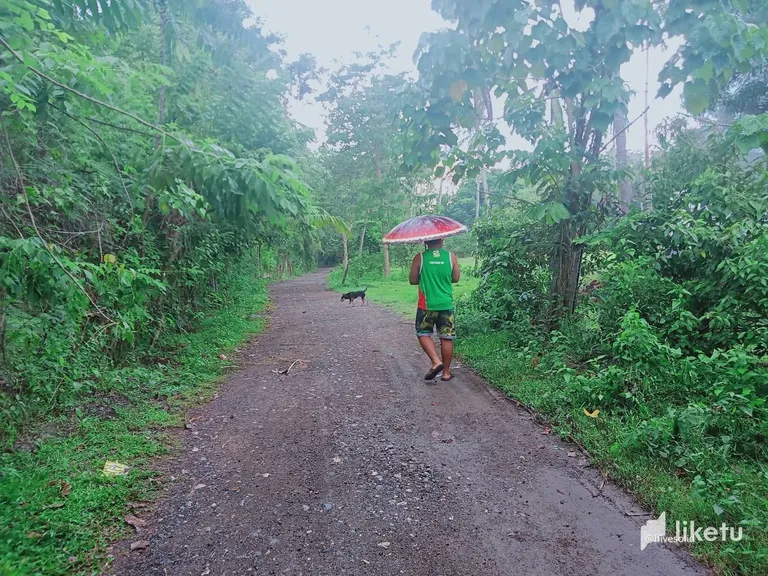 Rainy Day
Good day to all of us.
I have a good time traveling and As I wandered around here in our area, I found the place to be really beautiful. There are many fun places especially the river here in the town of Naawan, Misamis Oriental. When I visited the place, I saw a beautiful flower growing near the river. It is attractive to the eye because of the beauty of its color and design. It is a member of the so-called wild-flower and it is very helpful especially in the area and the soil so that it does not collapse.
The Naawan river has a beautiful area, one of which is clear water. Many people come to the place to bathe, especially this time of summer. There are also others who are here to picnic with their friends, family and others. The river is also clean because it prohibits the dumping of garbage that pollutes the environment. That's why the river is clean.
In the area, the sandy banks of the river can be seen and it is one of the favorites of the kids who want to bathe here in the river. Usually, what they do when there is sand is to build a sand castle and so on. Even I, I have tried bathing in the river and all I can say is that it is beautiful and really relaxing here.
Here in the area where I am now located, There are a variety of simple and provincial jobs being done here. One of the jobs here is to charcoal coconut shells. This type of work is one of the main livelihoods here in the Naawan area.
---
For the best experience view this post on Liketu
---
---