Photo Hunting Activities and Compilations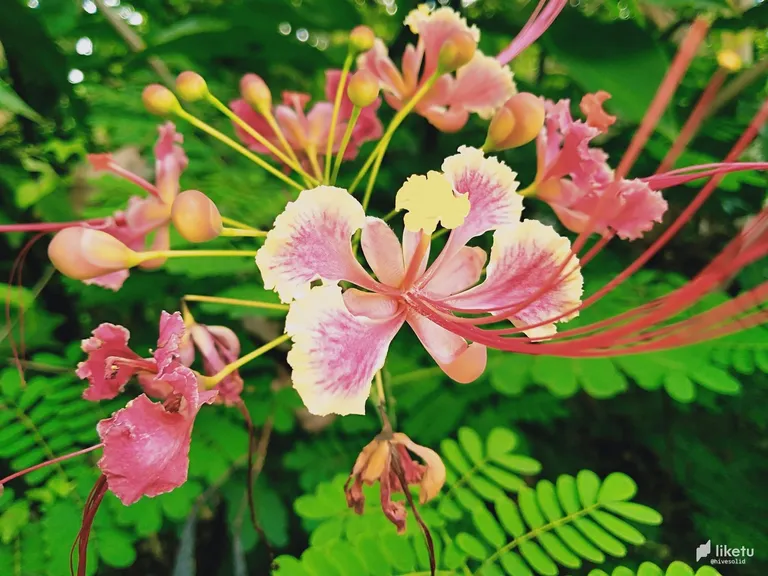 Cabahero Flower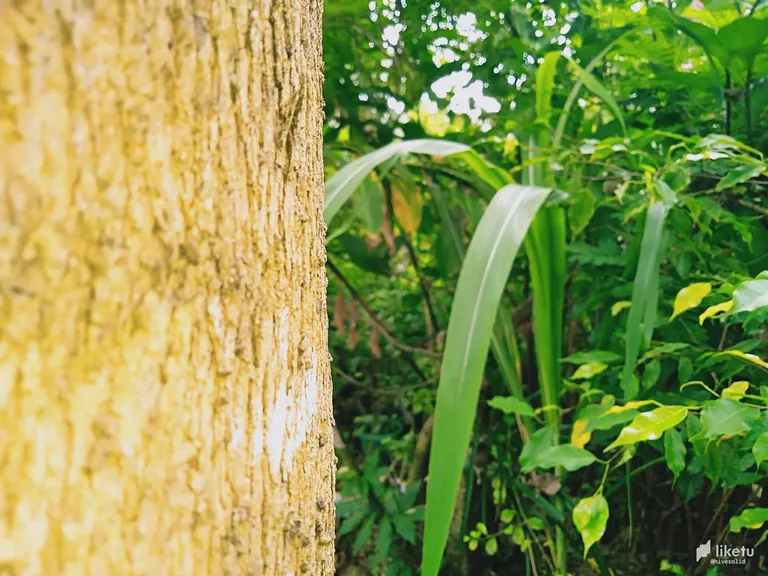 A big Tree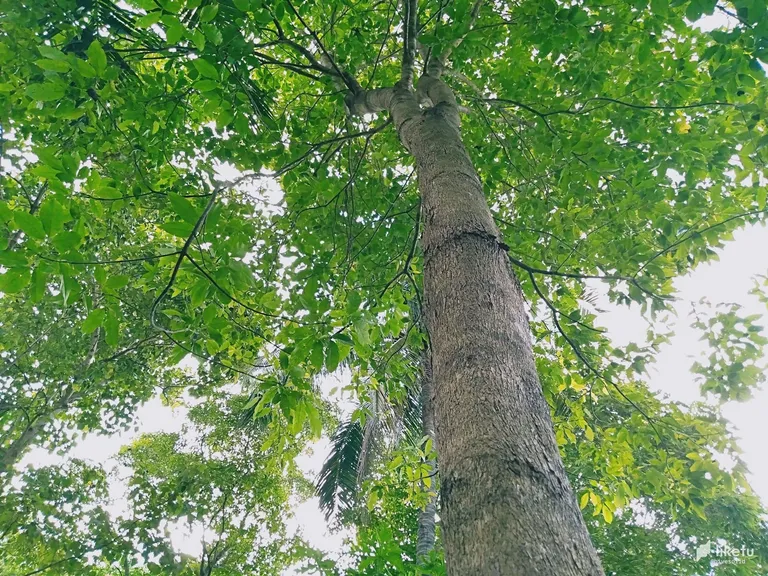 A clean and green place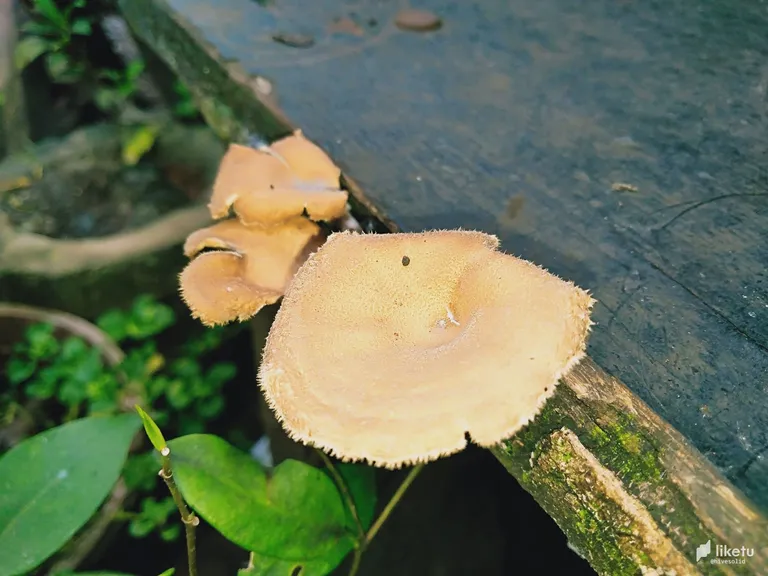 Native Mushroom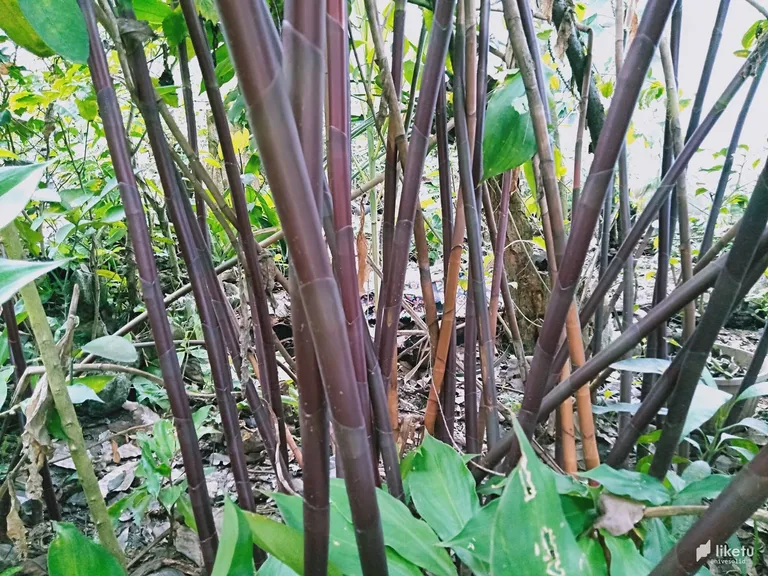 Insulin plants stems
Good day everyone..
Let me share to all of you about my photo collections. Since when I was in Highschool, this already my hobbies in Life, taking pictures of different places or any fascinating place or things. I love Nature adventure also and this is one of my hobby also and I want to share some of my pictures here in this wonderful community.
The first picture is what we called cabahero plant. The leaves of this plant is just like muringga leaves and the flowers of this plant is very attractive to human eye.
Second picture is the stem of a tree. Tree are very useful to us here in the Province because it helps to prevent any soil erosions brought by the heavy rains and flood.
Third is the refreshing, clean and green place. There are a lot of trees and wildplants can be seen here and most of the people came from far away places loves to visit the place and doing some adventures.
Next is the native mushroom. Not all mushroom can be eaten, some of the mushroom are very poisonous and toxic to human body. Even animals avoiding this kind of mushroom.
The last is the Insulin plant. Some people who knows everything about this plant says that it is good for curing and lowering high bloodsugar. Here in our place it is a kind of wild plants.
---
For the best experience view this post on Liketu
---
---