Photo Hunting Activity
Sometimes I did this kind of activity, by taking photos during at night. Here in our place, we have so many different kinds of plants either ornamental or wild plants. Our place was blessed with many fascinating and attractive things brought by the Nature itself. In this post, Let me share my photo collections tonight. I did taken or captured my photos tonight and for me it is very fascinating. My Aunt are fun making bonsai method. Everytime she sees balete tree, she immediately plant it in the stone. In fact, there are already 20 kinds of bonsai in here specially this one in the picture. It is very attractive because of its roots cling in the stone.
I admit that this kind of plant is very expensive. Some of the bonsai plant cost thousands of pesos depends on the design and how old is the tree. Businessmen and other rich people are the only one who can afford to buy this kind of plants. This kind of bonsai grews 45 years old already that is why the roots is slightly big even it could not planted in the soil.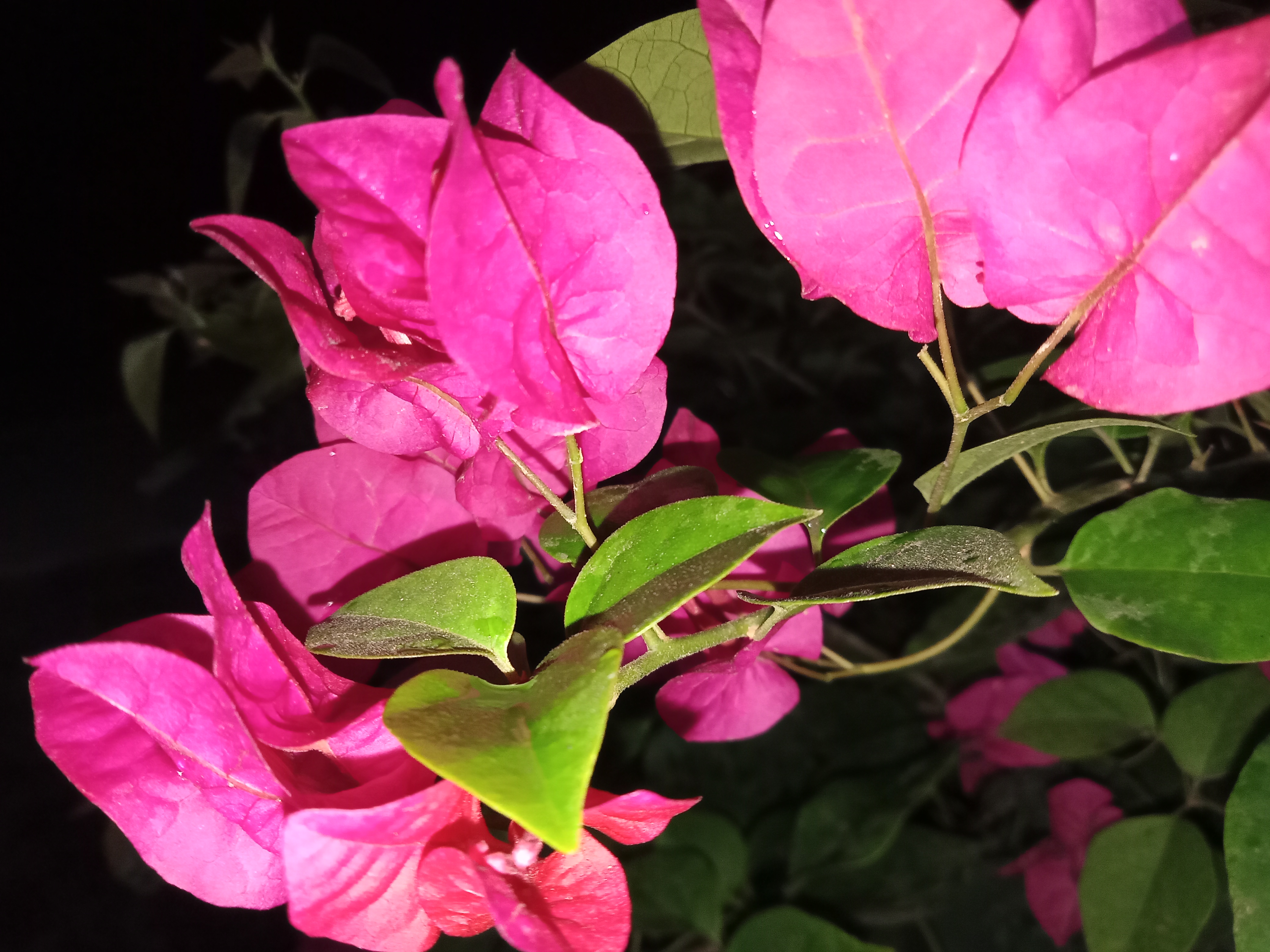 This is what we called bougonvilla flower or boombells for short. There are many kinds of colors of this flower and they are all very fascinating. As I counted of my boombells collection, I found out that I have already 45 kinds of this plants and I am very proud of being plantito. Also, boombells is also good for bonsai method and some of the plant lovers used boombells as decorations inside the house.
If this plant will put away from the sunlight, the leaves are the only one could out, but if it put under the sunlight it bares more flowers.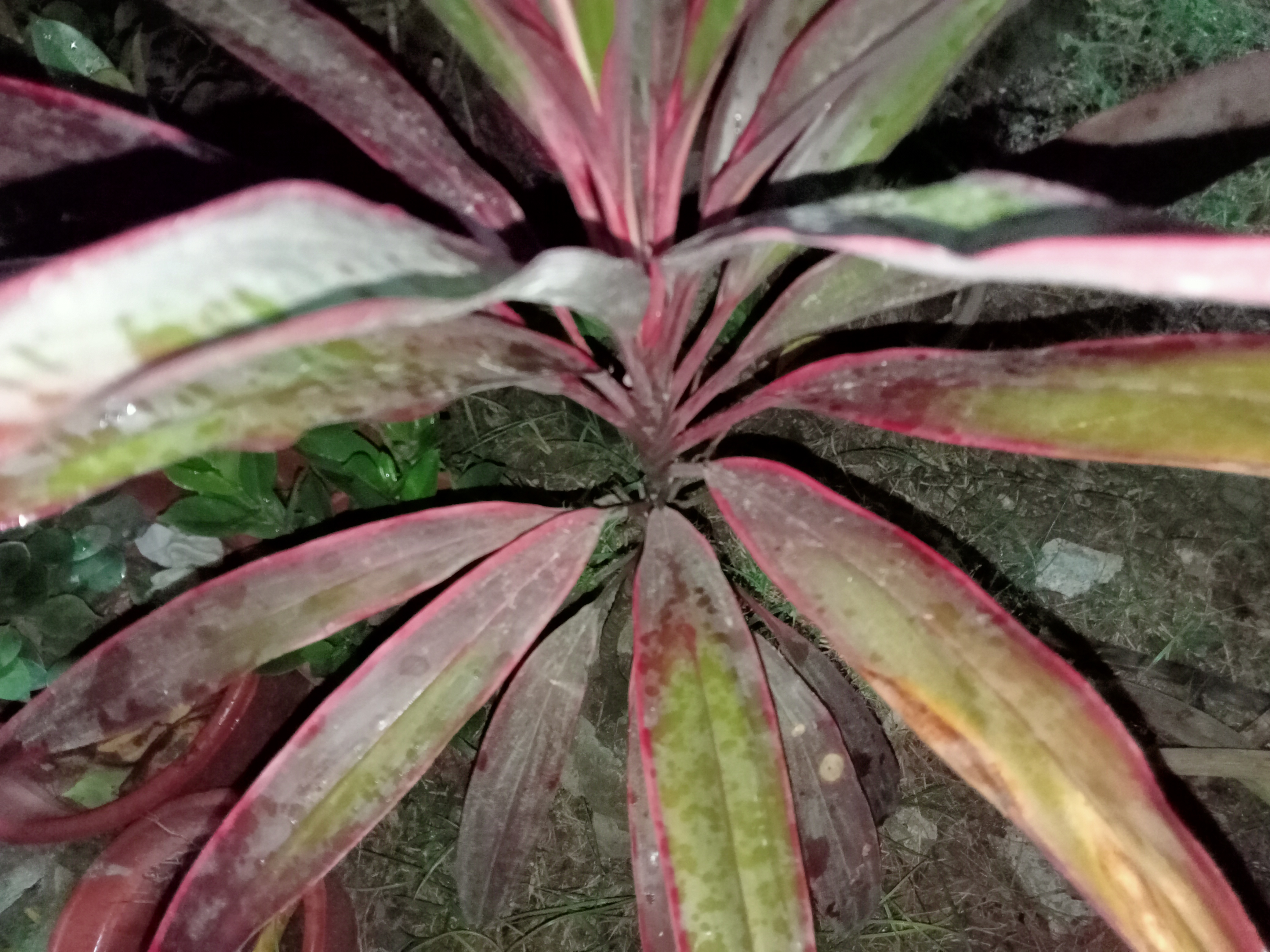 This is what we called, tea plant. The names of the plants depends on the place they adopted. Some people used this plant as herbal medicine but the best of it is for ornamental and or landscaping. This kind of plant is also valuable and very expensive. There are few kinds of colors of the leaves of this plant.
I started to collect this since when the Pandemic explode and until now this ia one of my hobby.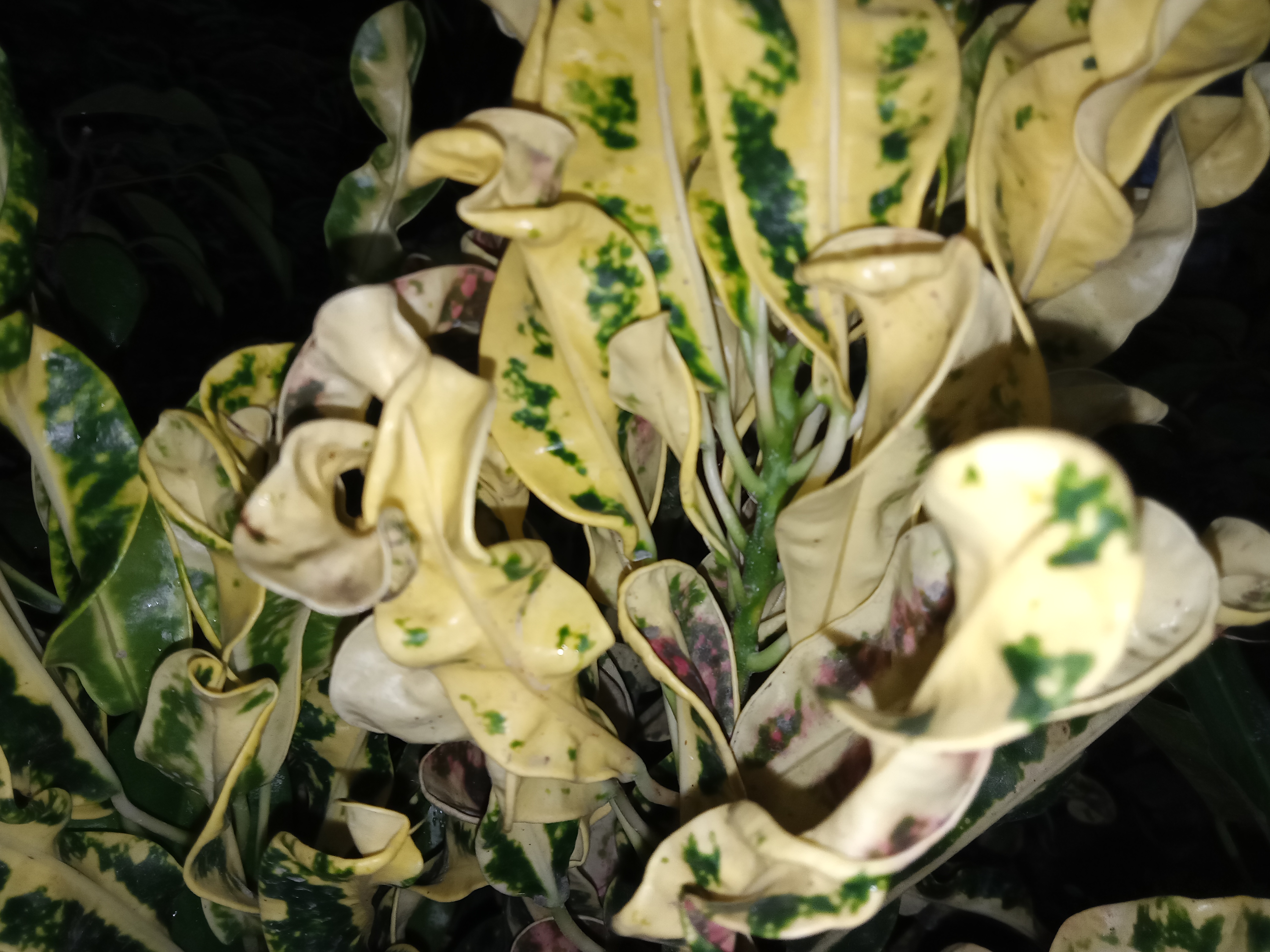 Croton plants just like this one is very popular in here. This is what we called San Francisco croton plants. This is good for marcotting method. Some hotels and lodges are fun planting this plant by landscaping. There are many kinds of colors and shape of the leaves and they are very fascinating.
I am very happy and proud to be a plant lover or plantito. In order to keep our surroundings clean and even more beautiful, I will keep my hobby by collecting plants and treat as a member of the family.
---
---