The Beauty Of Flowers In The Surroundings
Good day everyone..
I really love exploring around the place specially the Nature. It can give to me a relaxing situations and cool the place. I want to share my few photo collections I got yesterday when I was doing an exploration here Linangga, Manticao Misamis Oriental. I found the place very fascinating and very relaxing specially the flowers I seem yesterday.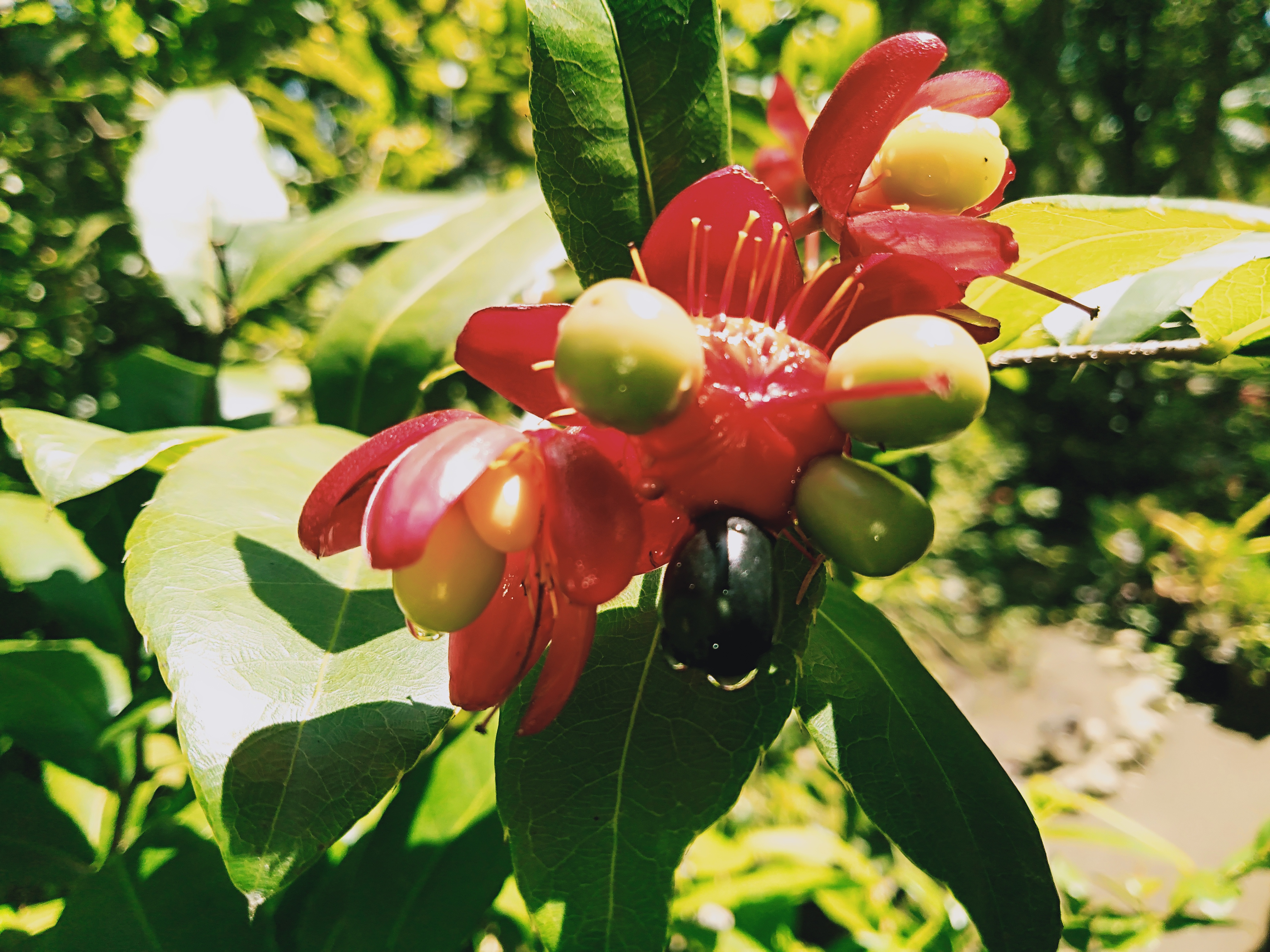 Money Maker Flower
The first flower I seen is this money maker flower. Many people loves to plant this kind of plants because according to them, this plant can gives a good fortune in businesses, health and wealth. This plant is very sensitive to taking grow and it is need to keep away from many harmful animals.
This is good for landscaping in hotels, resorts and residential areas. The color of the flowers are yellow and red depends on the place and fertile lands.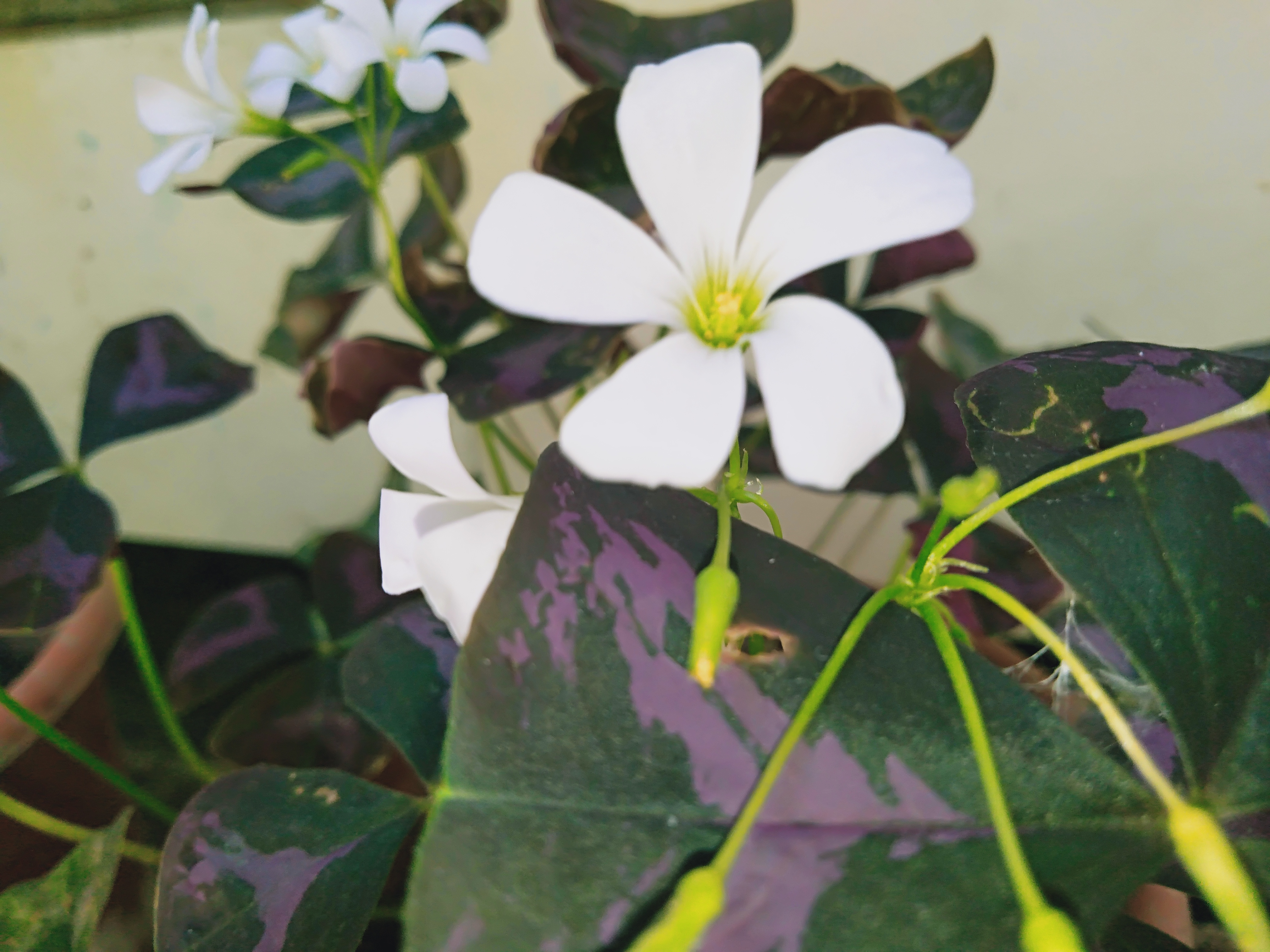 Purple Butterfly Flower
This is what we called purple Butterfly flower this is very rare here in our place and it is very hard to take care of this plant. This is very expensive plant here in The Philippines amd it cost 200 Pesos that equivalent to 4 Dollars.
There are few kinds of colors in this flower such like pink, white and purple colors. This is good for interior decorations and put it in the center table.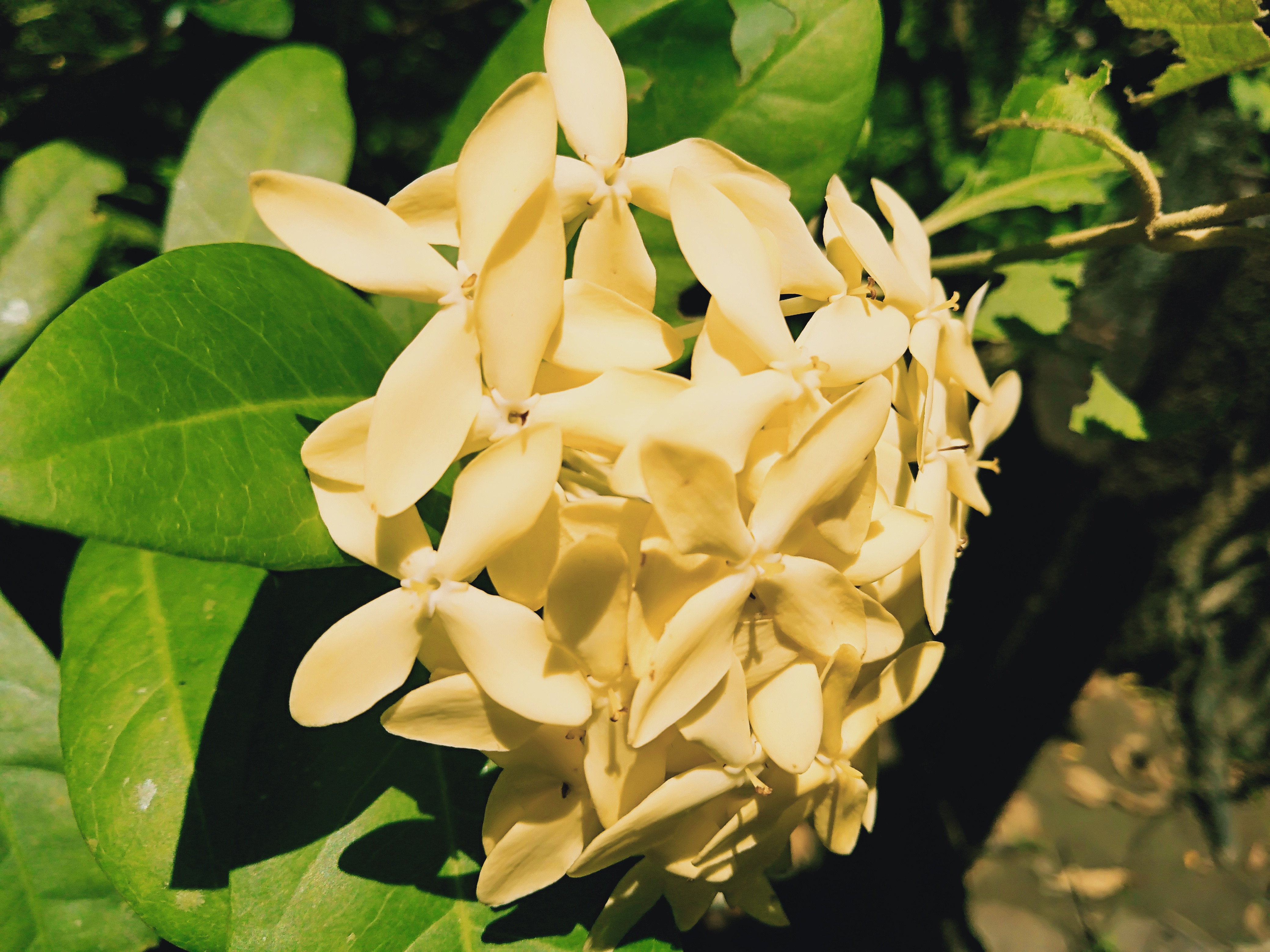 Yellow Santan Flower
As I contined to to explored the place I seen this fascinating flower and we called this Santan flower. Back in my childhood days, I make a crown out of this tiny flowers and it is very beautiful. There are also several colors of santan located in the Philippines, we have yellow, pink, red, orange and white.
This is very common here in the place and it is good for bonsai method. This is also good for landscaping in houses. The time when I explored the place, It was very relaxing and I can feel the coolness of the place. Truly if we take care of our surroundings and Nature, we can experience the peaceful and cleanliness of the place.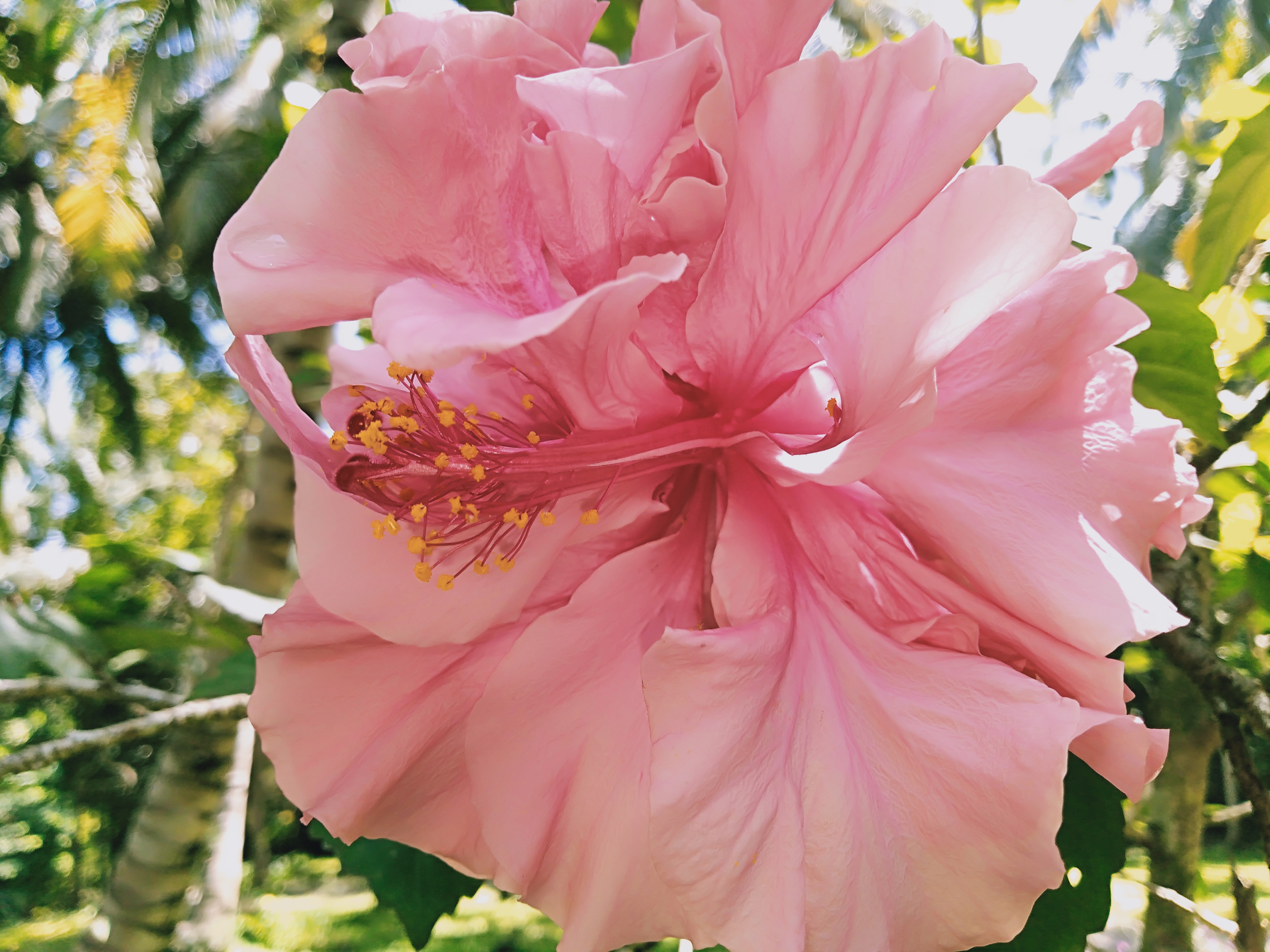 Double Petals Pink Gumamela Flower
I really attracted with this flowers. It is very fascinating because of its color and style. I seen this while still doing an exploration here in the place. Being an Eco-lover, we have a great responsibility to take care of the place specially to our surroundings.
Having this kind of beautiful place is the gift coming from the Nature that is why we should really love our Mother Nature.
---
---