Visiting Cellsite Tower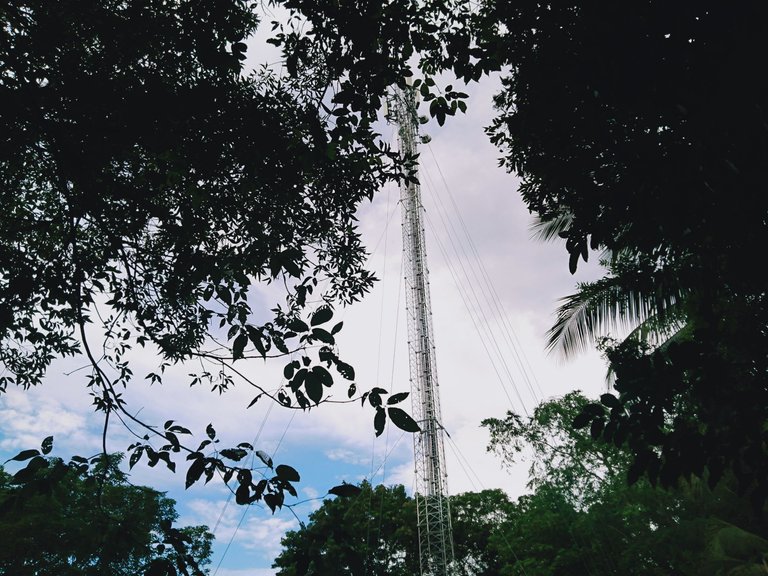 This majestic cellsite tower is very important to us here in the Province. It keeps us to communicate very well and keeping updated of all happenings around the place. This is the tower of Globe Telecom, one of the biggest cell network company here in the Philippines. Many people are already subscribing their network and for them the signals running smoothly. This was located near at Punta Silum Manticao Misamis Oriental and it has been built for 25 years already.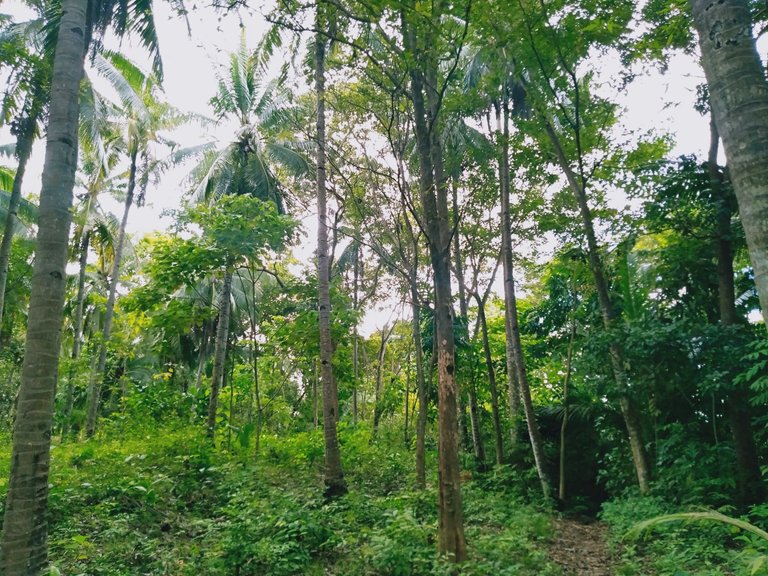 This cellsite was near at the mountain and it was surrounded with many trees, wildplants and any other fascinating things that contains life. As you can in the picture, the place was filled with many trees. Near at the tower was this massive green leaves of trees. The place was very relaxing and warm and in fact many people loves to explore the place during summer seasons. As you can see on my picture, there are a lot of trees growing in the particular area, and the trees name is Germilina and Tugas. Tugas is one of the hardest wood in the Philippines and it is good for making furnitures and other construction materials. Residents don't want to cut this trees down to help maintain the ecosystems and keeping thw place very clean and fresh. There are also some coconut trees found in the place.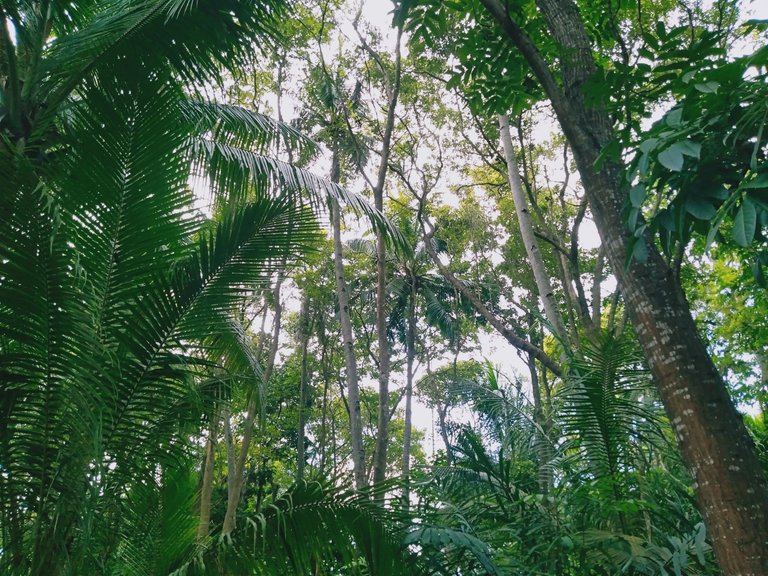 People loves to explore the place especially those who loves Nature travel. Last day, their are several people who visited this place amd they came from far place just to experience the beauty of the surroundings. They are also bloggers and they started to take pictures of it and having a nice picnics. Here in this place we can found also many different varieties of mushroom. But not all mushroom can be eaten or edible. Some mushrooms are very poisonous and even animals were trying to avoid eating the poisonous plants.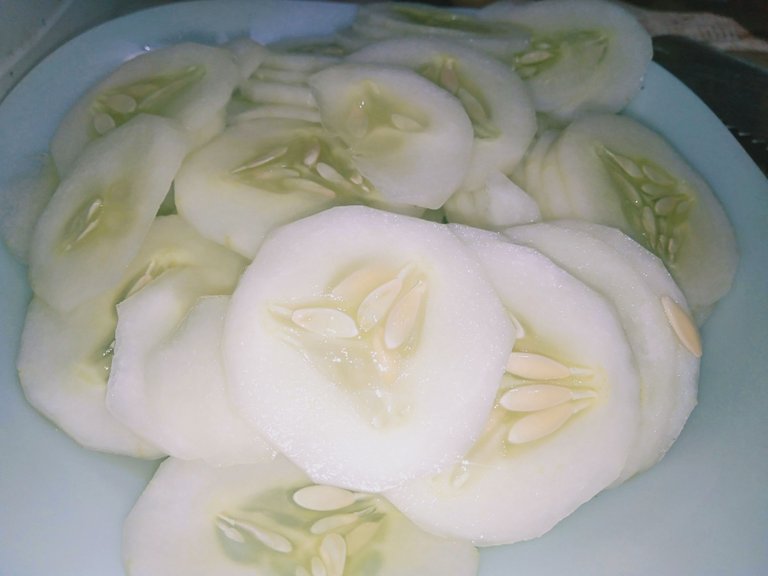 We are very tired of exploring the place and its because it was lunch time so we decided to eat our lunch first. Our viand was this, Cucumber salad and it was very delicious and nutritious. This is very coomon here in our place but it is good for business. Some people cut or sliced a thin sizes of cucumber and put in their eyes, this will treat them from getting eye watery.
Residents here are love to eat cucumber salad and many cucumbers are already planted in here.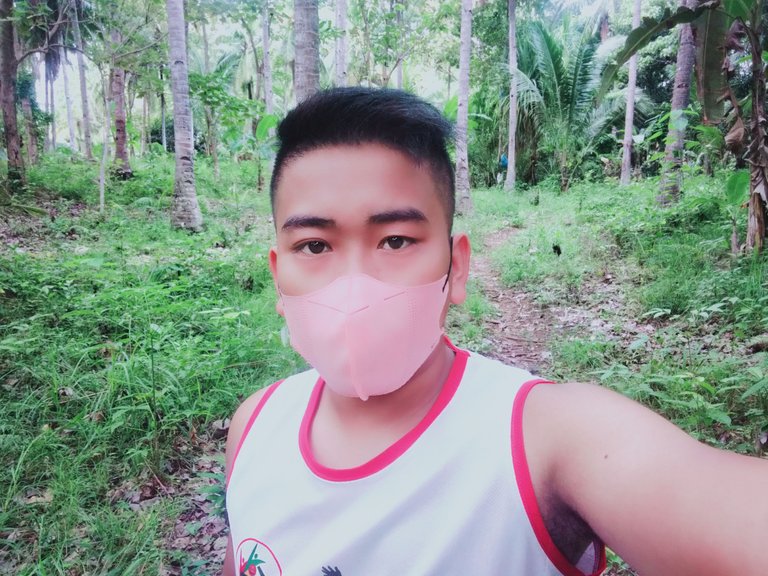 Since when I was a kid, I already love exploring and walking around. With this I can observed or discovered something more beautiful and fascinating.
---
---