A cup of coffee!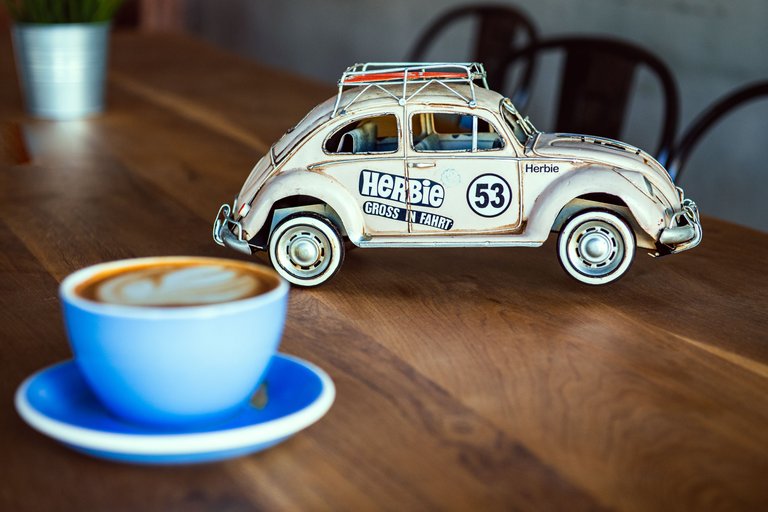 Coffee has always been a major mode of survival for me and so when my friend was shooting videos for this cafe and promised me a free cup of coffee, I just couldn't stop myself from clicking pictures.
Yes I know it's a very bad deal. "Pictures for coffee", that's a stupid deal. But I really needed the coffee and was having a shit day so it worked out great.
This was a really big mug of Cappuccino. I first clicked some pictures of it and then sat in a corner and enjoyed the coffee.
My favourite shot had to be the one with Herbie. Herbie has always been my favourite car growing up and when I saw the 53 number beetle, I knew I wanted to use it somewhere in the background while shooting pictures.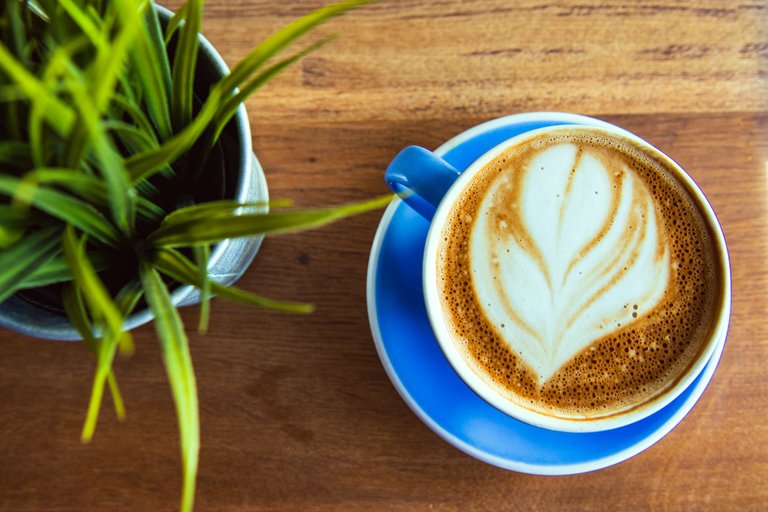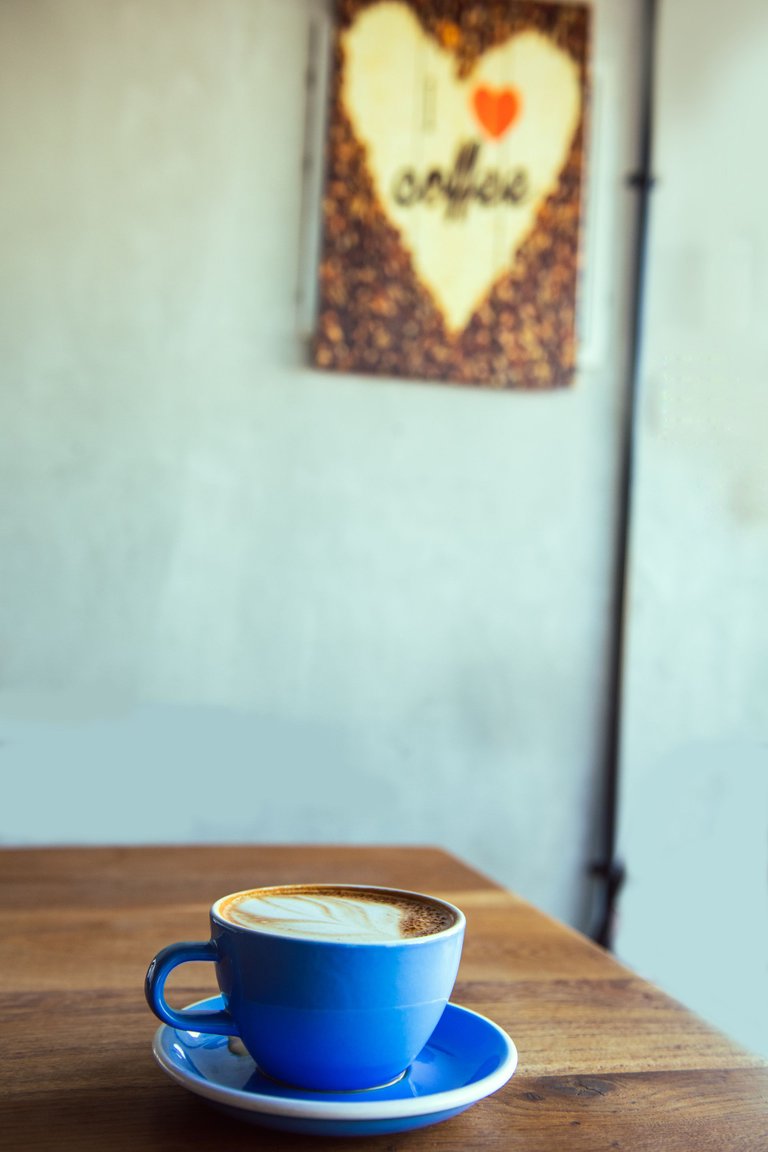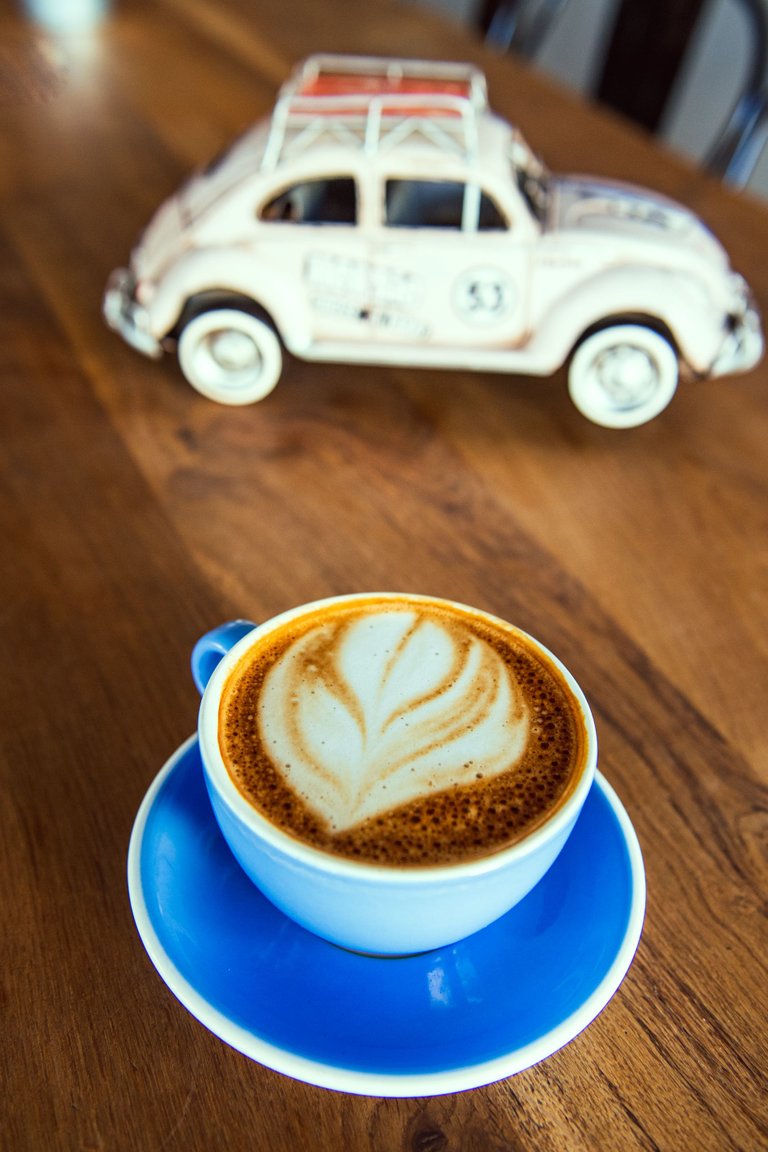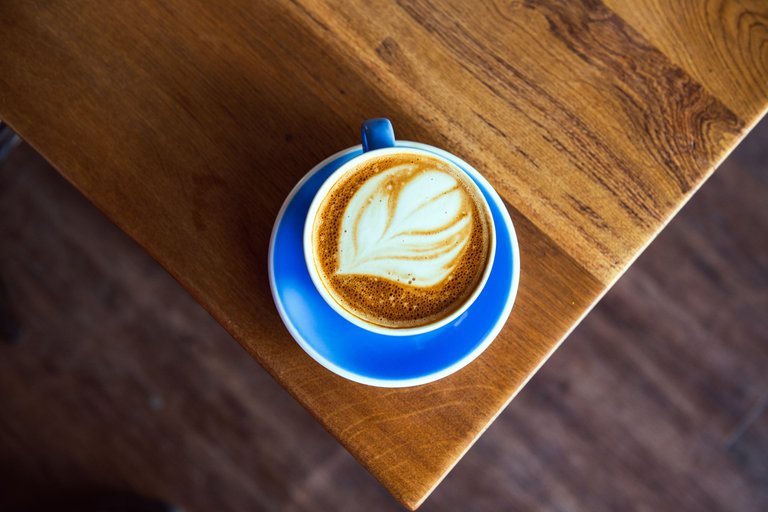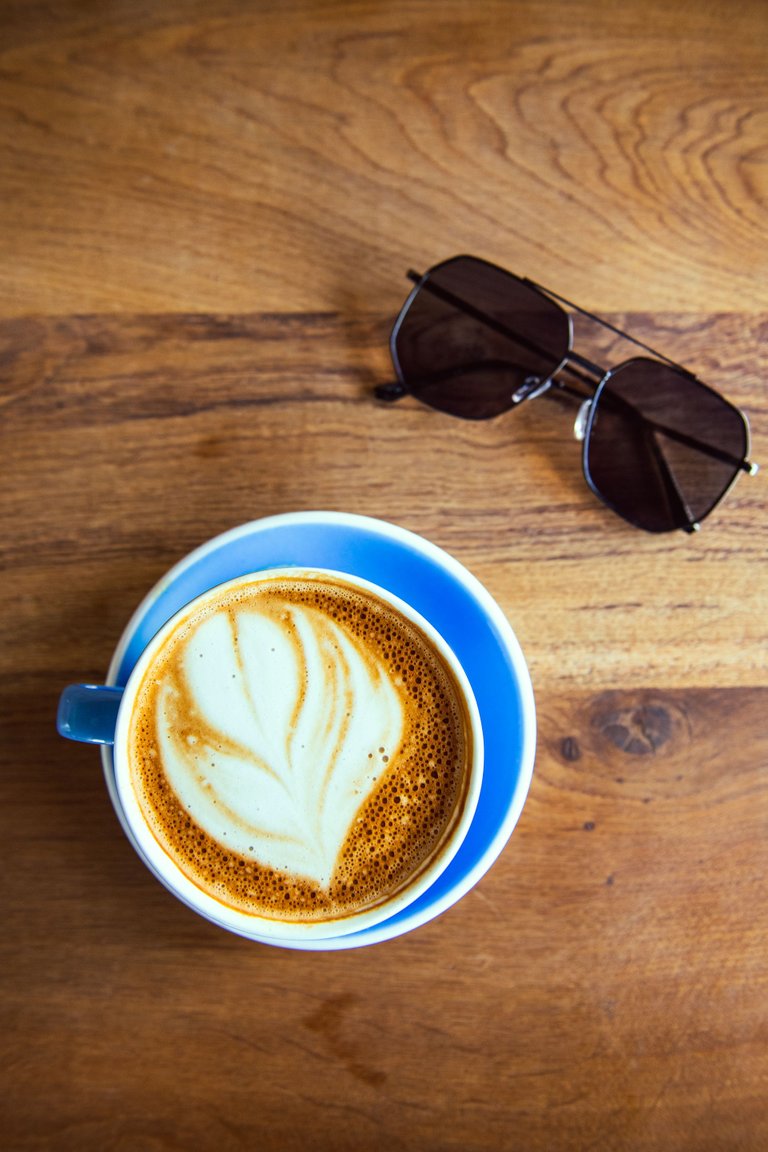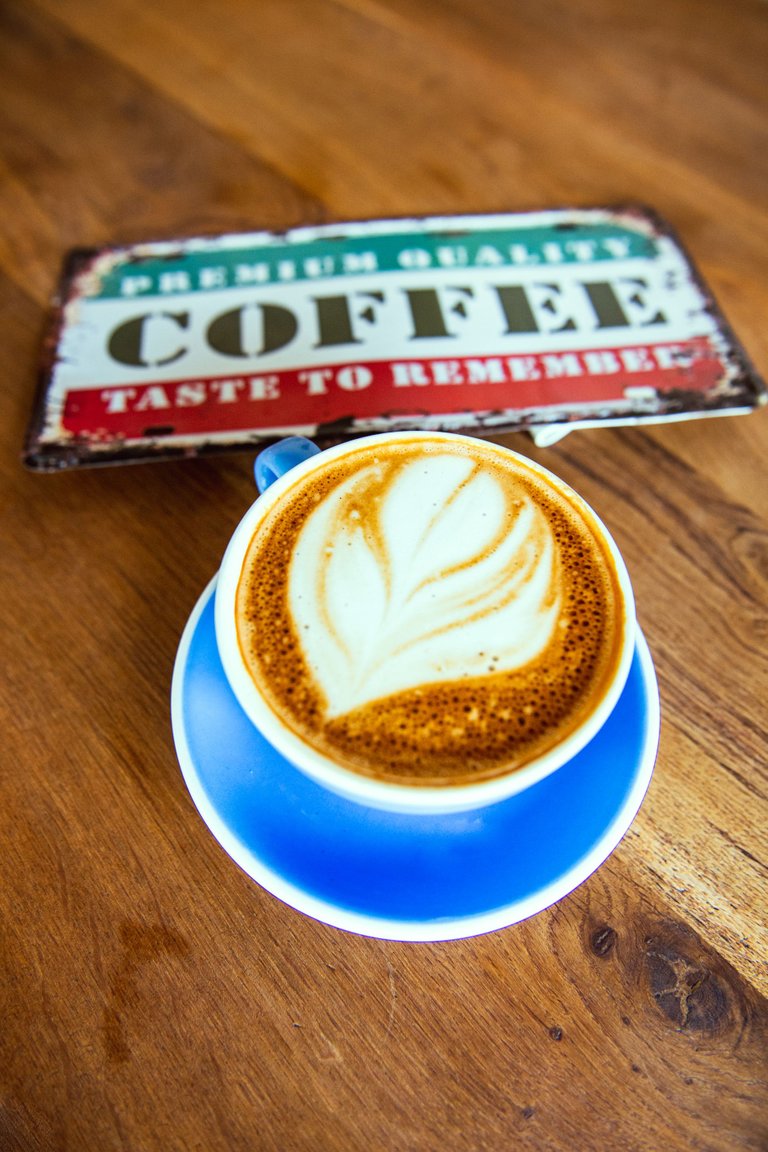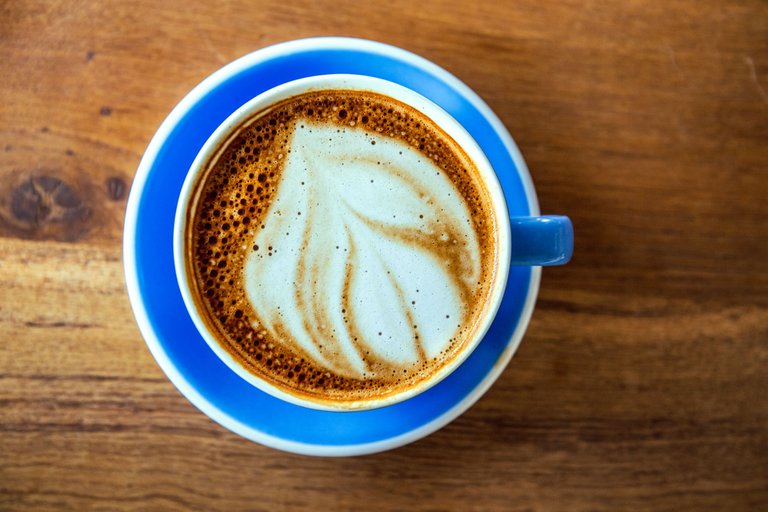 ---
---