Drink first, think later!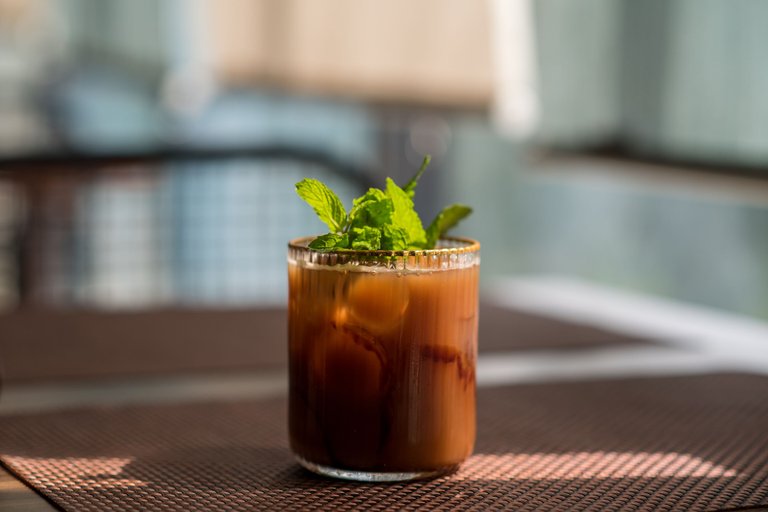 Today decided to share one more of the drinks I shot ages ago. The journey has been crazy from what I used to do, to what I do now. And have loved every bit of it.
I still stick to trying to use maximum available natural light and less props. Use props only when necessary or when a client demands.
Here again I used just available natural light!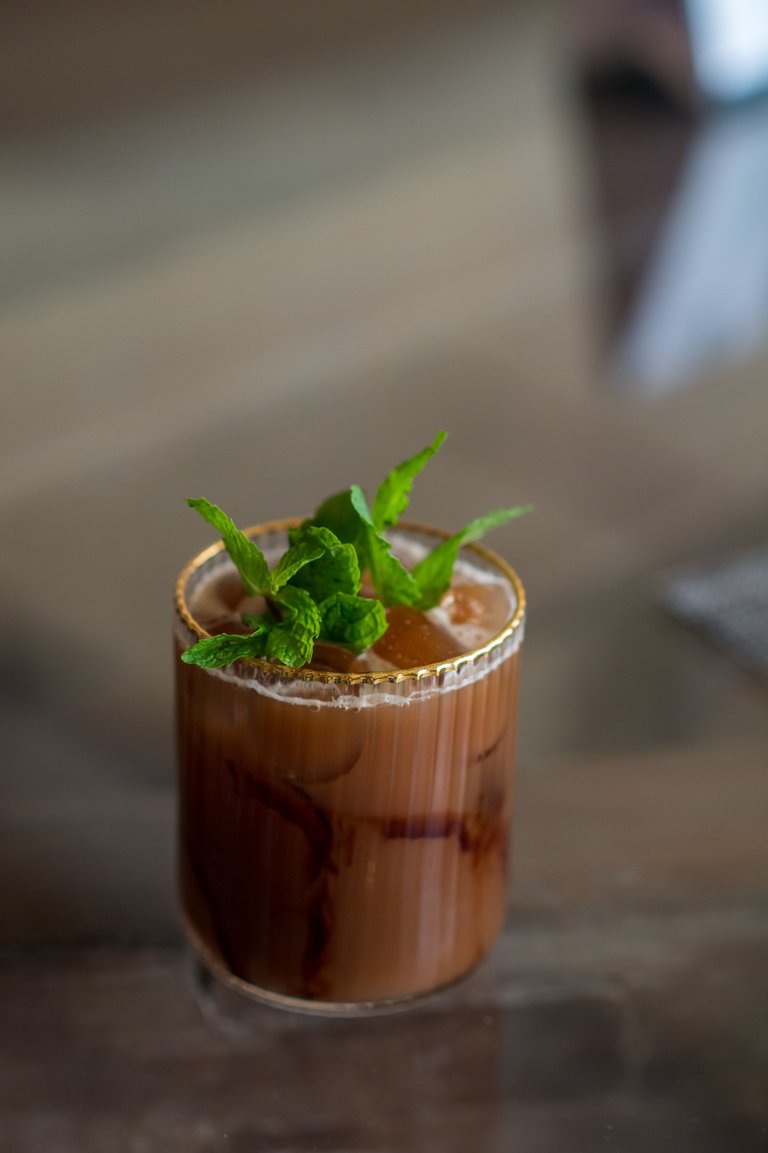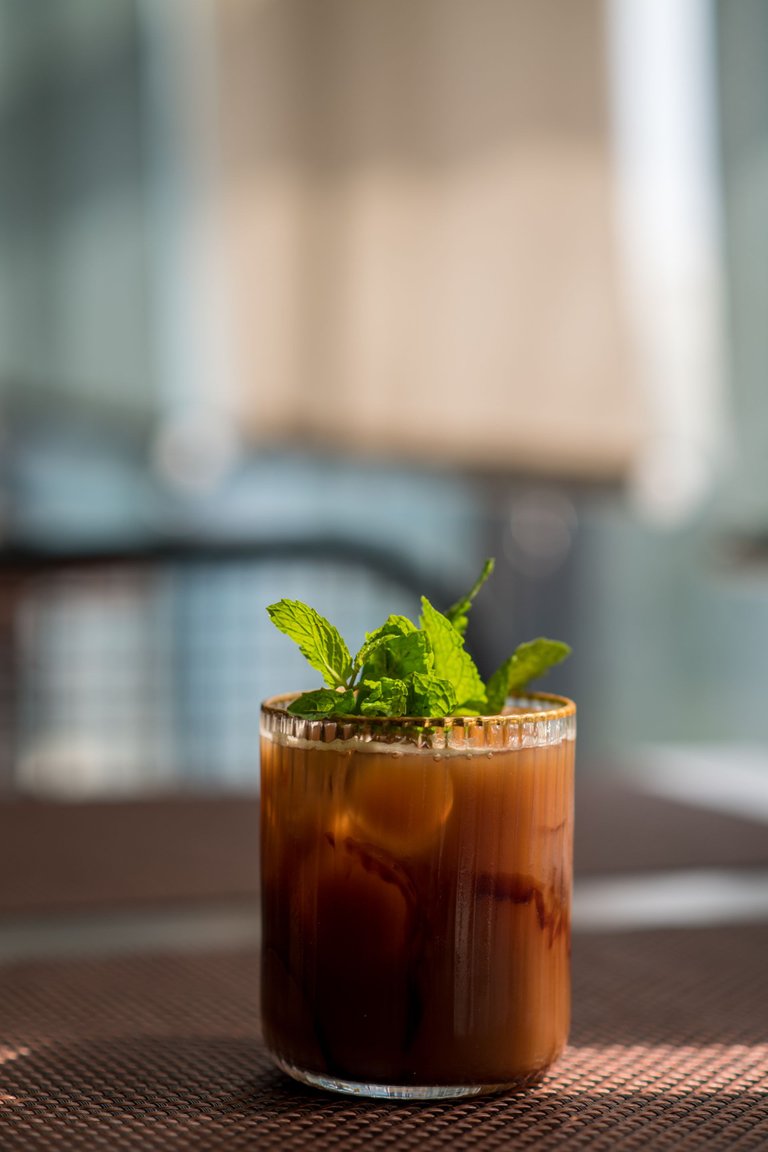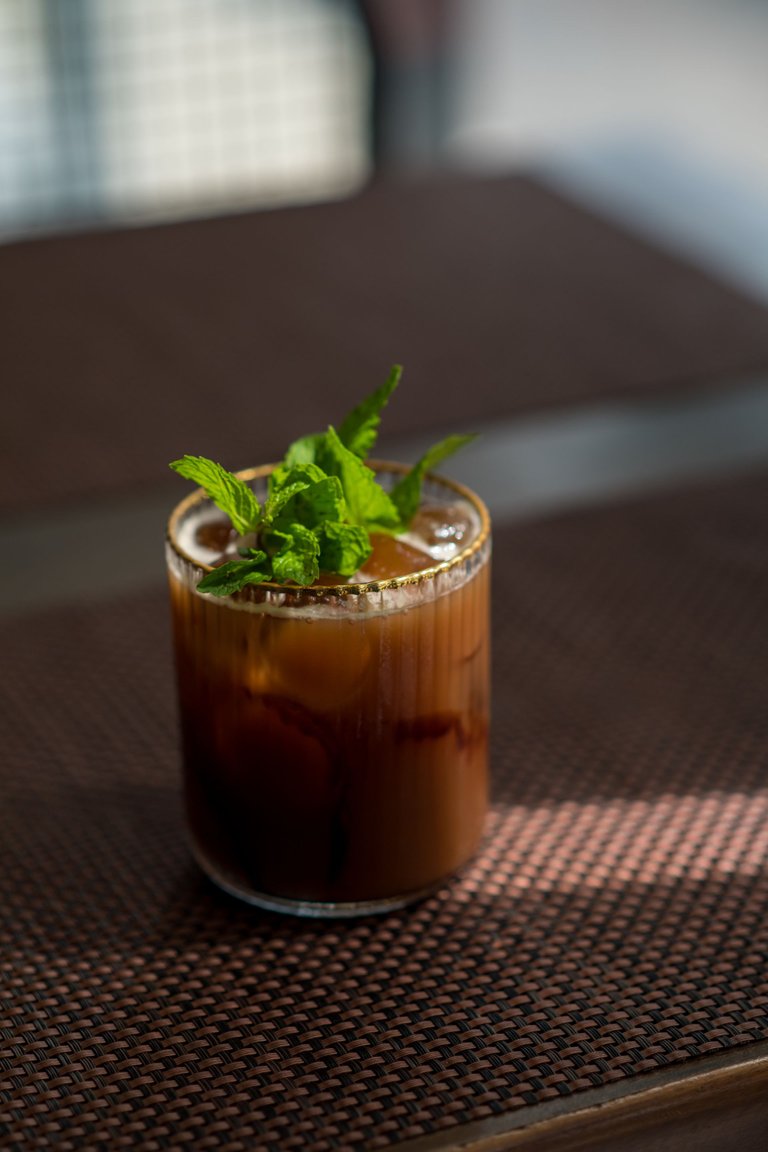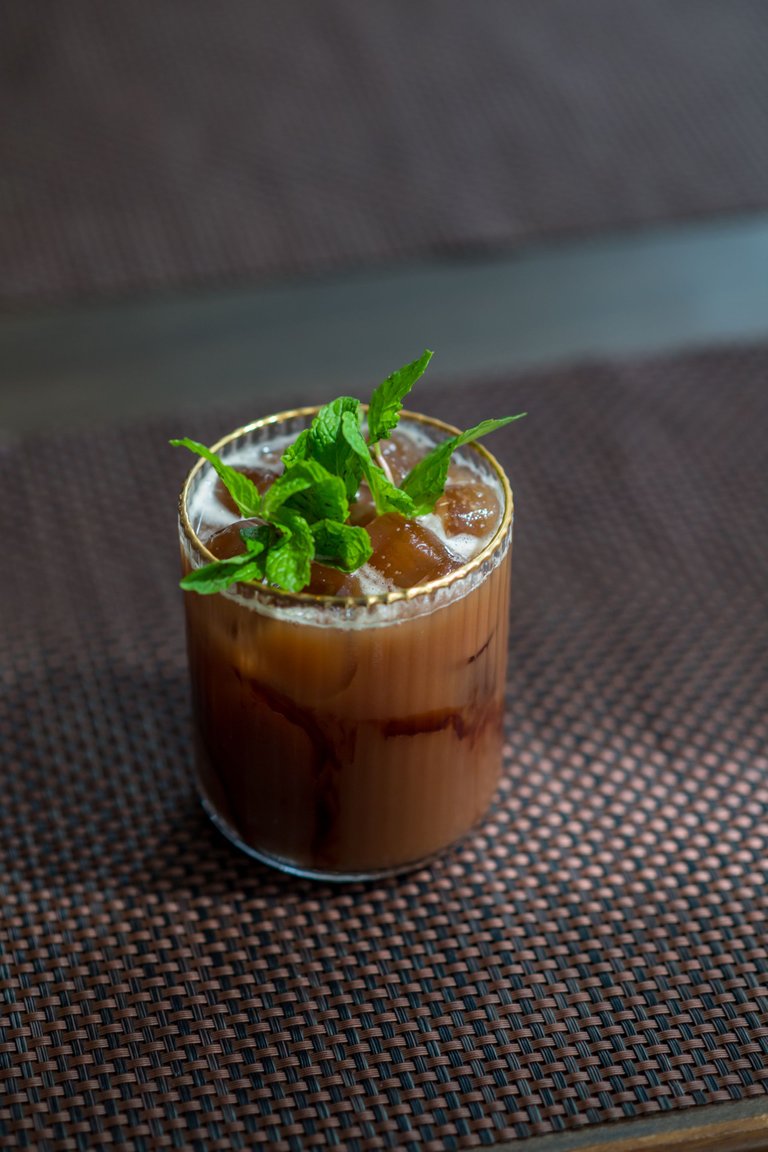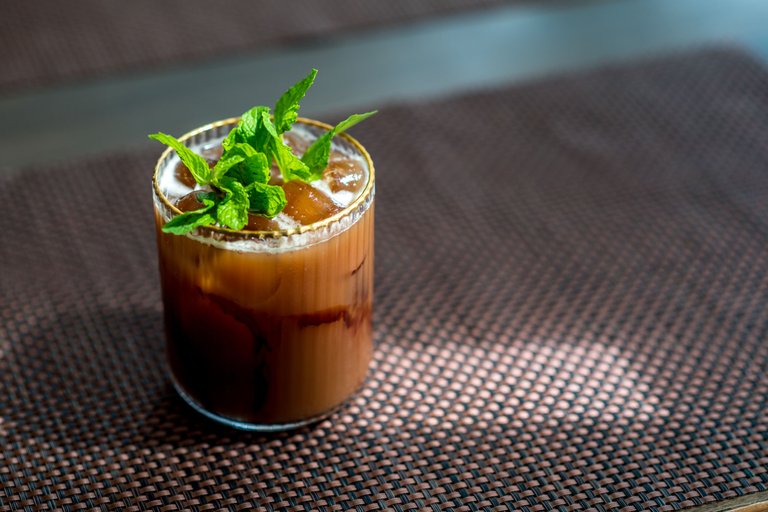 ---
---