Great love affairs start with a cocktail!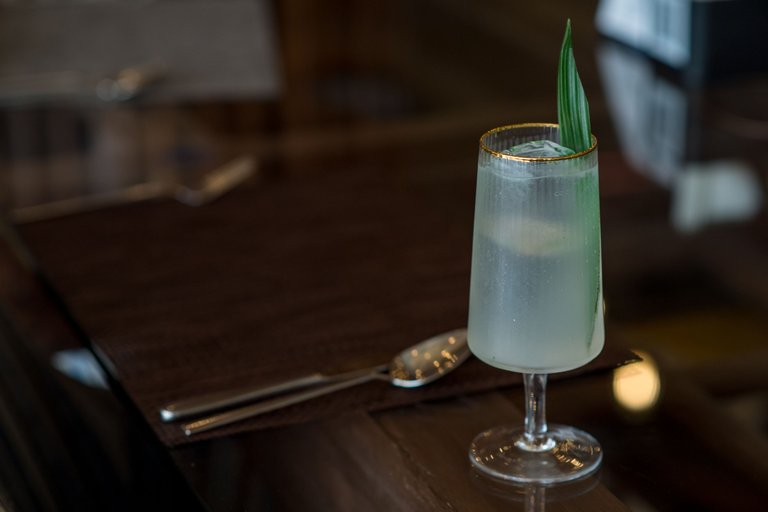 So this was the drink that really made me fall in love with it. I don't know about the taste because I don't drink but I loved the way the drink looked and felt.
It was equally challenging to shoot this drink because it was clear liquid as well as the glassware was clear. And I still wanted to give it a luminous look and feel.
What I realised while shooting drinks or food is that lighting plays an important role. I have always tried and used much natural light as possible. Did the same with these but also added some light during post processing.
I placed the drink around the restaurants and shot it when I felt it looked good. Even tried some bokeh effects.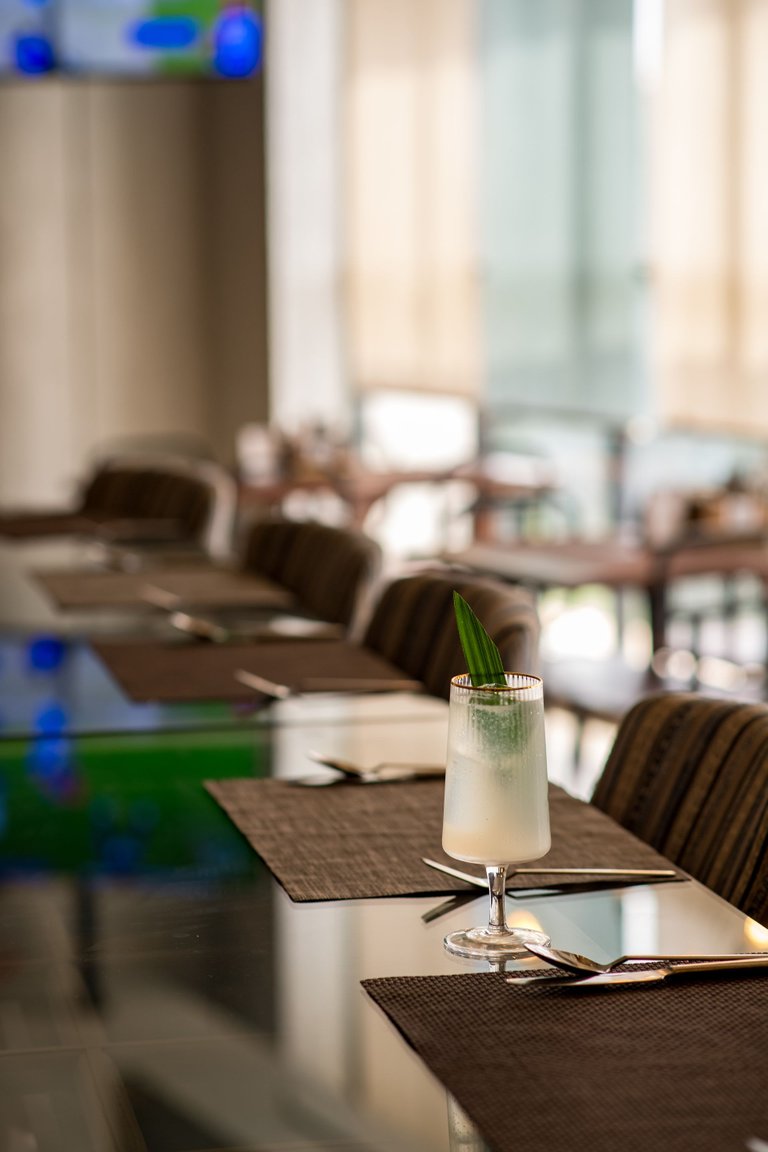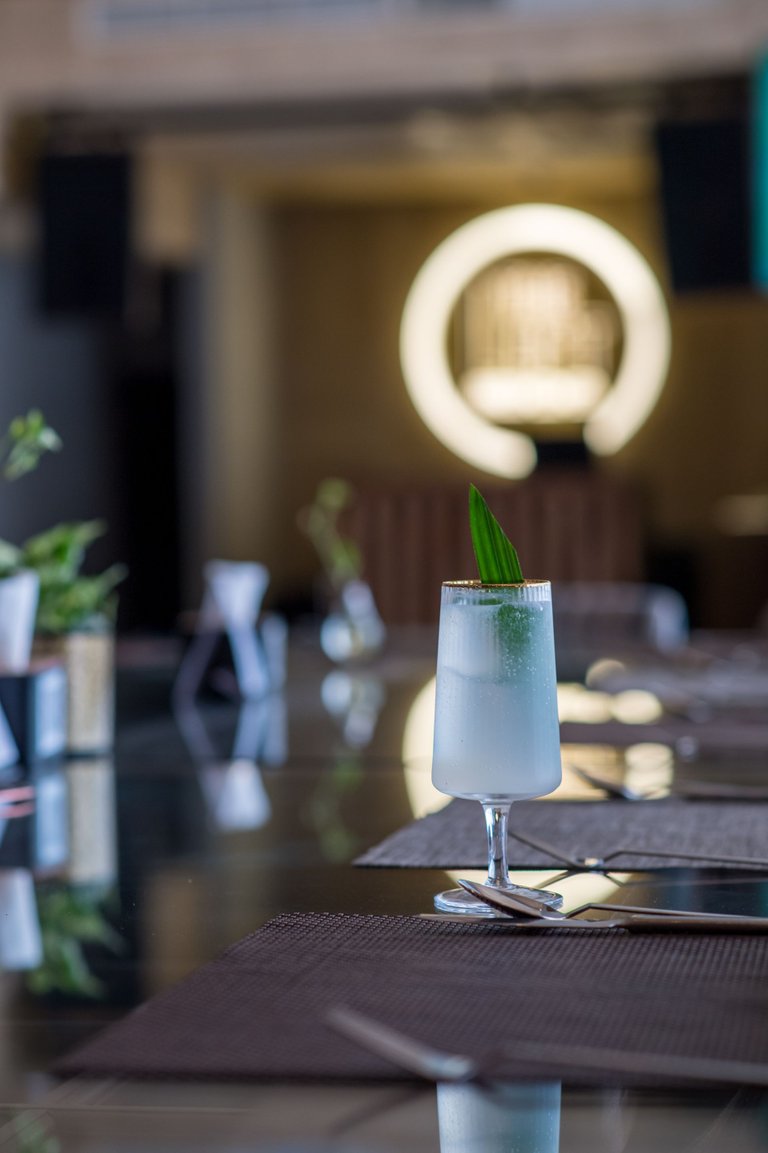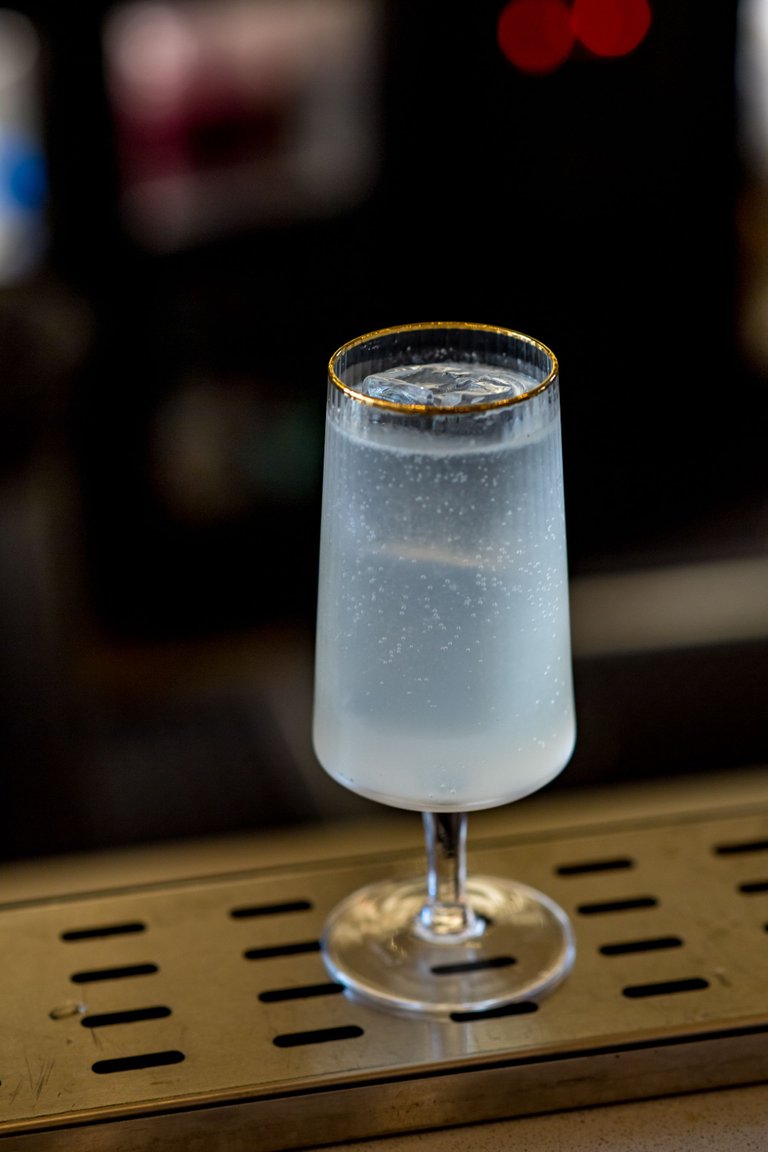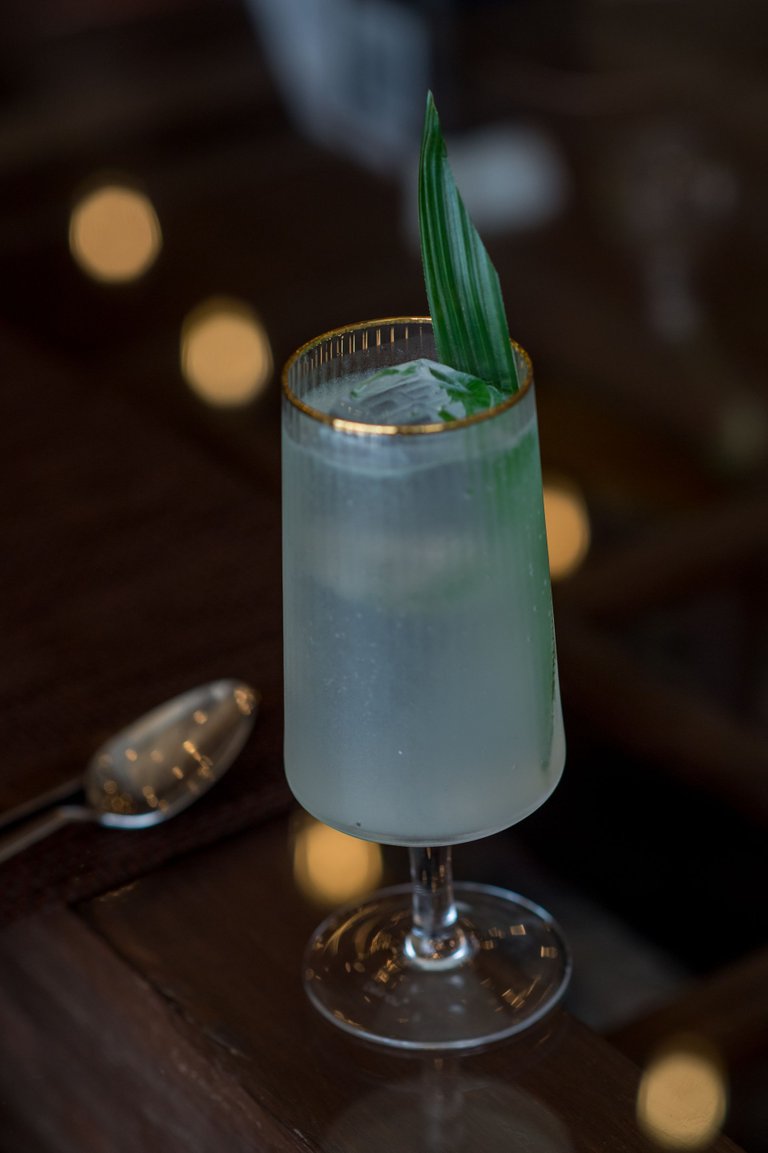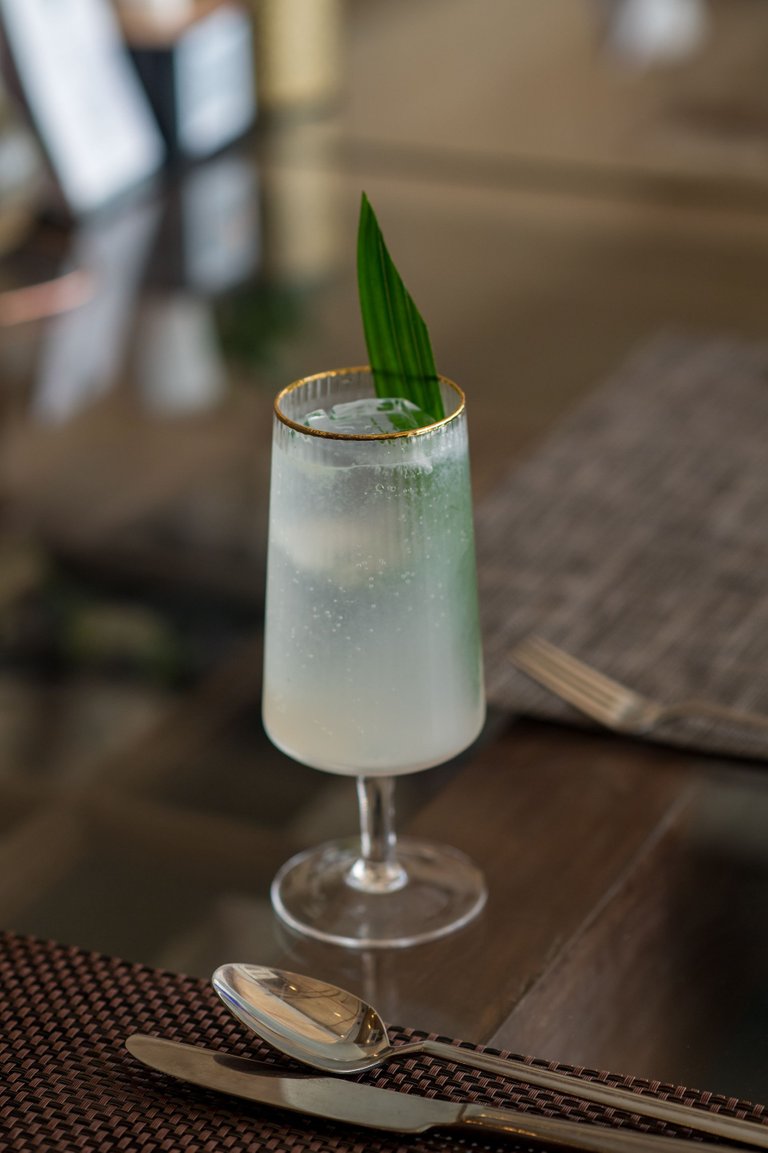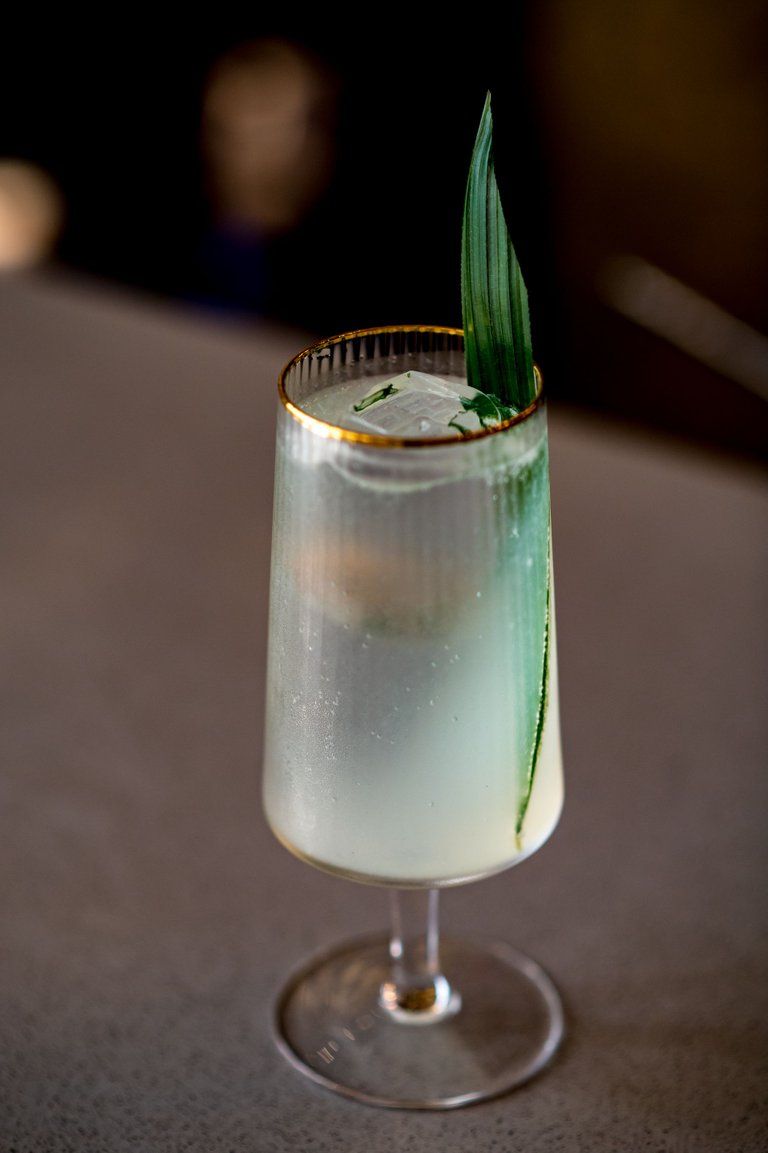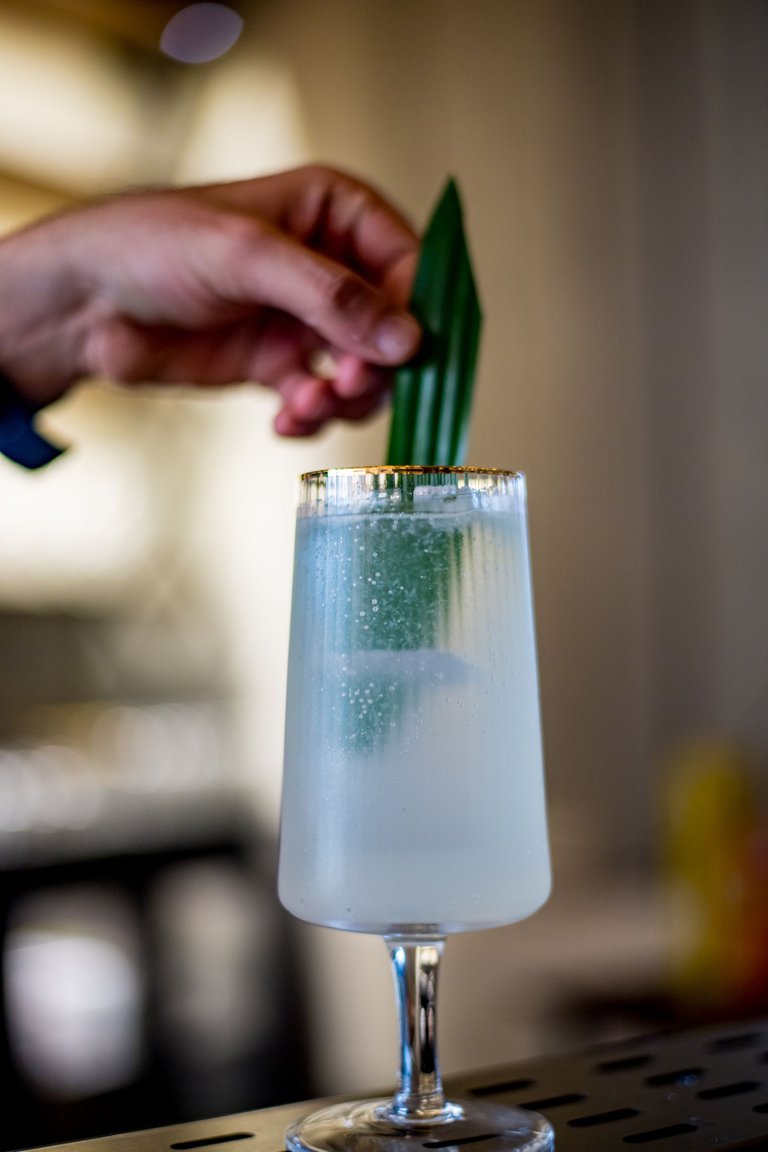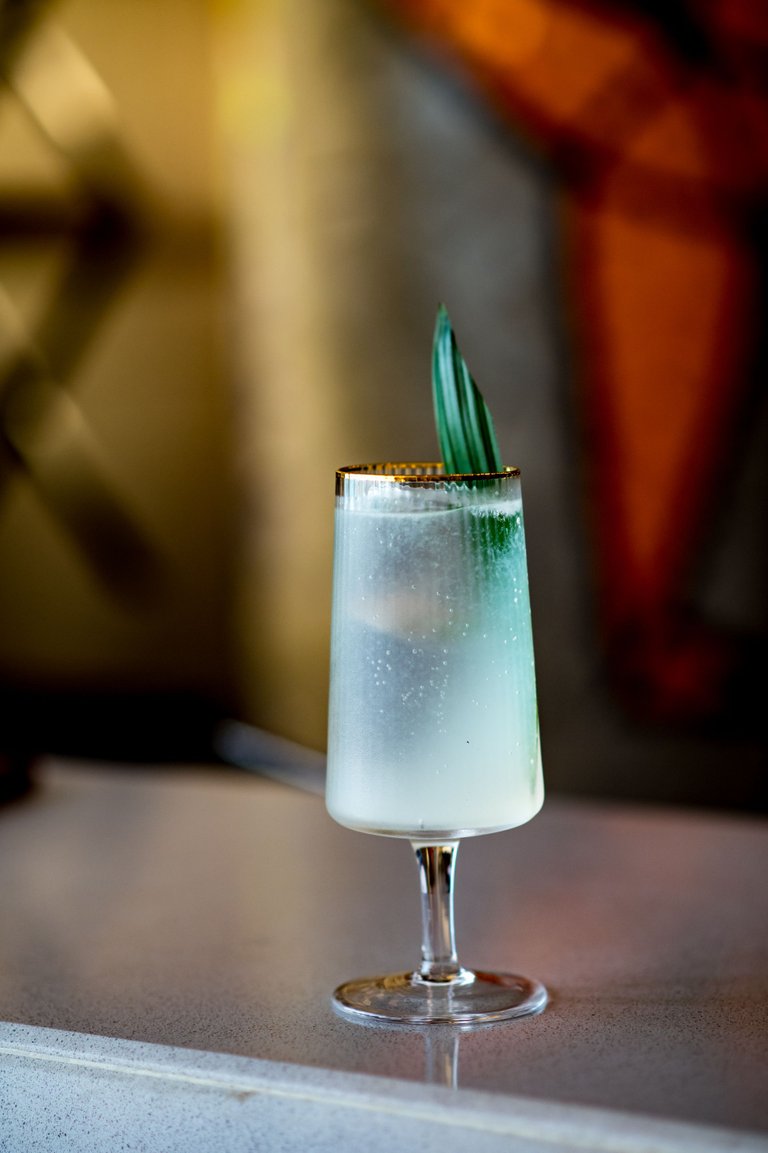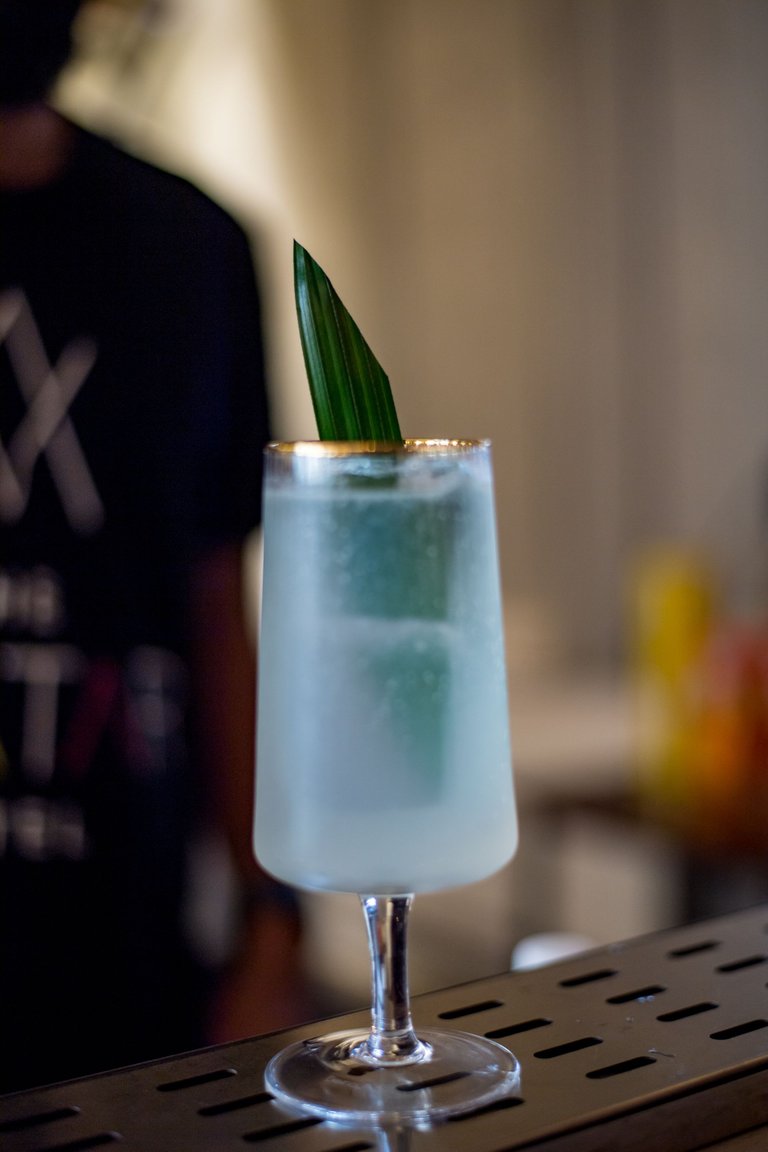 ---
---