The Lowest Fee Discounted Bridge Reached 13,000 HIVE/SWAP.HIVE Liquidity Pool - Quick Update
Hello Hives,
We are excited to announce that the
lowest fee discounted bridge
could reach
13,000+
Swap.Hive/Hive liquidity pool.
---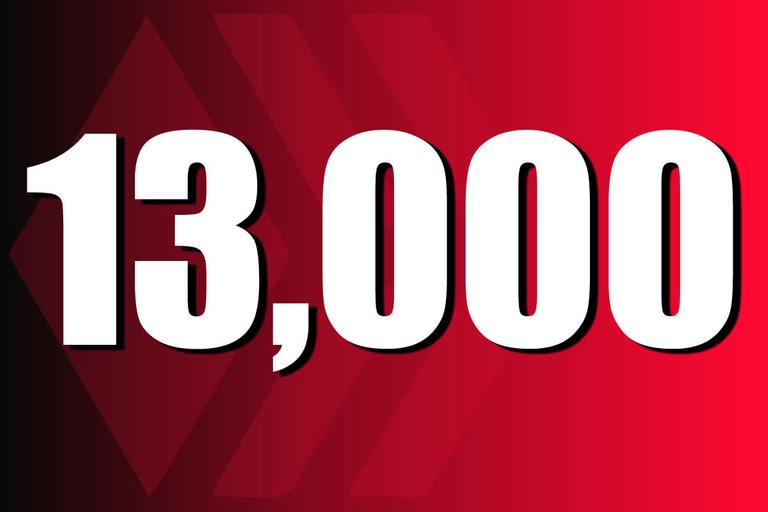 ---
The Bridge Expansion...
According to our
latest research
that used to compare performances of discounted bridges, we could find the
hiveupme discounted bridge
has a good opportunity to expand its' business module & can support the Hive community to pay less while swapping between HIVE & SWAP.HIVE.
Therefore, we will focus more on expanding the
Available Liquidity
of the
lowest fee discounted bridge (Hiveupme)
.
---
Mobile Wallet Support...
We hope to add Mobile wallet support to
UPMESWAP
(One of our discounted bridge UI) that was developed by
@ali-h
- core-founder of
@hiveupme
projects.
---
Hive Keychain integrated.
Near instant swapping process.
We introduced the lowest fee discounted bridge. - Fee (0.1%)
We introduced a No Fee + 0.075% Reward sharing mechanism for swaps which balances the bridge liquidity.
Automated refunding process.
More revenue-sharing methodologies will implement under the HIVEUPME discounted bridge.
---
Yes,
our service
is safe to use. We are using separate frontend & backend scripts. Moreover, the project integrates with the
Hive Keychain
.
After all, everything can be seen at the Hive & Hive-Engine blockchains (a ledger of the account). Therefore, no one can cheat the system & refund process is also automated. (We do manual refunds if automated refund process fails).
---
Step 01 :- Check @HIVEUPME Liquidity Details



Step 02 :- Check Liquidity Requirements



Step 03 :- Check Your Liquidity Balances



Step 04 :- Swap Your Liquidity
Important :- Minimum Swap Amount is 1 HIVE / 1 SWAP.HIVE / 1 VAULT & "Swap" button only available if your account has equal or more liquidity to swap.
---
To use a rich user interface (UI) for your next swap :-
Click Here [upmeswap.github.io]
---
If any error, please contact us @
CORE-VAULT Discord Channel
or send a discord message to
theguruasia#8947
.
---


"Delegate @hiveupme Curation Project To Earn 90% Delegation Rewards, 10% APR Worth UPME Tokens, Mentor Votes & WINEX Token Rewards"
Contact Us : CORE / VAULT Token Discord Channel

---
---