[ENG-ESP] Enjoying a delicious Tangerine from a friend's orchard||Disfrutando de una rica Mandarina del huerto de un amigo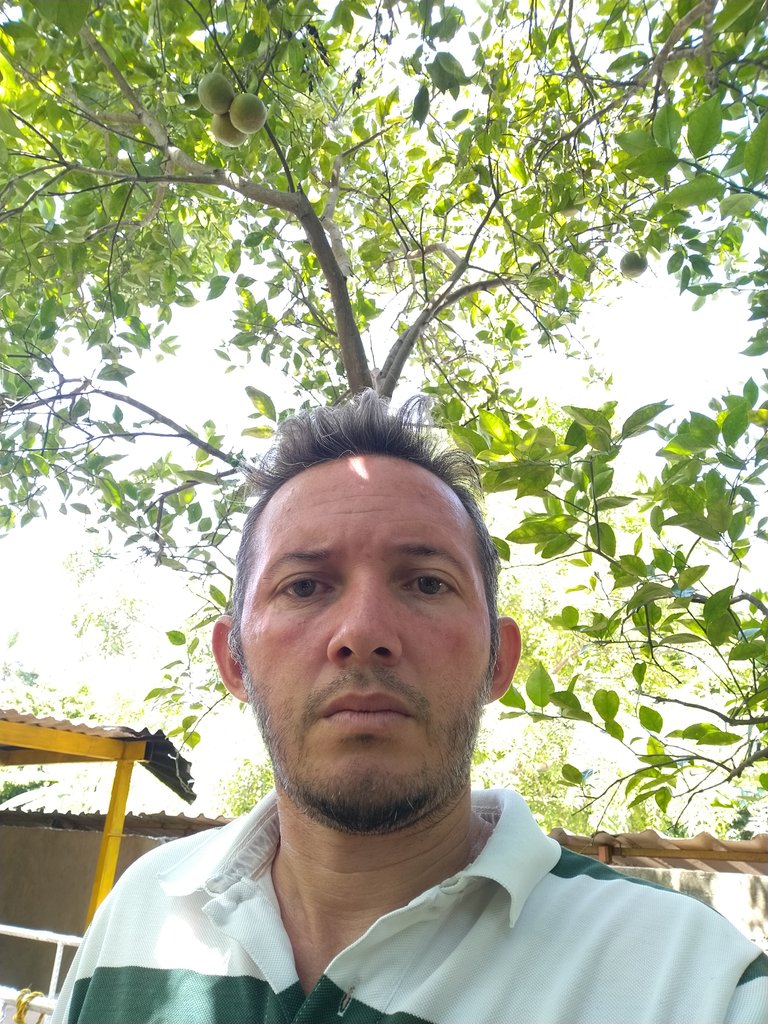 Blessings to all Hivers friends as well as wishing you a happy Friday and a better weekend here with the Hagro community. In the afternoon hours of today I visited a friend who has several fruit trees in his house and today I focused on one in particular, the Tangerine.
Bendiciones para todos los amigos Hivers además de desearles un feliz Viernes y un mejor fin de semana aquí con la comunidad Hagro. En horas de la tarde de hoy visité a un amigo el cuál tiene varios árboles frutales en su casa y hoy me centré en uno en particular la de Mandarina.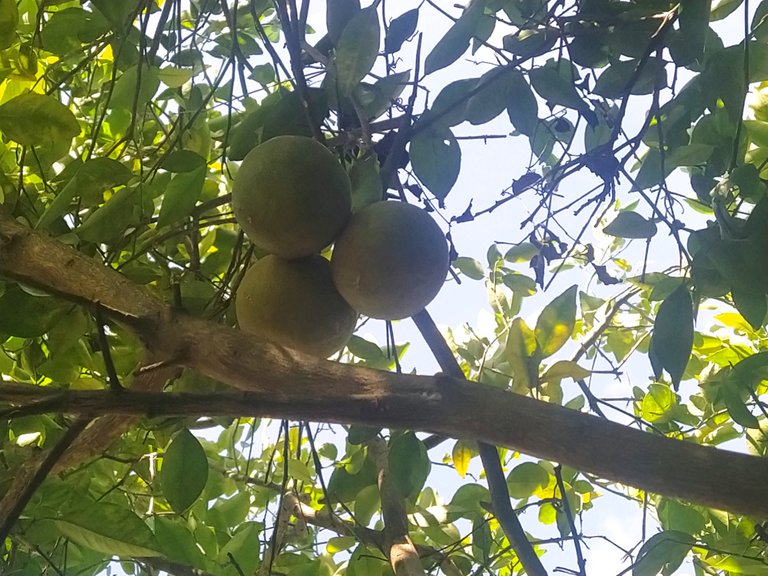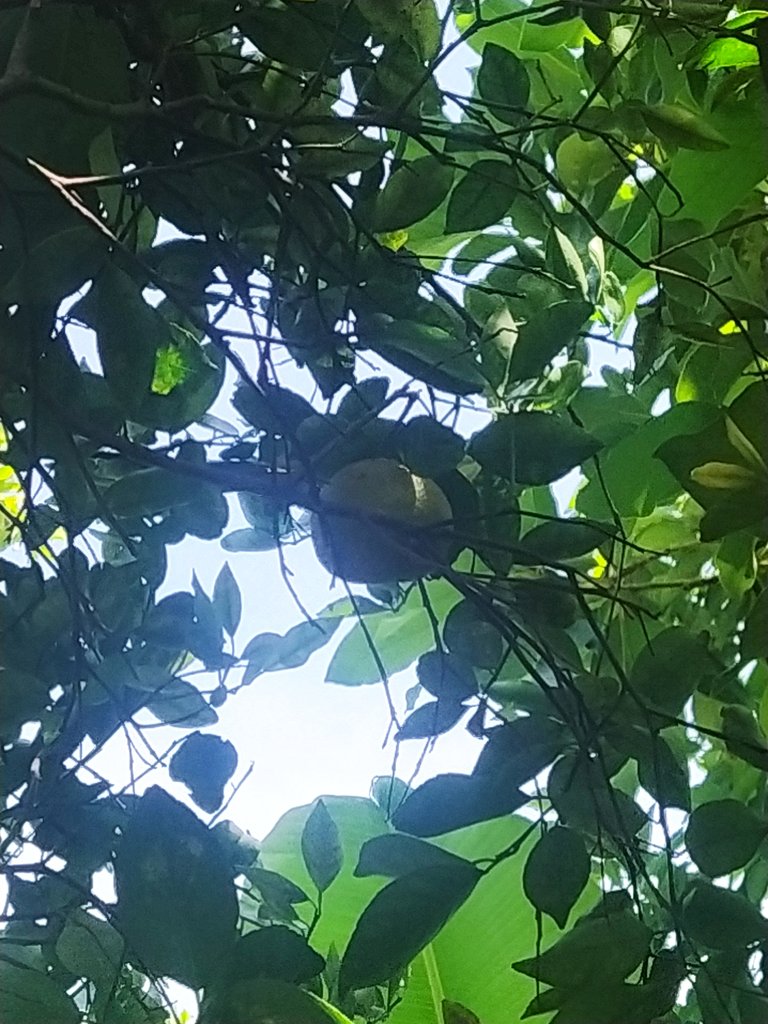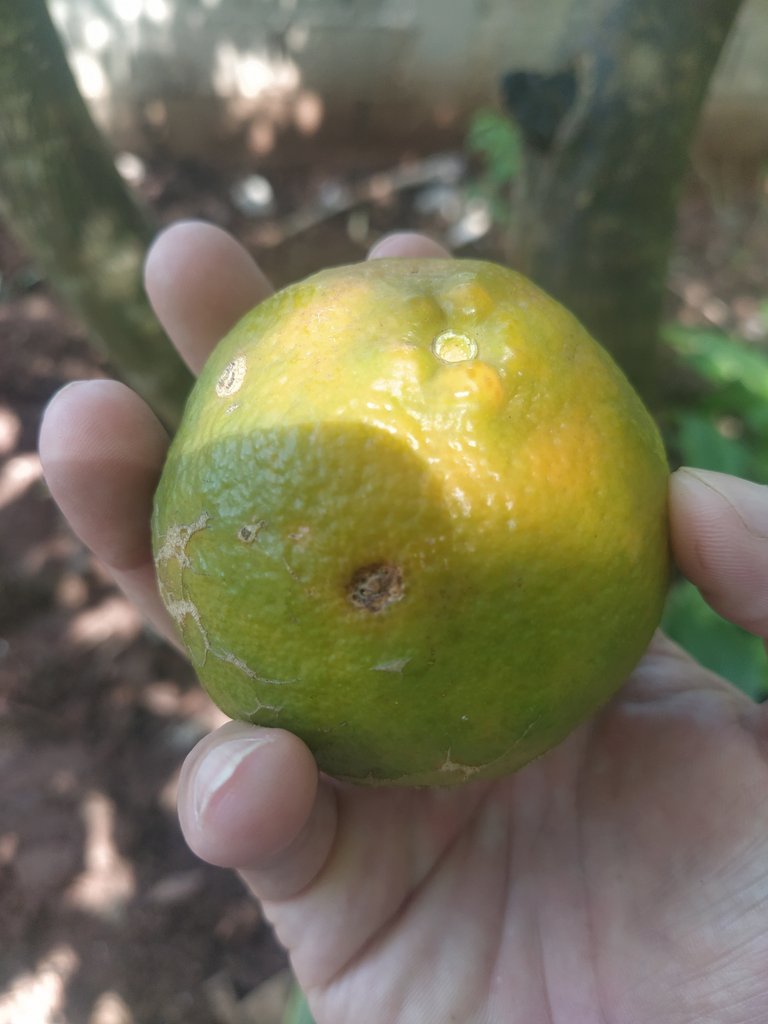 This is one of my favorite fruits for its tone of acidity that they have and more so when they are not fully ripe. There were only exactly 4 tangerines on the plant, I asked permission to take one, they gave it to me and with the help of a hook I was able to grab one. When I removed the shell, I immediately saw that it was perfect to eat, as you can see in the photographs, and when I bit into the tangerine segments, I noticed that they were perfectly cooked.
Está es una de mí frutas preferidas por su tono de acidez que poseen y más cuando no están totalmente en su punto de maduración. Sólo habían exactamente 4 mandarinas en la planta, pedí permiso para tomar una me lo dieron y con ayuda de un gancho pude agarrar una. Al retirarle la concha inmediatamente ví que estaba perfecta para comer cómo pueden ver en las fotografías y al morder los gajos de mandarina noté que estaban perfectos en su punto.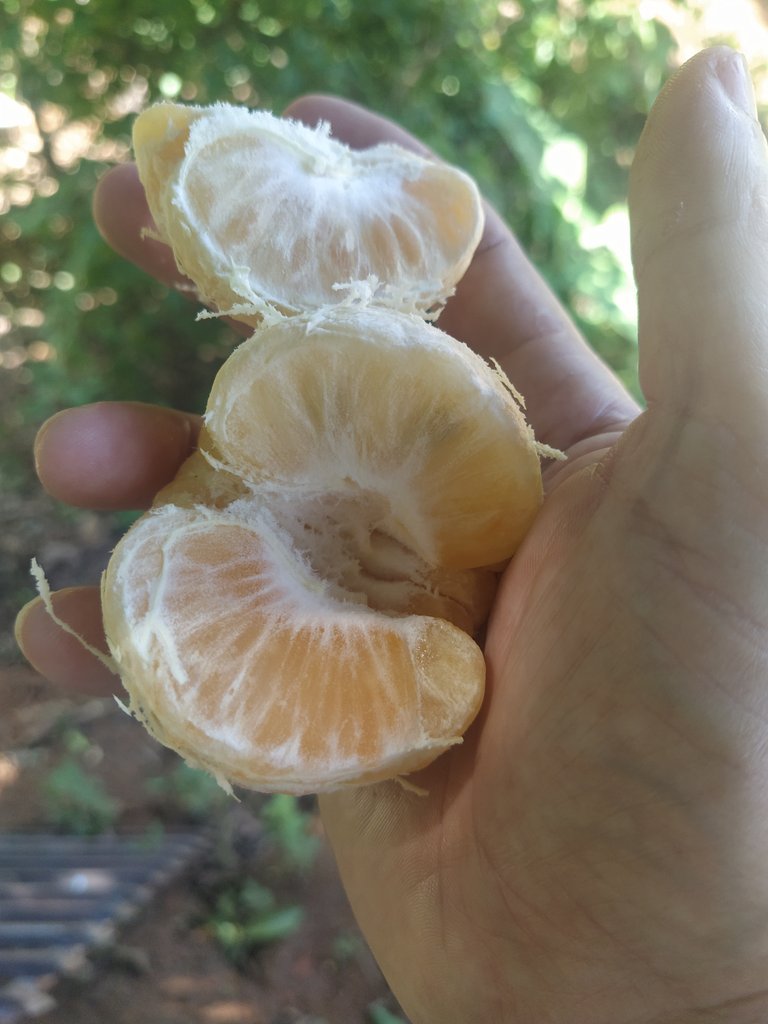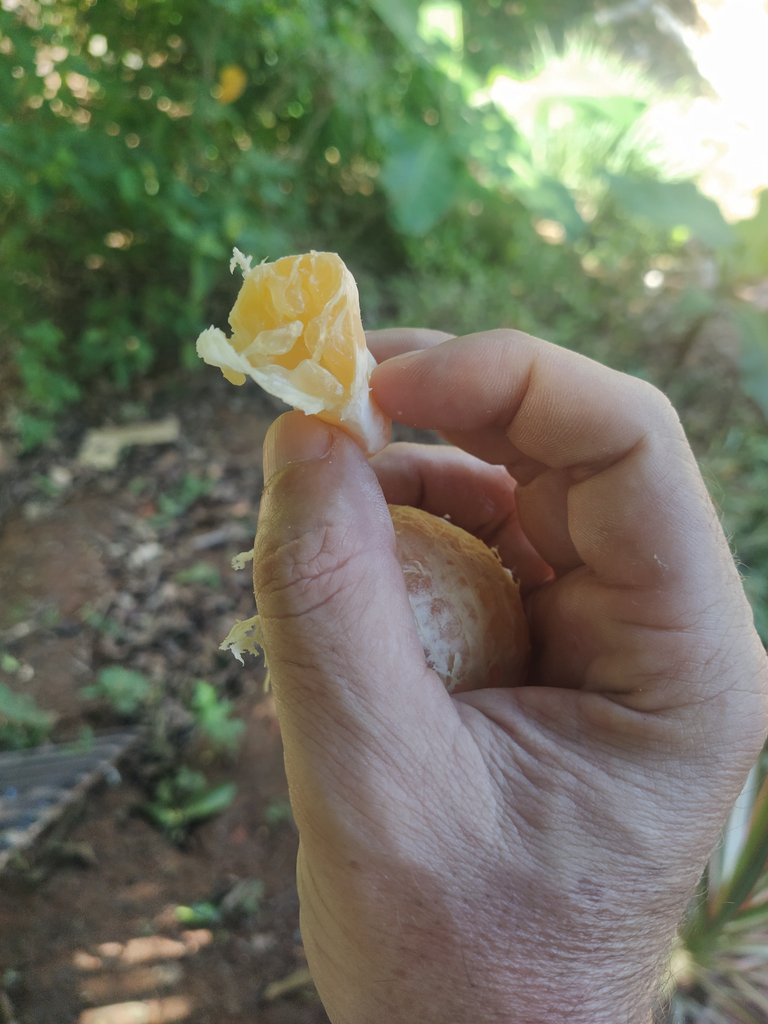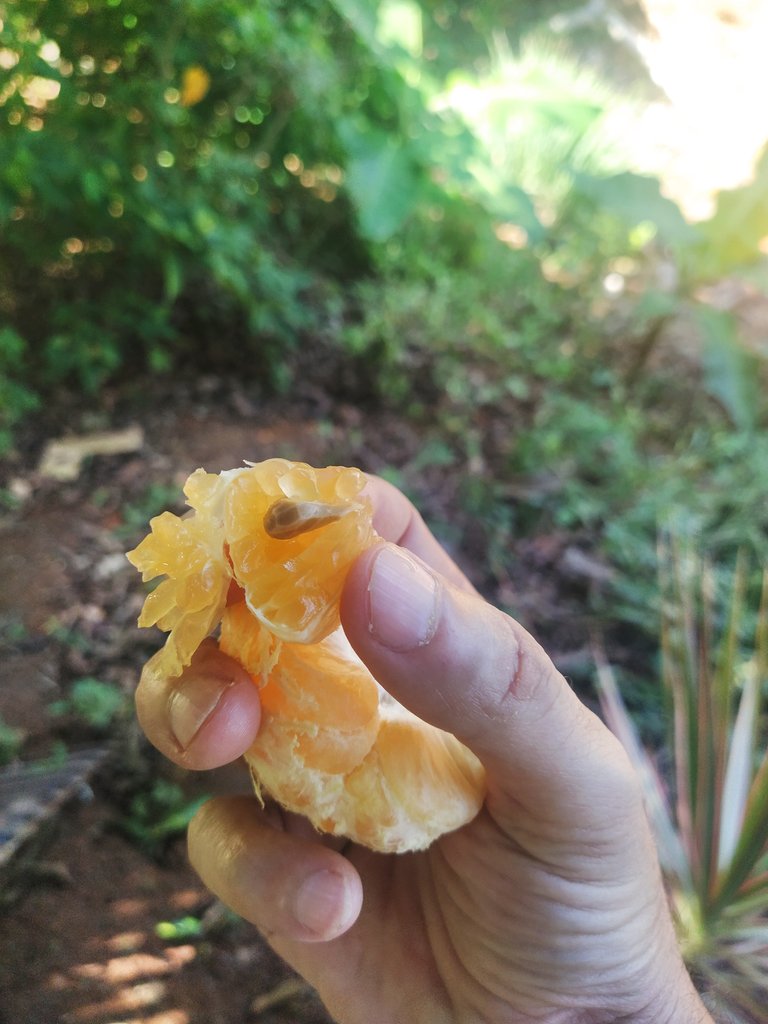 ---
---