My chicks after the eclipse!
Good evening everyone! This is just a sequel to my previous blog named Eclipse with Chicken Eggs.
Now I'd like to share our journey in caring for these hatched chicks!
We decided to incubate these eggs because the mother hen doesn't know how to brood on their eggs.
As we were close to the hatching time, we were looking for a proper brooding area but at the same time, I was searching for a DIY in case we couldn't find a finished brooder. We searched online for around 2,000 pesos worth of brooder and it was quite far from home and it is difficult to travel because we don't have a proper car for it.
Now that it hatched, I prepare a large pail put a rice husk in it, and assembled the light. Some fun fact, I borrowed 1 warm light from our hospital and promised to get it back to them whenever I could buy a new one because I did not expect the time for it to hatch, and looking for a warm bulb is difficult to find.
I will show you the video later of how it hatched thru a time-lapse. :)
But first I'll show you the wet chicks already fresh from the hatch.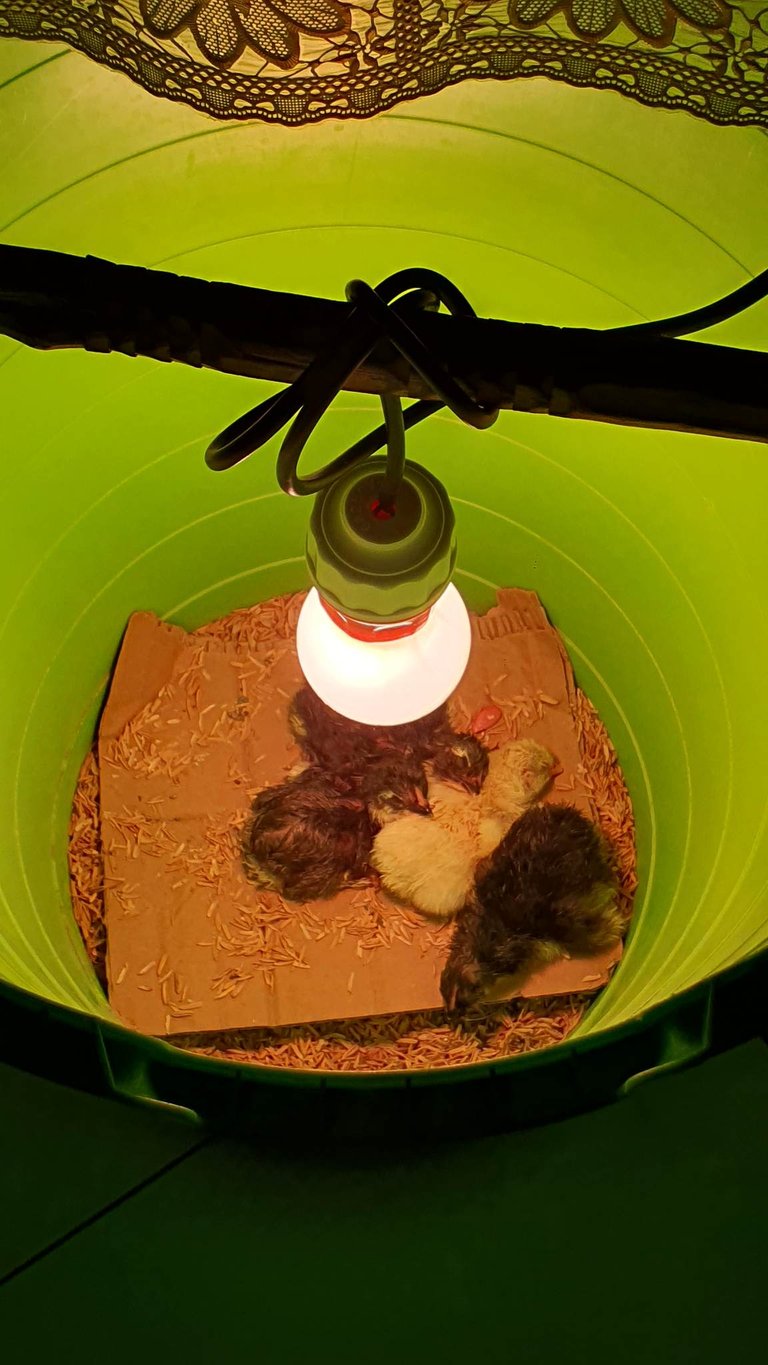 This is the improvised brooding area. We let the chicks dry here first and we plan to transfer them as they get 2 days old. Thanks to @xykorlz for taking care of the newly hatched eggs and to my sister @hinuvaime.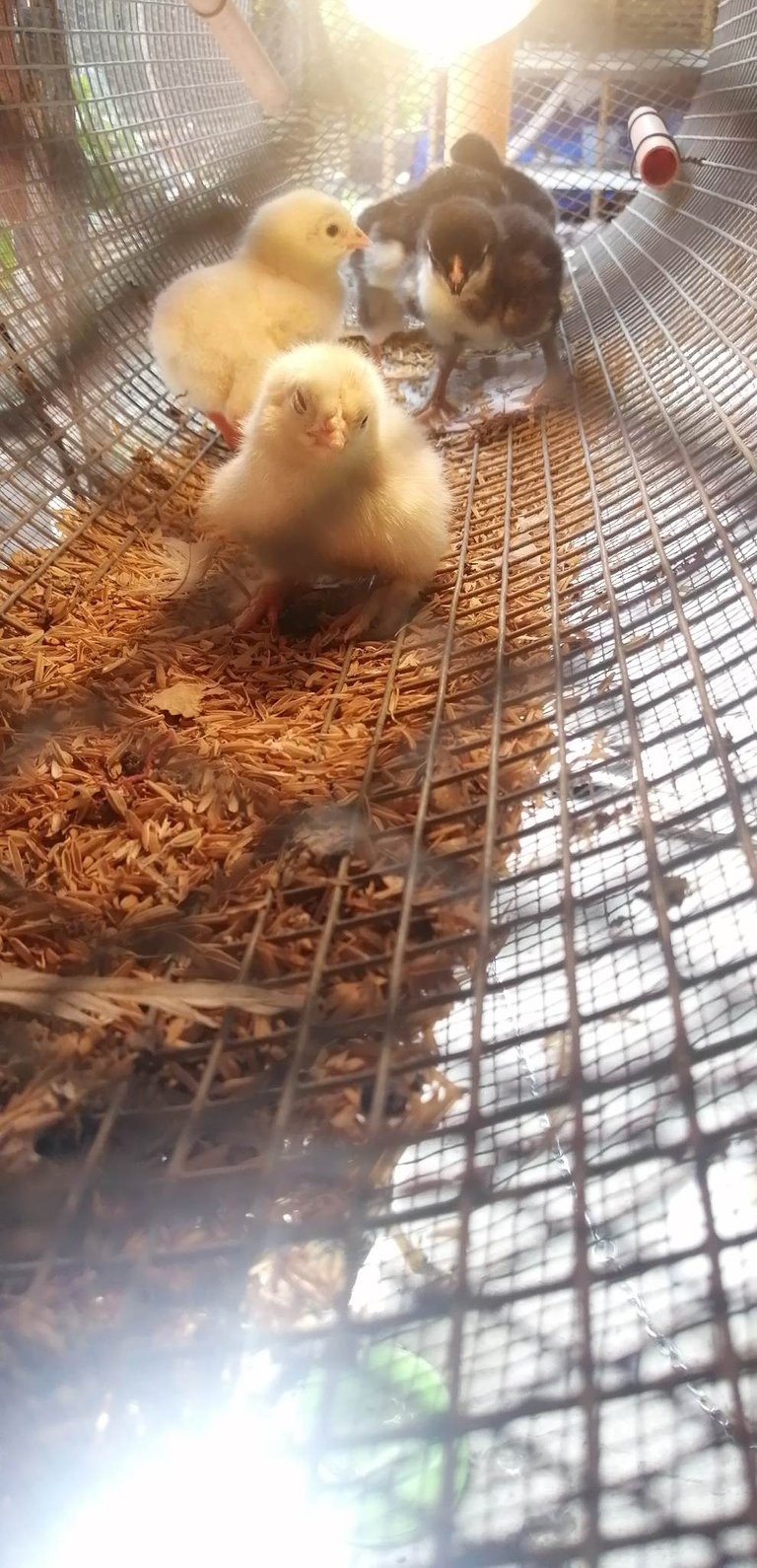 Now I transferred them here since this is a bigger place for them. I put the light still but due to the bad weather, (rains started pouring in) my warm light could not provide the warmth my chicks needed especially with the type of brooding it is. So I had a weak chick and it died due to hypothermia and lack of food. I am honest about my mistake that I did not prepare properly for my chicks despite the availability of the internet. It saddens me to lose one chick.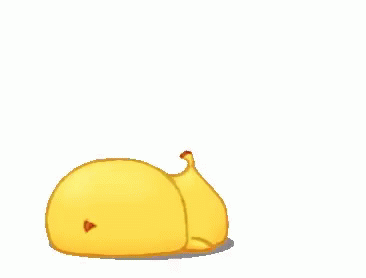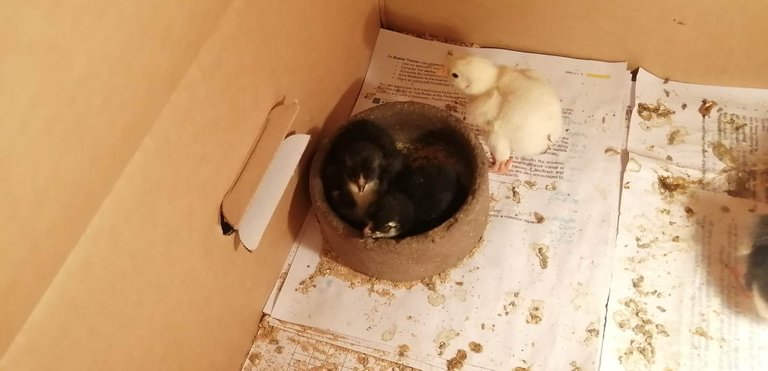 Now I transferred them inside in a bigger box still with the set up of warm light to prevent them from hypothermia and provided them water and food. True to its word that experience is the best teacher.
In this short video, I will show you how the chick hatched from its shell and now that they are very healthy and active. Hoping that they will be always healthy and well.
---
---