Social Media Challenge! Ouchy Thorns!
Good day everyone! Sorry again for the inconsistency with my blogs, I was supposed to make a blog for the previous battle challenge, but due to lack of time, I couldn't make it. So I would like to use that here in my social media challenge.
By the way, how was your easter? Here in the Philippines, we had 5 holidays in line with the holy week. Sad to say, I was on duty most of the days but I was able to attend the mass last Thursday and was able to attend the Black Saturday mass after my morning duty. Then we went to Davao to celebrate easter and feast at Vikings. (I would like to share with you our experience there in another blog.)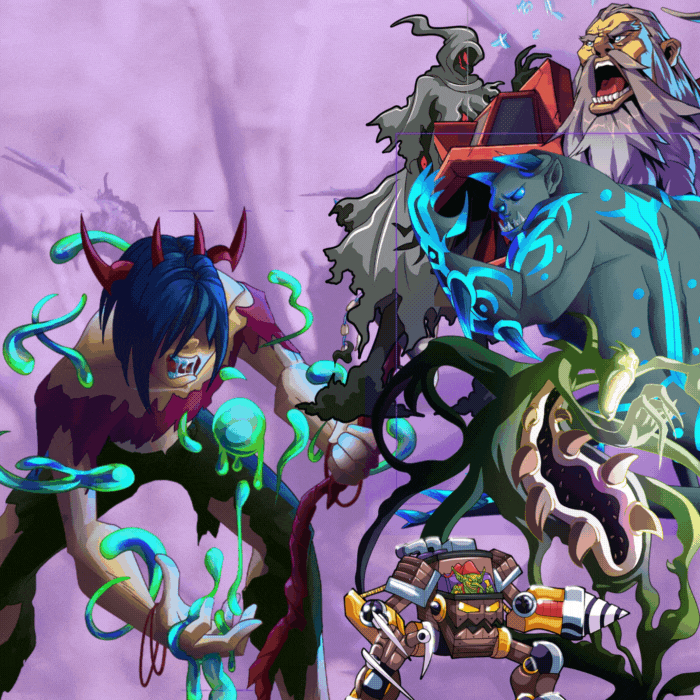 Before the battle challenge, I'd like to share with you the card I won during the Ape April in SplinterlandsTv on Twitch. I would like you to join the hype on that channel if you want to win and support our streamers.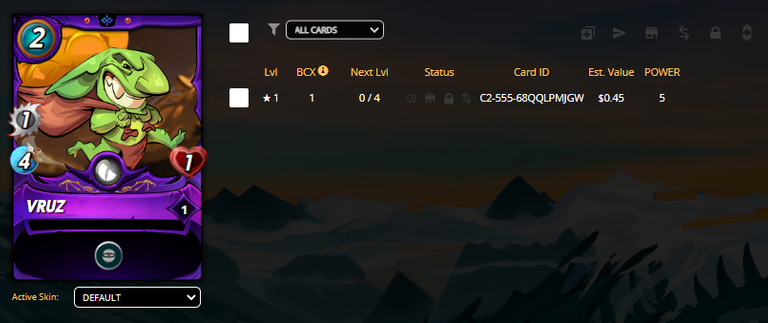 This was one of the coincidences ways how I won this card. It was the timing that I can say made me win.
Anyhow, I would like to proceed now on the battle challenge.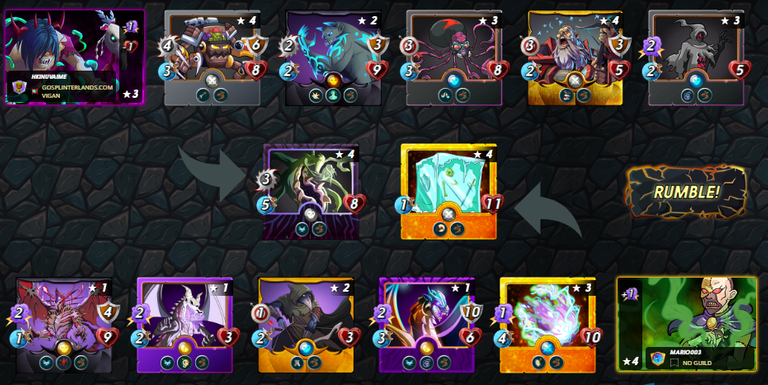 Battle Rules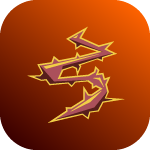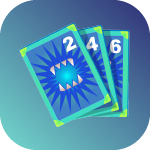 Thorns have been my favoriItalicte since I started splinterlands. This was one of my dream cards, Mylor Crowling. I was quite excited to have the rule and was amazed at how will it affect the gameplay. Truly it made every game quite hard. Most of the cards that you may use will be either magic or ranged attacks.
THE BATTLE ROUND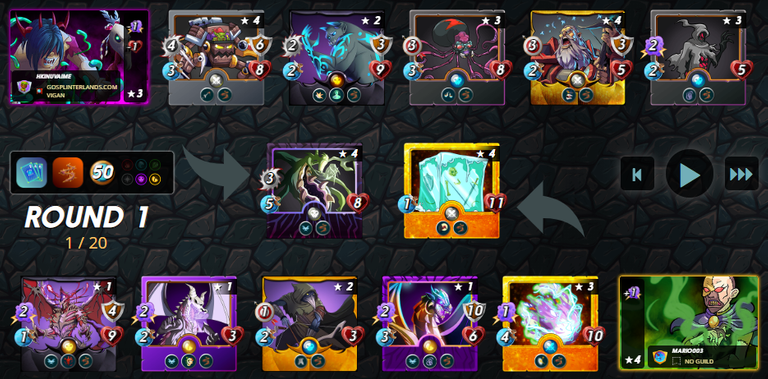 I know, you can judge me now with the list of monsters I have. What can I do, I have limited cards which I only rented in my league. I am thinking of the possibility that the enemy may have the worst cards. Anyway, I put Phantasm as the first tank because of his high miss chance. Next is Goblin Mech another one of my favorite cards since I started splinterlands, I find it hard to defeat this card before. Now, I have figured out its weakness. Harklaw, this one still is one of my favorites, I know I have many favorites, (hahaha) but this one I bought level 3 because of its abilities, hoping I could move higher than silver which is gold. Next is Octopider, putting a ranged attacker in this line is a good set up with it's demoralize, I hope the enemy will use melee attacks too. Rune Crafter is an anti taunt. This would give me the high advantage to defeat the enemy's diversional strategy. Lastly, Boogeyman making the enemy dizzy with its slow ability would give me the upperhand in the game.
Now as the game started, In my head, "Daaaamn!".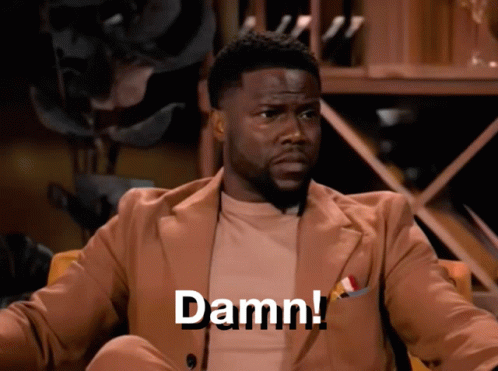 "Wrong choice of cards, girl." The enemy will obviously win in this challenge with magic attack and the summoner as Delwyn Dragonscale which adds the magic attacks of each monsters.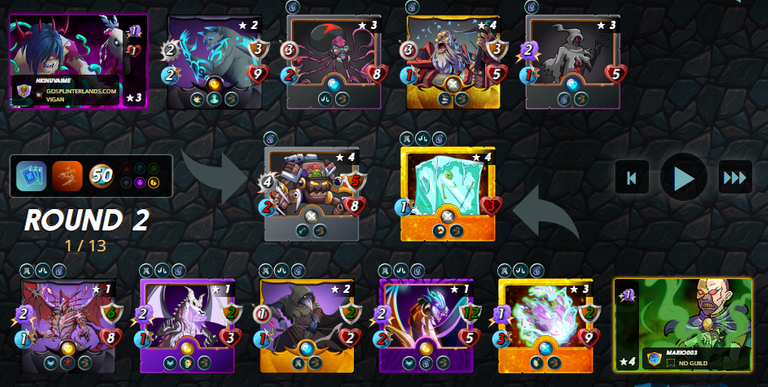 Obviously, my tank was down first putting Goblin mech in the first position, with it's one hit, this may kill the tank of the enemy but it will damage my shield too.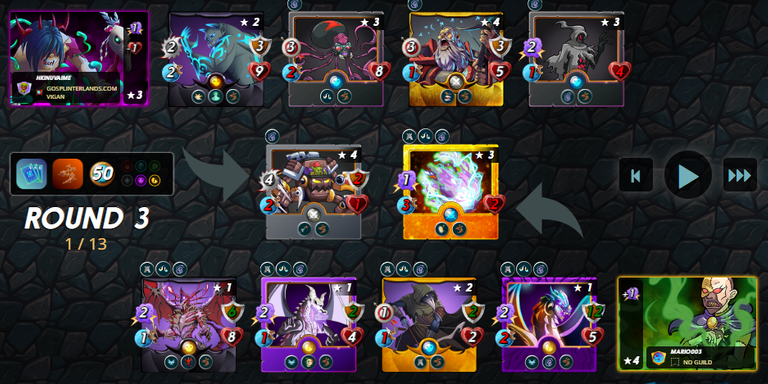 Well, I never thought that my Goblin Mech will be able to push thru this round. Luckily, It is 5 is to 5 again.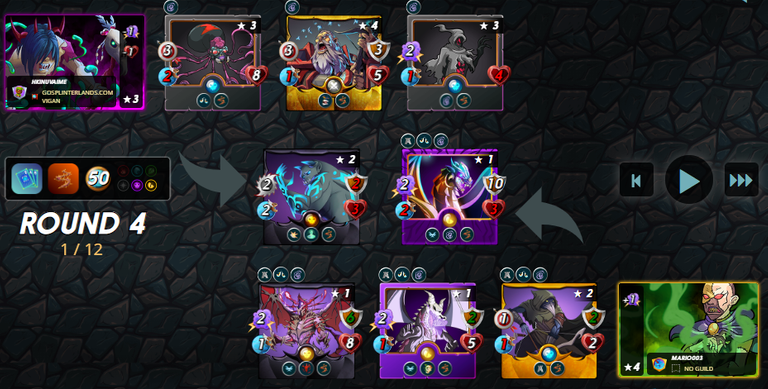 This round is one of the painful rounds. Having Diamond Dragon as the tank is very harmful. His shield is very high and he will continue to thrive only harming my monsters until the last tank.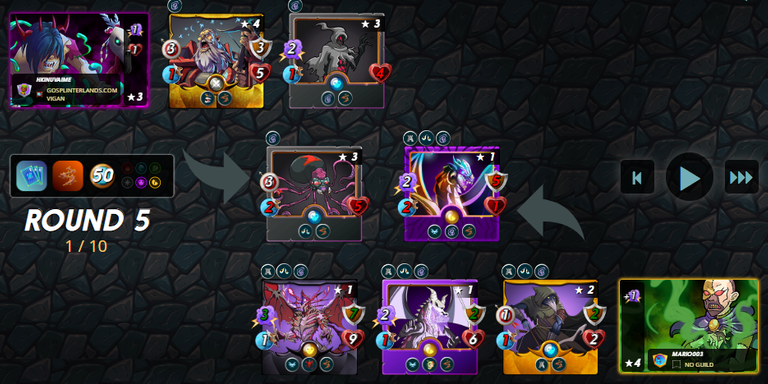 Now that Octopider is on the first position, it cannot attack any one and he doesn't give help to the team anymore.
Thankfully, Boogeyman is a magic attacker, he penetrated to Diamond Dragon but it doesn't deny the fact that Rune Crafter's ability on fury did not take an effect.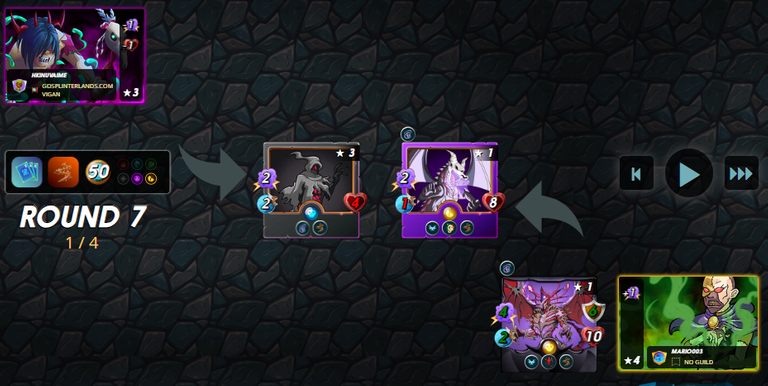 It is quite touching that I was able to reach this round. With only 1 card left, it is sure that the enemy has won the game.
---
Sorry to break to you that this blog is a losing game but I'd like to open the possibilities to other players especially the noobies what they should or should not do in this kind of battle rule.
---
Thank you for reading!
---
---