Splinterlands Weekly Battle Challenge! : Busted by TEMPORAL MASTER!

Splinterlands has been a growing community and thanks to these social media challenges, weekly battle challenges, and art challenges many people are getting inspired to join the Splinterlands.
I know in myself that I have a hard time in winning life elements challenges. Then, there it is I got my chances to have winning streaks with life elements. Keep up the good winning streak!"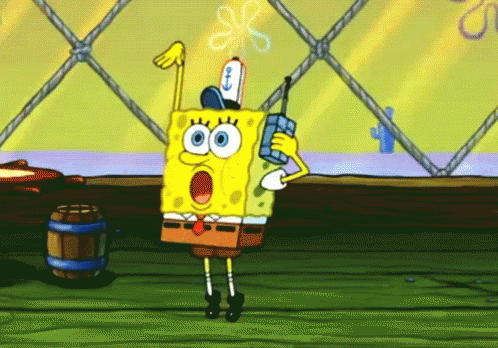 ---
Therefore, without any further ado, I would like to welcome you to my
Splinterlands Weekly Battle Challenge! : Busted by TEMPORAL MASTER!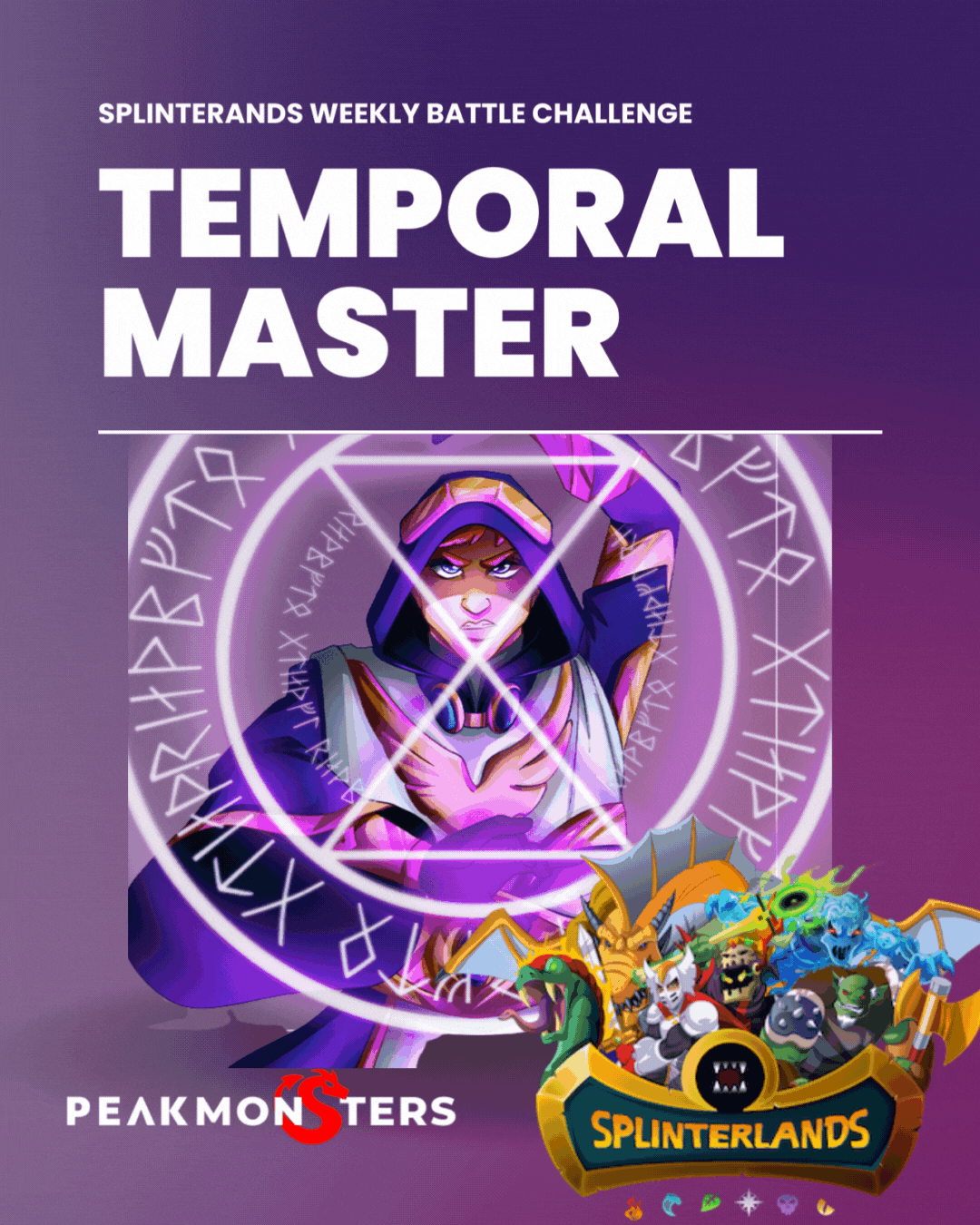 LORE:
The horologe node is the first focus. The annulus scepter the second. But to ascend to the highest levels of the craft the anachron time mage must abandon talismans and operate by mind alone. For the rare adept blessed by visions of the turning wheel they can shift the flow of siphilum in time's flow by sheer force of will.

It is these Temporal Masters that advised the great council until the highest in their order, the High Magus Obin Anvaras, betrayed them. Those that remain hunger for a chance to reknit time and erase the chaos heresy that brought the Legion to the Splinterlands..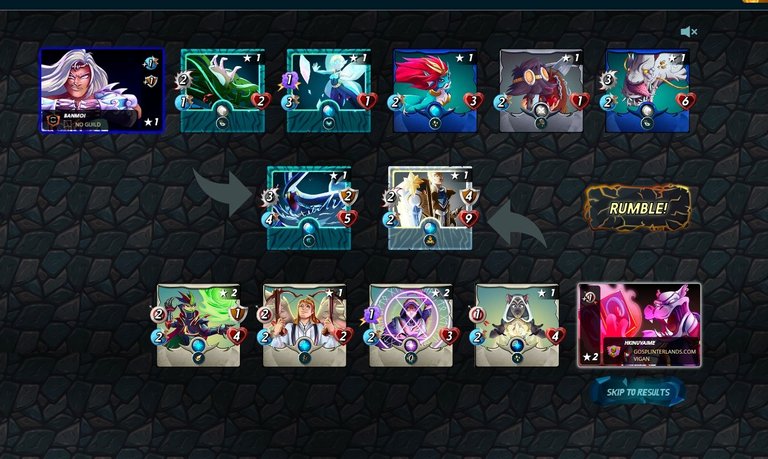 BATTLE RULES: MANA CAP 30
ELEMENTS: ALL ELEMENTS CAN BE USED

MY LINE UP
SUMMONER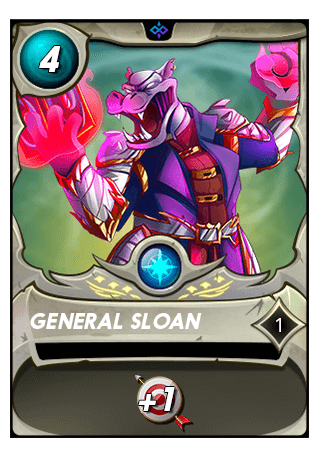 I used General Sloan as my summoner because he is more of the offensive side and I rented a level 2 for this to make use of my higher-level cards, too.
---
MONSTERS
| CARD | ABILITIES | STRATEGY |
| --- | --- | --- |
| | TAUNT - All enemy Monsters target this Monster | With his ability sneaks, ranged, opportunistic and magic attacks are directed to him. With his high health, I would support him with my healer. |
| | TANK HEAL - Restores a portion of the Monster in the first position's health each round | As what I have said earlier, I need healer support with damage and its attack will be increased by General Sloan. I put him in the second position because even though she cannot attack in 2nd position she can heal and extend the game. |
| | RECHARGE - This Monster attacks every other round but does 3x damage | I rented a level 2 card. At this level, it has increased health by 1. It will give me more time to make use of the recharge every round. |
| | DOUBLE STRIKE - Monster attacks twice each round. | This monster is very useful even in his first ability and with General Sloan it will surely damage the enemy. |
| | SCATTERSHOT - This monster's attacks hit a random enemy target. | I liked scattershot abilities though it is not definite who to attack but there are great chances to hit other targets especially those difficult ones. |
ROUND 1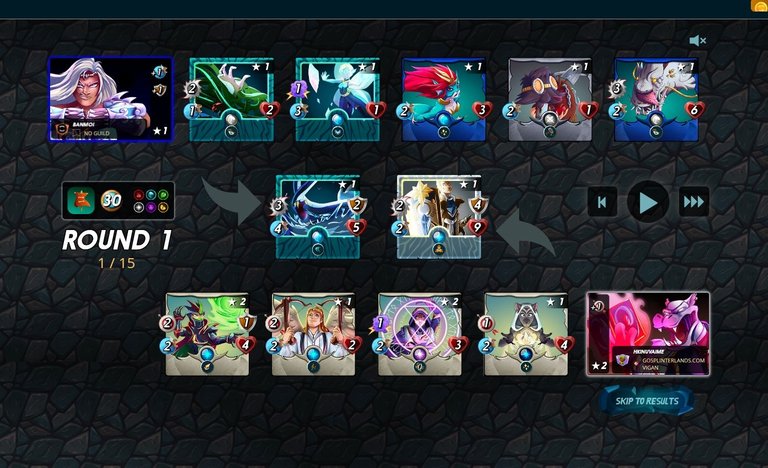 I haven't thought that my enemy would use Kelya Frendul. He is a strong summoner so I was expecting I would probably have a hard time winning this battle. First attack was Serpent of Eld followed by Ice Pixie then by Deeplurker. Then my Portal Spinner attacked the healer of the enemy's team, followed by Pelacor Arbalest. All of his attack hits Serpent of Eld even with his dodge ability. After Venari Crystalsmith served her purpose as my strategy and regained health for my tank, she attacked Serpent of eld but his dodge ability made it a miss. Well, my Shieldbearer did a great job in hitting the enemy's tank. But as Feasting Seaweed moved to first position, he immediately attacked my first tank.
This round ended and left the enemy 5 monsters in his deck.
ROUND 2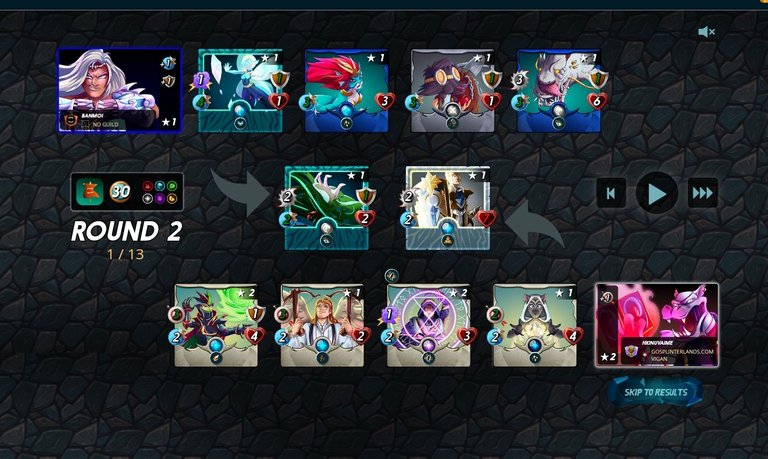 This round started recharging our main monster for this challenge, Temporal Master. Since, Serpent of Eld was already killed during the first round, this round started with Ice Pixie than by Deeplurker. Though Scavo Hireling repaired the healer's shield, it did not really help the first tank at all, and ended up being killed by Temporal Master as soon as he was ready. Same as earlier, Portal Spinner hit Merdaali Guardian, (what are the chances he attacked the same spot 🤣) but unluckily with her defenses repaired she was still available for the round. Now, Ice Pixie in the first position, her flying ability made all of Pelacor Arbalest's attacks, missed. With Shielbearer's 2 melee attack, Merdaali Guardian still managed to stay for the next round as their tank.
ROUND 3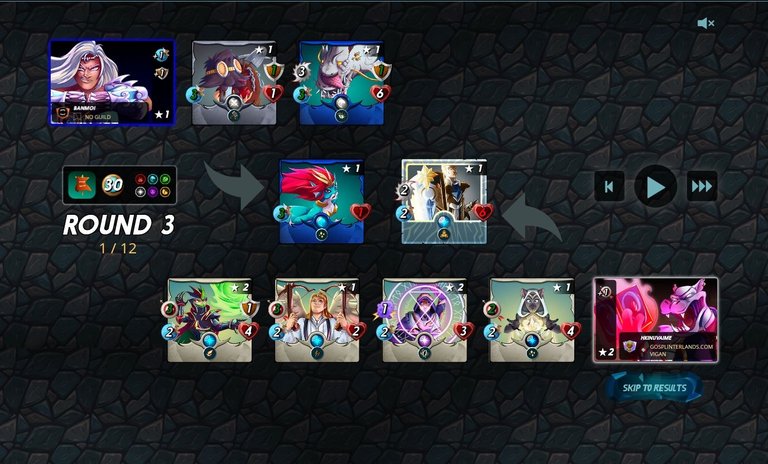 Now Merdaali Guardian as the first tank, she healed herself first then Deeplurker attacked my tank. He had big damage on my tank but without the support attack of their friendly monster (He was the only attacker left for their team.) they could not penetrate my Shielbearer especially since I have a tank heal, too. Now Portal Spinner attacked the second position with Kelya Frendul's additional shield, he was put to the first position as soon as Pelacor Arbalest finished Merdaali Guardian's health, and Scavo Hireling was the next one to be finished, too, leaving Deeplurker at the first position.
The enemy is trying its hardest though. The attacks repeat until this round, therefore I conclude, that I already win and we could skip this part? Just kidding.
ROUND 4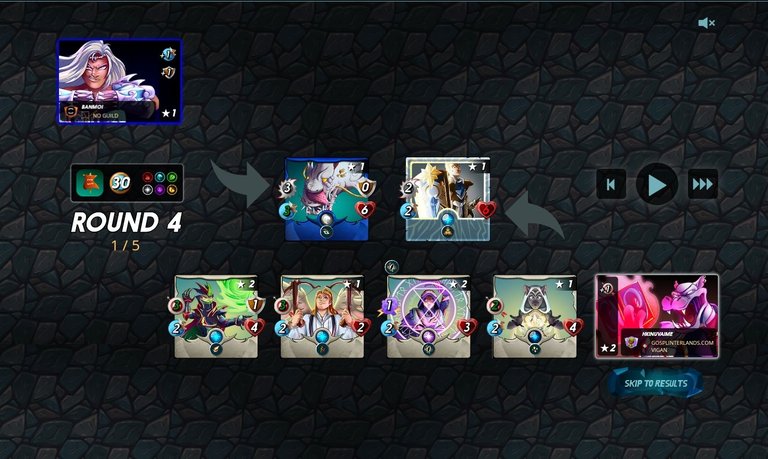 Deeplurker was still the first attacker but my Shieldbearer has still high health because of healing. Now it is my turn and though my tank did not penetrate to the enemy's life. My Temporal Master had already recharged and ready to blow 3 magic attack, leaving the next attacker Portal Spinner the credit to win this battle.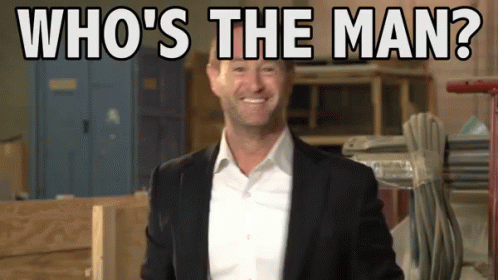 Did your strategy work? What will you try differently next time?
Yes it did work. It was a perfect line up for this battle. Temporal Master served his purpose and he was given a chance to attack twice in the whole duration of the battle. I will try to pair it with a dragon summoner, DELWYN DRAGONSCALE to increase the magic attack of Temporal Master.
---
Do you like TEMPORAL MASTER? Why or why not?
I liked it and disliked it at the same time. It is my own strategy that made it difficult for me regarding the recharge ability. It is difficult to manage wether it can be useful or he can be attacked by the enemy. But in this battle, I like him very much because without him. I could not win.
---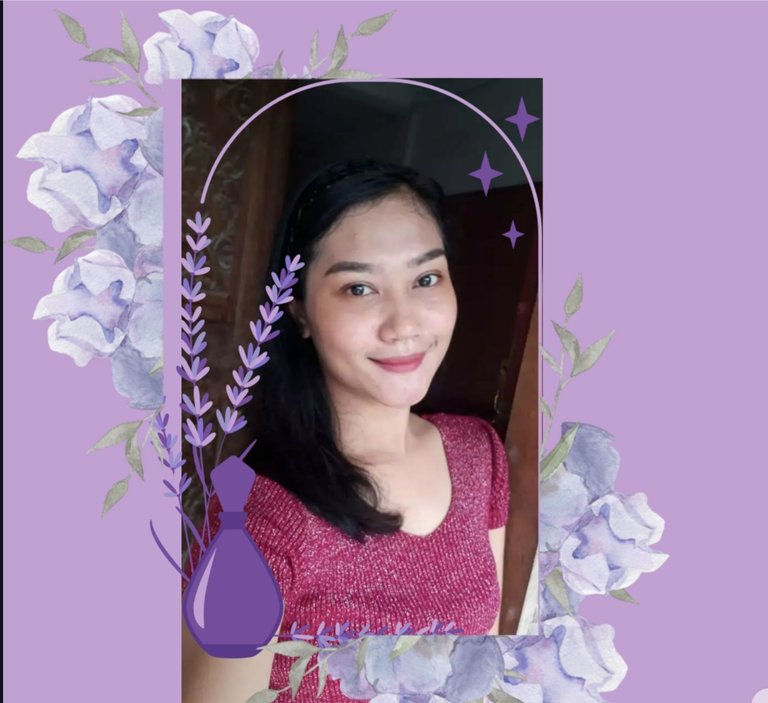 Have fun and spread good vibes!
What's up Hivers! How is your splinterlands gaming? If you happened to scroll here in my blog but don't have an account yet you can click this here , for the referral.

---
---