Splinterlands Weekly Battle Challenge: Without a target to shoot at, yet aimlessly winning!
Hi everyone! It has been a while since the last weekly battle challenge I had. I commend everyone to those who are doing their best to prepare their blogs every week for this challenge.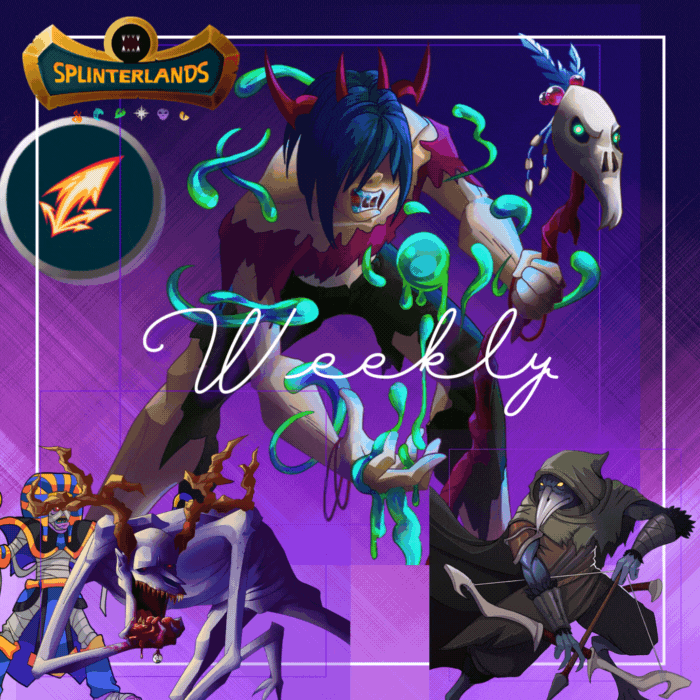 When we are being aimless in our day-to-day lives we usually find it difficult to achieve our goals but in this blog having an aimless shot could lead you to win.
Round 1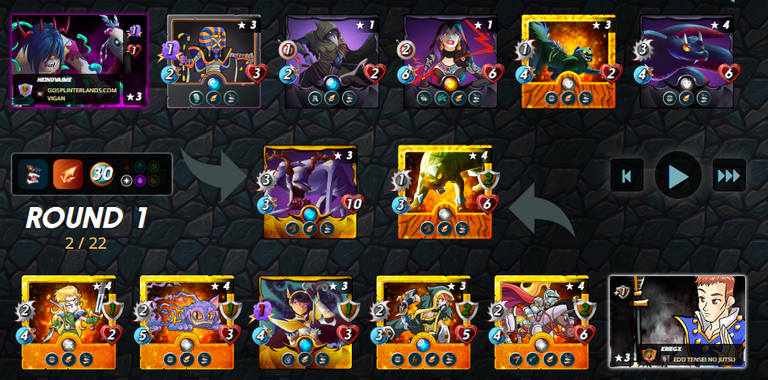 I used Cursed Windeku as my tank because of his high health and thorn ability thinking the enemy might use melee decks. His thorn ability will be his proactive attacks. Followed by the Undead Priest his weaken ability decreases the health of my enemy with an average mana of 30, the enemy might use low mana cards to with low health to maximize the enemies attacks. Ravenhood Warden's shield will give me extra 2 defenses against my enemy's attacks thus extending my team's lives. Lira the Dark's opportunistic ability though, I don't think will give bearing to the scattershot rule, but I am hoping with her 2 range shots will make me win. Undead Badger's sneak attack would have been best if he had 2 melee attacks, even so, this card will be a diversionary tactic with the enemies' sneaks. Silent Shi-va is what I hope I put in the 2nd to the last position because he could be the best attacker from the back. Anyhow, if my opponent will use heavily on sneaks, Shi-va will die in this early round.
Later did I know, the enemy uses also a thorn ability as a tank with extra shield from Tyrus Paladium and as I assumed with sneaks, my last tank died early. I was kinda expecting that other than sneaks my enemy will use ranged attacks because he would take advantage of the scattershot rule.
Round 2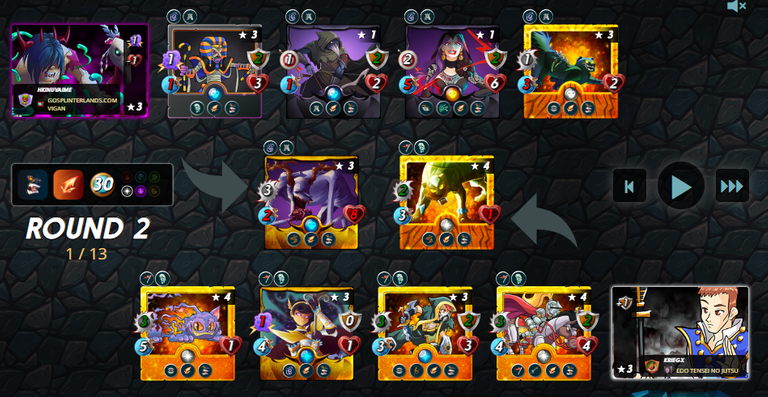 With the enemy's Silvershield Assassin, I am very nervous, I get defeated early on this round, I don't have a good deck. I am glad that Lira the Dark has high speed that saved me my distress, the weaken ability also put an advantage on me as Undead Priest releases its magic to the enemy he will surely take its life.
Round 3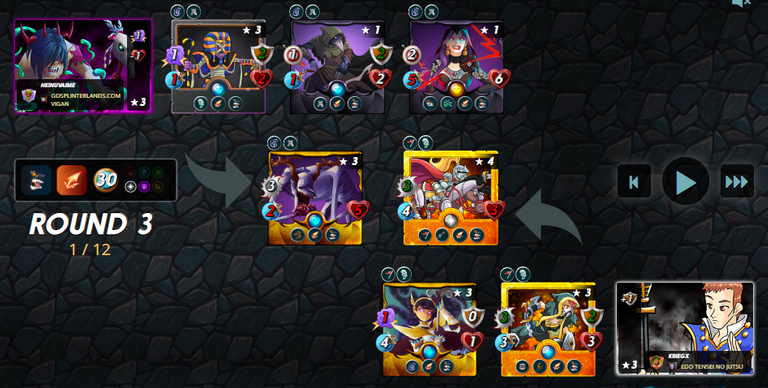 I was not wrong thinking that using ranged attacks will truly put me in the advantage. I had easily dealt with Silvershield Knight but I am sure my first tank will die on this round. As the Silvershield Assassin in the first position it did not miss a chance to attack my tank, glad that with thorn ability, it penetrated to the its shield leaving it bare for my next attack with my range and magic attacks.
Round 4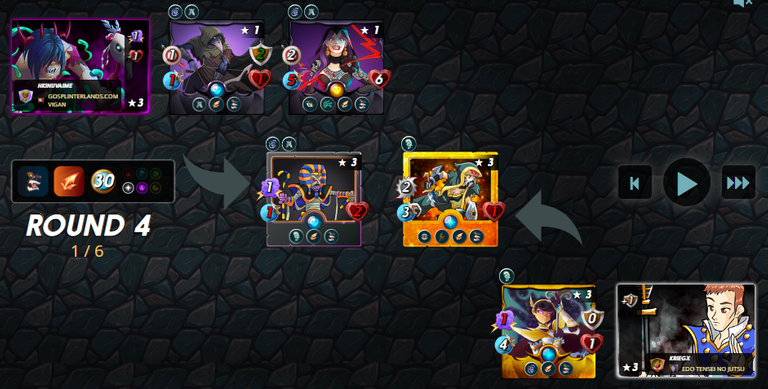 Now it is more obvious who is likely to win in this battle. With one attack, I will prevail!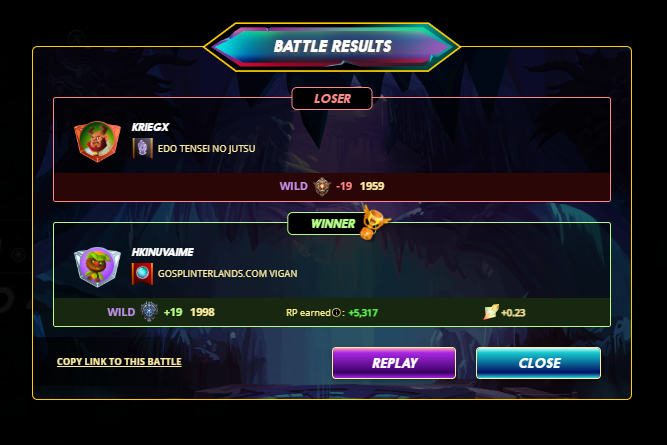 ---
---