Fatal Decisions | A 5-Minute Freewrite
Fatal Decisions
---
Every single decision we make every day can be fatal. The randomness that rules the world may be deemed the result of the wicked threads of destiny, our own making, or the disturbing caprice of an all-powerful psycho.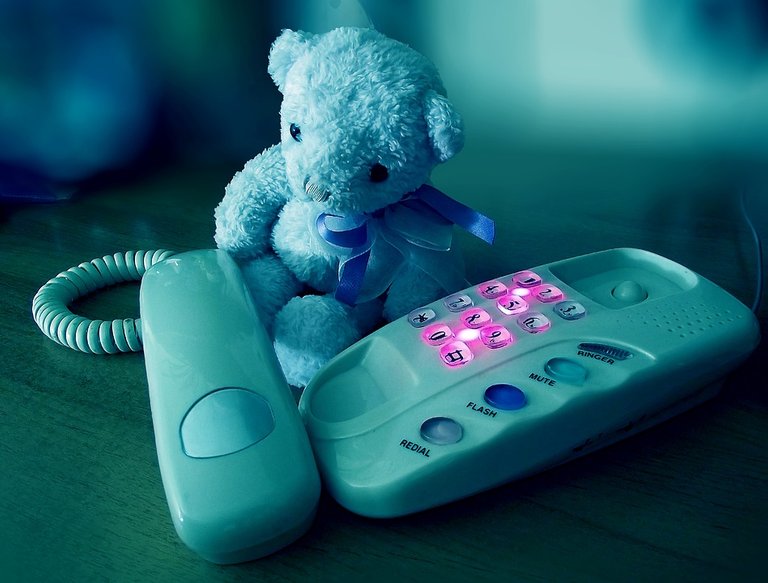 Source
You could have decided to stay in bed with your son, who had become more demanding of your attention and warmth now that you spent more time out, looking for ways to bring bread to the table. You could have decided to not to use your car as a taxi that morning and try a long road instead from the main terminal, which was usually safer and more profitable.
You could have decided to take a different road out of endless possibilities, but you ended up the hill that lead to a dangerous barrio. You assumed your old car would not attract much attention and the early hour would presuppose you had no money yet for anyone to attempt a robbery.
You might have decided to keep your selective customer-choosing criteria, ruling our rough-looking men, even if they were one-legged. And yet, there you were picking up a man limping on a dirty wooden crutch. He was not alone, but you discovered that too late. The one-legged man and his companion sat in the back seat and a few meters later they were stabbing you in the neck, just like that.
.-.
You could have waited to get the news later that day, but the heart of the mother is said to know better, and you made that fatal call that would haunt you forever. The one-legged man picked up the phone, still euphoric about his early kill. "Don't call your son again," he said. "I just killed him!"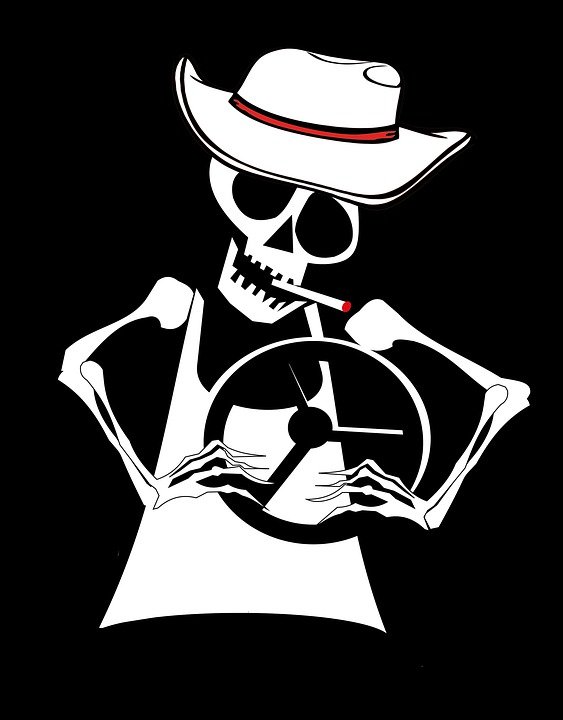 Source
This was my entry to @mariannewest and @latino.romano's 5 Minute Freewrite: Single Prompt Option: fatal. You can see the details here.
Thanks for stopping. I'll keep you posted
Make sure you visit the Freewrite House!!!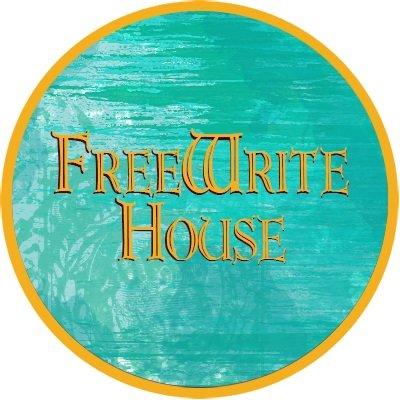 ---
---