Safety First | A 5-Minute FreeWrite
Safety First
María got home after a long walk. Three starving kids and a drunk husband waited impatiently for her.
"Did you get the job?" her husband asked.
"What did you bring us, Mom?" one of the kids added.
"Yes, I got the job, and I did not bring you anything, sorry. I could not start today.
"Why not?" another kid asked.
"I have to take Yoga classes first," the confused woman answered.
"What would a sanitation worker need yoga classes for?" an angry husband asked.
"I DON'T KNOW. They said something about stretching and the new transportation.
"Of, at least you will have transportation. That's good," the husband said. "The mayor always thinking about us, the people. That's how it should be; safety first."
"The mayor's on the radio now," said one of the kids.
"Speak of the devil, you see? Turn it up."
With great efficiency, and complying with the guidelines of the president, N. M., in his policy on public services, the president of the municipal waste collection company, F. O., with essential contributions and the provision of an excellent human team, strive to comply with the cleaning and collection of solid waste in different areas of the jurisdiction, for the benefit of its inhabitants.
That is why as mayor, by virtue of my commitment to the people and without lowering the guard in the face of any adversity, I firmly believe in the common sense of the citizen in preserving the environment and call on them to minimize indiscriminate outbreaks of garbage in inappropriate places and to place the waste in the appropriate containers and places for it, until the opportune collection is carried out.
In this way, as municipal chief executive, I comply with love and conviction for municipal workers, granting them benefits and direct attention, like the family economic improvement through municipal enterprises, 7 day-temporary jobs and yoga classes in the search to improve the family economy and health, so hit by the enemies of the homeland.
background aplause


This was my entry to @mariannewest and @latino.romano's 5 Minute Freewrite: Sunday Prompt: yoga stretch. You can see the details here.
Note:
The radio announcement in the story was actually taken from official sources. Transcript of typical official statements as part of local government propaganda. It was slightly edited to add the yoga topic. Officially, the government has not recognized and will never recognize their responsibility in the decadent sanitary crisis situation they buried our towns and cities in. They have and will always veer the responsibility on the people.
Thanks for stopping by and reading.
Make sure you visit the Freewrite House!!!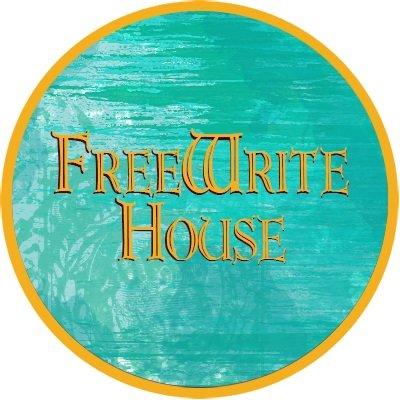 ---
---