Sweet Waffles ain't Food | A 5-Minute FreeWrite
When Doña Ana received her son's invitation to go visit them in the United States, she got mortified.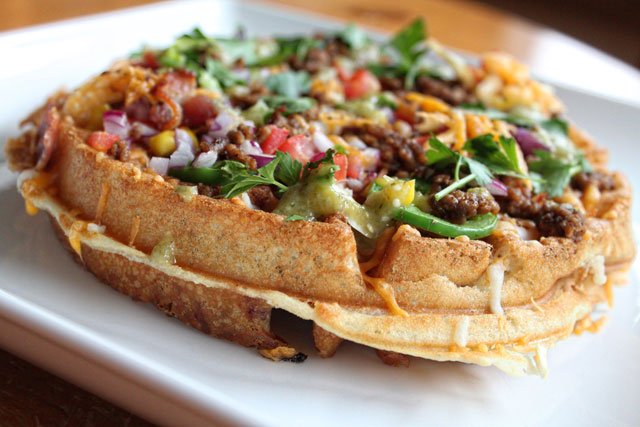 Source
Sweet Waffles ain't Food
---
When Doña Ana received her son's invitation to go visit them in the United States, she got mortified. She was not so worried about flying, which she had never done. She was not too worried either about the cold winters and the snow, which she had never seen (unless you count the flakes in her old freezer). She had not even given a thought to the very idea that she would go to a place where everyone would speak guachi-guachi (as the old folks called the English language). She was worried about those gringos' diet.
She had seen in movies and photos that people there ate the most bizarre things for breakfast! For breakfast, the most important meal of the day. How could those gringos, with so much knowledge and technology, eat snacks for breakfast? Her son and her granddaughter were becoming some of them.
For Doña Ana, anything sweet was a snack. These Americans ate too much of that and brainwashed foreigners into accepting those snacks as food. Sweet waffles, peanut butter and jelly sandwich! Puro melao (only syrupy stuff).
She started to fret about packing some real food to take for them. If she could take a sack full of greens and vegetables, salted fish, and meat on a bus, how come they would not allow her to take more on a plane, which was bigger?
There were so many things she did not understand. For example, why did her son have to marry a gringa with so many hot Latinas around?
She was finally persuaded that she could only carry her personal belongings; no corn flower, no casaba or salted fish. There was plenty of chicken, pork, and meat in America, she was told. There was even fresh fish (well, it was going to be frozen, but it would be fresher than her salted fish).
She was determined to change their diets, anyway. She was not going to allow her granddaughter to grow pale and weak like those catirrucias she saw on TV. She traveled with a daughter who was gladly surprised her mother's desire to change a foreign land's eating habit was stronger than all her fears to the unknown and the potential dangers of going half-way across the world. She was a good traveler and did not make any scene in any of the airports.
They arrived at night. It was a very emotional reunion and she was really tired. Not too tired to wake up at five the next day, as she had done for seven decades.
By the time Doña Ana's son had got up, she had already inspected the whole house and taken from the refrigerator all the ingredients she needed to make real food.
"Mom! What did you do?" He asked when he saw the kitchen table set, fruit juices, coffee, and all.
"I just took those damn waffles and made some real food with them. Have your wife eat this for a while and you'll thank me later."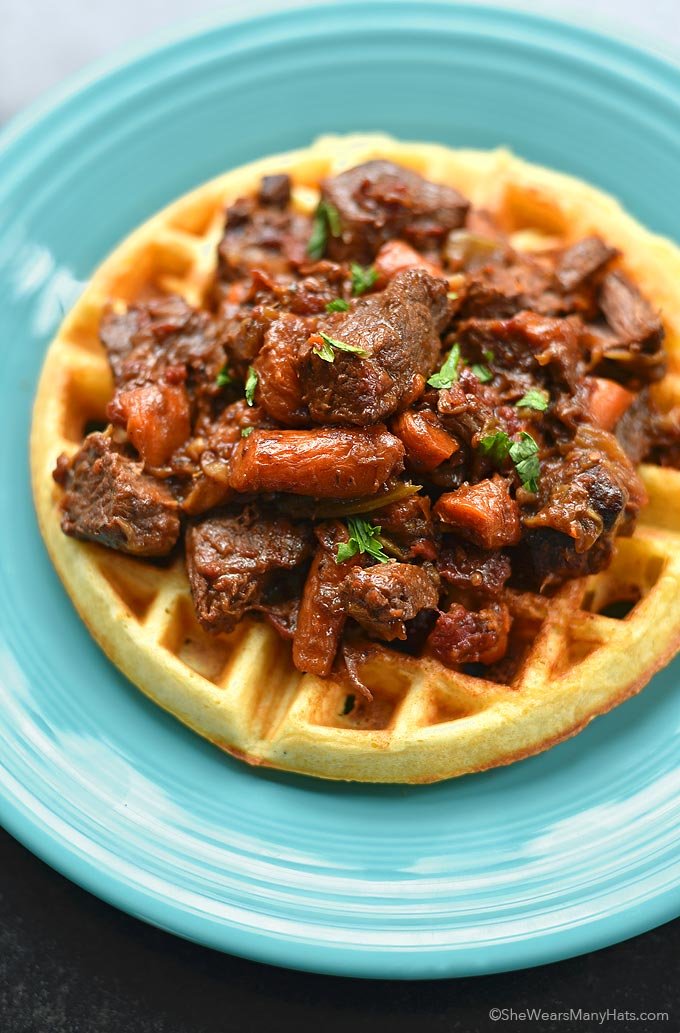 Source
Thanks for stopping by
This was my entry to @mariannewest and @latino.romano's 5 Minute Freewrite: Thursday Prompt: sweet waffles. You can see the details here.
Make sure you visit the Freewrite House!!!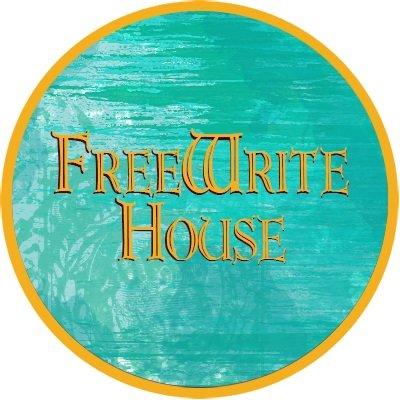 ---
---