A Peaceful Countryside In Vietnam
Having set foot in almost destinations, going to a lot of provinces in the country, but I suddenly realized that the place I miss the most is still the land of Binh Dinh. My hometown. The land where I lived for a long time of my childhood, with each long beach, every hill or lawn here, each of which is familiar to me and is a beautiful memory.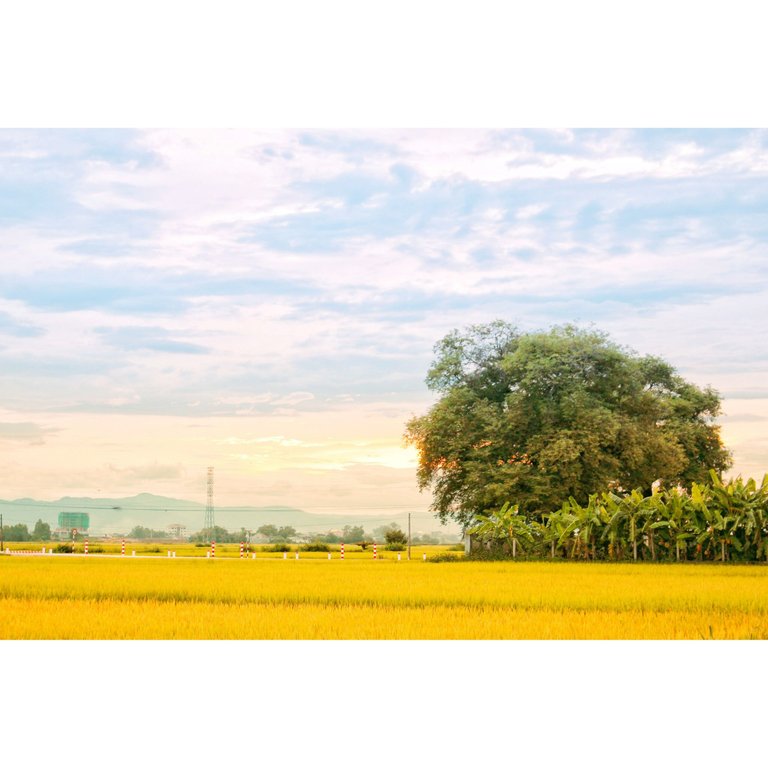 For each people who goes far from home, their feelings and memories are always directed towards a dear place called home. Perhaps each of us has our own homeland, homeland is a place where we can be born or grow up, a place that gives us many memories, a place that gives us the feeling warm and familiar to trust that even if life is uncertain or tiring, we always look forward to returning to that place so we can have a fulcrum for ourselves.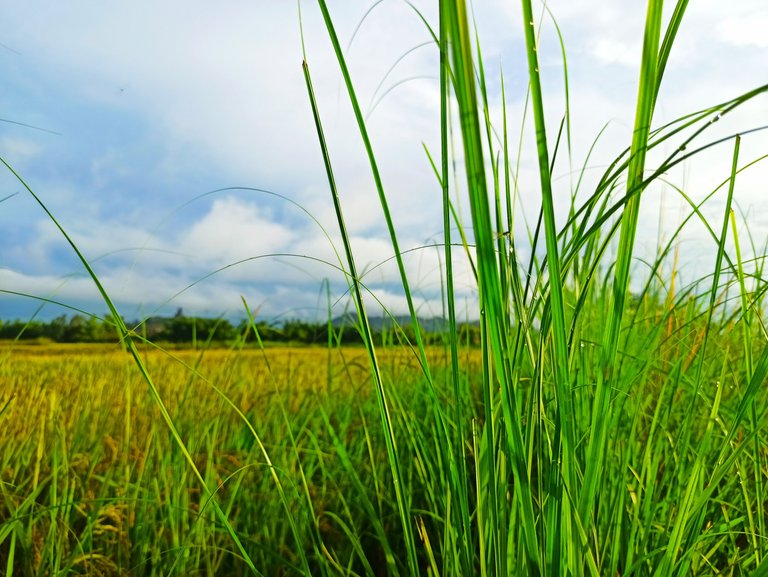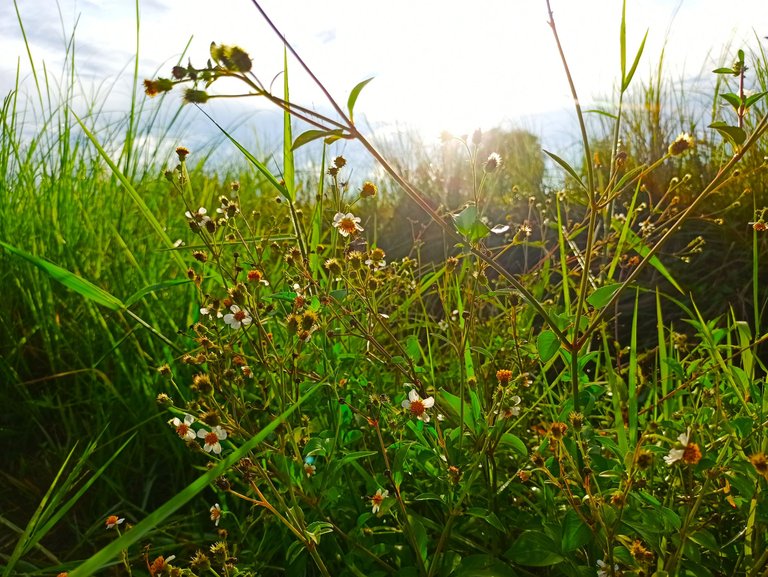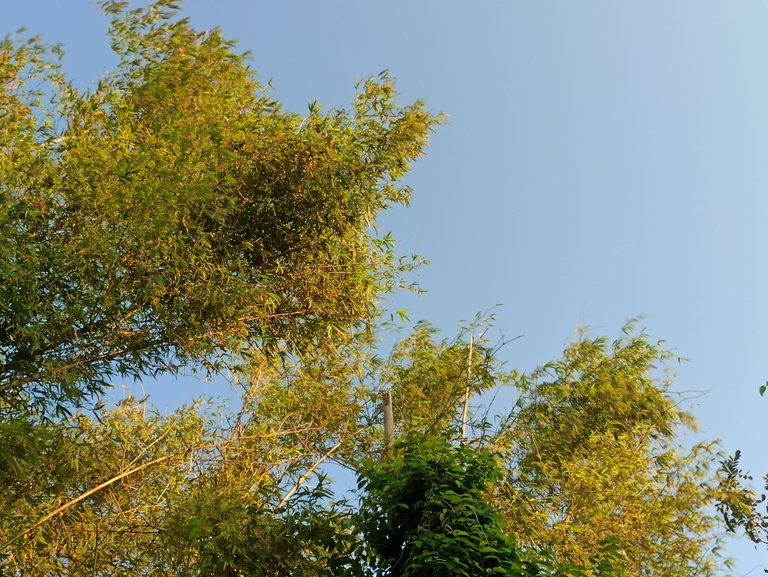 Homeland, where there is the sunshine of the morning with the fresh and cool air, there are fields with straight wings of storks are flying, somewhere there are buffaloes among the fields plowing with farmers. On those small and narrow dikes, there are boys flying kites together or playing catch, but accidentally slipping into the muddy rice fields, sometimes they see boys herding buffaloes in the field and then tending buffalo while walking. When flying a kite, there are days when it's late in the afternoon when everyone takes the buffalo to the barn together. Homeland is a place where me and my friends of the same age, regardless of girls or boys, together climb the fruit trees when the season comes, pick each other the best fruits, when I am on the tree to pick and you are below to pick it up. Enjoy those sweet fruits.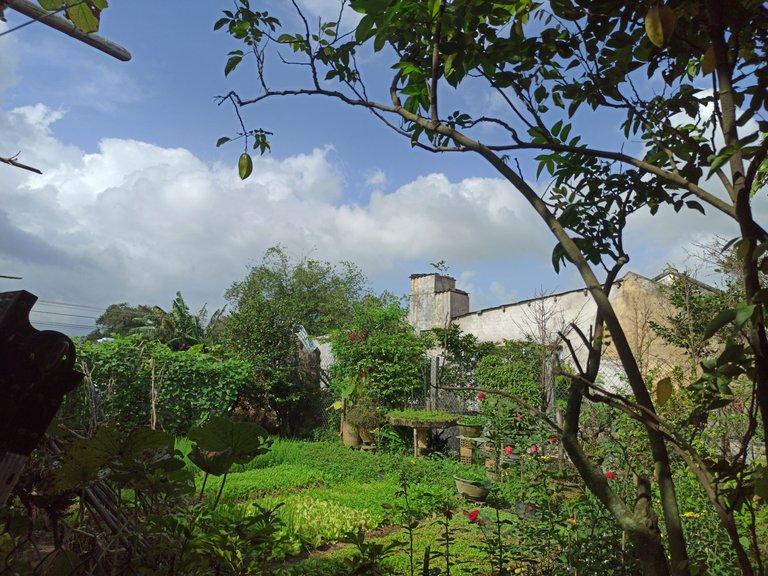 Homeland is the place where children who are far away from home go to the city to do business and study without knowing when they will come back or what it will be like to go to the city, where every child and person away from home is remember and want to find back. Sometimes living in the midst of a hard and busy life, we suddenly think of the peace in that homeland, the warmth and happiness when the whole village gathers together and happily let a student hear the news of passing. University is the pride of the whole village, not just a certain family, where there is a banyan tree, where the countryside is rustic but full of boundless love. Where money is scarce, but love is always contained. Homeland is the last days of the year, grandparents and parents are looking forward to their children and grandchildren returning to meet and reunite after years of separation without knowing how their children and grandchildren live with hardship or not. A place where all love is shared, all mistakes are forgiven, a place where our souls return to peace, to love.
---
---