Actifit Listing, SEC vs Nvidia, Finland Sells BTC, Compounding & Crypto Week -> 192nd 🦁 Curation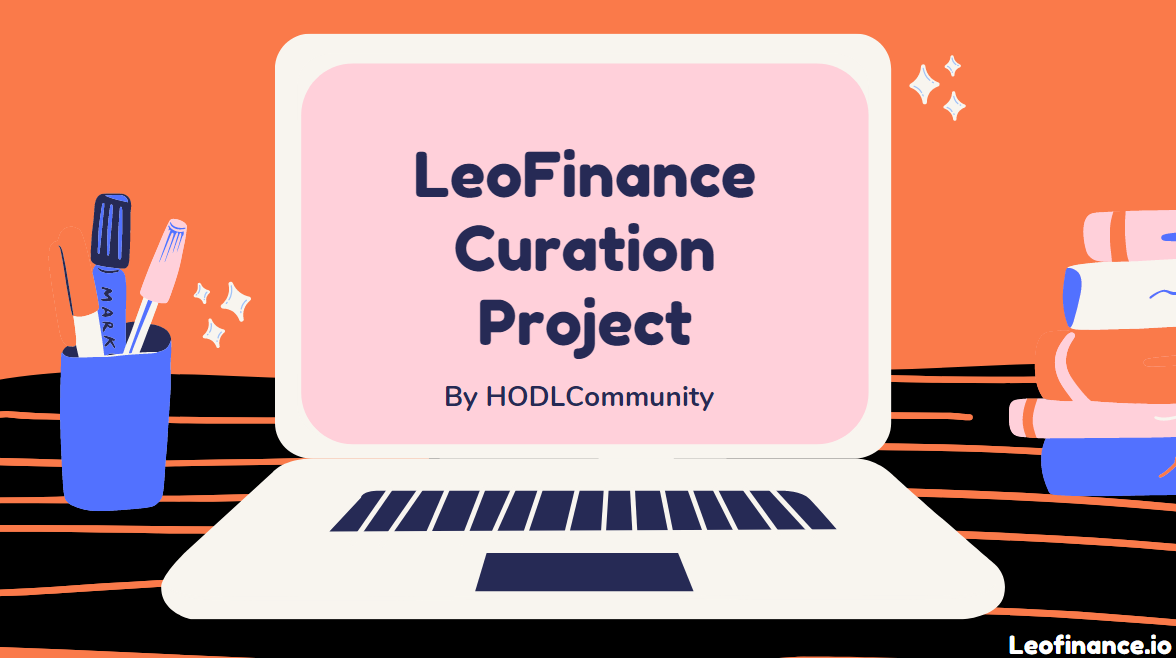 @HODLCommunity presents to you the 192nd LeoFinance Curation Post
We feel very excited as we think we will address one of the most important issues on the leofinance.io platform: Curation.
We truly hope, big stakeholders will support this initiative in order to spread rewards to some amazing writers.
Our goal is to support content creators and generate qualitative interactions between LeoFinance users.
We will set a 5% beneficiary for every author selected in this curation report.
So Lions 🐯, let's roll !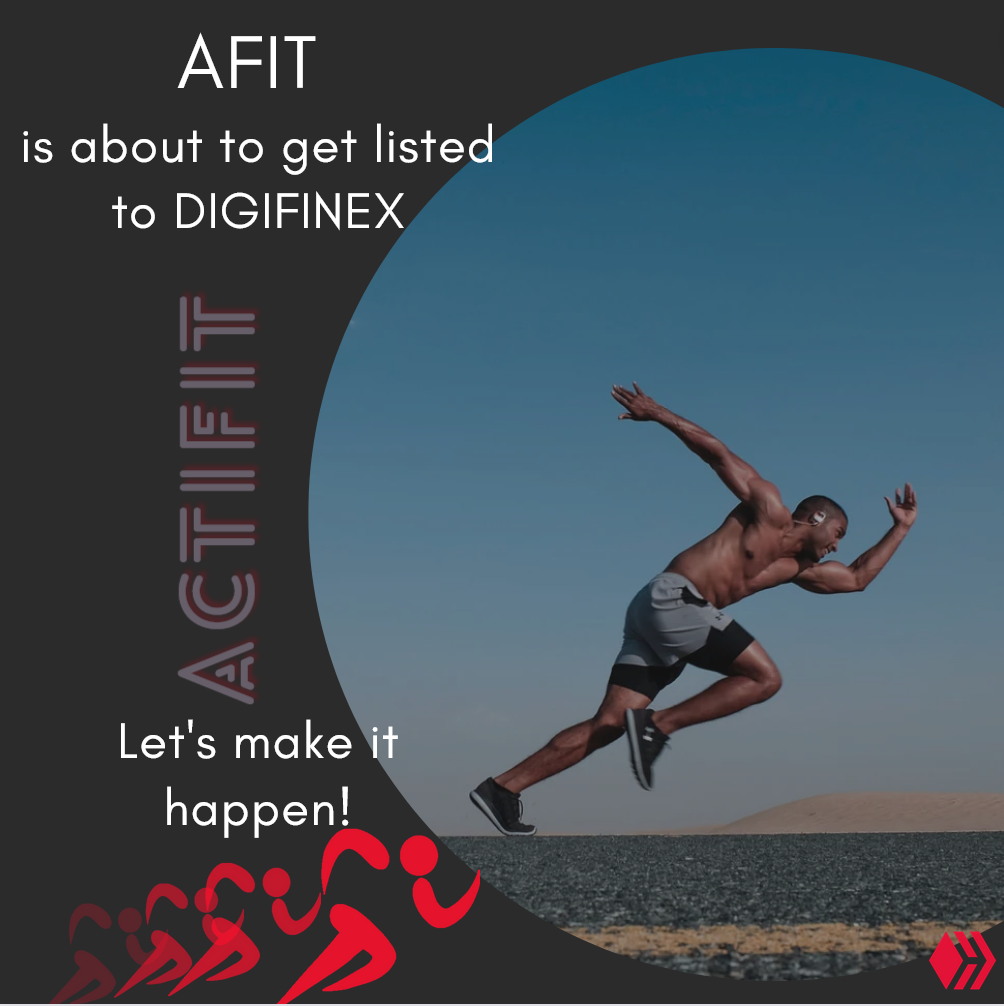 If you are AFIT holder you will be happy to both read this post about and upcoming bridge ... (:)) and also you will be glad to be able to exchange AFIT to Digifinex
To sign up, you just need to put an email address, solve a captcha and use the code that comes to your email :)
So, let's see if Actifit will make it, what do you think?
Please use this link to sign up for Digifinex
This is a referral link from @actifit and you will be entitled to 2 USDT after your first transaction :)
It is time to support one of the dApps on Hive blockchain, Actifit.
Actifit was launched in 2018 and it is one of the oldest Move-to-earn concept dApp that has been rewarding people for their daily activities.
By following the instruction by our author, you can help Actifit listed on the exchange and trade your tokens when the CEX lists it. I think it is an amazing news for Hive ecosystem ✌


For years, video gamers have blamed shortages of PC graphics cards on cryptocurrency, who cards to generate digital coins through mining. The pandemic and the Trump administration's tariffs on Chinese imports have only worsened the situation, leading to skyrocketing retail and aftermarket prices. However, Nvidia has always dogged questions around cryptocurrency miners. This action validates concerns that PC gamers have been increasingly forced to compete with the cryptocurrency industry.
The order mark sign of the SEC's emerging focus on virtual currencies. I don't think this is the win they think it is considering some of the more public and egregious offenses by people like Elon Musk. I guess this is a win in the right direction to make companies liable for the things they do and say.
It looks like SEC is watching crypto ecosystem very closely as usual. Due to the high demand for Hash power in Proof of Work consensus, the mining equipments evolved in line with our crypto ecosystem.
Over the last 3 years, it has turned into a real challenge for PC lovers to get new model GPU because of the mining craze. Seeing that things are getting complicated, SEC took an action. For me, it is something that is not a big deal for NVIDIA as long as the company does not manipulate the PC equiments market.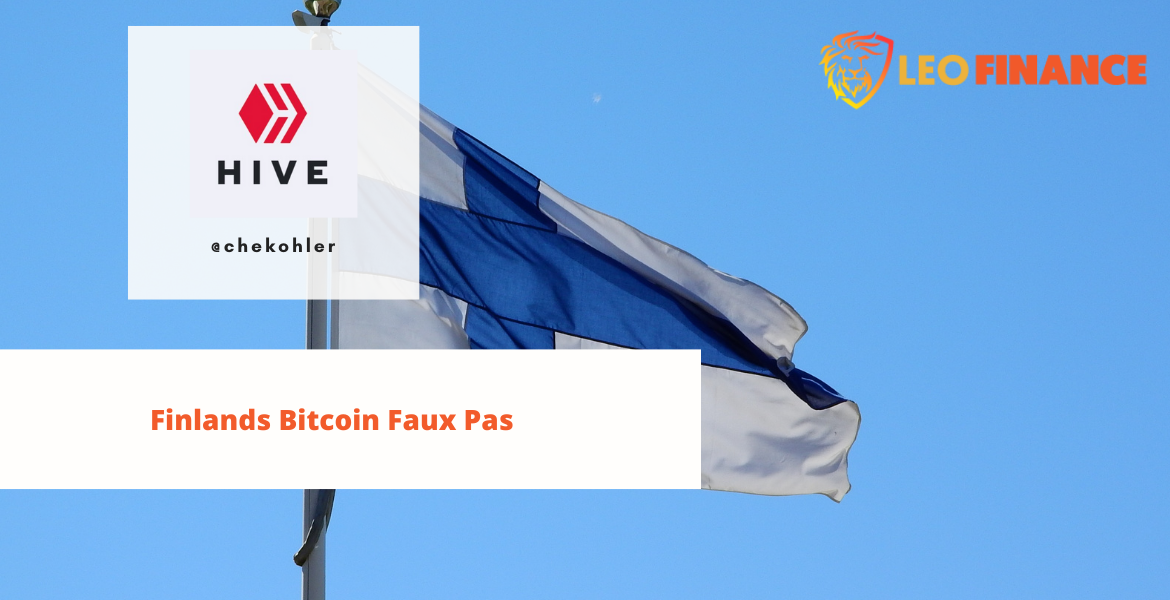 In order to acquire the cash, Finnish Customs said that it had selected locally based digital asset firms Coinmotion and Tesseract to carry out the Bitcoin sale, saying it was satisfied with their "procedures to prevent money laundering and investigate the background of the buyer".
The Finnish government has hodling these coins for 6 years now, not bad hands, but it looks like they turning tail with paper hands, I wonder why?
About a year ago Finland's customs announced a plan to auction off the seized Bitcoin, most of which dates back to a major drug bust in 2016 when 1,666 of the tokens were confiscated.
It may sound like a joke but the goverments may also dump on us! As you know very well, some goverments or departments that are working for goverments have some crypto porfolio like all of us. Though the way the coins are acquired by them is a bit different from ours, in the end, we are in the same boat, aren't we 😅
Finnish goverment started with trading their cryptocurrencies but it may not be the best time to trade Bitcoin considering the performance of the coin. However, as long as they adopt the same mentality against crypto ecosystem, no price level matters for them 🤷‍♀️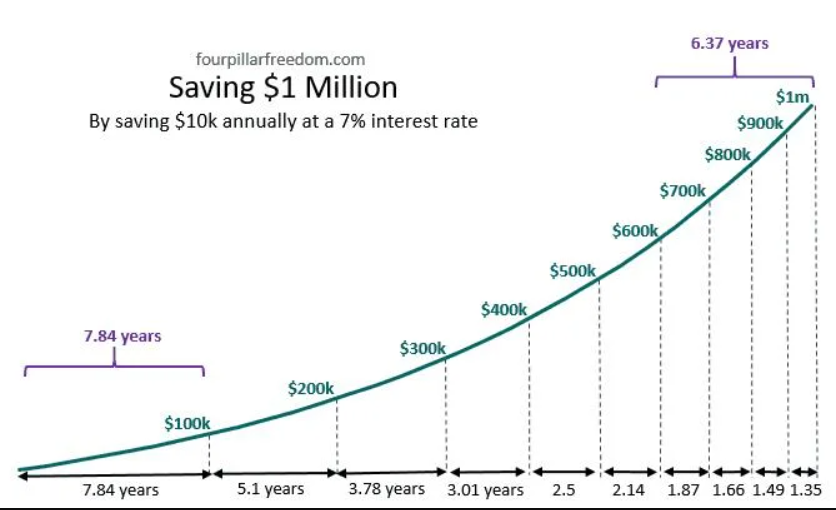 Compound interest is the only magic that exists in the investment world. The big problem with this magic is that it takes a long time to happen. The vast majority of people do not see this and, of those who do, few have the patience and long-term focus to wait.
one person invested 10k annually for a rate of return of 7% per year. Looking at the graph, only after 7.84 years the person reached 100k invested. However, to double her net worth and reach 200k, she will not need more than 7.84 years. It will only take 5.1 years. With that, 12.94 years will pass. However, for her to double her equity again and reach 400k invested, she will need 6.79 years, that is, practically half the years it took to reach 200k.
I want to adapt this Compounding Interest magic to our Hive Savings and HBD interest rate (%22 APY). IF somebody can save $100 per month, it is quite likely for him/her to grow its porfolio to a million in a short time. What's hard in this process is, of course, consistence of repeating the same action with the same passion.
Compounding interest always comes to my mind while I'm purchasing something expensive. I always think about the compounding interest that I'd have yielded from my purchase if I did not buy this thing 😂 Anyway, we are building our future in cryptoverse. Better we start earier to compound our money ✌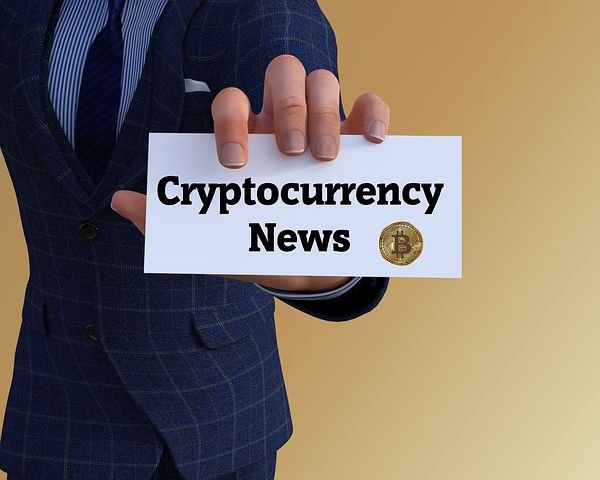 The recent dump could have been a result of the FOMC meeting, which focused on increasing interest rates. On the other hand, it might just be the crypto market experiencing yet another capitulation.
Over the years, these FOMC meetings have always caused some FUD in the crypto markets and this last one was no exception. Meanwhile, it should be noted that the Federal Reserve has increased interest rates by 0.5%. This is in a bid to tackle inflation, I think.
In a recent development, Telegram has now given room for crypto transactions. The instant messaging and chat app adds a feature that allows its 550 million-plus users to send and receive Toncoin.
Binance supporting Elon Musk, Telegram enabling Toncoin and the crash of all markets due to FED... We really passed an interesting but also tiring week for investors. In the middle of our hectic lives, we, sometimes, miss out important news that may directly affect our crypto portfolio. In that sense, it is always good idea to check LeoFinance to find useful posts like this one.
Here we have tons of things to discuss about the effects of FED and the takeover by Elon Musk. In such days, I think the posts that summarizes the week like this post mentioned and Daily Leo Market Talk can be good sources to exchange ideas 🦁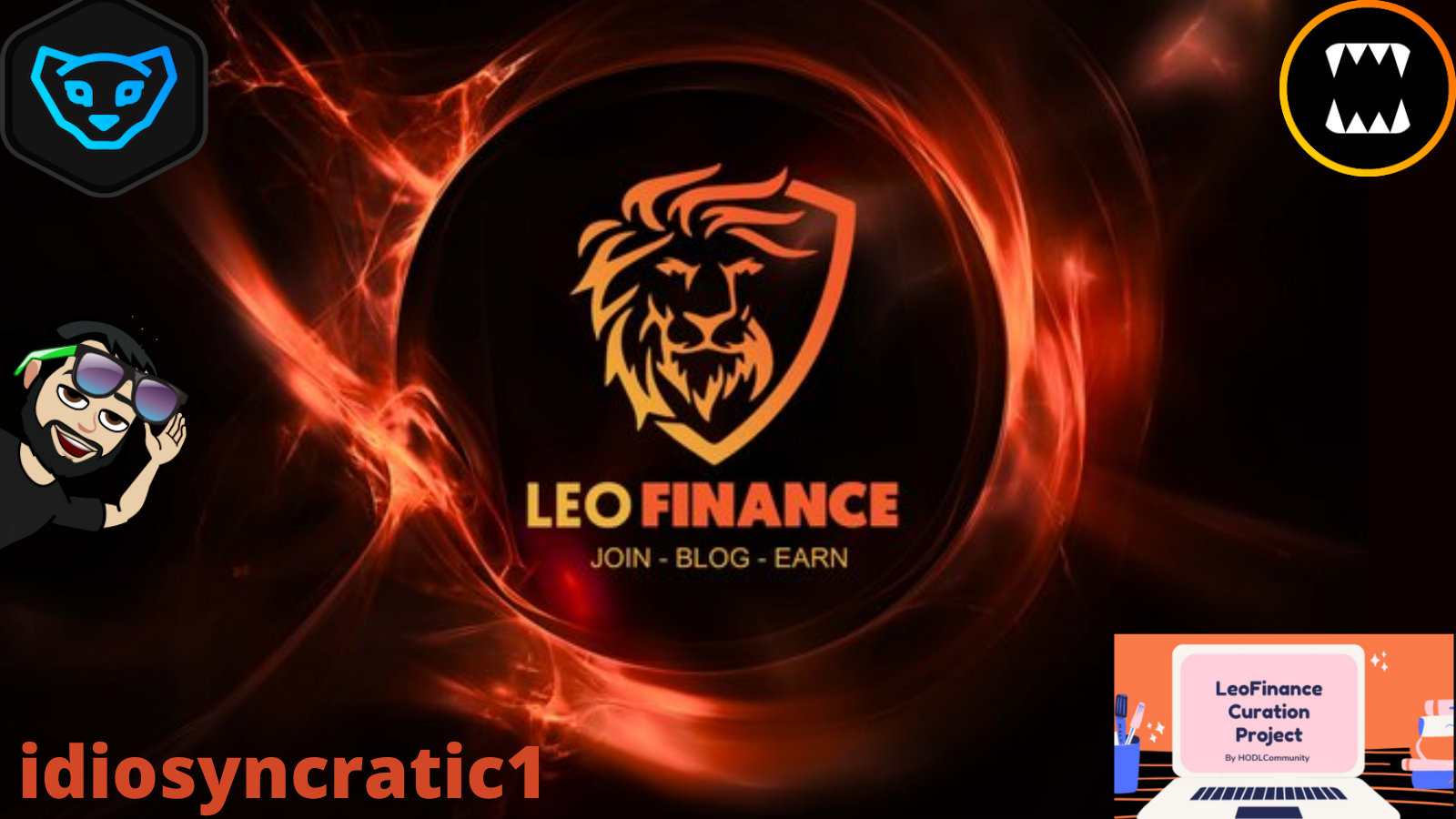 This post is created by @idiosyncratic1 to curate quality content on LeoFinance.
Hive on!

If you would like to delegate some HP to our community and support us; we give you back 90% of the curation rewards on a daily basis ! APR > 12% !
You can also delegate LEO Power to serve for the Leofinance Community.
By following our HIVE trail here

How to reach us | Links
Discord Server | https://discord.gg/VdZxZwn
Posted Using LeoFinance Beta
---
---