Crypto Experience, Market, Real Estate, CUB Finance & Bear Market -> 214th 🦁 LEO Curation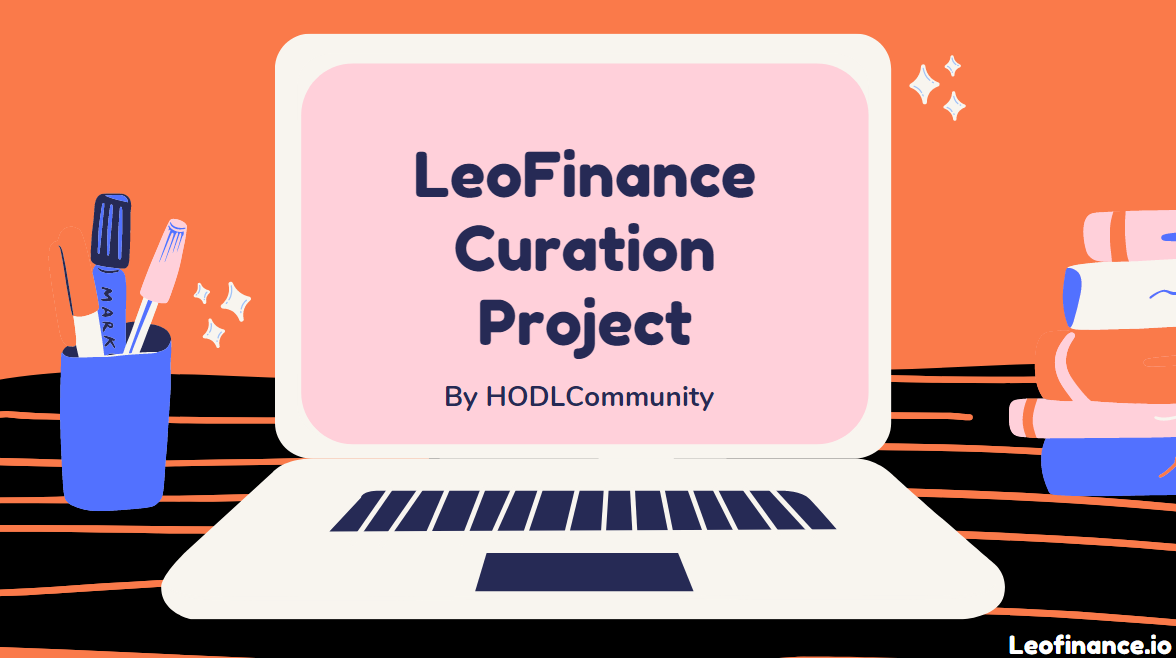 @HODLCommunity presents to you the 214th LeoFinance Curation Post
We feel very excited as we think we will address one of the most important issues on the leofinance.io platform: Curation.
We truly hope, big stakeholders will support this initiative in order to spread rewards to some amazing writers.
Our goal is to support content creators and generate qualitative interactions between LeoFinance users.
We will set a 5% beneficiary for every author selected in this curation report.
So Lions 🐯, let's roll !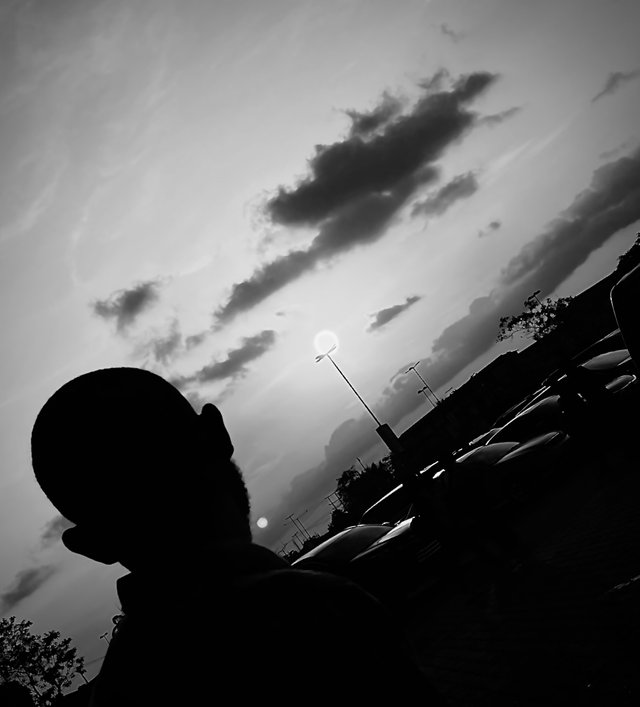 When I talk about price, I'm simply referring to monetary and non-monetary things one would normally sacrifice to get what one wants.
One of the reasons I decided to move from where I'm currently staying is to cut down on expenses and tailor my life to some specific goals.
But I've spent so much money to achieve this aim, it kind of feels like spending more to spend less.
This is ironic. Sometimes in life, we exchange far too much to achieve even lesser, this might generally not be the intention in the first place, but this is due to being exposed to "hard luck".
For example, we cannot be knowledgeable in all aspects of life especially when it comes to money.
No matter the knowledge we have about money, the fact that we're not omnipresent becomes difficult to see from all angles of life.
People are the eyes we have on our blind sides. This means that our exposure is limited to the knowledge we have and this is because of how limited we are in our human capacity.
I believe experience is the most precious thing that we get in this life. Our author is sharing his experience and wisdom.
Life has never been easy for millions of us if we exclude the ones that are "lucky" in-born. In the hustle that we name Life, we are chasing happiness until the last breath.
Whatsoever the problems that we face, it is always better to be self disciplined from behavioral aspect to monetary sides. No time to give up; always work harder 🌊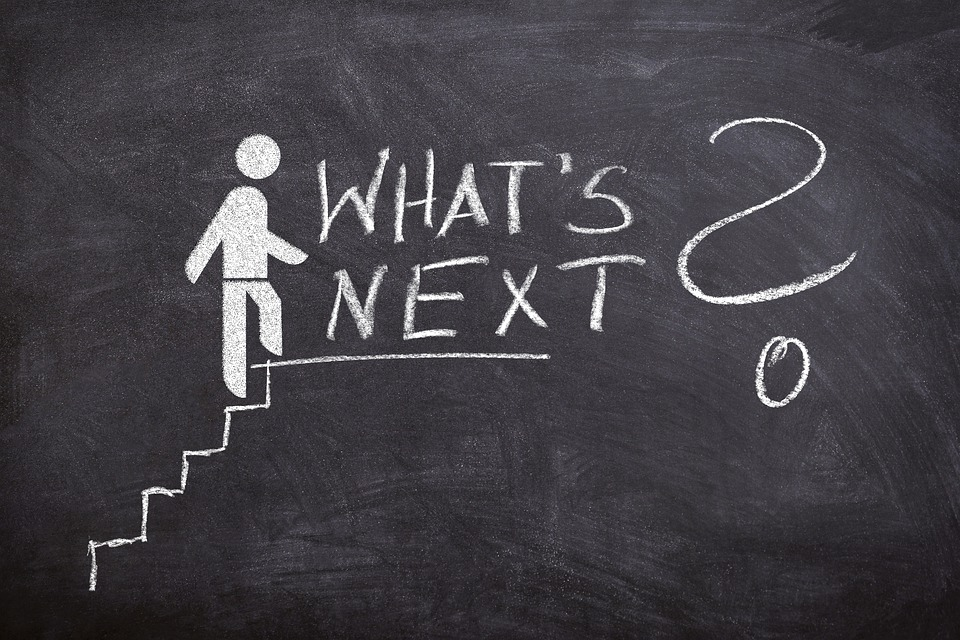 This week, reality finally hit home for me that I had to go get a job. I've been out of the fiat workforce since January, and crypto has not been kind ever since. Luna was probably the last straw, but it was likely inevitable regardless. The plan had always been to keep working through this run, and keep accumulating through the bear market that was likely to happen (and is now well and truly here).
Greed will ruin everything.
Don't be afraid to sell an airdrop.
Do more research
Keep more liquids
+++
I was planning to go full time crypto while Bitcoin was swinging around 40-45k. The reason why I did not want to work for fiat currency was because of the infliaton that hits the currency very hard.
Realizing that bad days are coming, I started working for another company with a better salary. However, within 5 years, I'm gonna be full time crypto hustler for sure!
Meanwhile, we are adding up crypto experience each time we go through some terrible stuff like LUNA or bear market. Of course it is normal to lose money in crypto but what's more important is not doing the same mistake 2 or 3 times!
I adore the suggestions of jk6276!
Wise advices from a crypto veteren; better if you check out his post!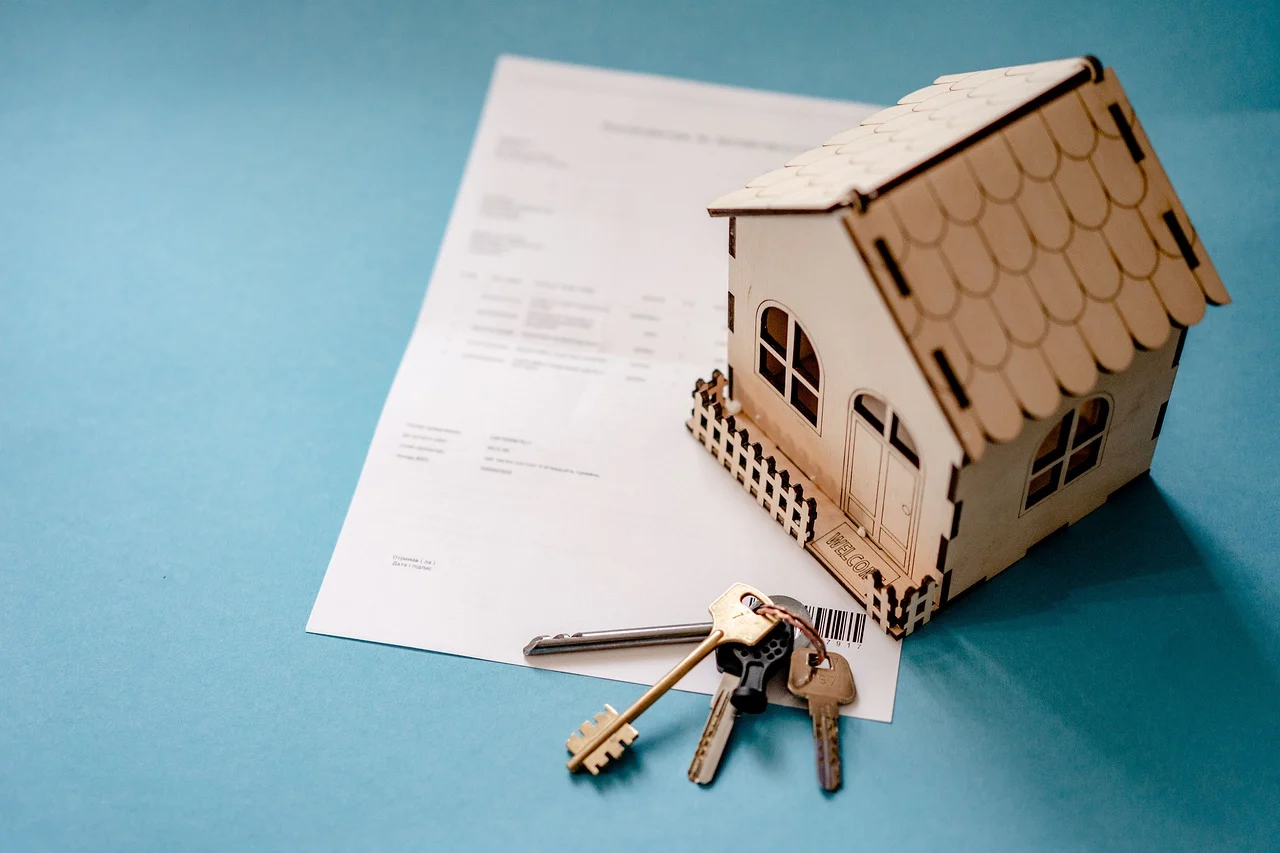 If I talk about India and other growing countries the key factor to watch out for is real estate. In any part of the country, real estate plays a great role. The people who have their ancestor's properties are just sitting and minting money all because of this real estate. We have already seen the real estate boom in the Tier 1 cities and with Work From Home and other things into consideration we will see a further boom in the real estate in Tier 2 or Tier 3 cities.
Homebuying is getting costlier with prices of the real estate going up, the interest rate going up as well as the savings going down because of inflation. But what I know is that there is some government initiative toward real estate might take place and with that housing can be affordable and available for everyone. And with RERA's (Real Estate Regulatory Authority) introduction, bringing transparency to the whole real estate sector.
Real estate is one of the investment options that is used by millions of people for hundereds of years. When we come to 2022, it is becoming an old-fashion but much more important source of income as the whole world has faced the housing crisis deeply.
I'm having difficulty in finding a house to buy for myself so that I can fulfill the one of the very first human needs, social security, to some extent. Yet, like in any part of the world , there is a bubble in prices of real estate.
It looks like owning their houses will be an unreachable dream for many people.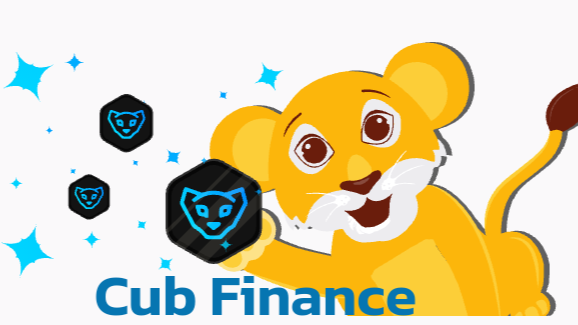 As the saying goes, buy low and sell high. The price right now feels like the worse it could get after falling about 99% from it's all time high. The level of believe for many may not be so high right now but taking risk/opportunities like this is what distinguishes one person from another.
If PolyCub features is replicated on CubFinance, activity and the price would certainly resurrect. The trust the Leofinance team to do what is the best by pushing out the changes at the appropriate time. Until then it's better to take advantage of the cheap price.
I'm impatiently waiting for the time when all these features of PolyCUB will be integrated to CUB Finance on Binance Smart Chain.
My full focus is directed on PolyCUB and it looks like we are missing the opportunity to buy CUB while it is really cheap and affordable for new investors. The autostaking mechanism may easily compensate the losses of people if there is. DCA is another option that can be used ✌🏼
Checking BSC for CUB purchases is added to my To Do List 😉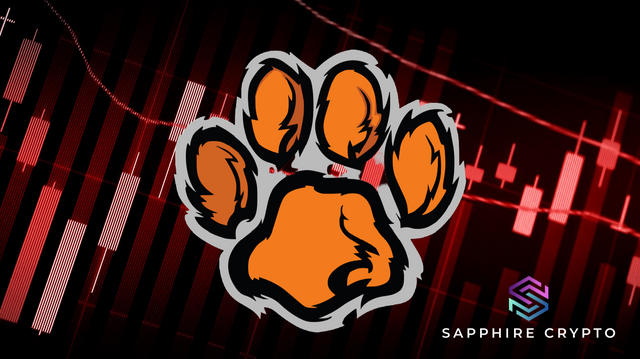 Bear markets come and go and this is just a reality that all market participants need to accept. All markets experience seasons of severe correction, especially the Crypto market. Instead of trying to avoid the unavoidable, it makes more sense to actually prepare for and maximize bearish trends. This is something that this blog has been detailing for some time now. Ensuring that you have backup plans in place for when things don't quite go your way is absolutely imperative
Many are probably thinking that the next bull market is way too far into the future to even begin thinking about at this point. I disagree, I am scrambling, as If it is tomorrow. I understand the power behind heavy accumulation during a bear market. I have not kicked into full mode yet but I am utilizing one or two passive mechanisms at this stage. Don't become discouraged, every disaster has some form of opportunity. It is important now more than ever to stay the course!
We are deluced by the green and red numbers while markets are perfectly following their trends. While the bull market was hot and the coins were testing their All Time High levels, many people neglect taking some profit to stay in the safe side. As a consequence, some people get their bullet ready for bear season while the other keep HODLing their money. The question is: Should not they realize some profit?
In my opinion, just holding your coins or investment does not yield the best return. Even if you cannot catch the dip and top levels of an asset, you can Dollar Cost Average when you see a possibility of a trend shift. In this bear market, I'm getting my hands ready for purchases with Stable portfolio. Maybe it's a good time to do so 😉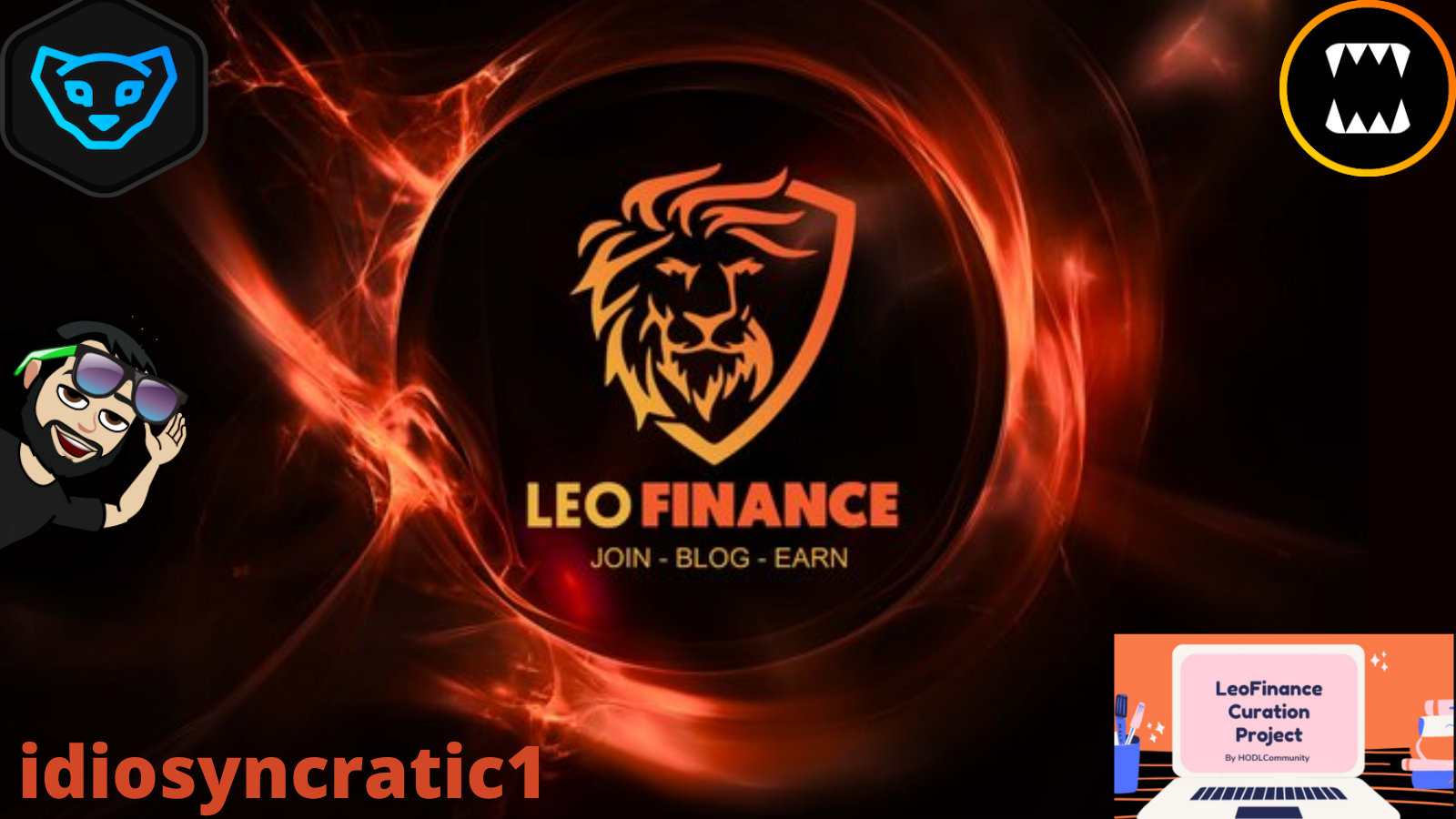 This post is created by @idiosyncratic1 to curate quality content on LeoFinance.
Hive on!

If you would like to delegate some HP to our community and support us; we give you back 90% of the curation rewards on a daily basis ! APR > 12% !
You can also delegate LEO Power to serve for the Leofinance Community.
By following our HIVE trail here

How to reach us | Links
Discord Server | https://discord.gg/VdZxZwn
Posted Using LeoFinance Beta
---
---