Hive Go, Source Of Income, Where, Central Exchanges & BUIDL >>>> LeoFinance 213th Curation Post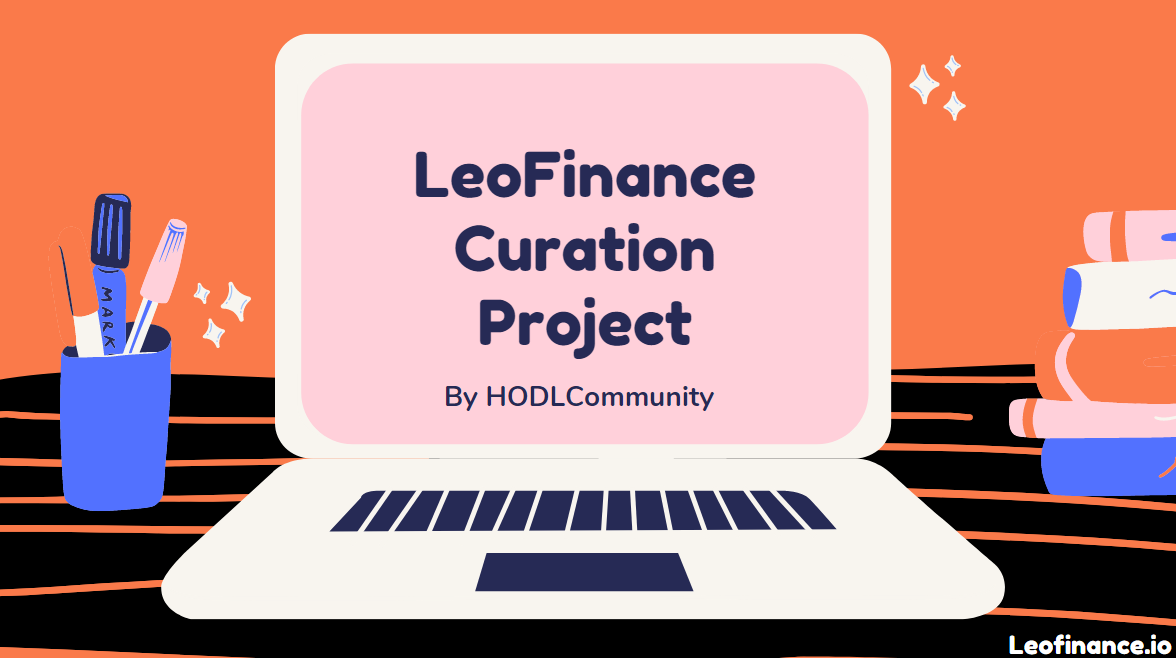 @HODLCommunity presents to you the 213th LeoFinance Curation Post
We feel very excited as we think we will address one of the most important issues on the leofinance.io platform: Curation.
We truly hope, big stakeholders will support this initiative in order to spread rewards to some amazing writers.
Our goal is to support content creators and generate qualitative interactions between LeoFinance users.
We will set a 5% beneficiary for every author selected in this curation report.
So Lions 🐯, let's roll !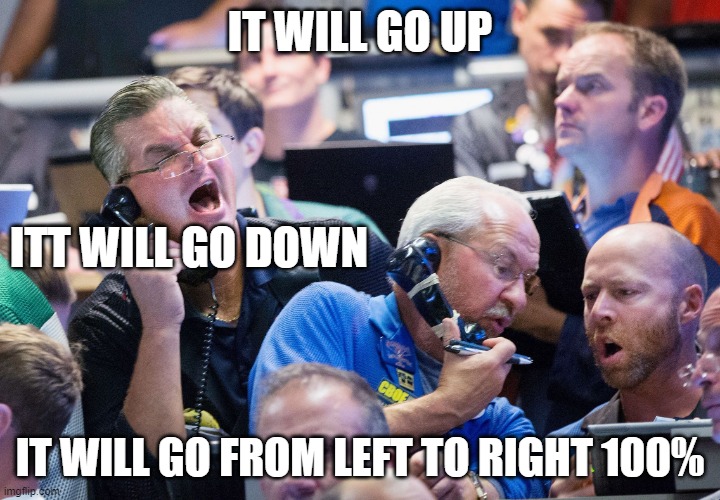 Hello leo financers!
Today I took some FIAT and tossed it towards buying HIVE. I did this because I will try to DCA my HIVE power and grow my account. Also I spent 34 cents per HIVE, that is cheap, has not been cheaper for a while now. Will it go up or down? We don't know what the crypto market will do. There is defiantly a lot of people hurt buy this extreme dip we took. Basically I am back to where I started from last year and I did not take too many profits on the way. I bought HIVE in 2021 at 30 cents 60 cents 80 cents. But that does not matter. Most of it has been swapped in second layer tokens and it has been doing some incredible work.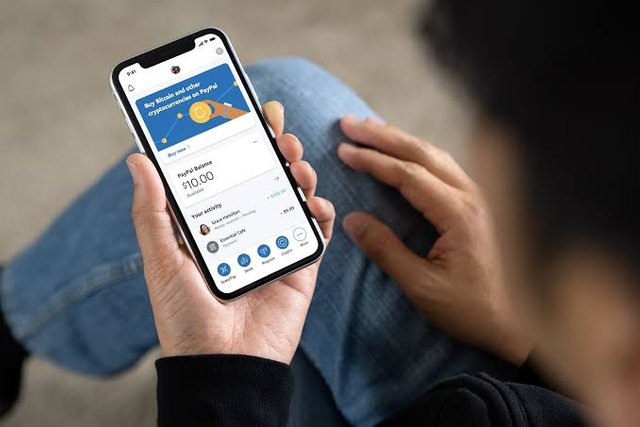 If you have been following up with my post you will see that I am a big supporter of having another source of income. I know the single reason why I am saying this. We all can see what is currently happening in the cryptocurrency market. We are getting hit from all angles and for once it is really affecting me badly. I was very sure that we will never fall this bad, this is holding to the fact that they are many people who have embraced the chain and cryptocurrency has gone mainstream when compared or traced back to the past. This is just my support and more reasons why I have always advised that people should be confident investing in cryptocurrency.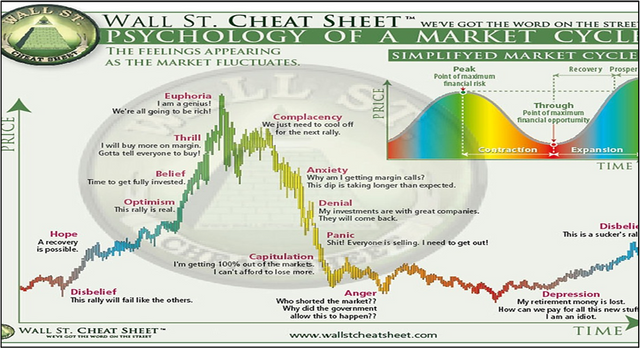 $21,000 is the low Bitcoin painted just a few hours ago. It has managed to "heroically stay above" the 200 SMWA, but specialists say we should have a wick down, piercing through the 200 SMA in order to have a confirmed bottom.
We should have had a blow-off top as well, but looks like the market rarely does what the masses want it to do. I sure know I have a lot of failed predictions and targets in this regard.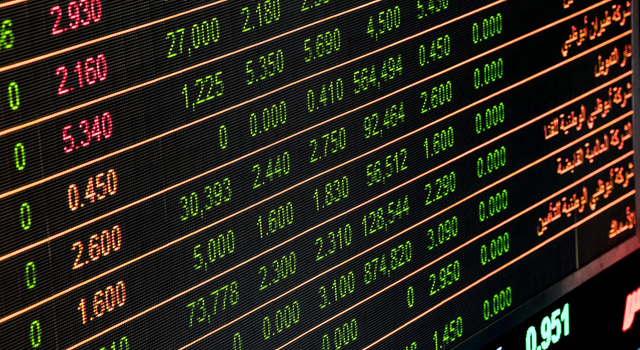 There's no universally accepted strategy to get ahead in the crypto industry. Any approach that you decide to go with must suit your personal requirements at the end of the day.
In virtually every crypto strategy, an exchange is often involved because it is a hub that you've assumed to be trusted enough to conduct business with other crypto traders.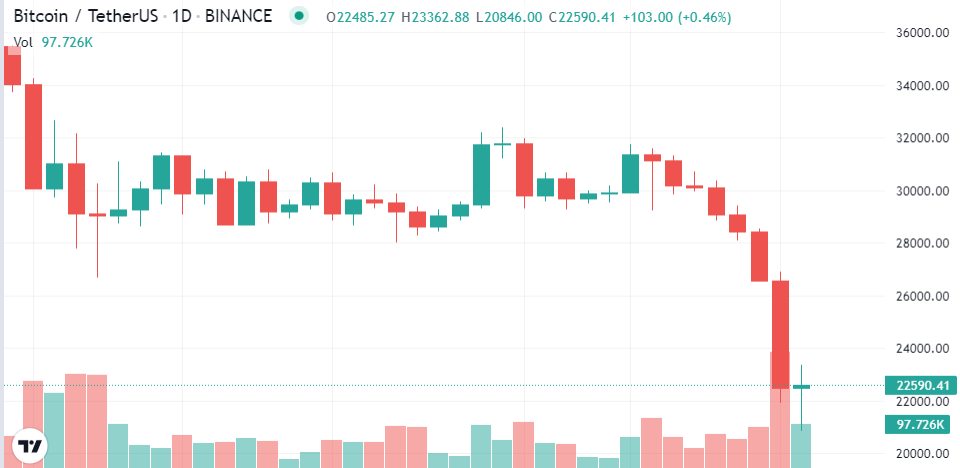 When the market is high and coin prices are doing well that time most of us say that we will when the price is in dips or drop significantly but when it happens then we hardly buy. This is a common phenomenon which and like in the current situation, the fear index is high and because of this people are not willing to buy even though prices are drastically down. To be honest, I don't understand it because if we believe in the project then we must go for it since this is an opportunity for us to grab more and wait for the right time whereas this is the time to buy more because we are going to get more coins for the same price. I remember when the bitcoin price was 50k and above that some of my known people said that they will enter crypto when the price will go down and now the situation is risky for them.
This post is created by
@readthisplease
to curate quality content on LeoFinance.
Hive on !

If you would like to delegate some HP to our community and support us; we give you back 90% of the curation rewards on a daily basis ! APR > 11% !
We have ALSO LEO Power delegation service for the Leofinance Community.
LEO curation rewards are sent weekly on Sunday night.
By following our HIVE trail here

How to reach us |
Discord Server | https://discord.gg/VdZxZwn
Posted Using LeoFinance Beta
---
---