LEO&HODL Contest - Focus:Leo.Voter Winners 🎉
There is a weekly LeoFinance and HODL Community contest that distributes 175 LEO to top 3 entries. The aim of the contest is to raise awareness of LEO Products and discuss on their contribution to our ecosystem. With your posts and LeoThreads, you can get upvotes from @hodlcommunity and get tickets for 175 LEO contest.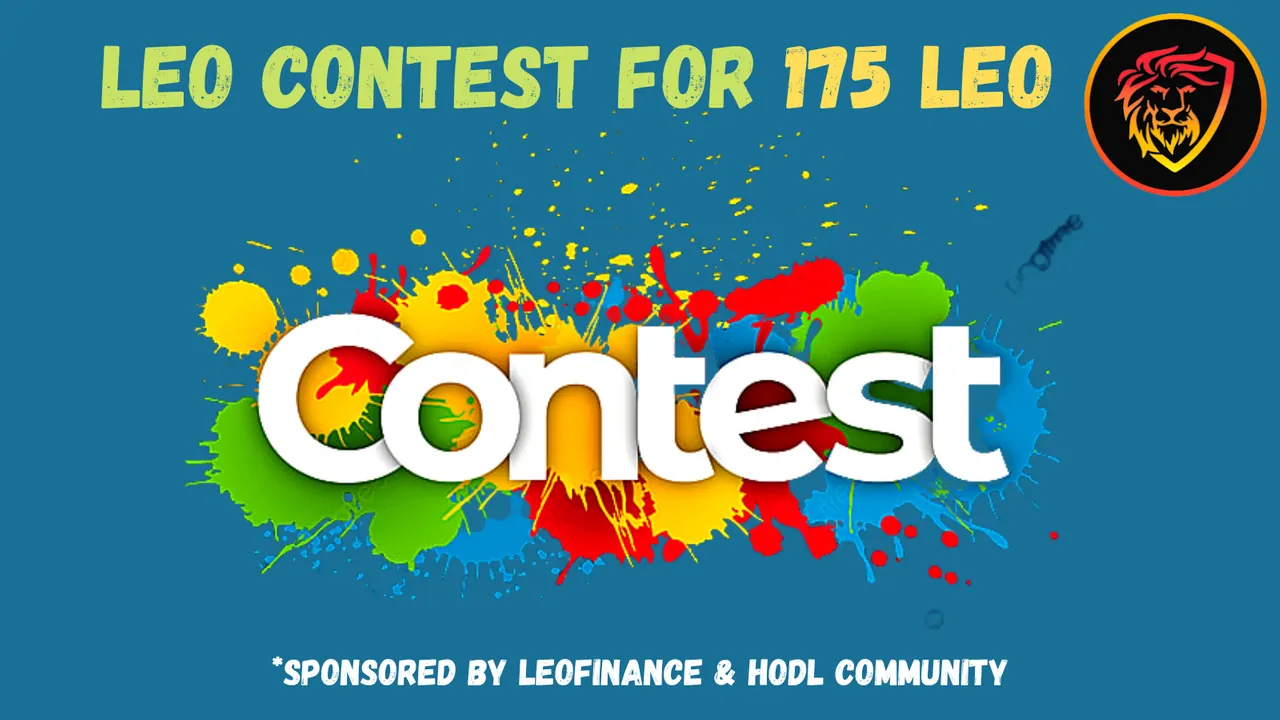 We are still setting up a sustainable contest system that can be beneficial for our growing ecosystem. Meanwhile, we constantly add and remove some tasks and prioritize some weekly focus items.
For the fifth week, we had 6 valid entries once again:
Let's see them 👇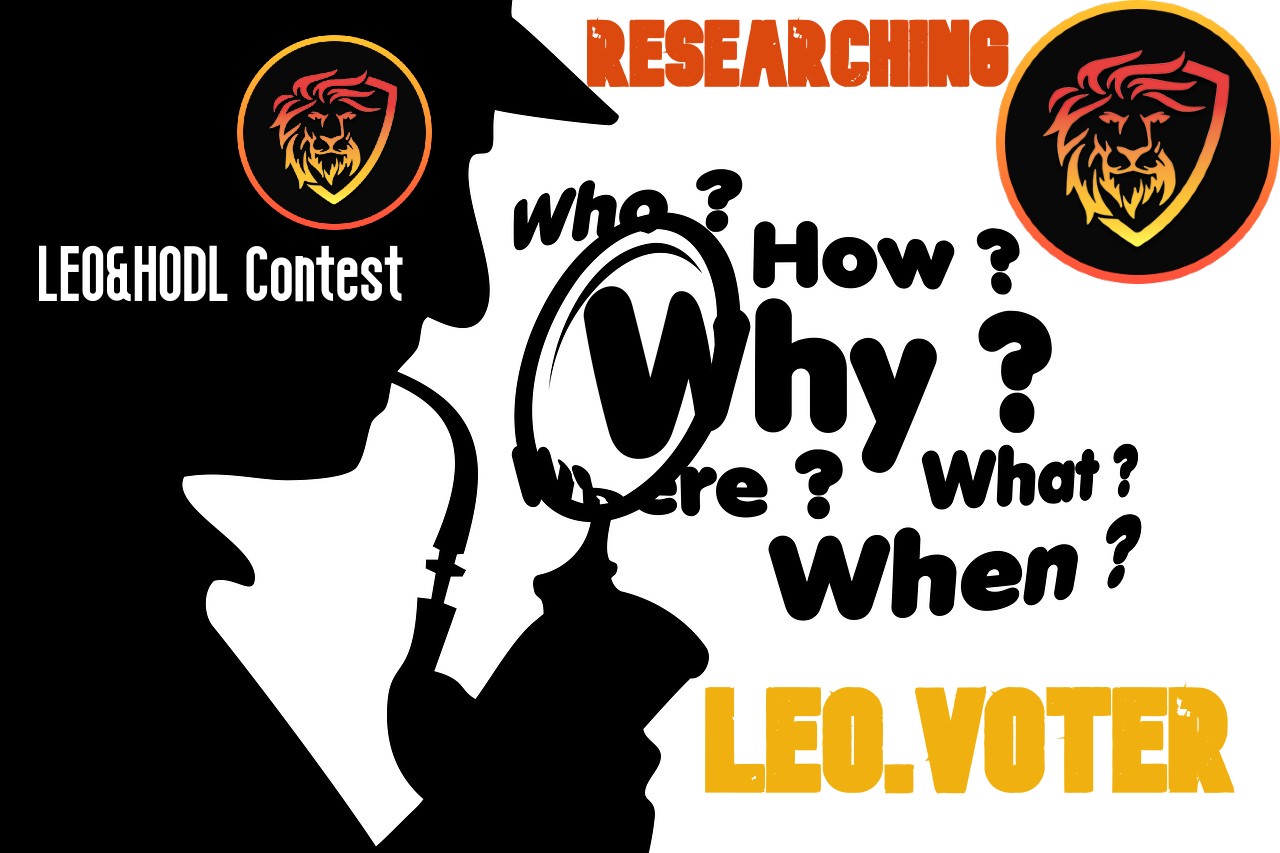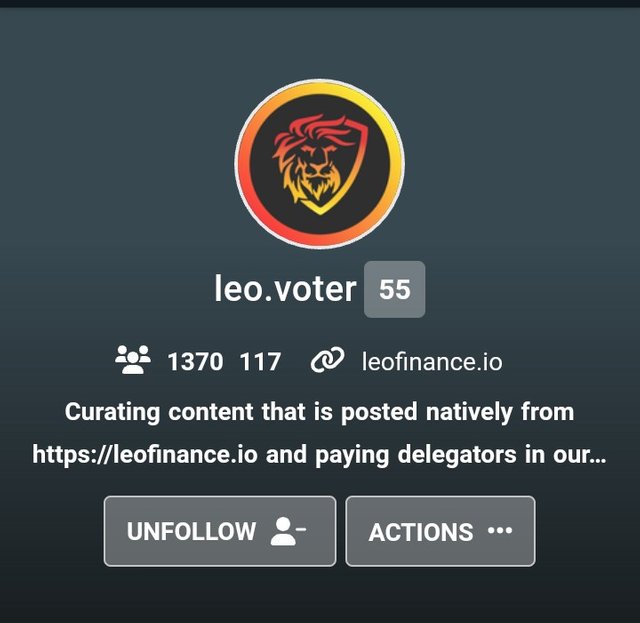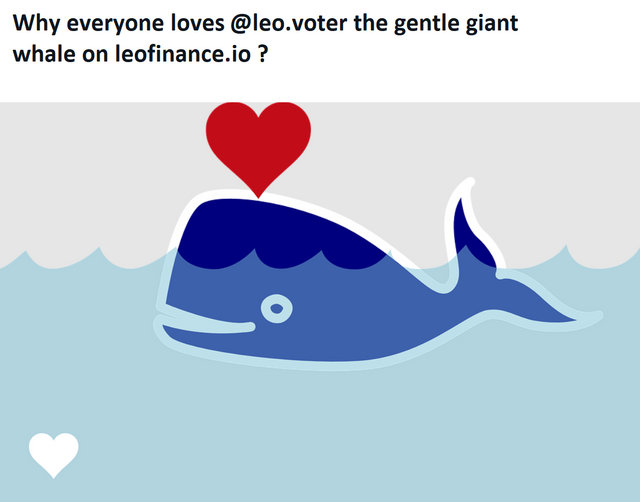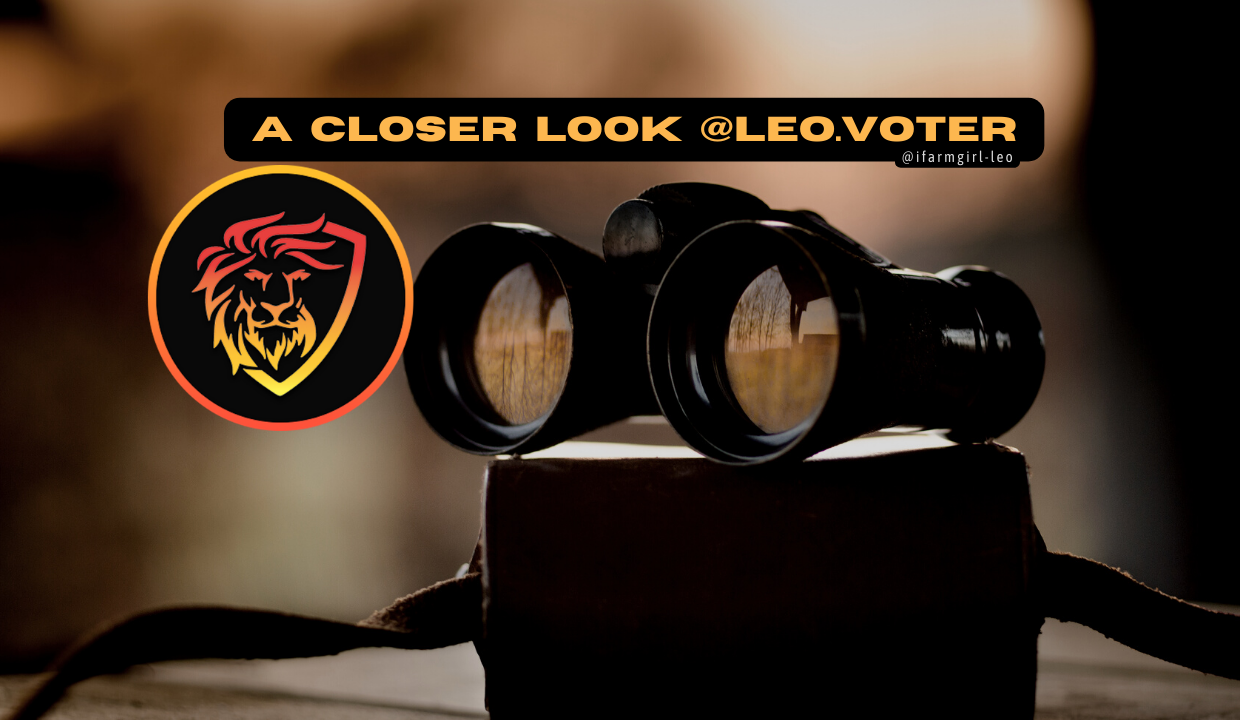 Hall of Fame - The Winners
As the time passess, it gets harder to pick the top posts among amazing ones. We are glad to see your participations and honored to support you by heart 🤍
First of all, we would like to thank all our authors for their amazing posts. This week, we discussed the reason why we power up Leo tokens and how to join Leo.Voter. Besides, the contributions of this Leo event to our ecosystem are mentioned!
Number 1 of LPUD Contest: @ksam - 100 LEO Tokens 🔥
Number 2 of LPUD Contest: @tengolotodo - 50 LEO Tokens 🤩
Number 3 of LPUD Contest: @thetimetravelerz - 25 LEO Tokens 🍀
Bonus:
@mrenglish , @henrietta27 , @ifarmgirl-leo are sent 100 STARBITS tokens by @idiosyncratic1
Thank you for your contributions 🙏🏼
Proof of LEO 🦁
LEO tokens will be sent to the top authors of the weekly LEO&HODL Challenge from @hodlcommunity account. The screenshot will be shared in the comment section.
All of the entries are revieved and upvoted by @hodlcommunity. Thank you for your contributions ✌🏼
Waiting for the sixth week impatiently 🔥
Leo&Hodl Authors
Our previous competitors will always have a special place for our contests. We would like to thank them for their participation.
@ksam | @ifarmgirl-leo | @mrenglish | @tengolotodo | @merit.ahama | @henrietta27 | @deraaa | @b0s | @thetimetravelerz
Waiting for @b0s and @merit.ahama for the next round 😉
Glad to say that we have added 1 more author to our contestors! We will be glad to support their awesome work on our growing ecosystem ✌🏼

In the first week, We talked about LeoThreads
In the second week, we talked about LeoBridges
In the third week, we talked about Leo PowerUP Day
In the fourth week, we talked about LeoGlossary by Taskmaster
In the fifth week, we talked about Leo.voter
This week, until October 8, we will talk about LeoDEX a.k.a Leodex.io and its amazing products that you can utilize! Have you tried it before? You will like it 😉
Now it is time!


Stay tuned for the rules and the details of the sixth week of the contest. The details of the fifth week will be shared by @idiosyncratic1 and rehived by @hodlcommunity.
Thanks @leofinance team and @hodlcommunity for sponsoring this event. Special thanks to @vlemon, @idiosyncratic1 and @anomadsoul for their efforts 💪🏼
Posted Using LeoFinance Beta
---
---