LeoFinance Discord Hacked - Follow 2 Steps to Secure Your Crypto NOW!
It's @idiosyncratic1 writing,
Please reblog this post and share it on threads!
If you connected your wallet, do these 2 things.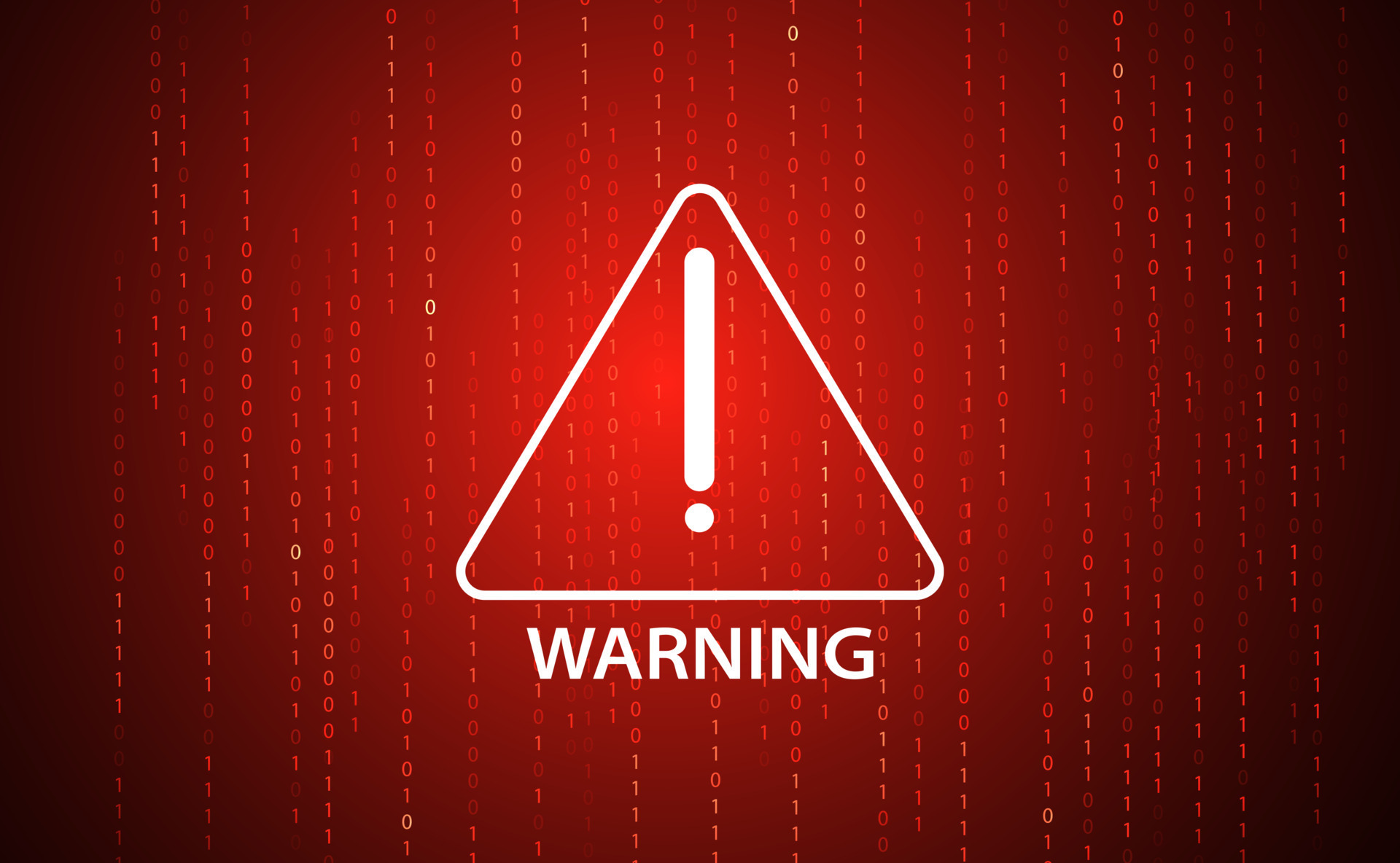 Revoke Cash
Connect your wallet to revoke.cash and revoke all the approvals given.
There might be more than a token like BNB, BUSD, ETH etc. Revoke them all if you connected your Metamask or Trust Wallet or BNB Chain Wallets!!!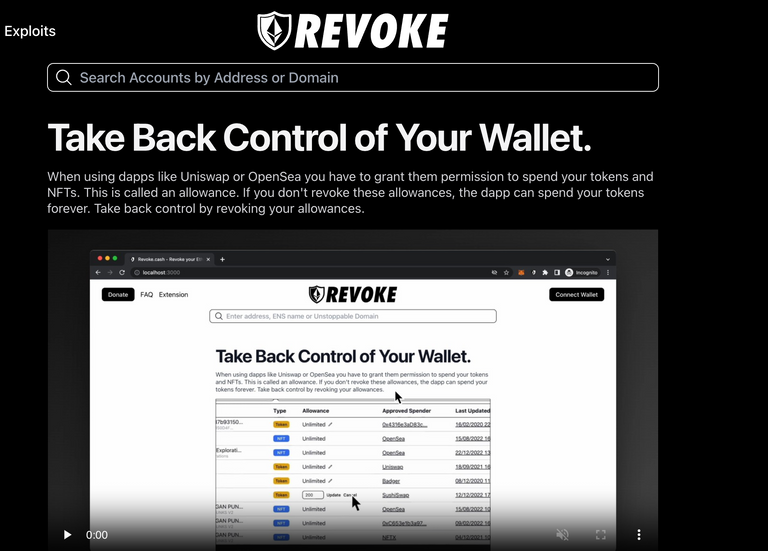 Connected Sites on MetaMask
Log in your Metamask and click on three dots on the right upper corner.
There you will see Connected sites!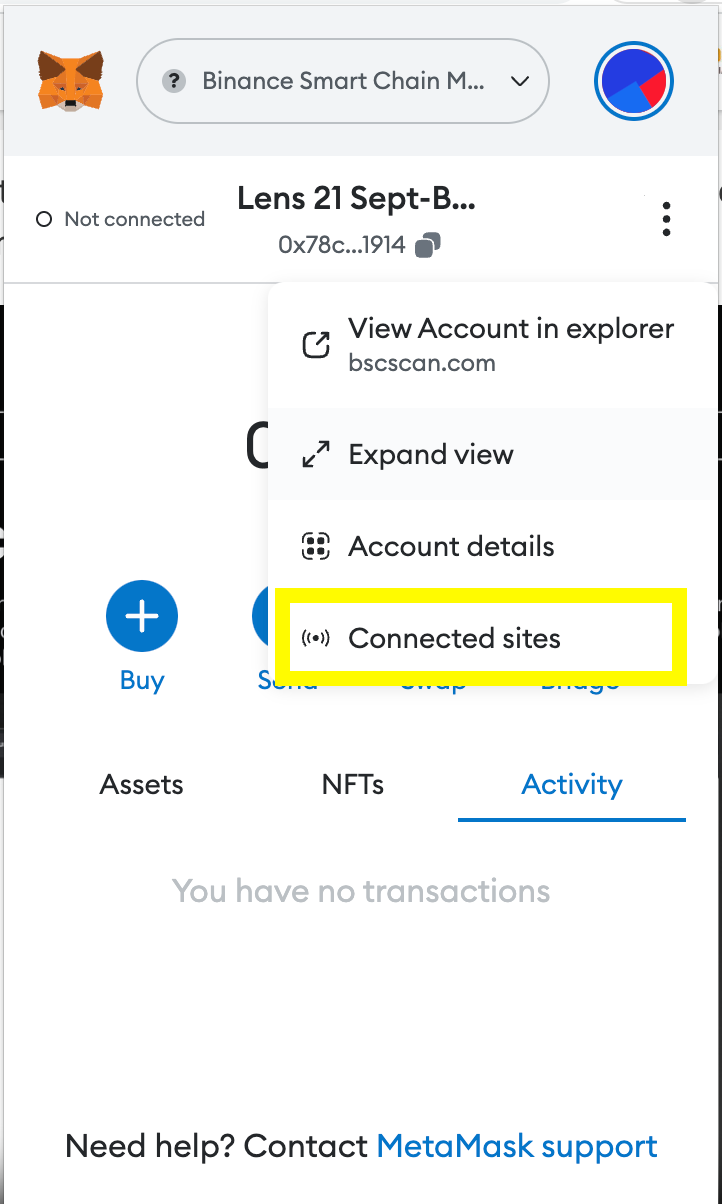 Click Disconnect for the website that hackers make you connect.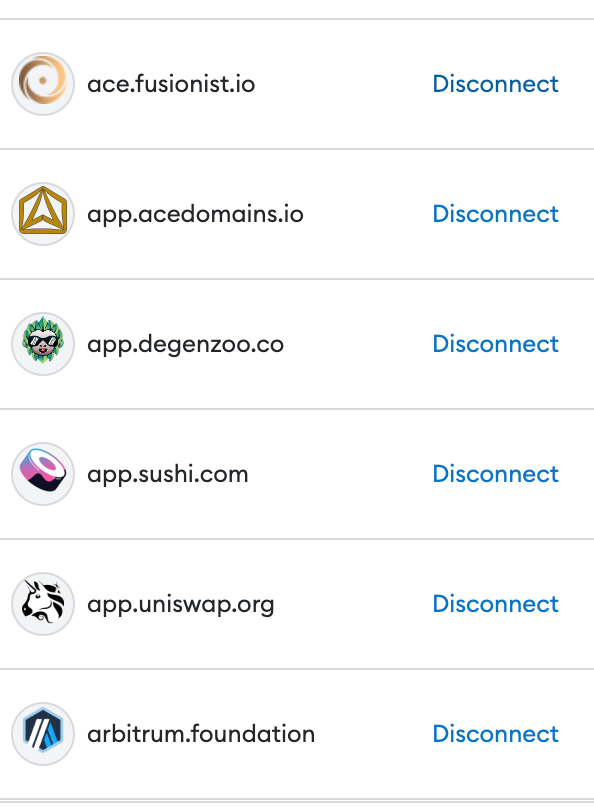 Follow these steps immediately
TAG YOUR FRIENDS WHO ARE CONNECTED ALREADY
Please help us Lions!
@ksam | @ifarmgirl-leo | @mrenglish | @tengolotodo | @merit.ahama | @henrietta27 | @deraaa | @b0s | @thetimetravelerz | @idksamad78699 | @atyourservice | @princessbusayo | @actordontee | @hivedeb | @adaezeinchrist | @mhizsmiler.leo | @fasacity | @iskafan | @funshee | @anonymous02 | @peniel2010 | @monica-ene | @temmylade | @fasacity | @depressed.leo | @actordontee | @firstborn.pob
TAG EVERYONE WHO ARE AFFECTED!
Join HODL Community Discord for easier communication:
We are here to do everything that we can. JUST tag us to leothreads or posts and warn people against hack!
Posted Using LeoFinance Alpha
---
---