The Winners of Leo&Hodl Contest Week 1 (175+Bonus LEO)

There is a weekly LeoFinance and HODL Community contest that distributes 175 LEO to top 3 entries. The aim of the contest is to raise awareness of LEO Products and discuss on their contribution to our ecosystem.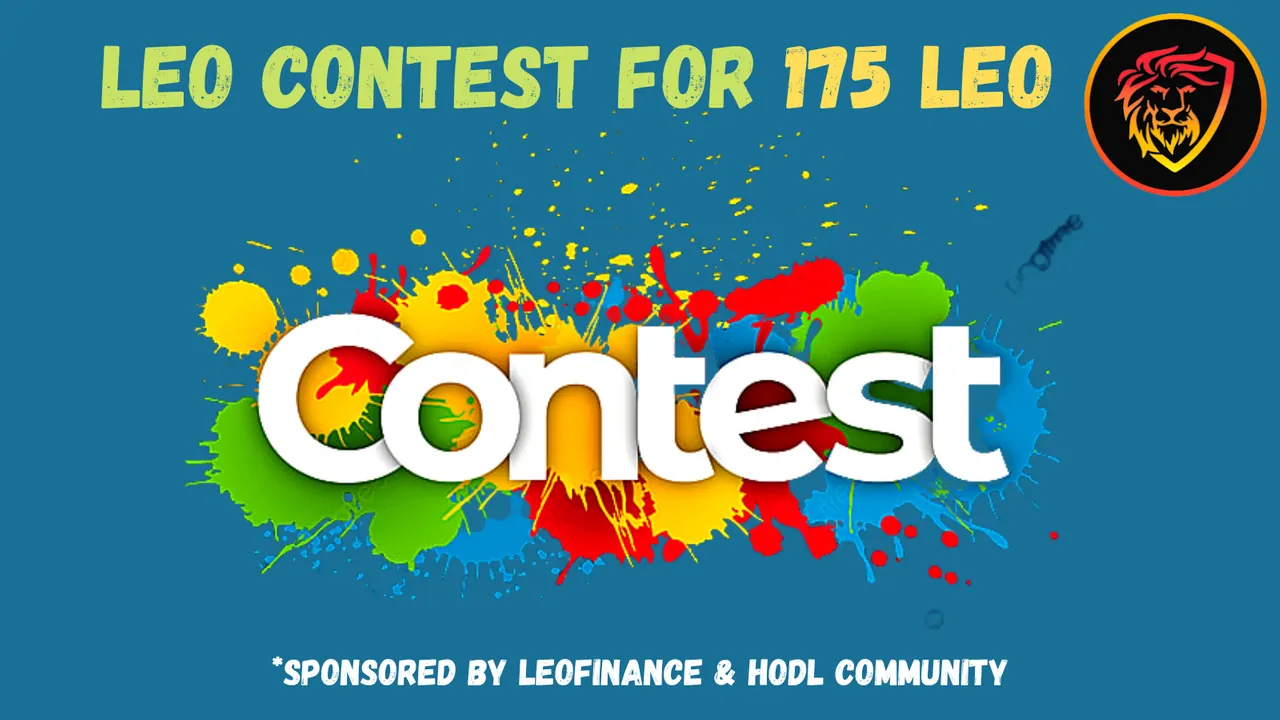 For the first week, we had 4 valid entries:
Let's see them all 👇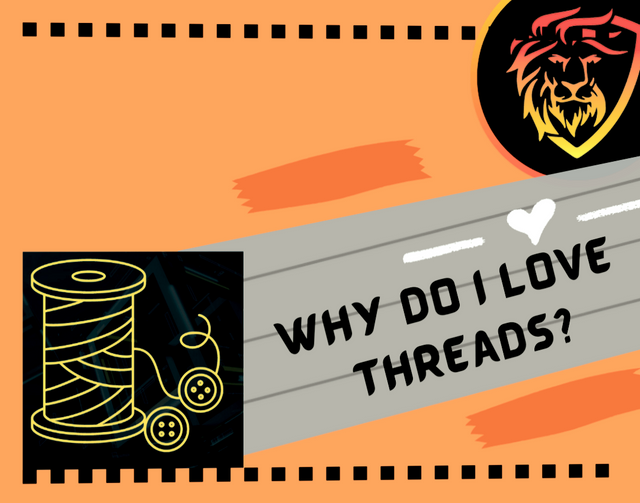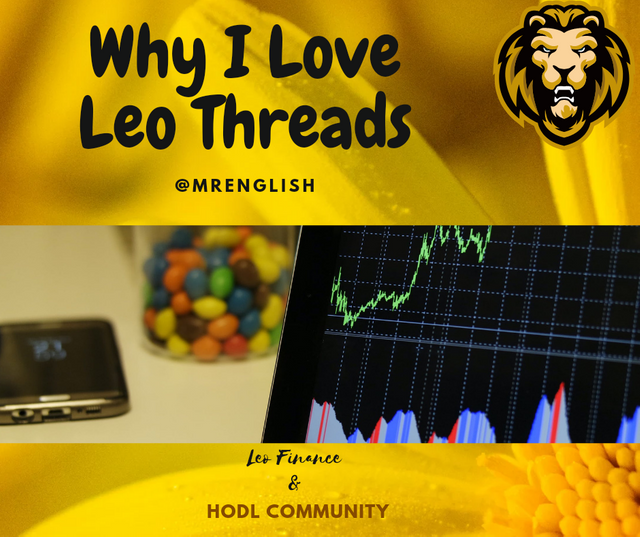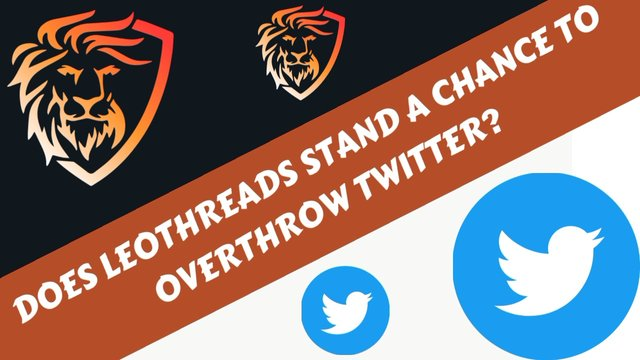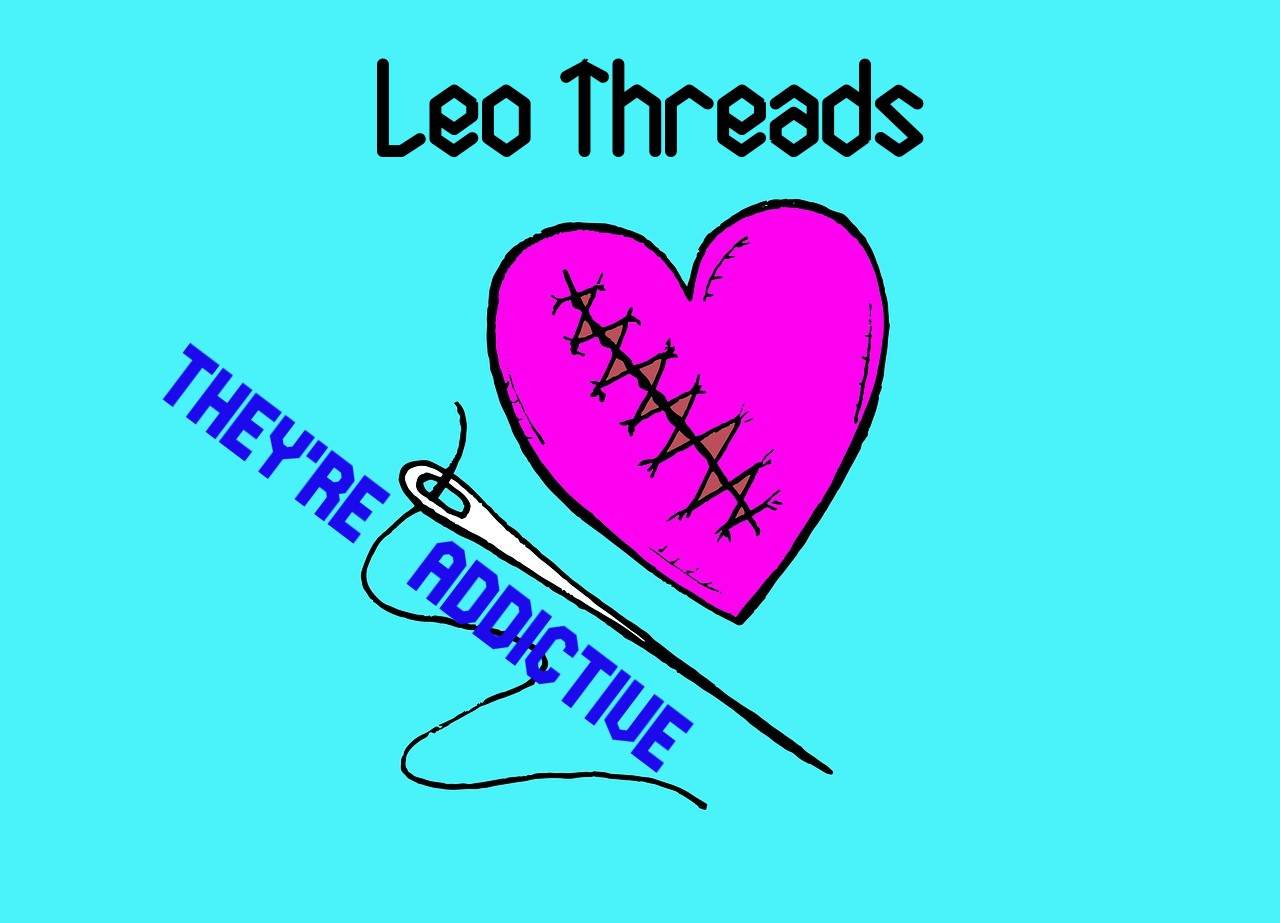 Hall of Fame - The Winners
First of all, we would like to thank all our authors for their amazing posts. The first week, we discussed the reason why we love LeoThreads and the contributions of this new Leo Product to our ecosystem!
Number 1 of LeoThreads Contest: @ksam - 100 LEO Tokens 🔥
Number 2 of LeoThreads Contest: @ifarmgirl-leo - 50 LEO Tokens 🤩
Number 3 of LeoThreads Contest: @mrenglish - 25 LEO Tokens 😎
Bonus: We want to reward dear @tengolotodo for his contribution. So, he gets 10 LEO from @idiosyncratic1 🍀
Proof of LEO 🦁

175 LEO Sent to the top 3 posts of the weekly LEO&HODL Challenge. Besides, 10 bonus LEO tokens sent to our 4th entry as a little gift for his efforts 🙏🏼
All of the entries are revieved and upvoted by @hodlcommunity. Thank you for your contributions ✌🏼
Waiting for the second week impatiently 🔥

In the first week, We have talked about LeoThreads
In the second week, we will talk about: LEO Bridges!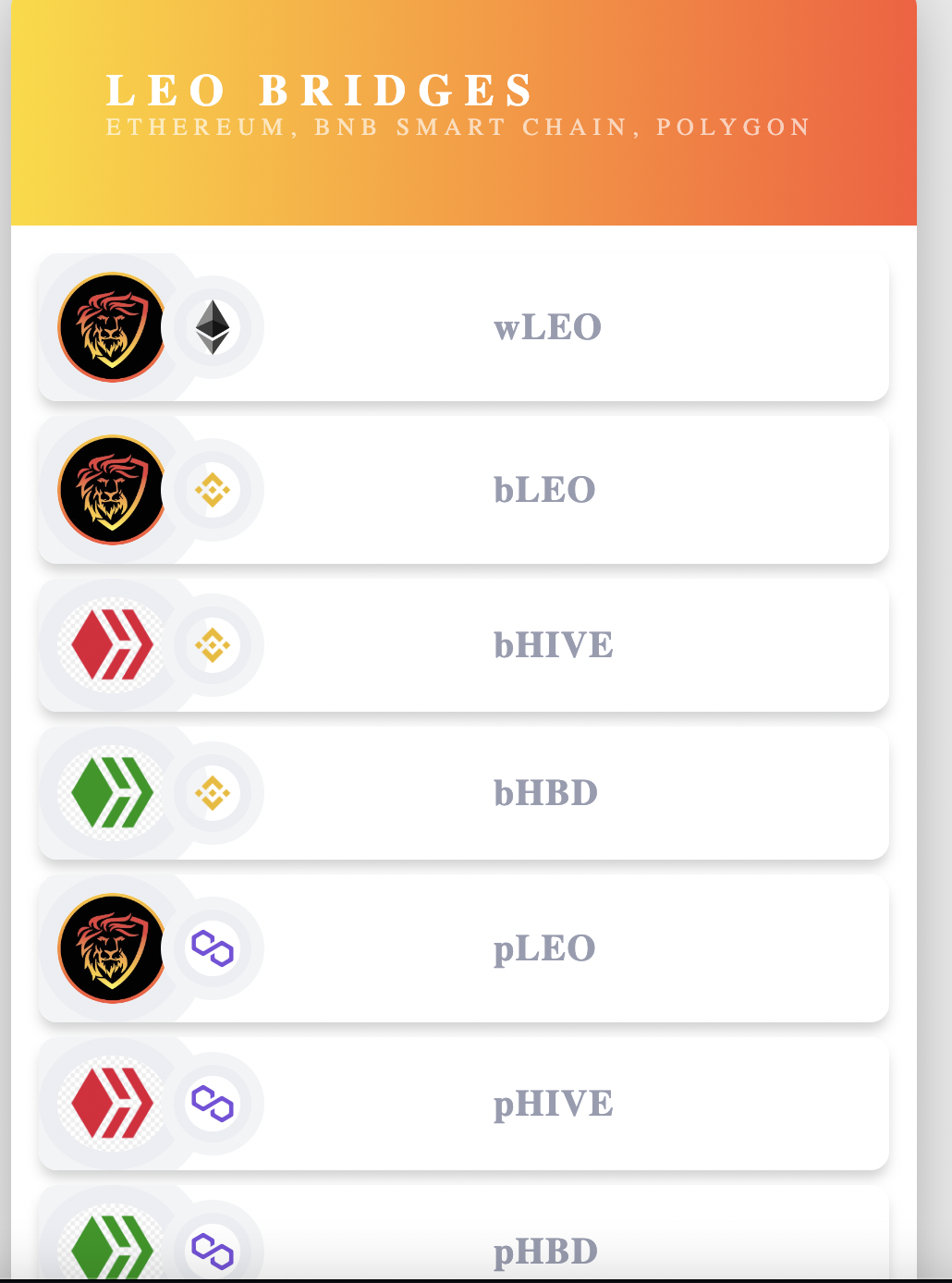 Stay tuned for the rules and the details of the second week of the contest. The details of the second week will be shared by @idiosyncratic1 and rehived by @hodlcommunity.
Thanks @leofinance team and @hodlcommunity for sponsoring this event. Special thanks to @vlemon, @idiosyncratic1 and @anomadsoul for their efforts 💪🏼
Posted Using LeoFinance Beta
---
---