Edición Holos & Lotus - Challenge: Home School Vacation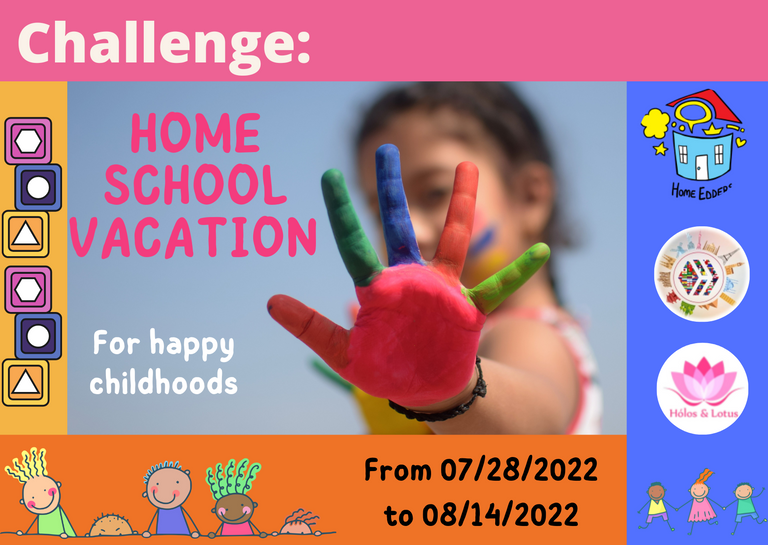 Bendecido presente Hivers ✨
Saludos Hivers, hace unos días emprendimos una aventura fuera de nuestra Comunidad incentivando una propuesta en alianza con la Comunidad de @homeedders y @crossculture, con el ánimo de construir un plan vacacional para nuestros niños en este periodo de vacaciones escolares.
El objetivo de la propuesta es brindar un espacio para compartir estrategias lúdicas educativas que nos sirvan para enseñar y divertir a nuestros niños en casa, al tiempo que recordemos y compartamos esos juegos tradicionales de nuestros países que pueden ser utilizados en esta temporada.
Si quieres saber los detalles de ambas iniciativas, revisa estos enlaces:
Blessed present Hivers ✨
Greetings Hivers, a few days ago we undertook an adventure outside our Community encouraging a proposal in alliance with the Community of @homeedders and @crossculture, with the aim of building a vacation plan for our children in this school vacation period.
The objective of the proposal is to provide a space to share educational playful strategies that we can use to teach and entertain our children at home, while remembering and sharing those traditional games of our countries that can be used during this season.
If you want to know the details of both initiatives, check these links:
---
Fuente/ Source: Pixabay.
---
RESUMEN DE LAS ENTRADAS HOME EDDERS
A continuación te presentamos las entradas que hemos recibido hasta ahora. Recuerda que hay 2000 HP en delegaciones más 50 Hives en premio para las 2 comunidades y aún tienes chance de participar.
SUMMARY OF ENTRIES HOME EDDERS
Here are the entries we have received so far. Remember that there are 2000 HP in delegations plus 50 Hives in prizes for the 2 communities and you still have a chance to participate.

---
---
---

---

---

---

---

---

---

RESUMEN DE LAS ENTRADAS CROSS CULTURE
SUMMARY OF ENTRIES CROSS CULTURE

---

---
---

---

---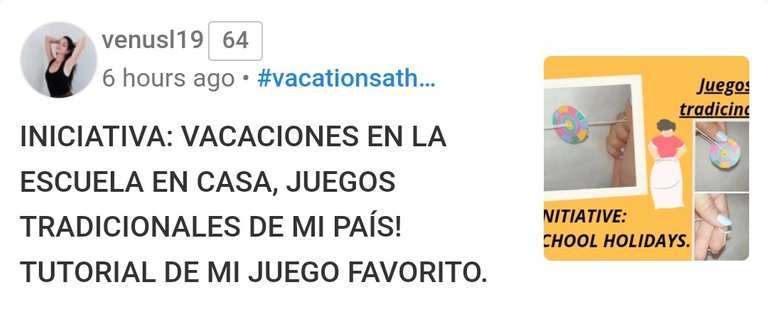 SIGUE NUESTRAS CUENTAS
Si aún no eres miembro de nuestra Comunidad te invitamos a unirte para que estés al tanto de nuestras iniciativas, puedes además seguir nuestra cuenta de twitter y unirte a nuestro canal de Discord. Te dejamos aquí otras propuestas que no te puedes perder:
FOLLOW OUR ACCOUNTS
If you are not yet a member of our Community we invite you to join us so that you can be aware of our initiatives, you can also follow our twitter account and join our Discord channel. We leave you here other proposals that you can not miss:
---
---
Designamos como beneficiario del 7% de este post a @rosahidalgo en agradecimiento por aportar su granito de arena al crecimiento de la Comunidad con su delegación; ¡GRACIAS!
We designate as beneficiary of 7% of this post to @rosahidalgo in gratitude for contributing her grain of sand to the growth of the Community with her delegation; THANK YOU!

---
¡Suscríbete! / Subscribe!
Entra a nuestro servidor de Discord


Banner y gift elaborados en Canva con los elementos disponibles en su versión gratuita / Banner and gift elaborated in Canva with the elements available in its free version.
Banner de la Comunidad diseñada por la artista berlissanoja / Community Banner designed by artist berlissanoja
Logo de la Comunidad elaborado por el diseñador casilokodesign / Community logo designed by designer casilokodesign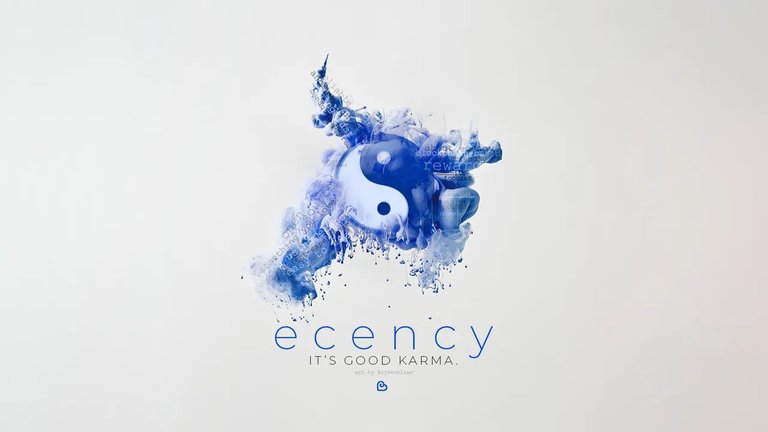 *Image by @ryzeoline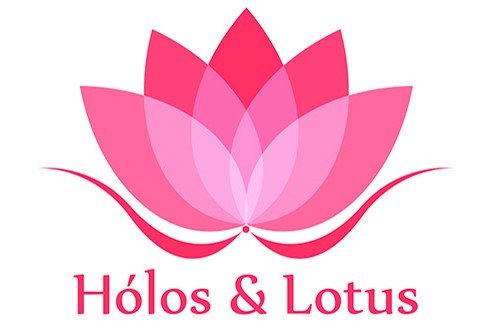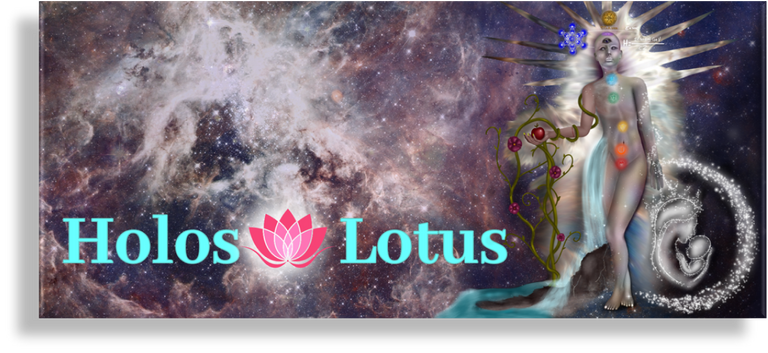 ---
---